Indian wrestler Satish Kumar - who has won gold medals in the 2006 Commonwealth Games in Melbourne and the World Police Games in Los Angeles - was wrongly stopped from participating in the 2002 Asian Games in South Korea as the Wrestling Federation of India (WFI) confused him with another wrestler of the same name from West Bengal - who was suspended for taking performance-enhancing drugs.
Now, 15 years after the horrific incident, Satish has finally received justice. A Delhi Court has directed the WFI to pay Satish a compensation of Rs 25 lakh for wrongly restraining him from participating in the 14th edition of the Games at Busan. 
According to Press Trust of India, the court came down heavily on the federations, making the observation that the way sportspersons are treated by the federations led by non-sporting bosses "speaks volumes" on why India is still struggling for medals in global competitions.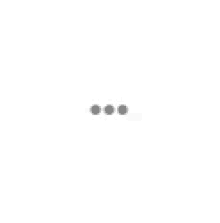 Staish, who was selected by the WFI to be a part of the India contingent for the 2002 Asian Games, was informed hours before boarding the flight that he could not travel to Busan as he had tested positive for a banned substance.
The enquiry, however, brought to the light that it was a case of mistaken identity. 
The court has also ordered a probe against all officials involved in the incident and directed the government to ensure that such incidents are never repeated.
Feature image: AFP