Recently a video of a dog apparently driving a car in Meghalaya became viral on social media. Reportedly, the dog was 'trained' to take it on and was actually not driving, his owner has been rightly fined for flouting safety rules. 
Just a week later another video surfaced on the internet, wherein a monkey could be seen driving a bus in Karnataka. And this time the monkey was definitely the one driving the bus. 
As the videos became viral, inquiries were set up and the drivers at fault were punished accordingly.
But, this actually begs a simple question - what is it about traffic safety that we, as Indians, absolutely fail to understand?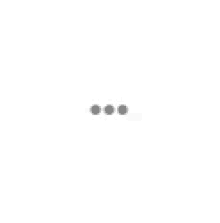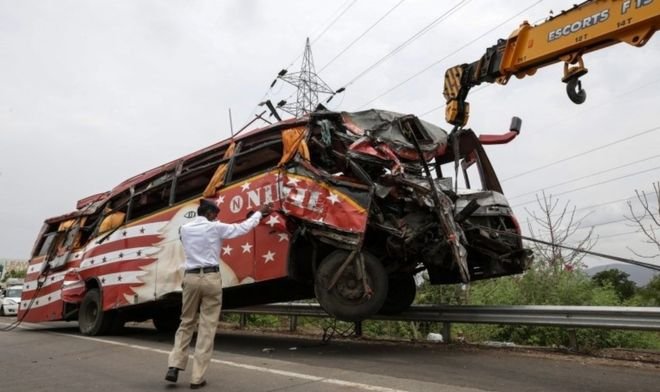 Why is road safety nothing more than an elaborate joke for most of us? Why can't we take it seriously?
In 2015, over 140,000 people were killed in road accidents; the number jumped to over 150,000 in 2018.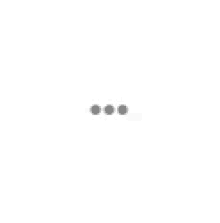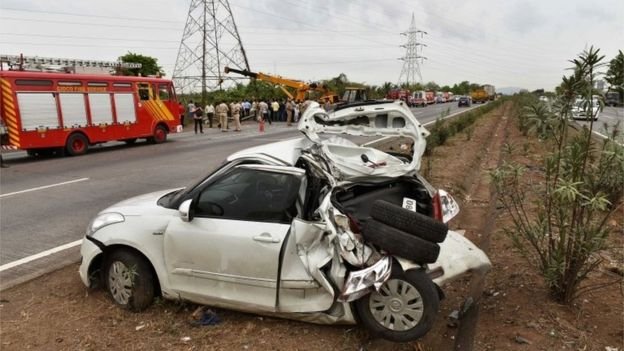 Clearly, despite all the safety rules introduced - we are not improving, because we refuse to take things seriously.  
We will avoid seatbelts if we can, drive drunk, and jump the red lights wherever possible.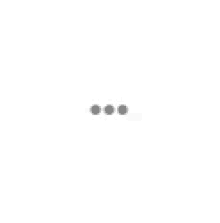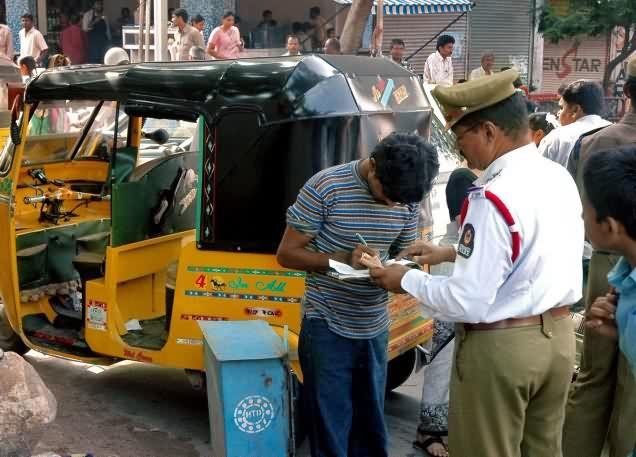 We will still carry our helmets but only wear them when we afraid of getting caught.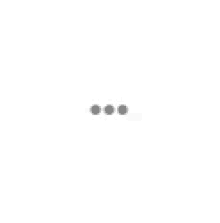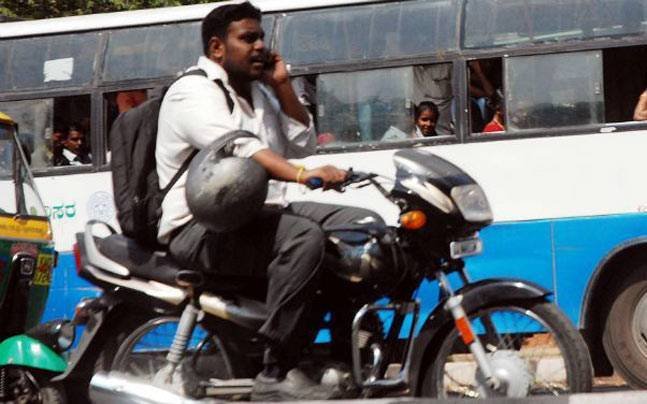 We still try to seat three people on a bike, use a mobile phone while driving, overload our trucks, and let our truck drivers drive for more hours than the human body is capable of.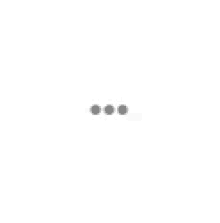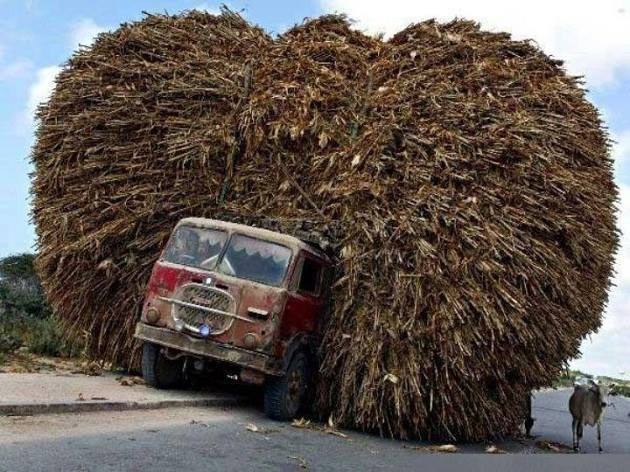 Clearly, we blatantly disregard the importance of driving safely. Even getting a driver's license is not as much about passing the test, as it is about knowing the loopholes in the process. We take advantage of the system, without giving a second thought to how we are putting more than just our own life at risk. 
In the end, it's not just unsafe roads but also our own callous approach to traffic rules that results in such mass casualties. Irrespective of whether this approach stems from a lack of basic understanding of the rules or a simple disregard for authority, the consequences are deadly for all involved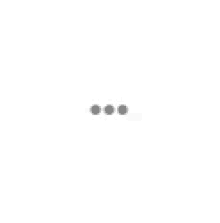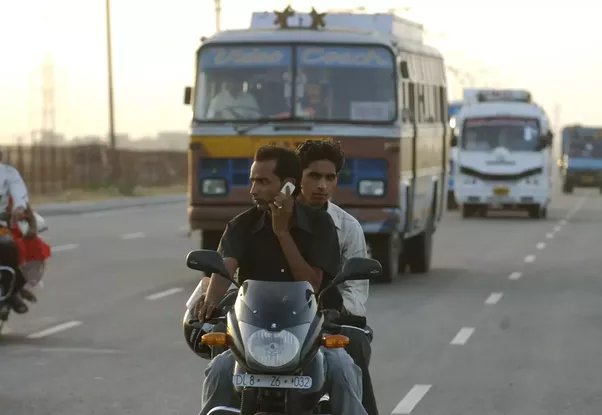 Letting animals take the reign - or rather the wheel - is not a practical joke, but a clear indication that for us, the safety of our passengers and other fellow travelers and pedestrians holds little value.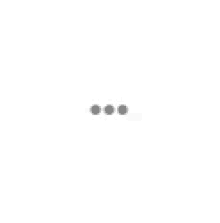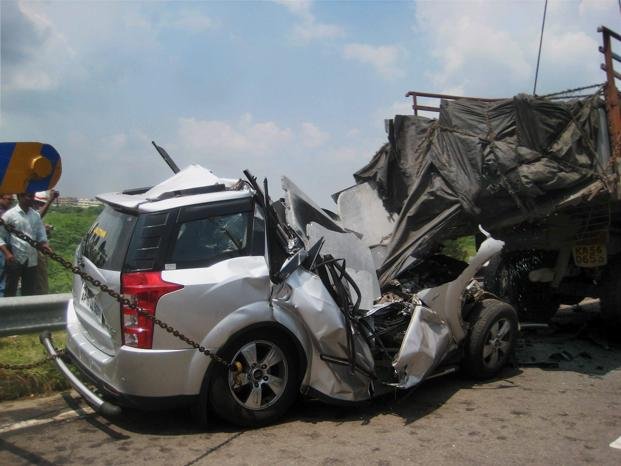 It is high time that we realize that road safety is as much our responsibility as that of the government.