Coming into the Australia series, India's batsmen were setting records for fun. Their last four innings read: 631, 759 for 7 (declared), 687 for 6 (declared), 159 for 4 (declared). That's a total of 2236 runs in four innings, for a collective loss of 27 wickets -- an average of roughly 83 runs per every wicket they lost.
Fast forward to the Border-Gavaskar trophy and India are yet to cross 200 in each of the three innings in the series. Their scores read: 105, 107, 189. A total of  401 runs and with only one batsman -- KL Rahul -- managing to go past 50.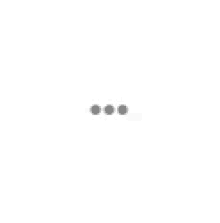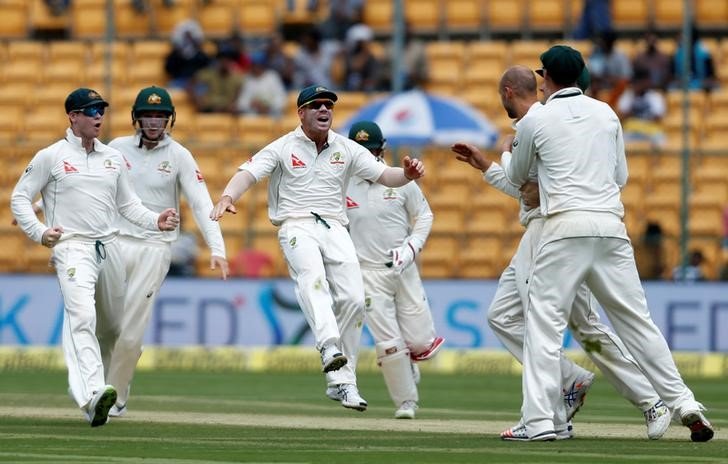 How quickly things change in cricket. 
The performance in Pune, termed by Virat Kohli as the worst batting effort under his captaincy, could have been attributed to the pitch (there was more to it than that, of course). It was a rank turner and the team ran into Steve O'Keefe in red-hot form. It seemed like an aberration, one that Kohli said won't be repeated in the Bengaluru Test. 
"You will not see such a bad performance again, I will assure you that. It is important to accept defeats. We lost the Pune match because of lack of intent," said Kohli ahead of the second Test.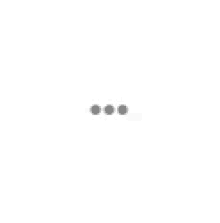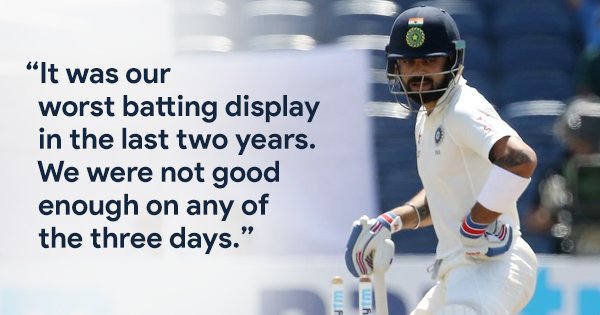 A hop, skip and an eight-wicket haul by Nathan Lyon later, India are once again staring down the barrel against Australia.
When the two captains walked out for the toss in Bengaluru, there was a feeling that the toss would be extremely critical on a pitch that didn't look like it had any demons in it. Kohli's relief was visible when Steve Smith called wrong and Sanjay Manjrekar did not even ask what the Indian captain was going to do. He assumed, and rightly so, that India will bat. Here was the chance for the under-pressure batsmen to make the most of the conditions and put Pune behind them.
Except, they didn't.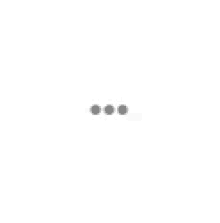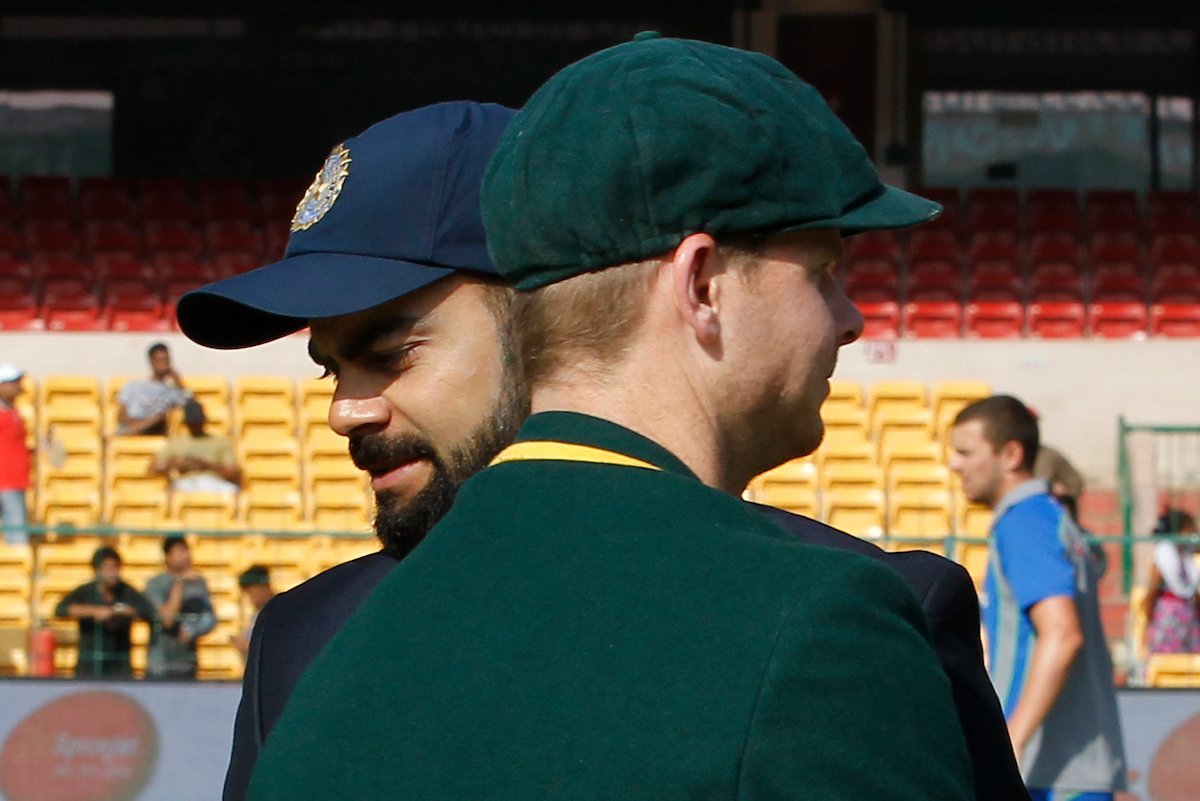 The first session did not give any indication of the impending collapse -- Abhinav Mukund, making a comeback to the Test side after six years, was out to a low full-toss from Mitchell Starc but Cheteshwar Pujara and KL Rahul looked solid, showing the willingness to grind it out and bat for long. It was not electrifying, but the intent Kohli promised was beginning to show.
But Pujara's dismissal on the stroke of lunch was a sign of things to come. Lyon got one to bounce from a good length outside off -- like he would repeatedly do the rest of the day. It was a good delivery, but for a well-set, in-form Pujara it should have been defendable.
The big turning point came soon after lunch. Lyon got one to bounce again and hit Kohli on the thigh. Kohli followed that up with a cover drive for four but the ball after that, he decided to leave a similar delivery, got struck plumb in front and for the third time in a week, made fans and commentators scratch their heads over his shot selection.
That would be the story of the day for India, pretty much. Ajinkya Rahane and Karun Nair perished due to over-aggression -- getting stumped, literally and metaphorically. R Ashwin, Wriddhiman Saha and Ravindra Jadeja gave catching practice to the close-in fielders with tentative defensive shots. KL Rahul, the only batsman who has looked in good touch this series, was watching a procession from the other end. And having played a solid, gritty innings till then, joined the list of batsmen to throw their wicket away with a tired lob to mid off, 10 runs short of a century. 
Just like that, India lost their last wickets for 33 runs. It was almost as if the nightmare of Pune has left a scar too deep. Moving on, as is the case always, seems easier said than done.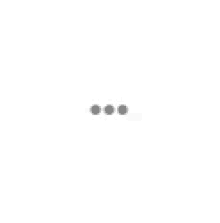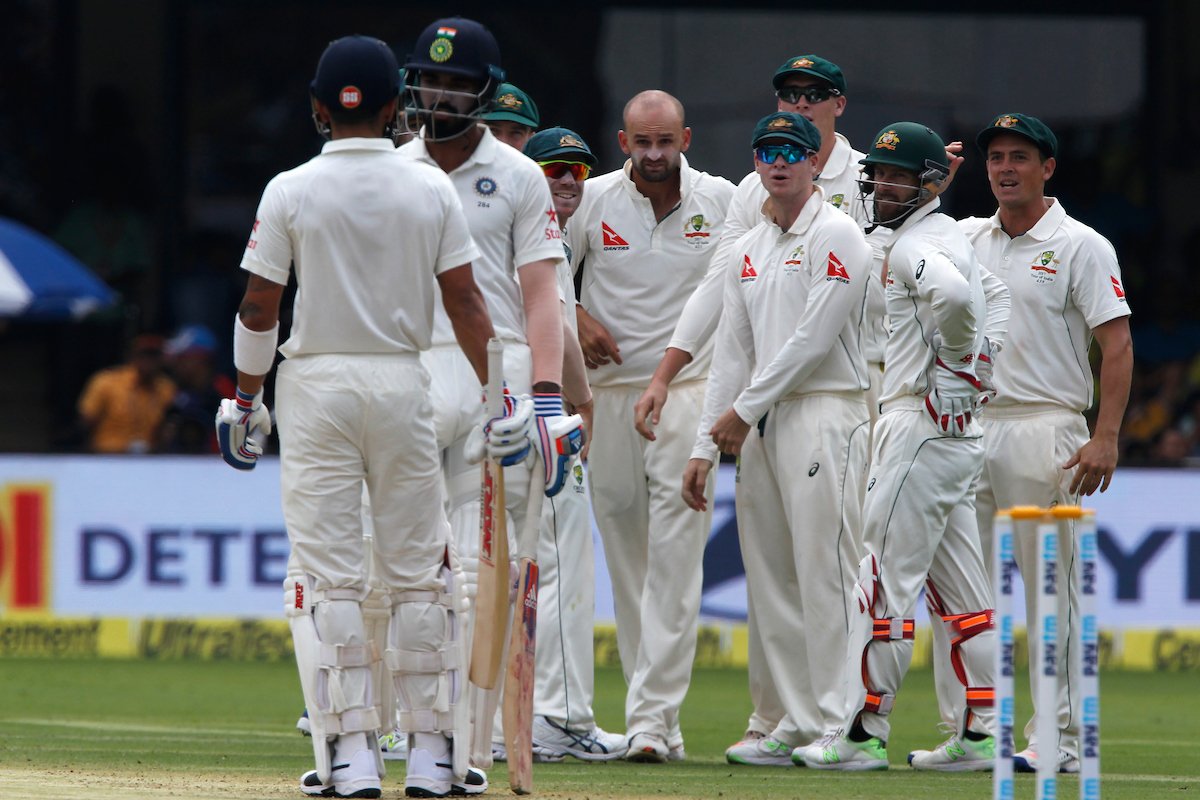 As good as Lyon was, this was no minefield at the Chinnaswamy Stadium. Yes, a few balls reared up and turned square for the Aussie spinners but the Indians -- through a unhealthy mix of over-cautiousness and brash shot-selection -- failed for the third time on the trot. 
The tag "good players of spin" once again proved to be incorrect and is quickly turning into an urban legend.
As the cricketing cliche goes, a pitch can be judged only when both teams bat at least once and Kohli will be hoping his bowlers save his blushes when players take to the field on Sunday. For, India are just one bad day away from letting Smith retain the Border-Gavaskar Trophy.