For the first time in its 22-year-old history, India's oldest female sex workers-owned bank in Kolkata is throwing its door open for male customers, a report in Hindustan Times says.  
Usha Multipurpose Co-operative Society will now indulge in business with male customers by offering collection, depositing and loan facilities to the male members of marginalised communities, self help groups, domestic and construction workers. 
All they need to do is to pay Rs 200 for admission fee and purchase a refundable bond of Rs 500. 
However, the customers from the opposite gender will have no say in the main constituent body of the cooperative society.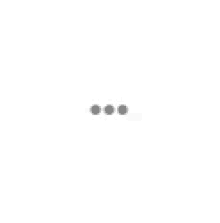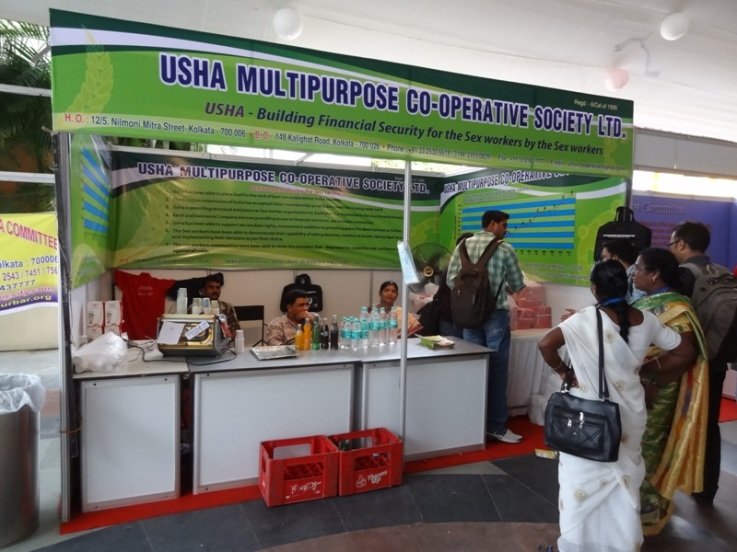 "Our work is expanding throughout Bengal and we want to spread the operations. Therefore, we can no longer limit it to female sex workers. We are ready to take applications from males," said Smarajit Jana, who 22 years back led the initiative of opening the bank, told Hindustan Times.   
Jana, who's chief adviser of Durbar Mahila Samanwaya Committee - the body of sex workers that runs the bank - is one of the nine woman board members who have successfully turned the bank into a success. 
Starting off with a capital of Rs 30,000, the bank's annual turnover nears Rs 30 crore currently. According to the report, the bank allocated Rs 7 crore loans to sex workers in 2015-16. With its three branches, the bank has a network of 16 collection centres in red light areas where 28 agents, from the same community, collect deposits everyday. 
With state government approving the decision of the bank, the officials are gearing up to implement the measures in quick time. However some of the female sex workers are stressing on the proper behaviour of the male customers while in the bank. 
"One has to tell male customers when they stand in the queue with us, they should behave properly," a sex worker told the newspaper. 
Feature image source: USHA Cooperative Society website