Let's face it. As kids, more often than not, we make life hell for our parents. And they bear with it. Which is why they rock.
That's also why we decided to write down some grave 'crimes' you should never commit lest your break their beautiful hearts.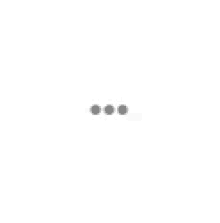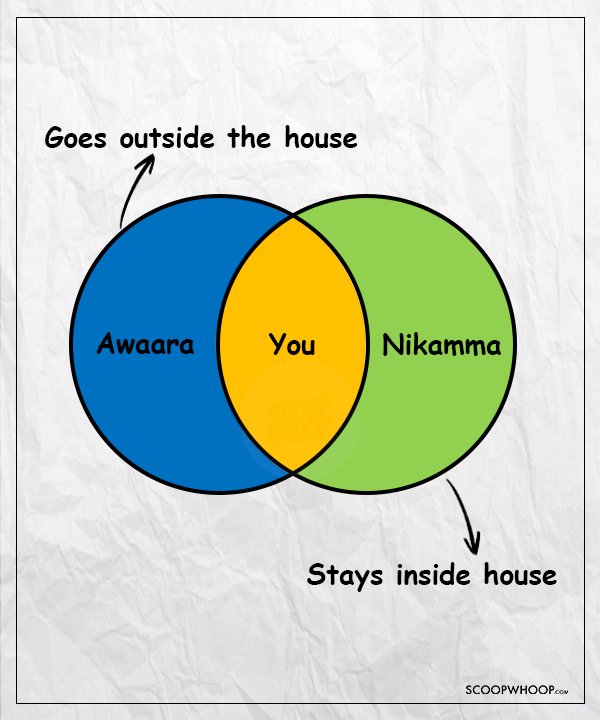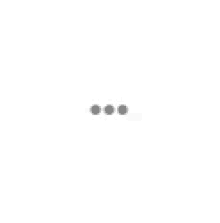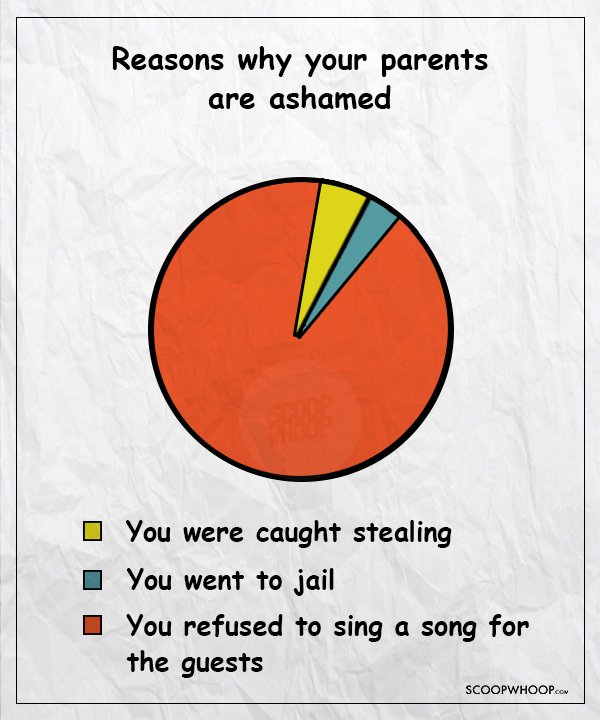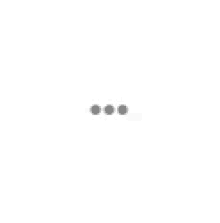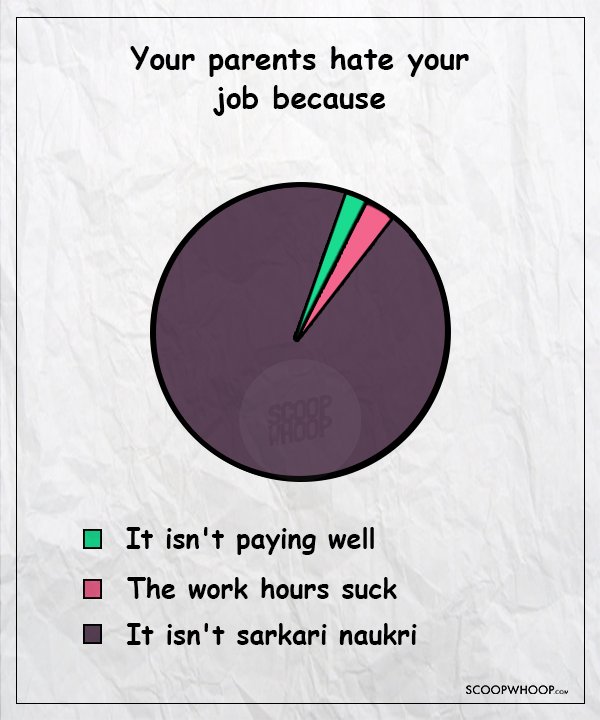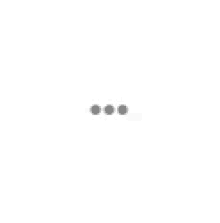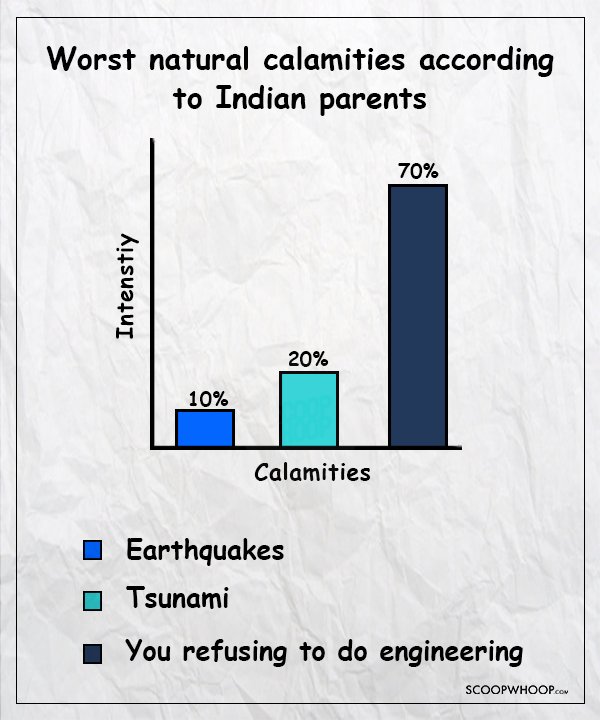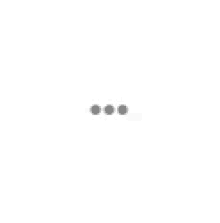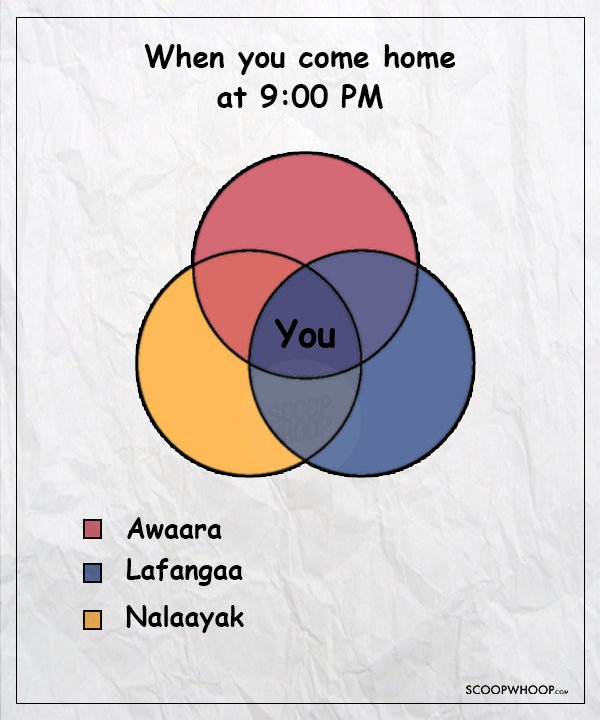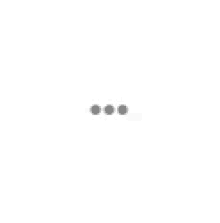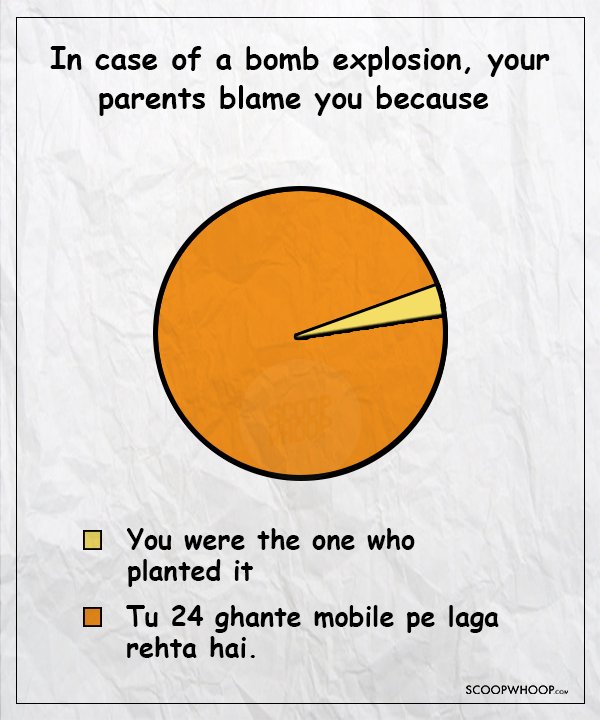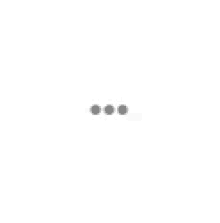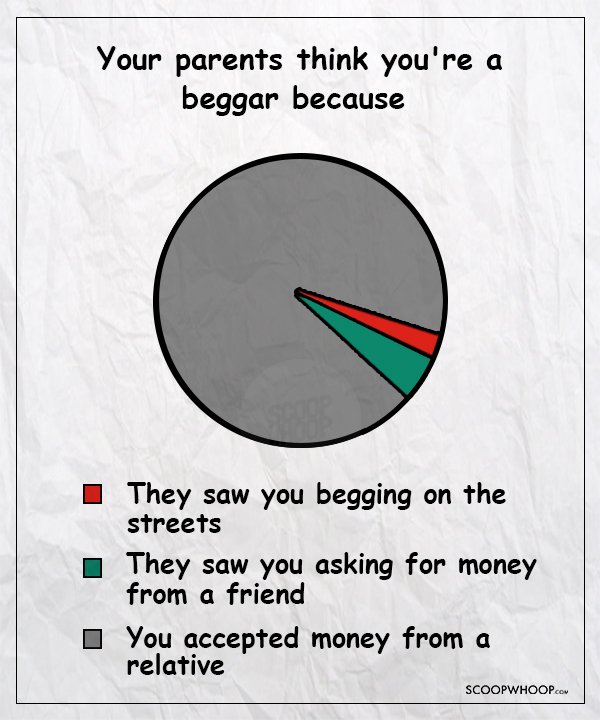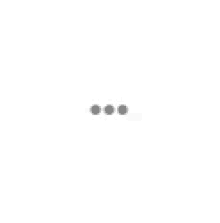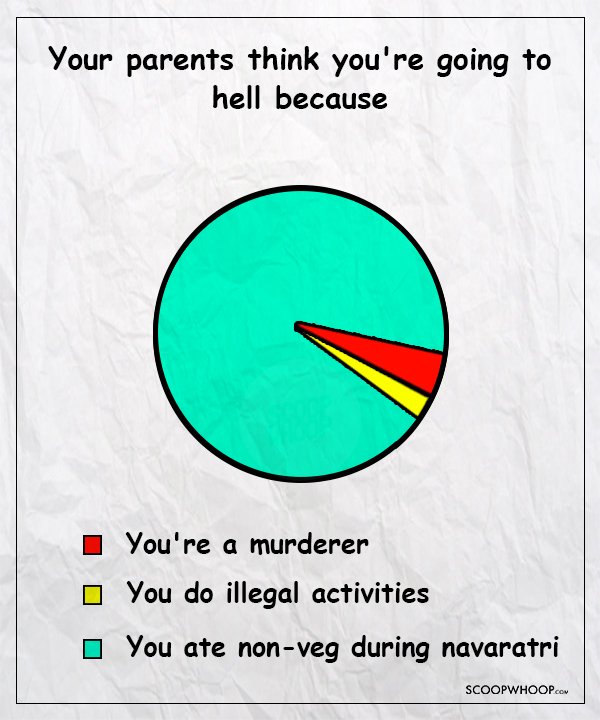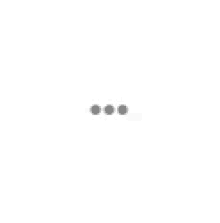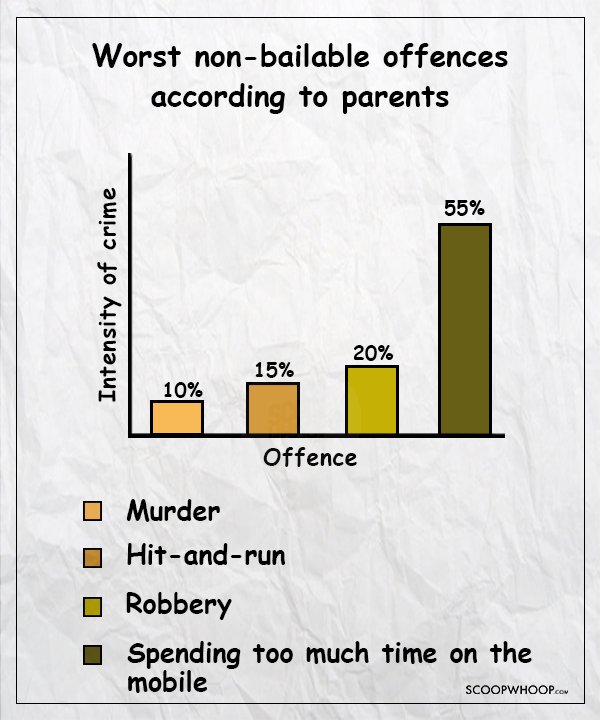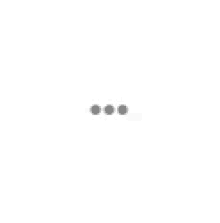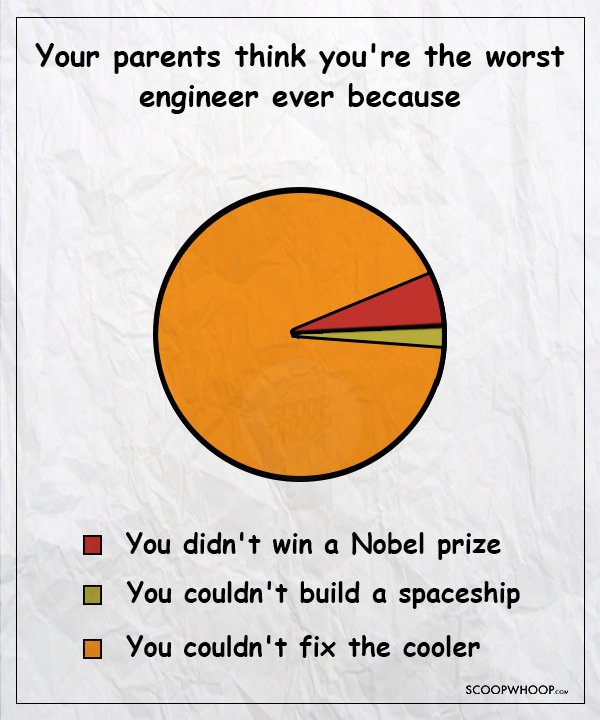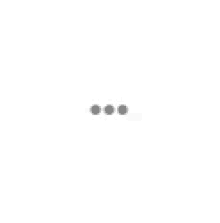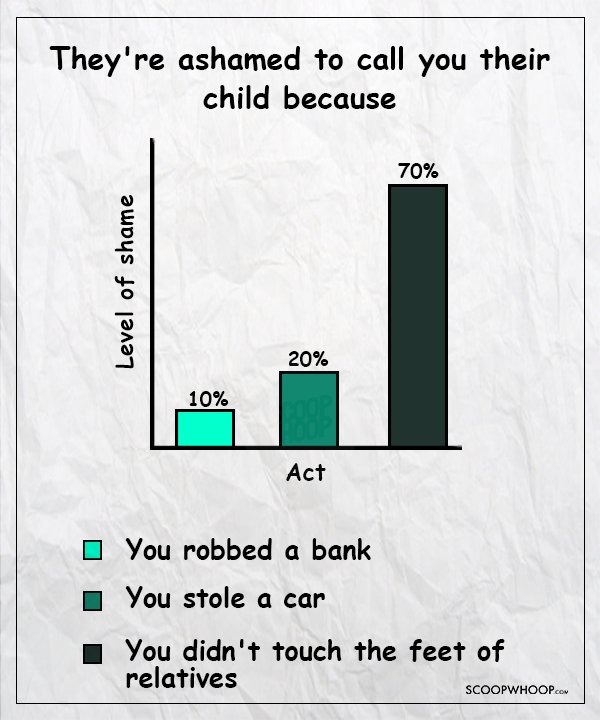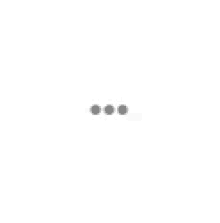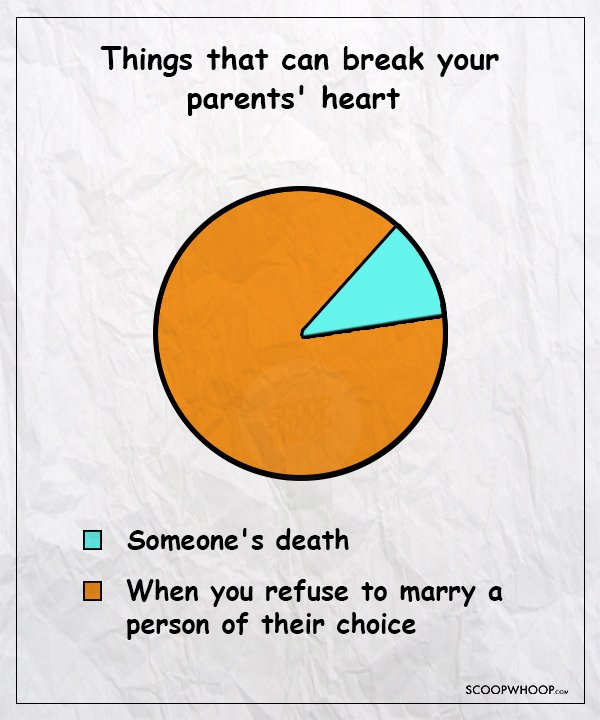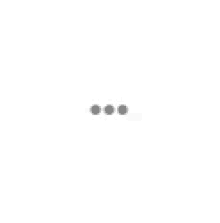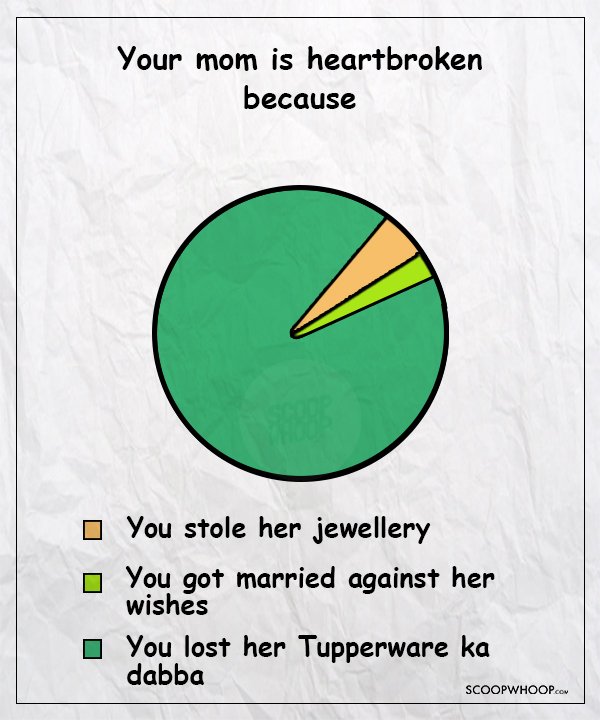 Theek hi dikhaaya tha Baghban mein. Bacche hote hi aise hain.
Design credit: Nupur Agrawal