God could not be everywhere so He created mothers. Similarly, the devil could not be everywhere so he created friends. The depth of one's friendship, is directly proportional to the haramipana of the friend. And we all have that one friend who takes special pride in making our lives a little more miserable.
That's why, as a tribute of sorts, we made these infographics to honour such valuable friends. Check 'em out.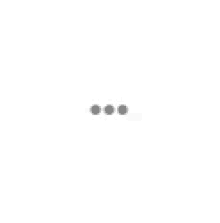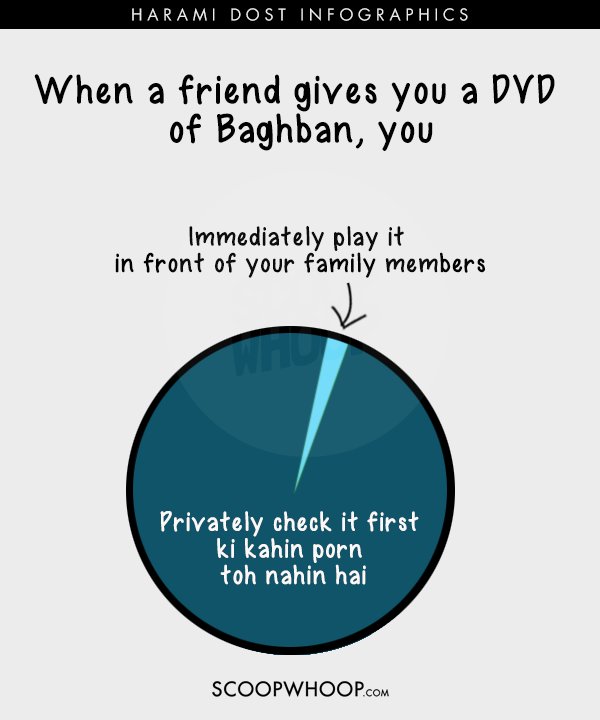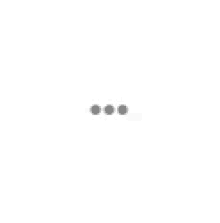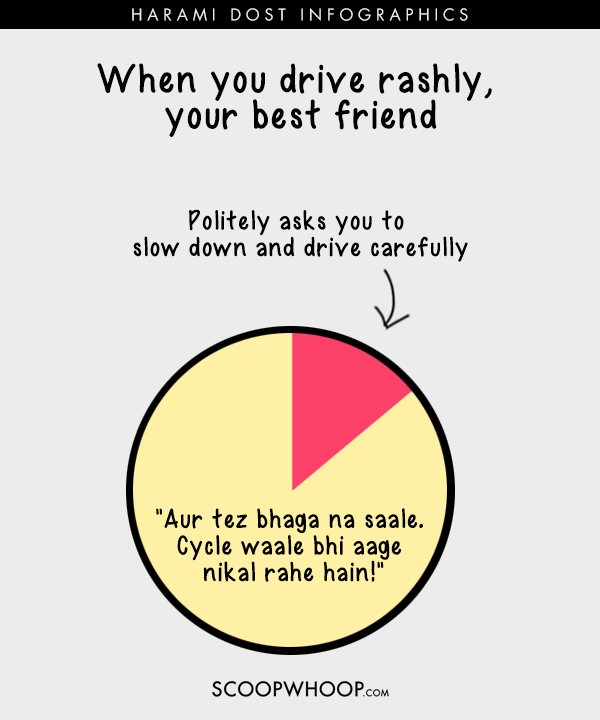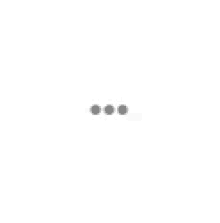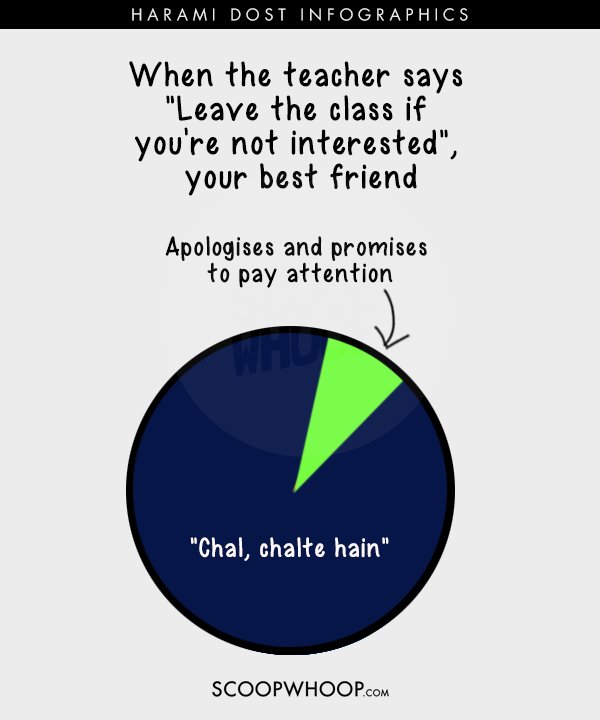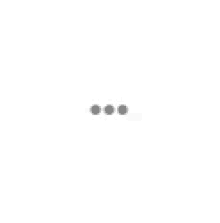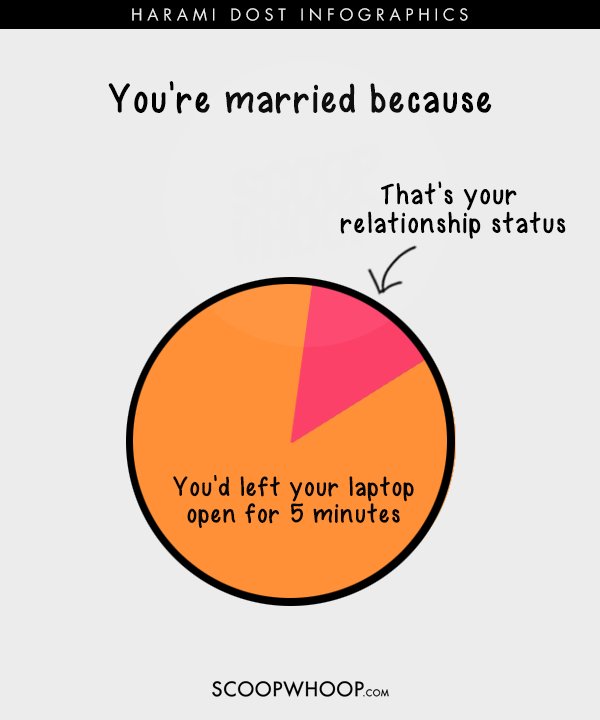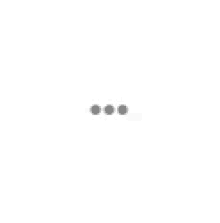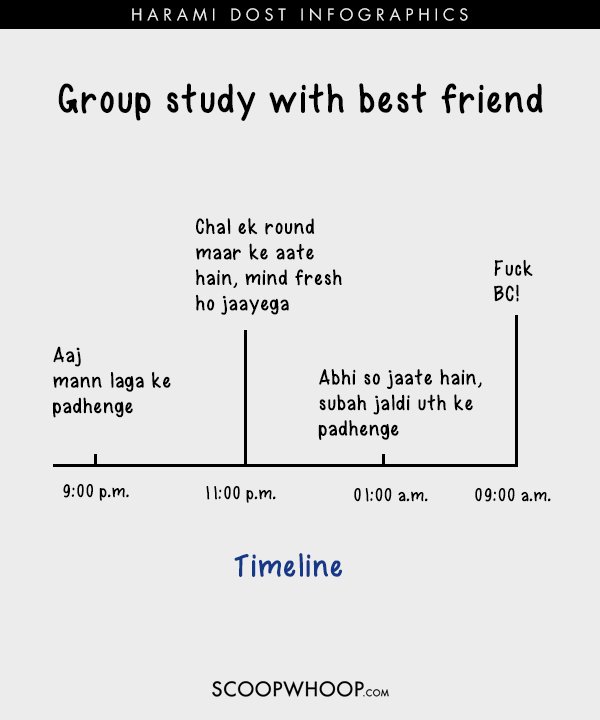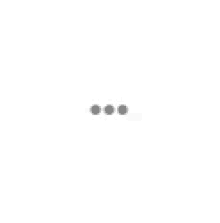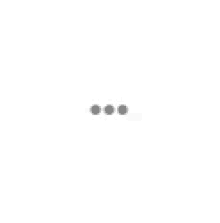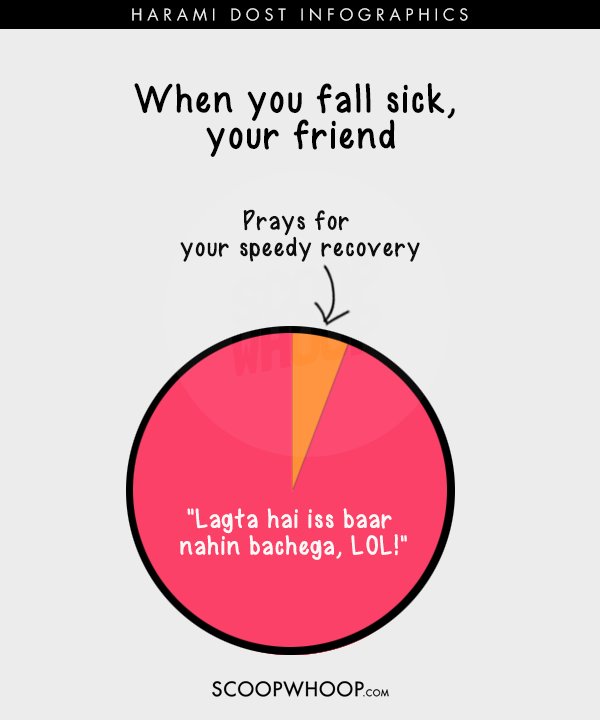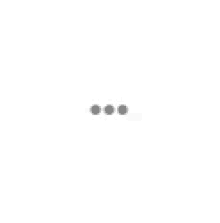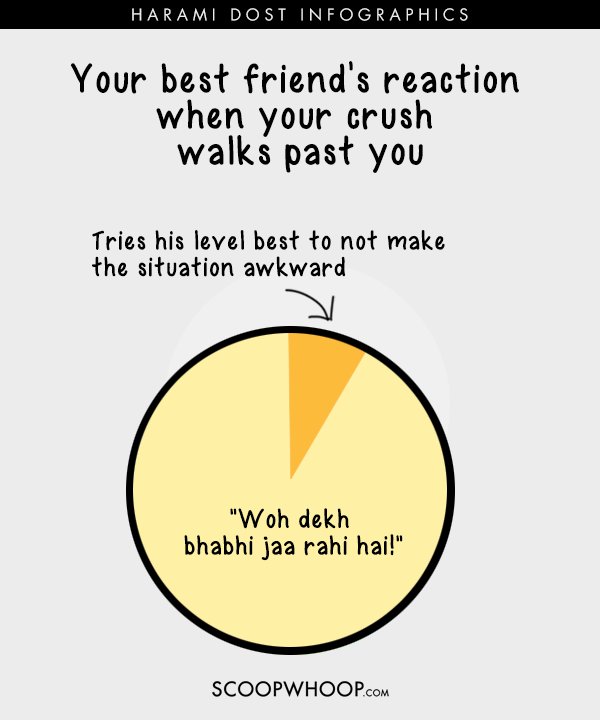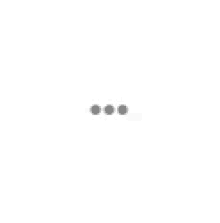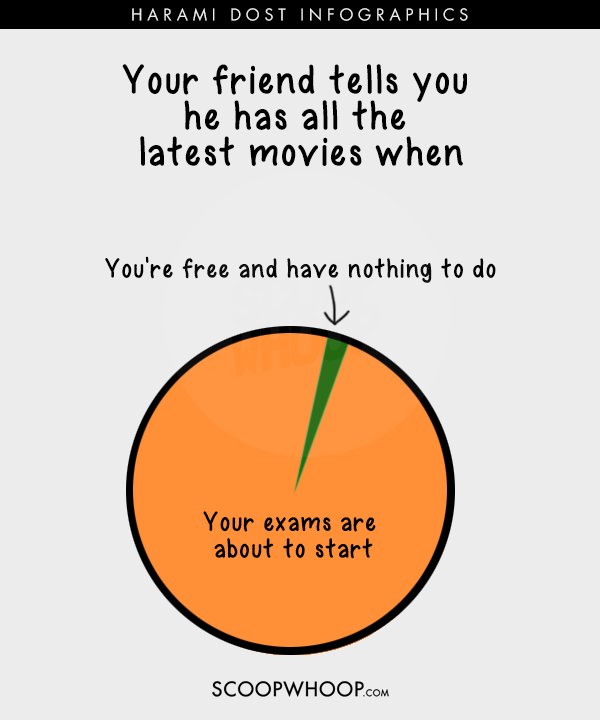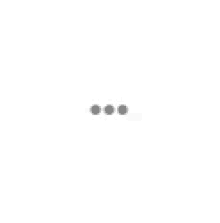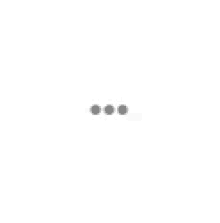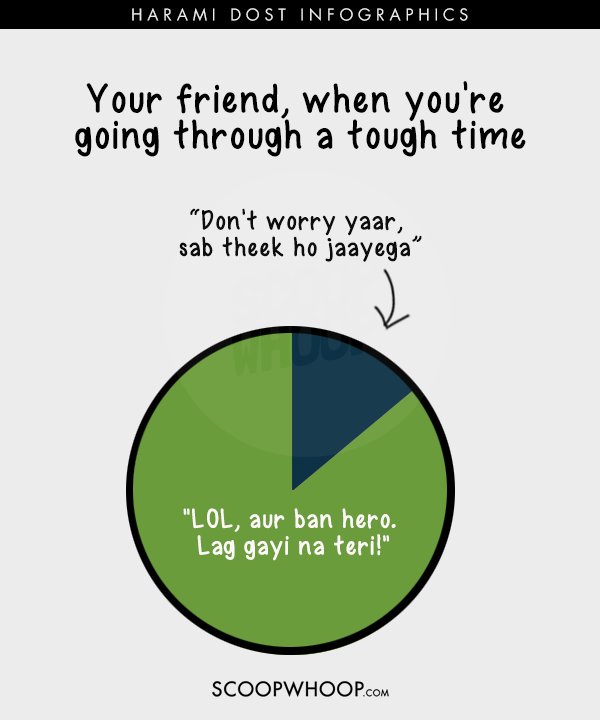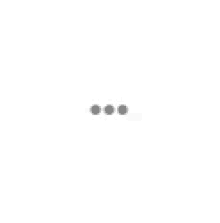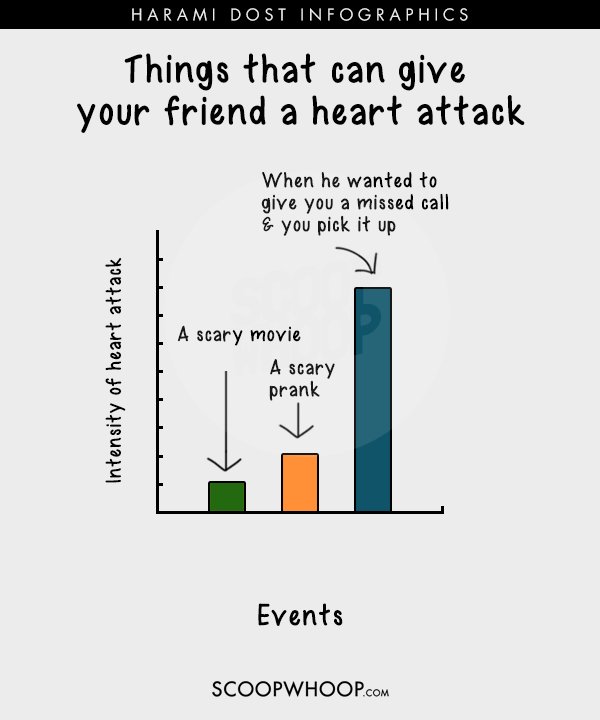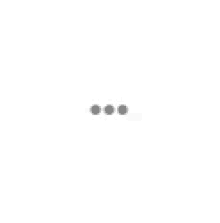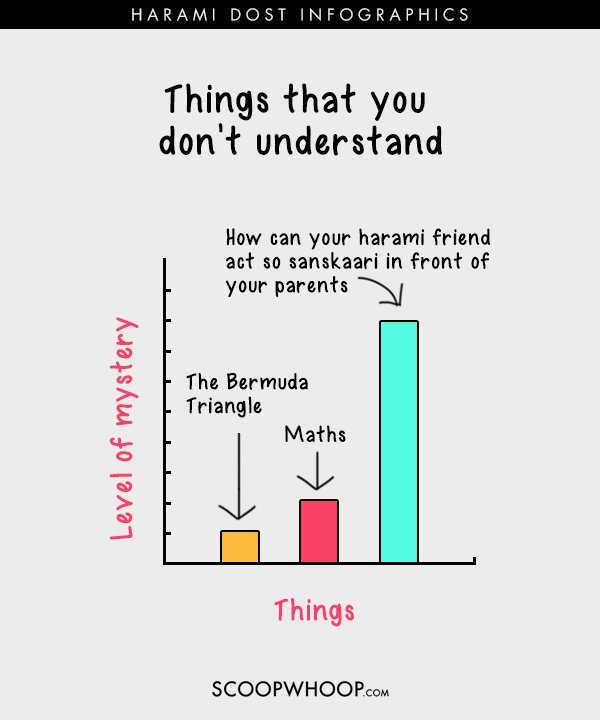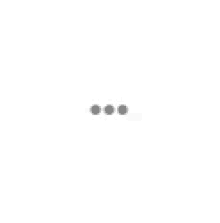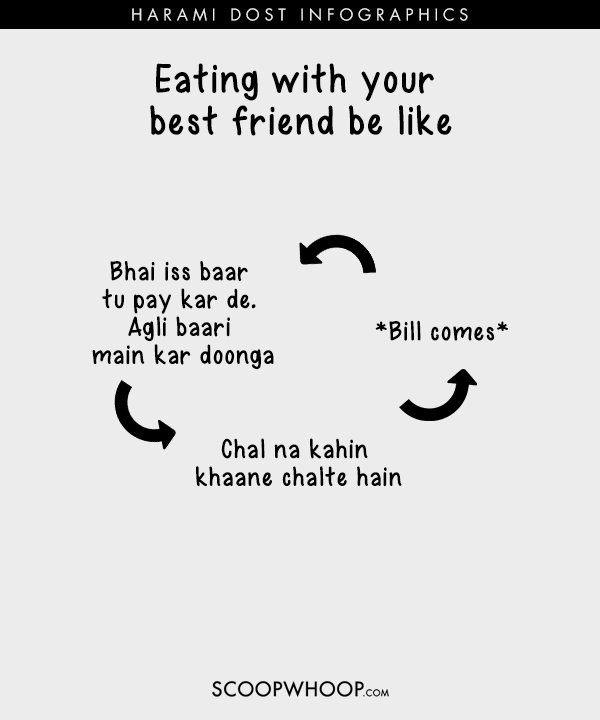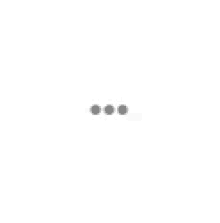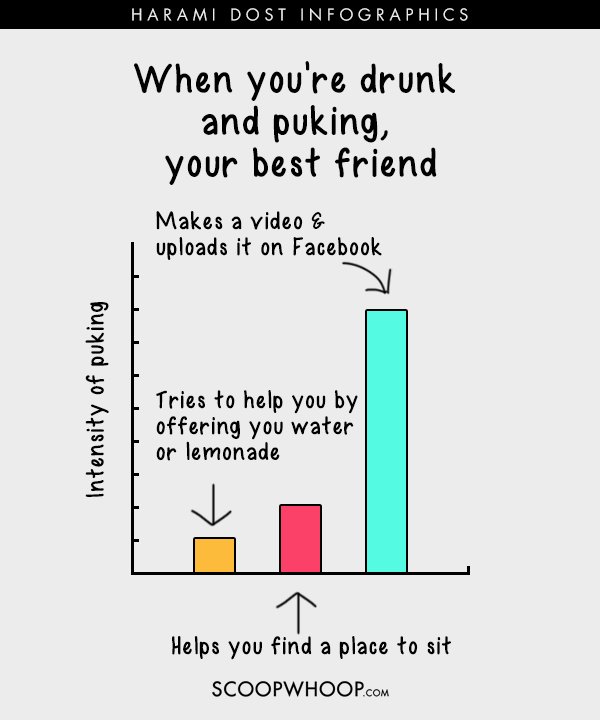 Kya karein. Tedha hai, par dost mera hai.
Design credit: Lakshya Vij