Diwali is a festival which our entire country looks forward to. We all know the routine – card parties, gifts, firecrackers or silent protests against firecrackers, feasts running up to the big day when the entire country is beautifully lit up. But Diwali doesn't have to be celebrated exactly like that. When it comes to celebrations, here is #WhatsNewThisDiwali :
1. Binge watch movies.
If you do not have a generous DVD collection, there are enough blockbusters playing on TV that you can watch.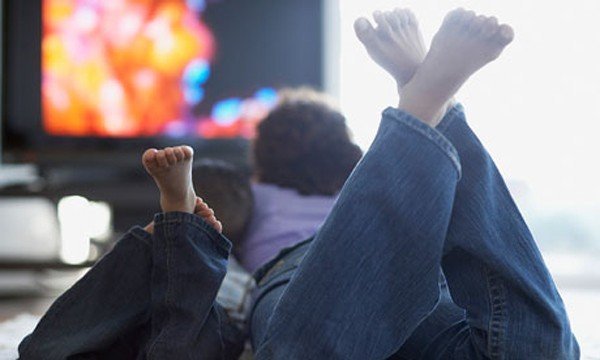 2. Host a Barbecue dinner.
BBQ is delicious, easy, fun and more personal than getting caterers. You and your guests can bond while managing the grill. Parties where you can get personal is #WhatsNewThisDiwali .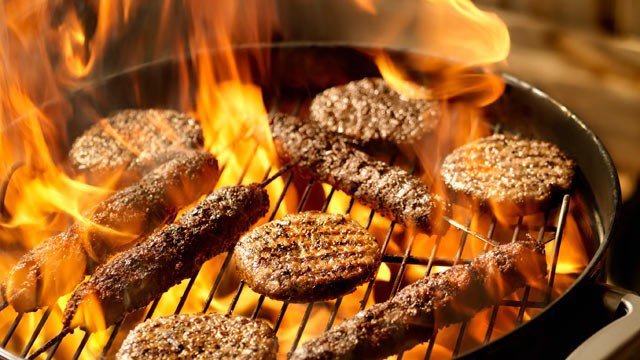 3. Spend the night at a hotel.
Get room service, soak in the bathtub, watch mindless TV and the beautiful display of lights from your hotel room.

4. Attend a festival with your family.
This way, everyone can have a good time without having to worry about taking care of things around the house.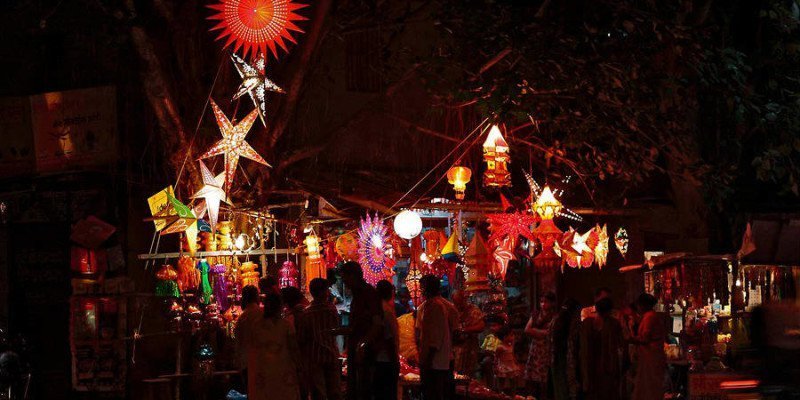 5. Take a road trip.
Leave early in the morning for another city and discover how the locals there celebrate Diwali. Check out #WhatsNewThisDiwali in a city that's not yours!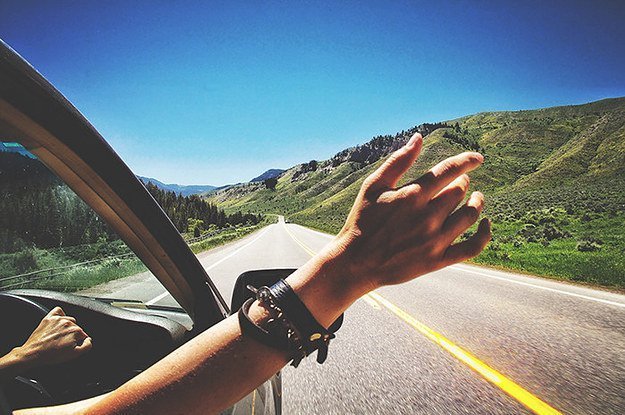 6. Instead of a card party, host game night.
Just as fun, without the fear of losing money.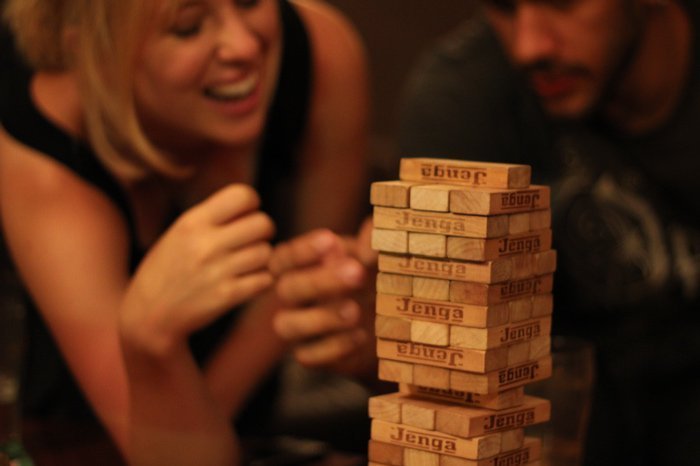 7. Spend the day with your friends / family, making presents for each other.
Who doesn't like hand-made presents? And who wouldn't absolutely love to supervise while their presents are being made?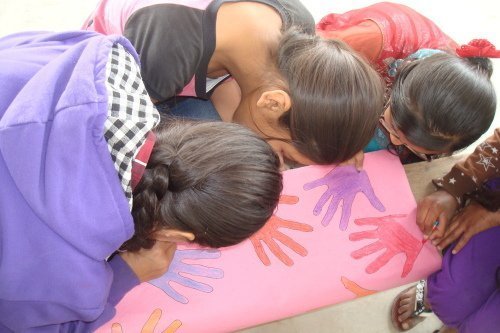 8. Spend a relaxed day at a spa.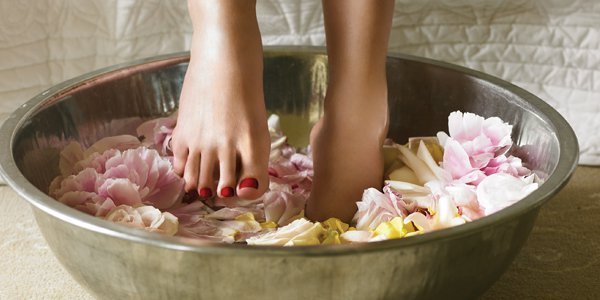 9. Host a lunch / dinner for your employees.
Your domestic help, driver, security guards, and all the other people who support the lifestyle you have work hard for you all year long and often go unnoticed. For a change, ask THEM #WhatsNewThisDiwali !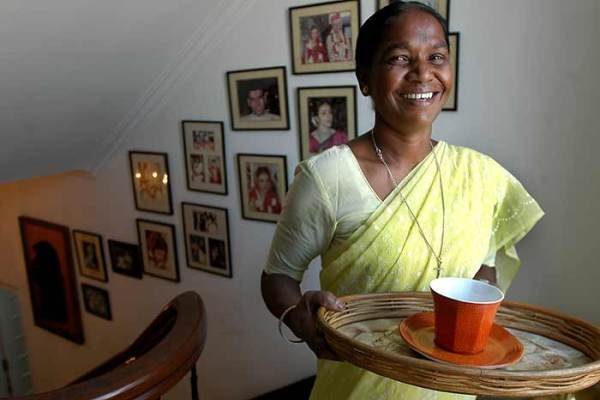 10. Instead of giving your husband a box of chocolates, surprise him by giving him what he actually needs: running shoes!
Because it's not gaining holiday weight, but getting fit is #WhatsNewThisDiwali , just like in this video by Citibank :
Sponsored by Citibank