Just this morning, we reported how Jasleen got eve-teased and threatened in Tilak Nagar, Delhi. The molester just did not pass obscene comments but also threatened her saying,:
" Jo ka r sakti hai kar le. Complaint karke dikha, fir dekhiyo kya karta hun main "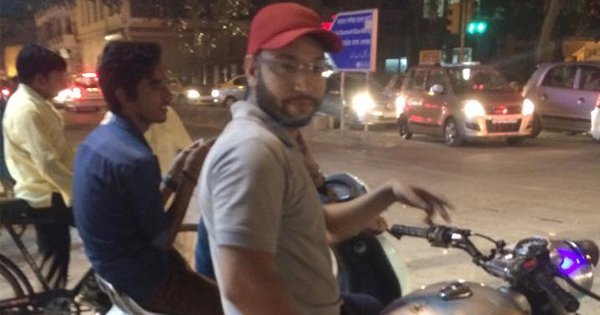 The brave girl took no time to upload the molester's picture on Facebook and also lodged a complaint with the Police.
Soon the post went viral and this evening, the Delhi Police arrested the accused named Sarvjeet Singh.
The case not only speaks volume about the power of the internet but also how speaking up is the best thing to do. Jasleen had the courage to speak up and is a good example for everyone who has ever gone through a similar thing. Speak up and fight back before they make it a habit.