Yearning to hit the open road? In our best " Zen and the Art of Motorcycle Maintenance" fashion, we've put together these 10 quotes that will pump you up and make you want to saddle up right away;
1. "Sometimes you find yourself in the middle of nowhere and sometimes in the middle of nowhere you find yourself." –
Stacy Westfall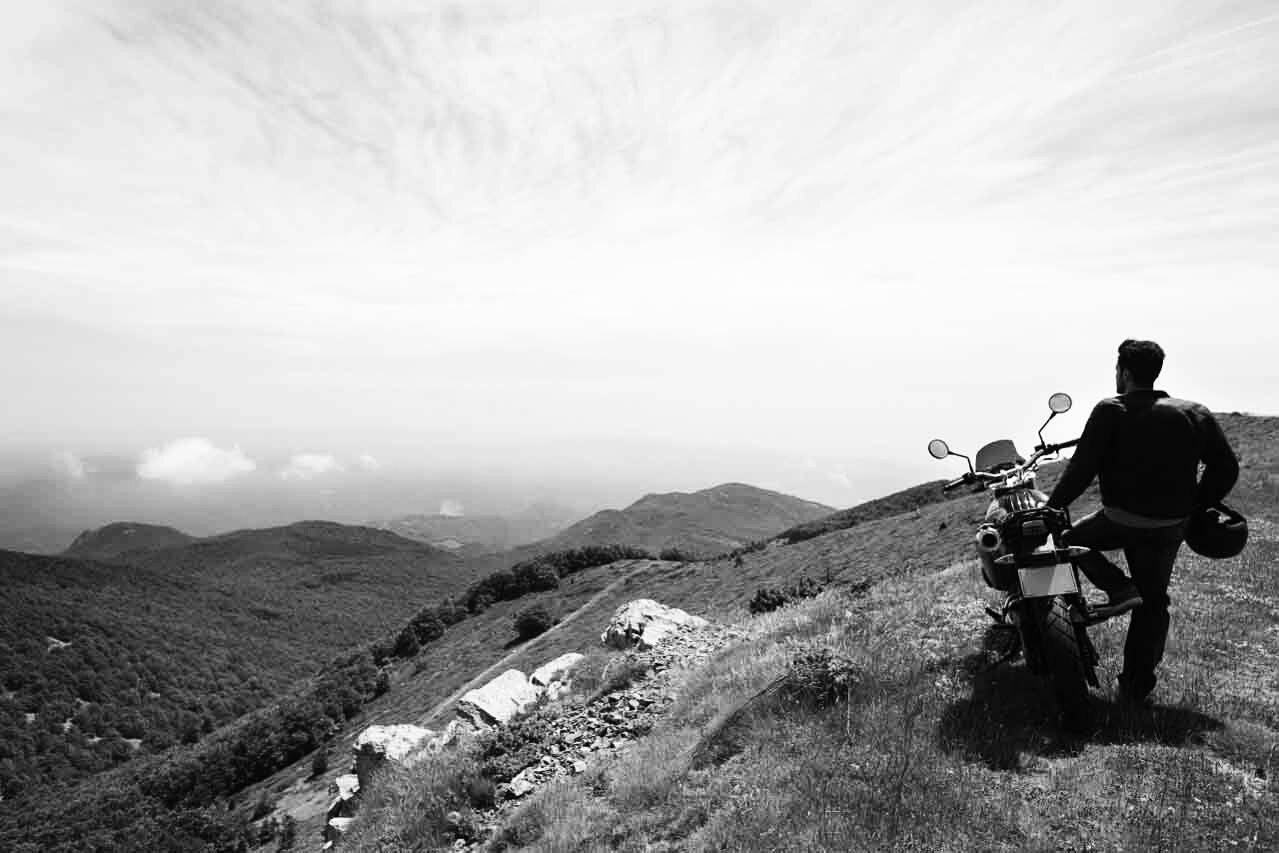 2. "
It wasn't until I went to college and I got my first motorcycle that I understood the thrill of speed." – Vin Diesel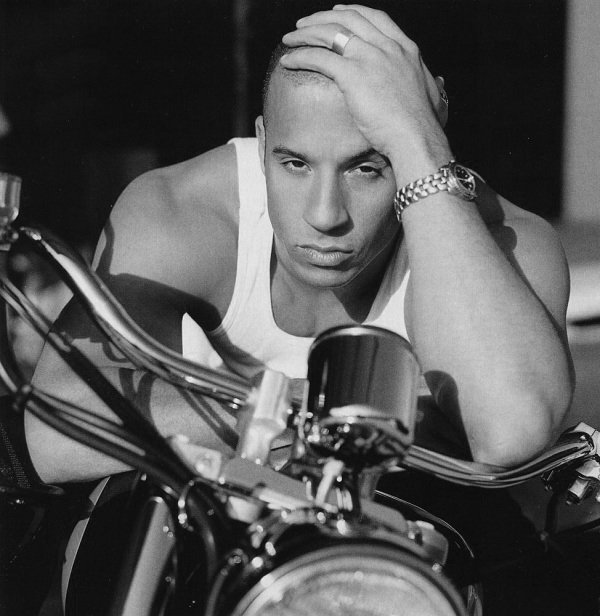 3. "
You do not need a therapist if you own a motorcycle, any kind of motorcycle!" – Dan Aykroyd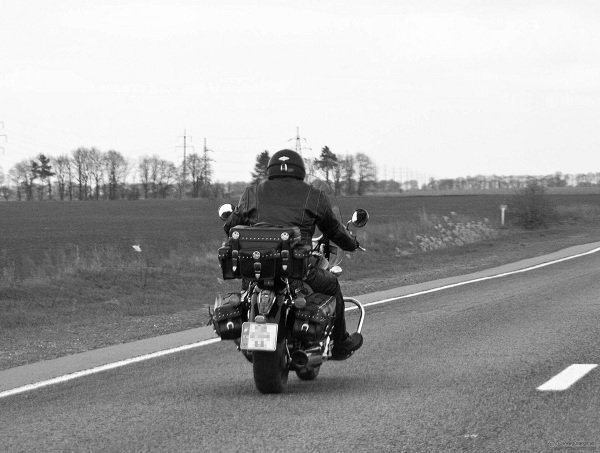 4.
"On a

bike

no one ever asks, "Are we there yet?"

–

Stacy Westfall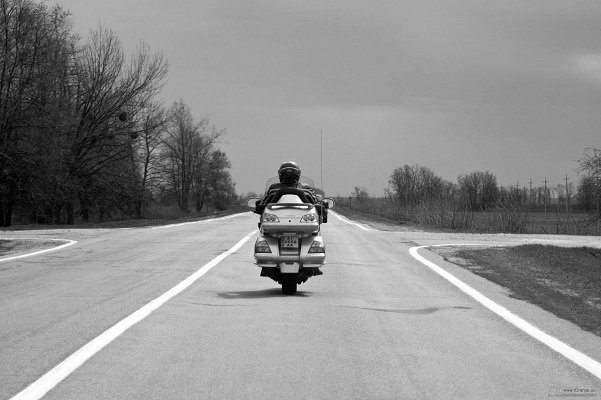 5. "
I look my best when I take my helmet off after a long motorcycle ride. I have a glow and a bit of helmet hair." – Eric Bana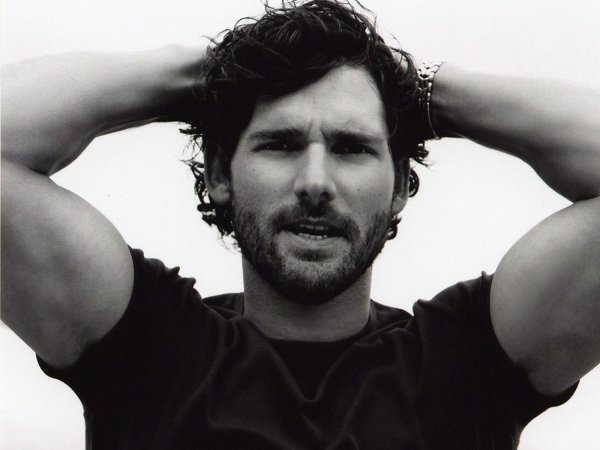 6. "
That's all the motorcycle is, a system of concepts worked out in steel." – Robert M. Pirsig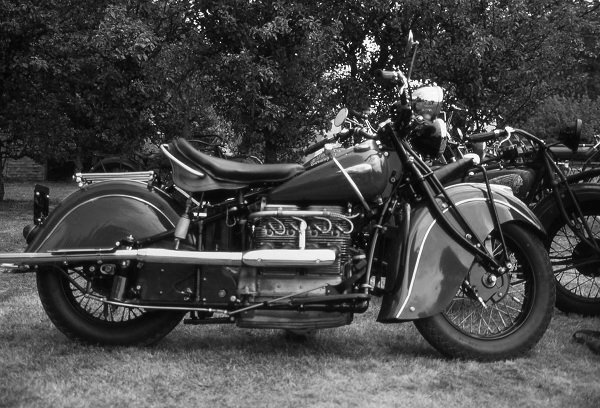 7. "
Four wheels move the body. Two wheels move the soul." – Author Unknown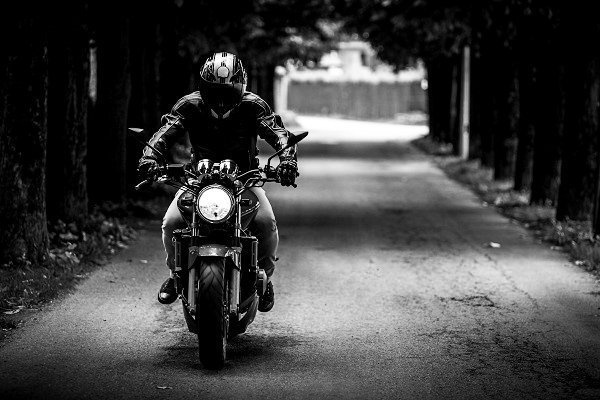 8. "
Faster, faster, faster, until the thrill of speed overcomes the fear of death." – Hunter S Thompson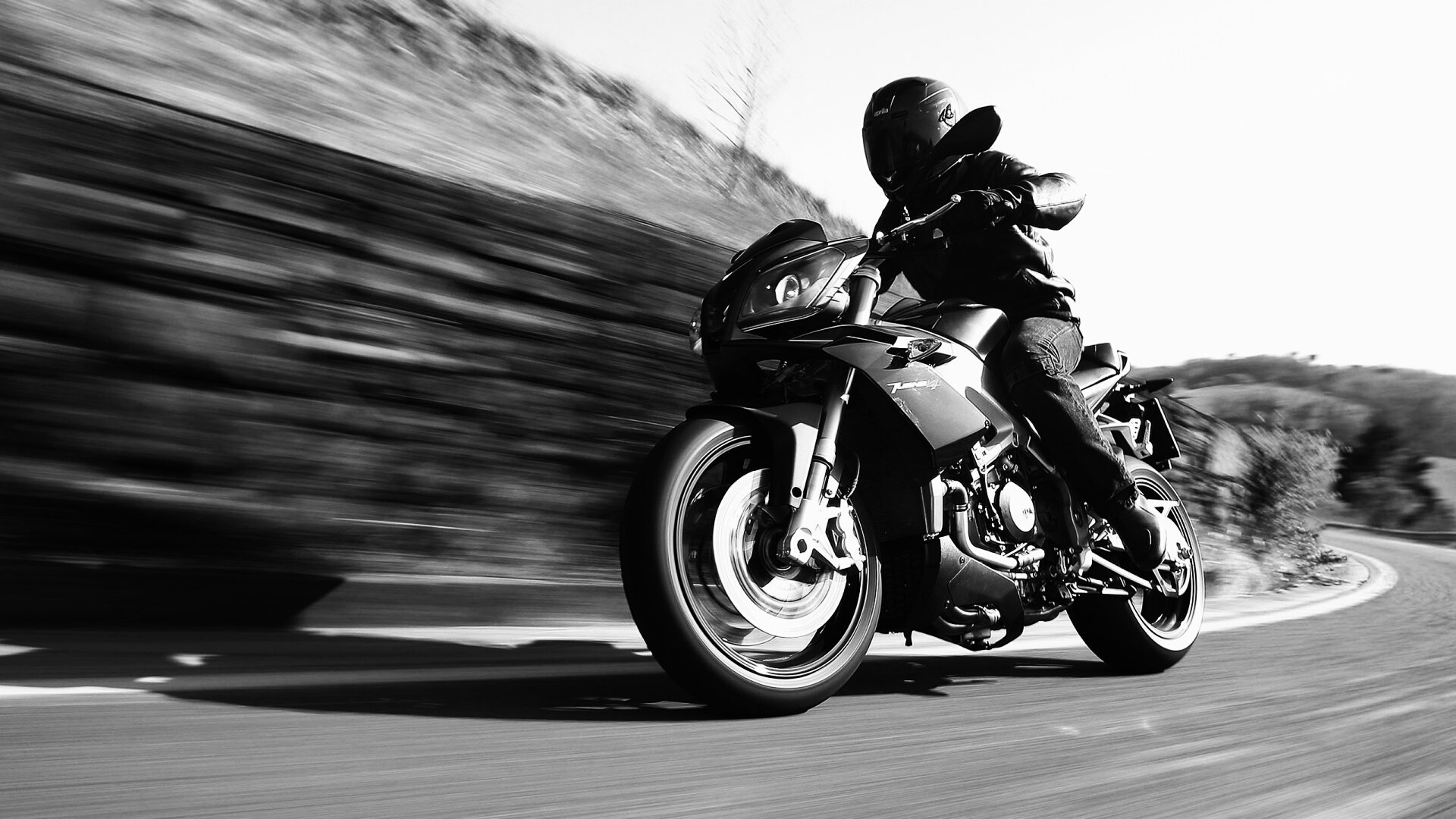 9. "
Only a biker knows why a dog sticks his head out of a car window." – Author Unknown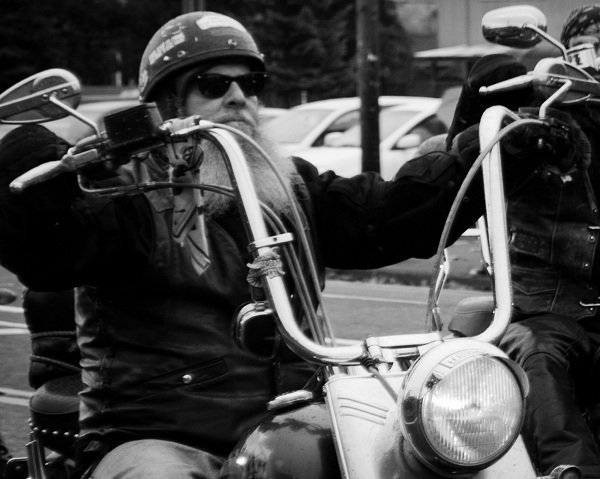 10. "
The perfect man? A poet on a motorcycle." – Lucinda Williams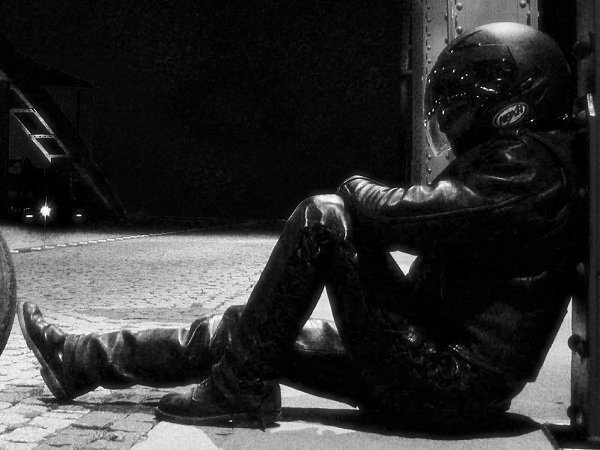 These quotes might have motivated you, but the guys who were a part of the first chapter of the trails of the #MojoTribe really didn't need them. Why? Because they were already pretty pumped knowing they were riding their own creation!
On 2nd October , to celebrate their new 300cc bike , Mahindra Mojo , the chairman and managing director of the company Mr. Anand Mahindra flagged off a special ride where the very people who breathed life into the bike rode it on its maiden journey! Yes, the pack included everyone – from the COO to even the test riders. In the epic 3-day long ride , they traced the journey of Mojo's creation, right from its inception in their R&D; facility at Chakan to their production plant in Pitam Pura . Now, that's one hell of a way to kick off the trails of the #MojoTribe.
To get a glimpse of the ride, check out this video.