Just like ek myaan mein do talwaarein nahin reh sakti, waise hi , two fashion icons cannot stay at the same place. The Collector of Bastar learnt it the hard way when his fashion sense backfired. He was taken to task for wearing sunglasses while receiving the Prime Minister of our country, Shri Narendra Modi.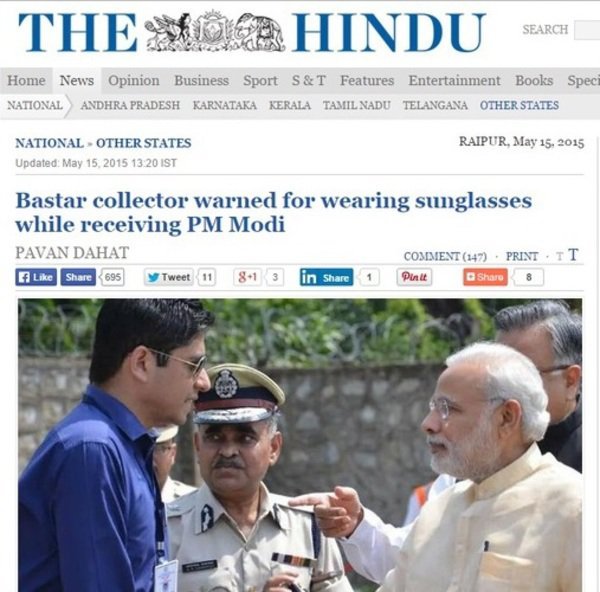 Did Modi, a fashion icon himself, get a little intimidated? Perhaps, we'll never know. But the hapless Collector was soon issued a 'confidential' letter, in which he was reprimanded for not wearing the ' rasmi dress' i.e. the required dress while welcoming a dignitary of his stature.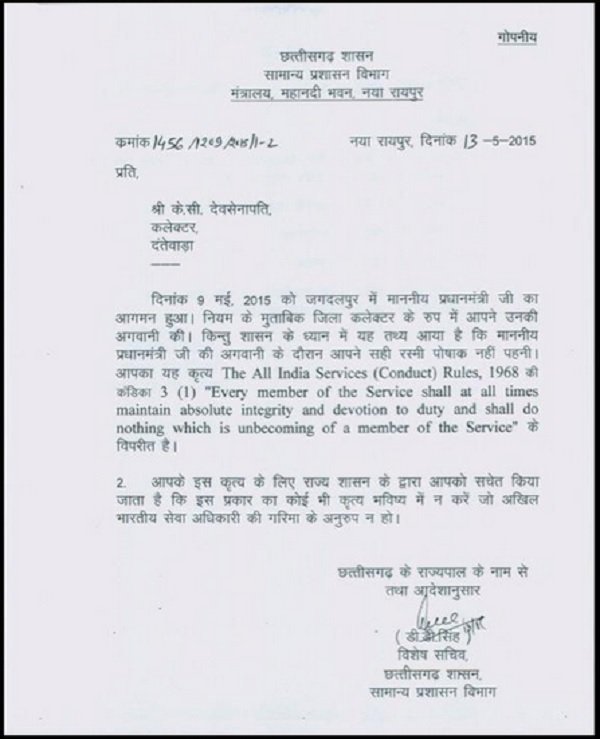 Such was the impact of this incident, that several celebrities are now scared to wear sunglasses. Like for example, the dabangg of Bollywood.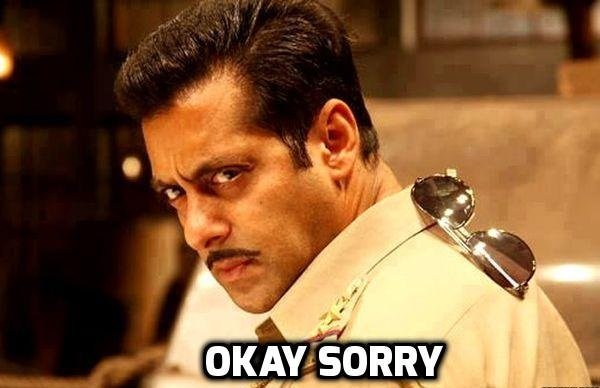 While probably, Modi's reaction was…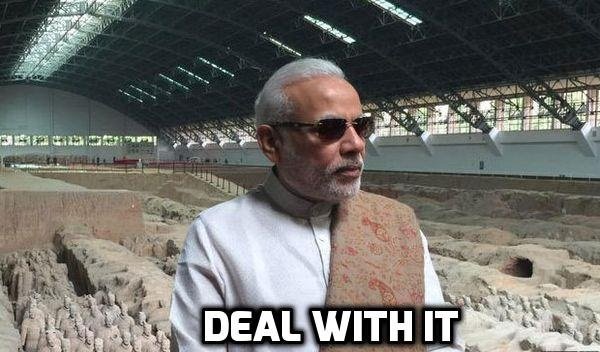 Whatever you do, just don't angry him!