Are you a little tired of this "festive" season? Is there too much joy being spread around you? Worry not, readers. Here's a really phenomenal montage of accidents on Indian roads that will make you bring some much needed balance to the force.
And yeah, there's a Bollywood song playing in the background just to add that extra dose of familiarity. Watch the entire thing here, but let us warn you – this is not for the faint hearted.
But seriously, we know this is the festive season and no matter how hard we try to ask people to drive safe…
…there will still be some who'd want to jump a red light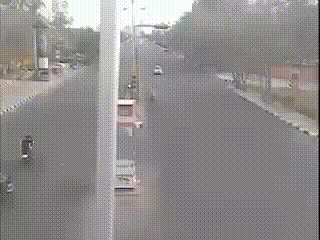 Or will be too drunk on the road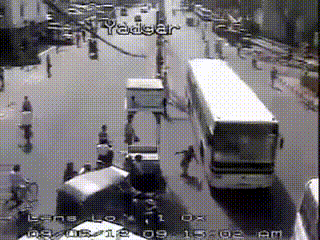 Or will simply be douchebags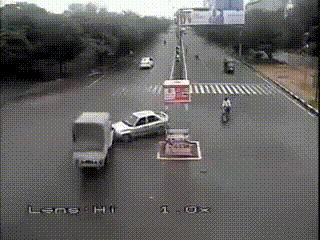 Be safe. That's all we're saying.