Every girl deserves to look like a fashionista but the huge hole that each parlour visit leaves in your pocket makes it difficult. But what if I told you there is a shortcut for everything from hair to makeup. You just need to do it right. Unbelievable, you think? Not really!
Here are some money and time saving do-it-yourself (DIY) beauty fixes that will give you a parlour-like finish every time you leave home. What's more? They're really simple and easy to do. Check them out:
1. Use your eyelash curler to make sure your eyeliner is perfect.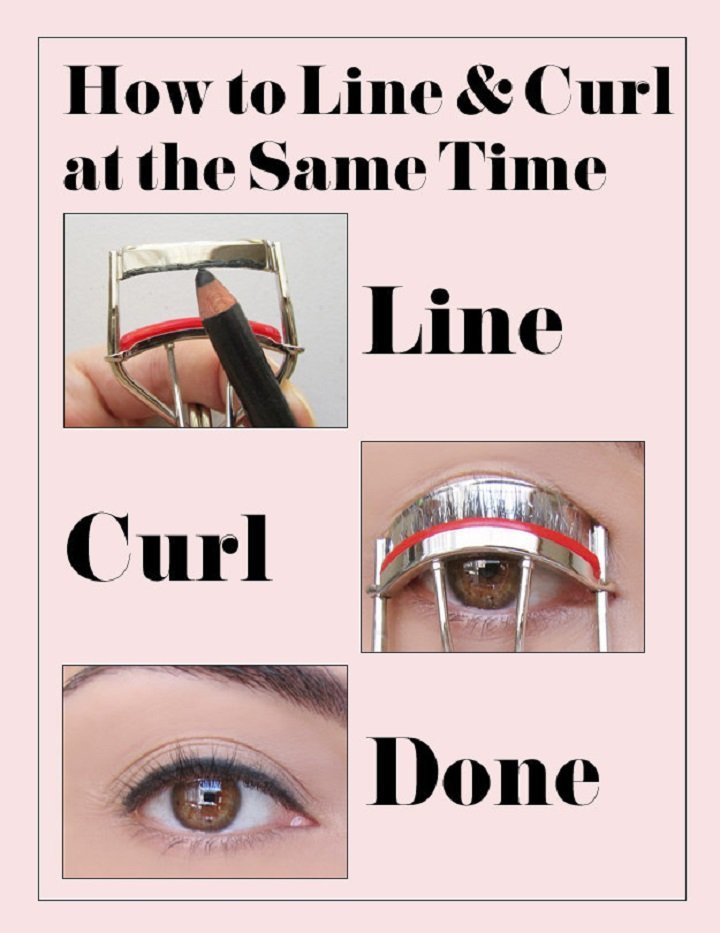 Source: thebeautydepartment.com
2. Use a business card to get the perfect mascara line.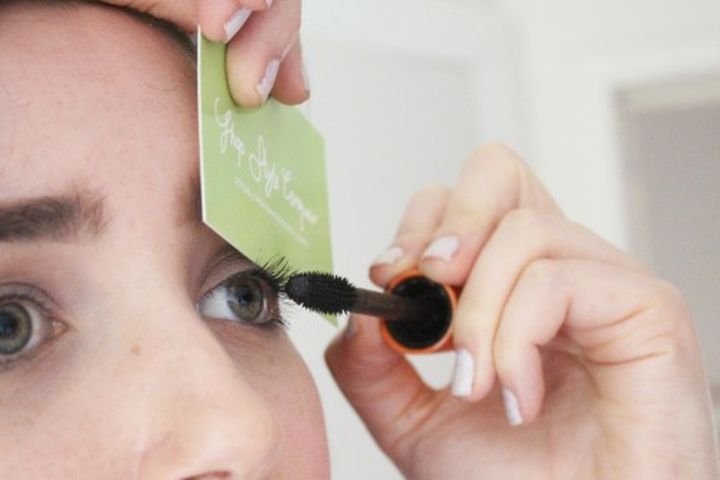 Source: breakbreaker.com
3. If you want your eyes to pop, white liner or shadow is your thing.
Source: kouturekiss
4. Bought a darker shade of foundation by mistake? Don't worry. It won't go waste. Lighten it by adding some moisturizer.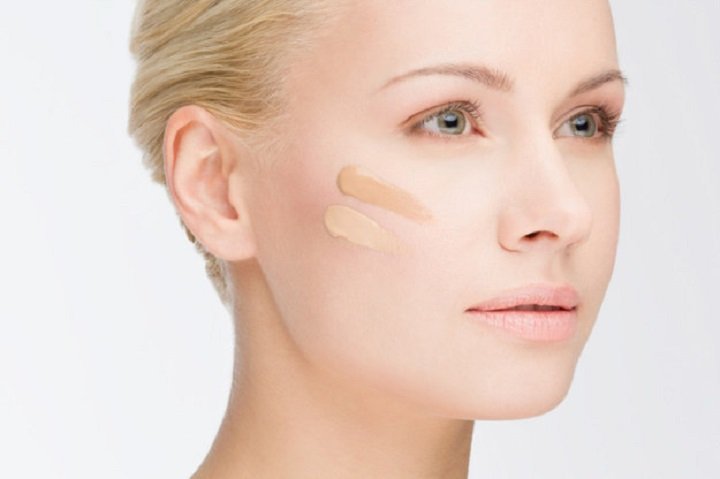 Source: makeupalley.com
5. For the troubled times you run out of liner, your mascara can perform double duty.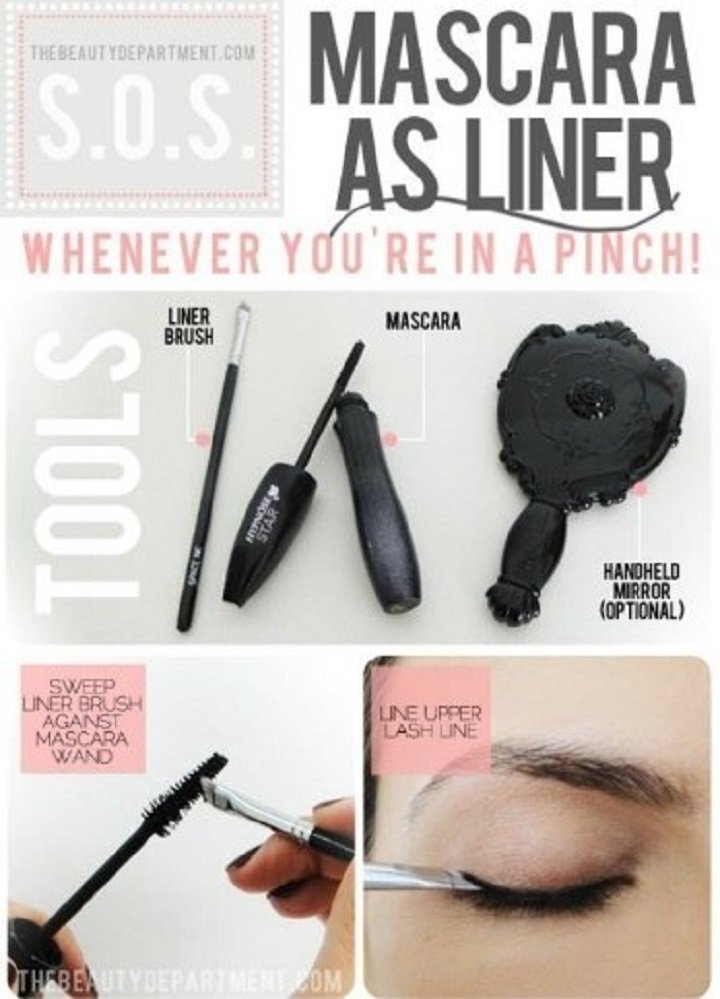 Source: thebeautydepartment.com
6. For fuller lips apply lighter pencil in the center of your lips and see the magic!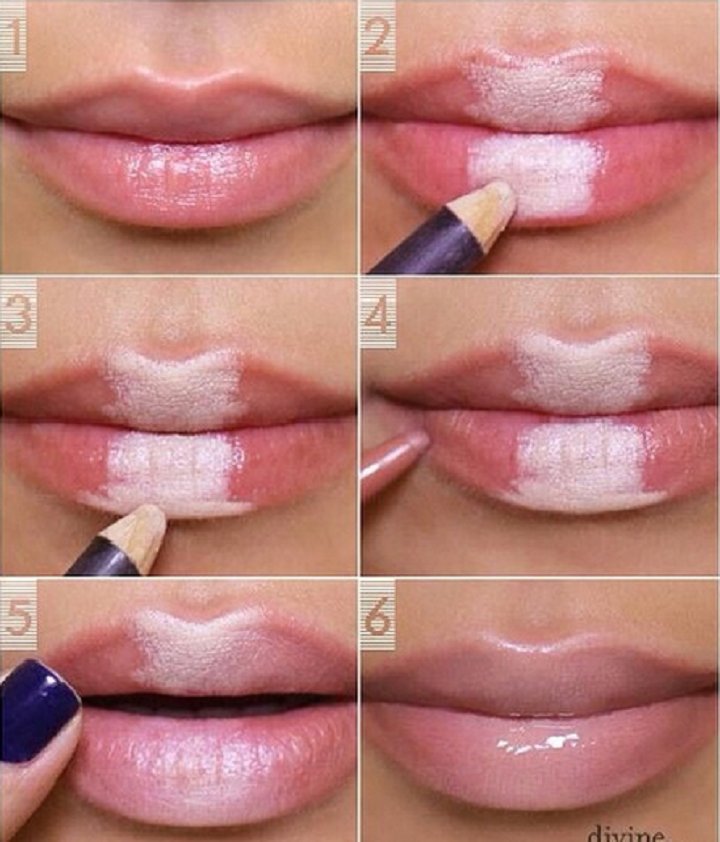 Source: Instagram
7. Use a white liner/shadow as primer if you want your poppy eye shadow colours to really show.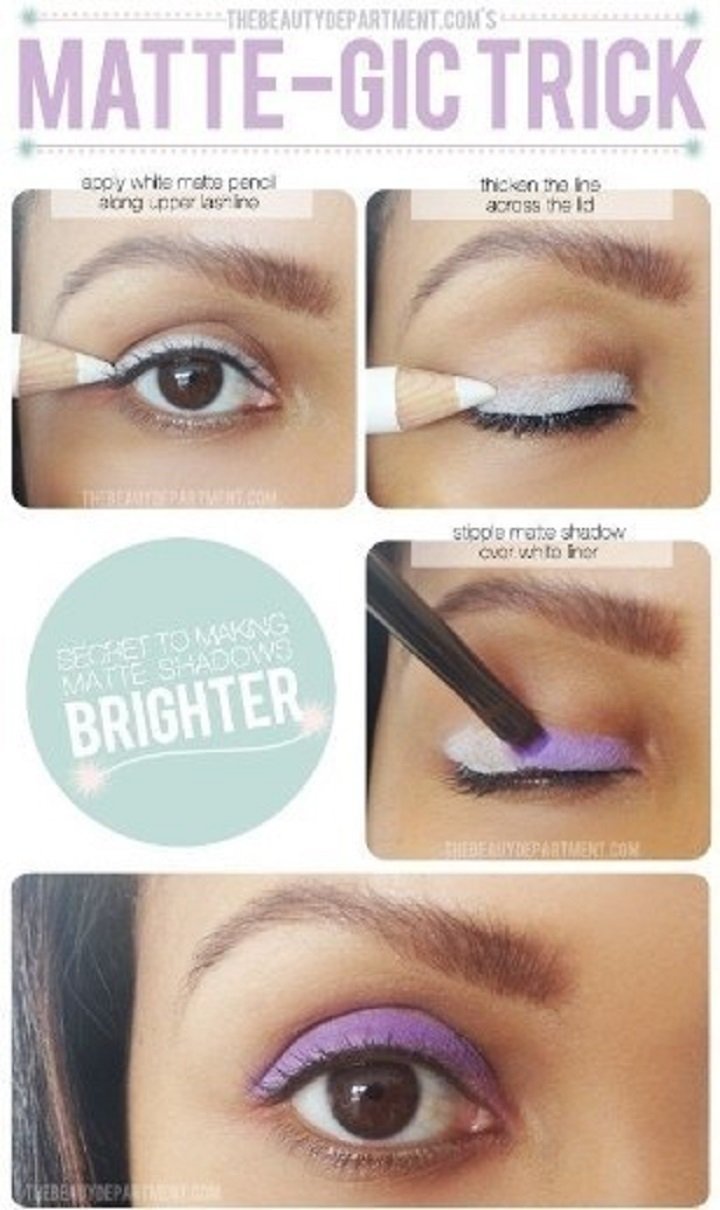 Source: thebeautydepartment.com
8. Heat up your regular kohl pencil for a few minutes before going for a smudgy, ravishing look.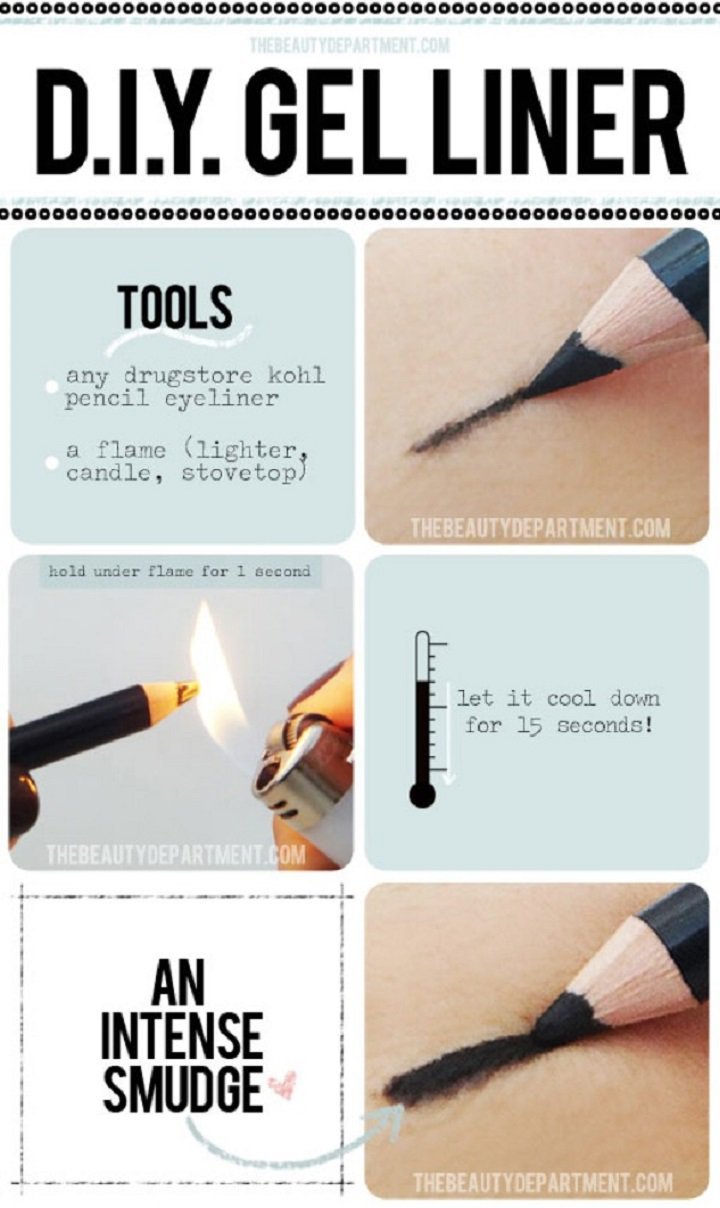 Source: cosmopolitan.com
9. Use Band-Aid for cute polka dotted perfect home manicures!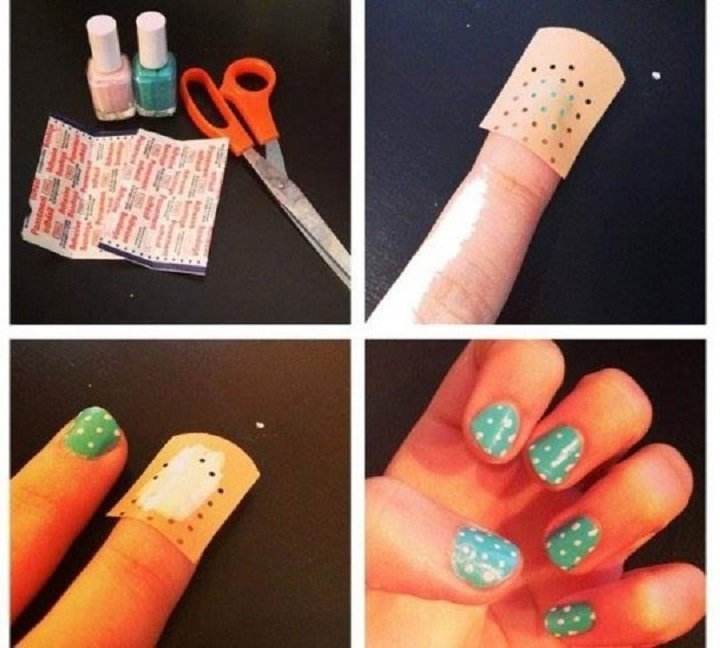 Source: Flickr: wonderfuldiy
10. Use a sponge to apply several colours at once. No spending a bomb to get those perfect ombre nails!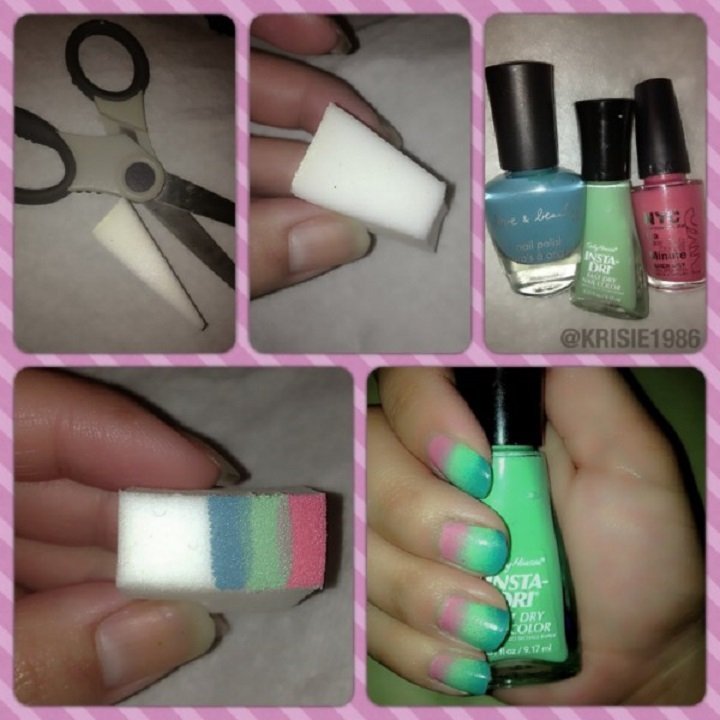 Source: diyncrafts.com
11. Apply shadow on your parting to make your hair look thicker.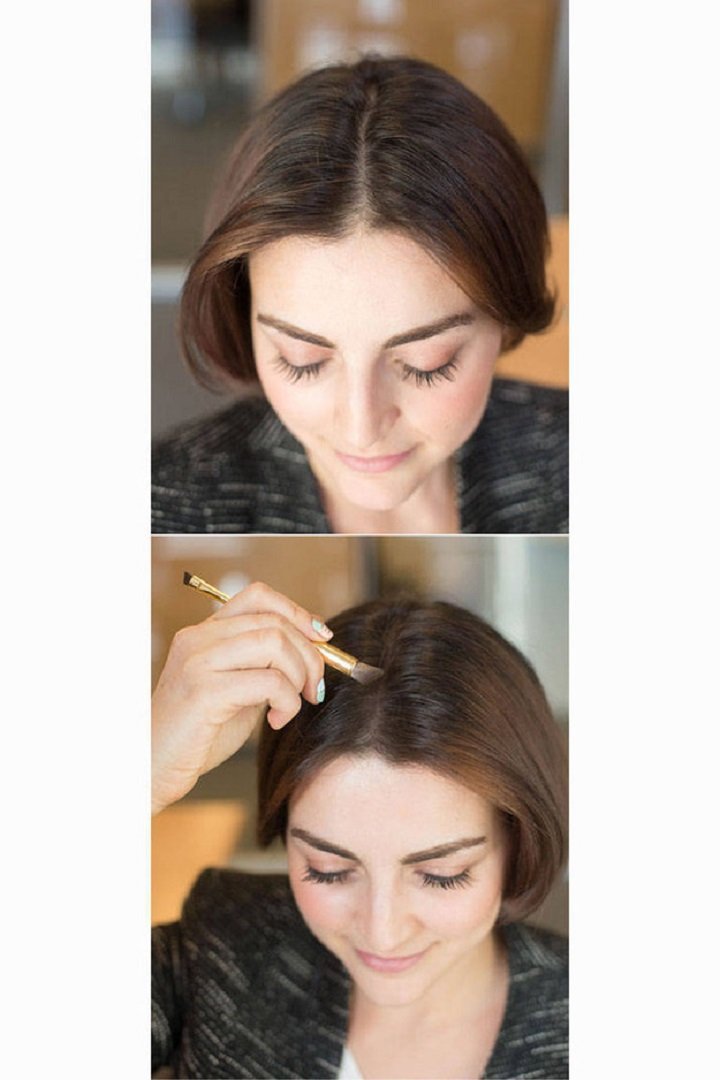 Source: cosmopolitan.com
12. Use some hairspray on your toothbrush to tame those annoying fly away's.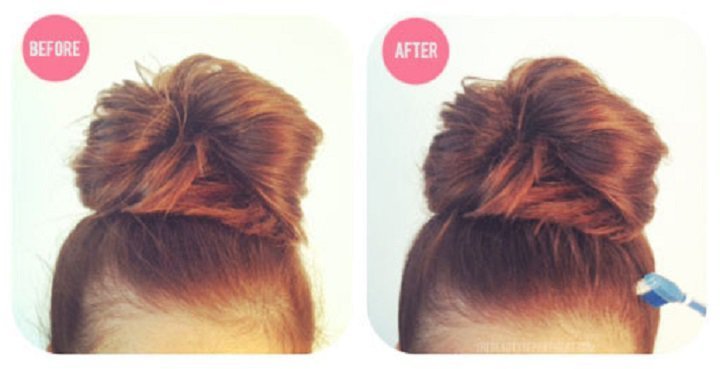 Source: thebeautydepartment.com
13. Use a credit card to get the perfect foolproof cat eyes!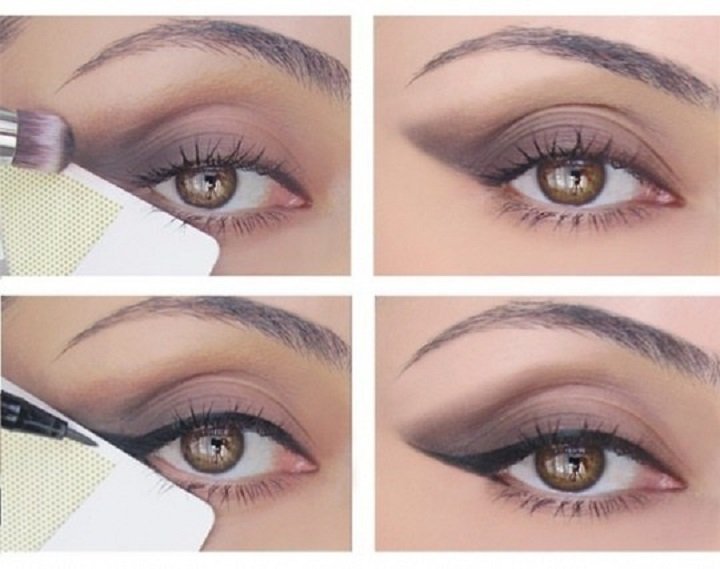 Source: beautypointofview.com
14. Contours can be as easy as number 3!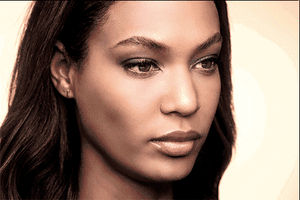 Source: Buzzfeed
15. Save on those regular trims and cut your hair at home. Just twist your hair and snip along the sides to get rid of split ends.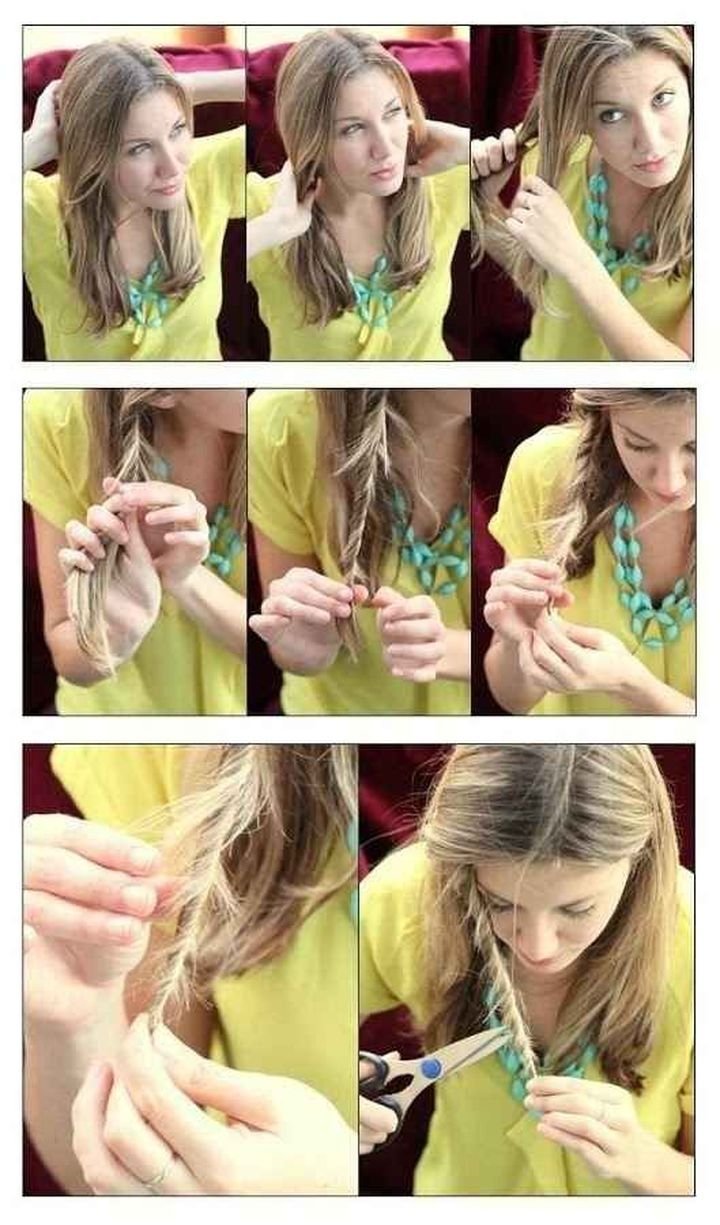 Source: www.pinterest.com
16. Cover up dark circles using concealer in a triangle shape instead of the regular dotted pattern.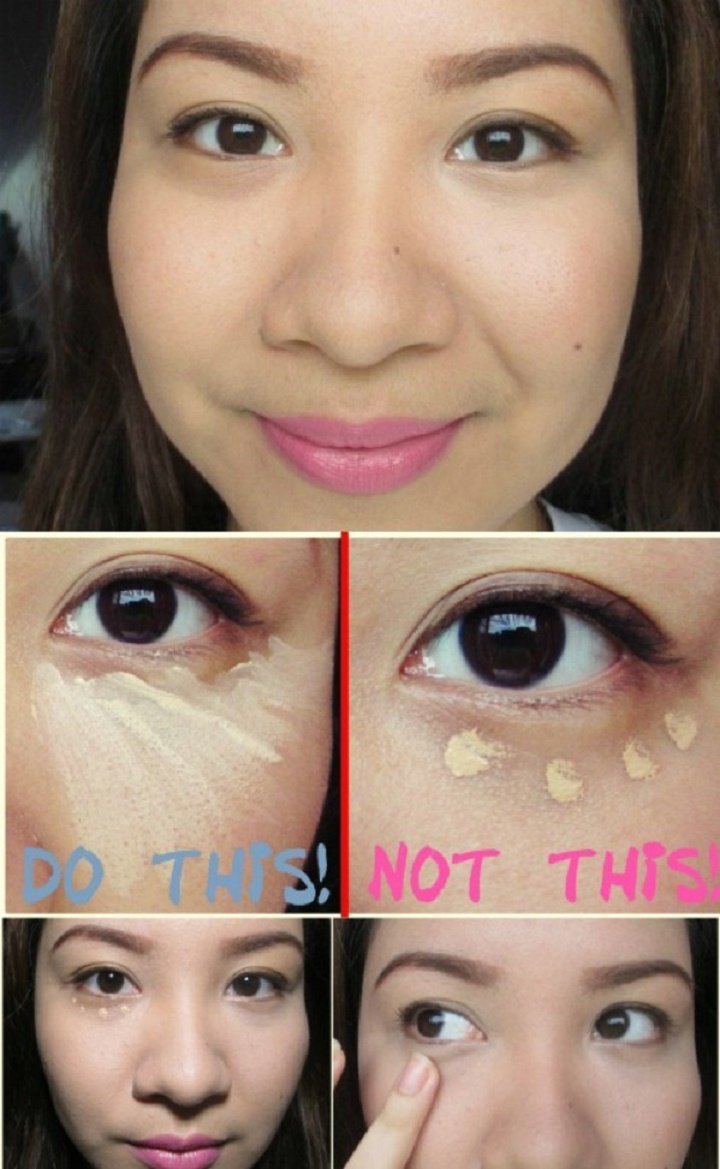 Source: Pinterest
17. Hold a tissue on your lips after applying lipstick, dust some powder on top and watch it last all day. Works wonders this one!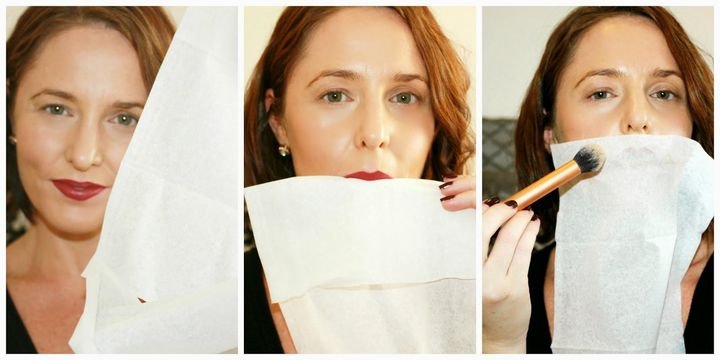 Source: dellamoda.co
18. Make your own home made dry shampoo like this: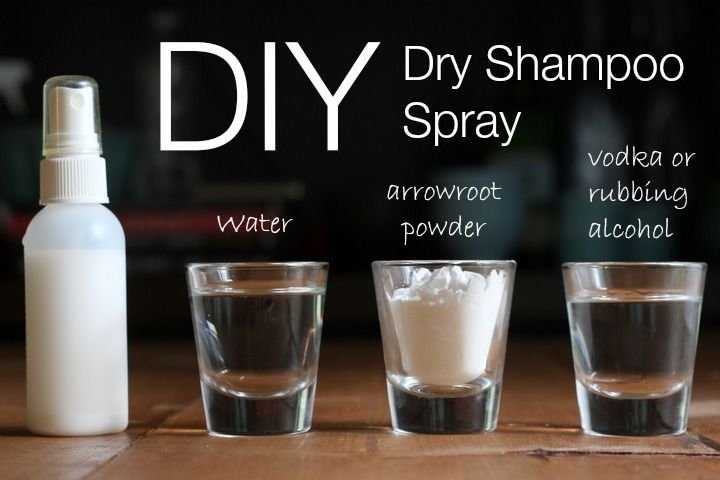 Source: www.mommypotamus.com
19. Save long hours and use rubber bands to fix french manicures. What an idea!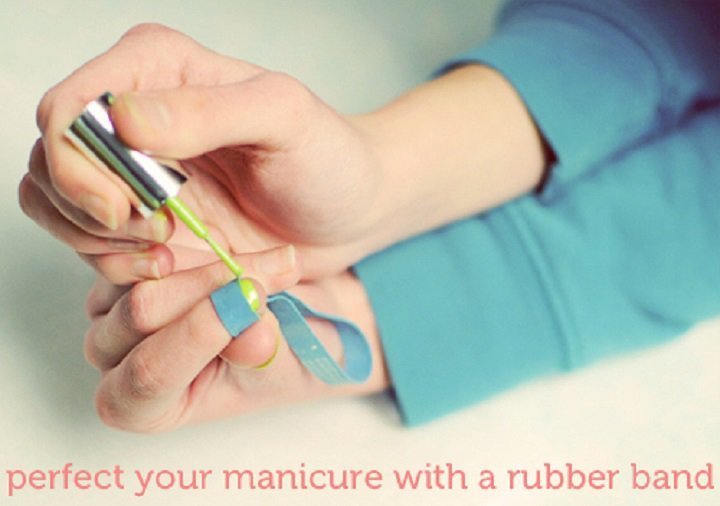 Source: paperraindrops.blogspot.com
20. Make waves last longer by flat ironing your braids. A simple perfect less than 10 minute hairdo that lasts all day!
Source: P interest
With all these tricks, why visit a parlour? Get ready yourself and be a head turner at the next party!