For most of us, teenage is a confusing time when we are trying to figure out so many things and have no clue about what to do next. But here is one teenager who is already making waves with her passion to teach kids.
Yashasvi Kumud is not your regular Class 11 student. All at the age of 15, she has achieved what many of us can only think of achieving. Kumud has been invited to the 70th UN General Assembly to deliver a talk on children's rights.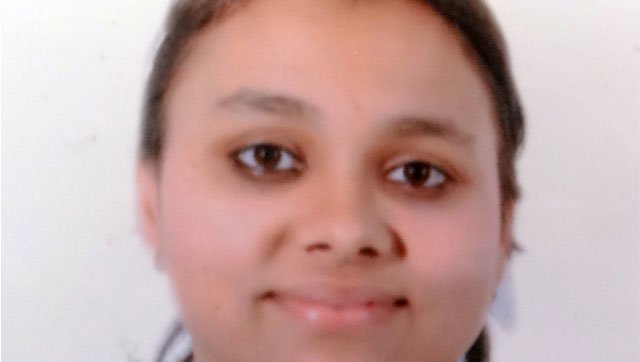 A Humanities student at St Joseph's Convent School, Bhopal, Kumud is part of a 15-member delegation who'll be attending the assembly. She is also part of a special delegation of children under the Nine is Mine programme – an advocacy campaign seeking education for all.
Kumud has passionately pursued the cause of child development issues ever since she was 4 years old.
She also heads a group of fellow students which take up cases of gender discrimination at schools.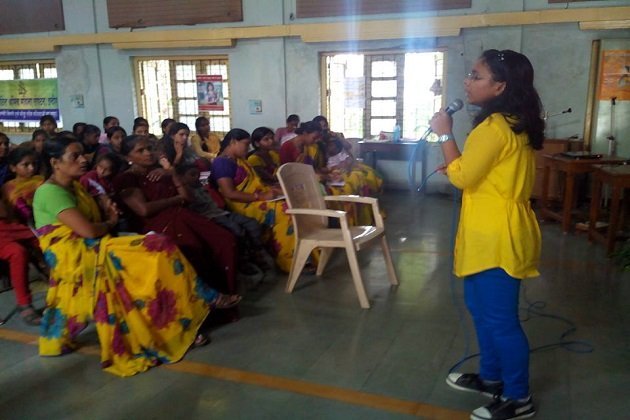 "I'm happy to get the opportunity to push for Indian children's rights at international forum. Our aim is to ensure that the new sustainable development goals significantly include children and the indicator of 6% investment in education and 5% in health sector by the signatory countries is specifically mentioned," Yashasvi told HT .
This inspiring lady wants to pursue journalism and also aspires to become the Prime Minister of the country.
Here's wishing her good luck!