Making money isn't easy. Especially when you're a woman in a man's world. Needless to say, all the workplace drama, unequal wages and gender politics have only made success a struggle for women. But looks like some of us have found a way to get to the top. They're not only making money, but making money in billions!
And guess what? These aren't inheritances that they're flaunting. They started at ground 0, worked extremely hard, and today, are gloriously travelling the successful lane. Here's a lowdown of 15 such self-made women: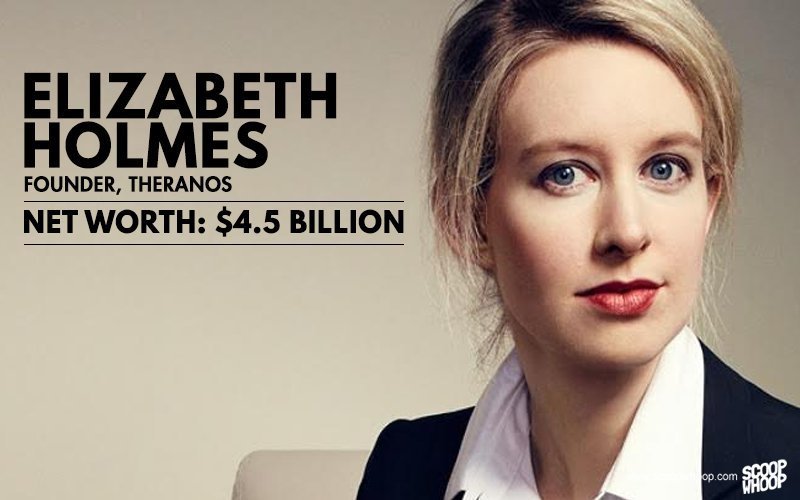 Let's begin with the fact that she founded her company, Theranos, at a nascent age of 19! It's a blood-testing company worth USD 9 billion, half the shares of which belong to her. She's also a chemical engineering major from Stanford University and the youngest self-made billionaire woman in the list of Forbes 400, 2014.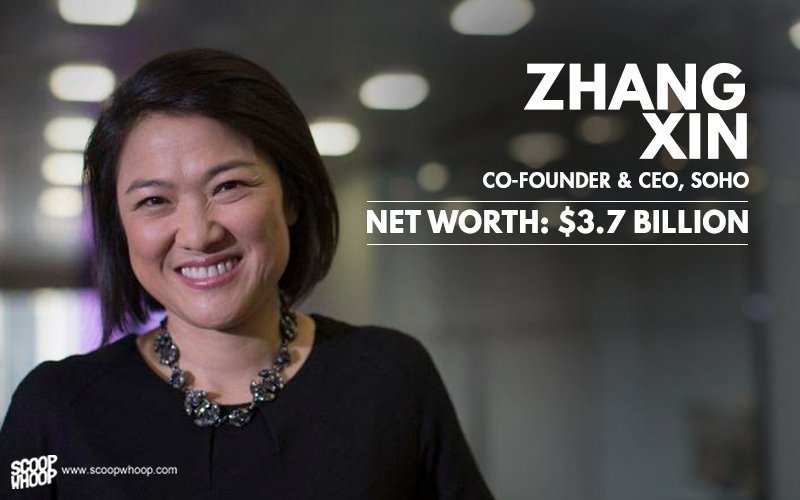 Meet the 62nd most powerful woman of the world, according to the Forbes 2014 list, who is also the co-founder and CEO of SOHO, China, the largest commercial real estate developer in Beijing. The lady not only has a multi-billion dollar empire but also a huge fan following of over 8 million fans on Sina Weibo (Twitter of the Chinese).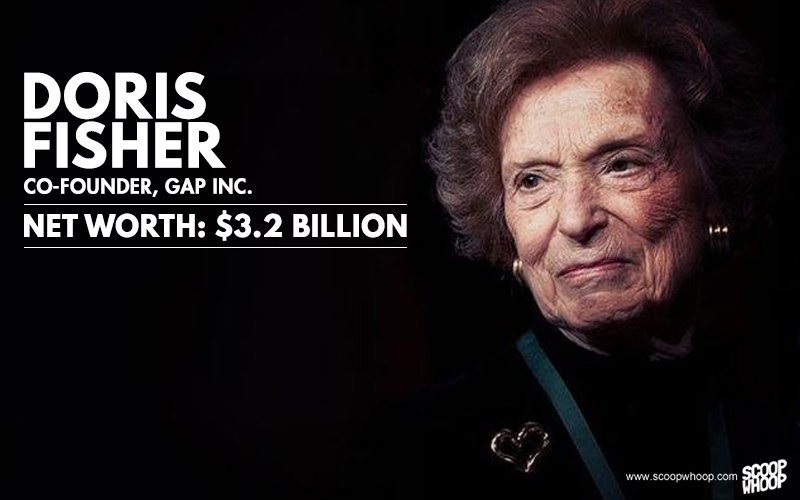 Love that GAP sweatshirt you own? Thank her and her husband for the same. Co-founder of GAP, she has now retired from the managerial role. Her three sons are managing the business at the moment.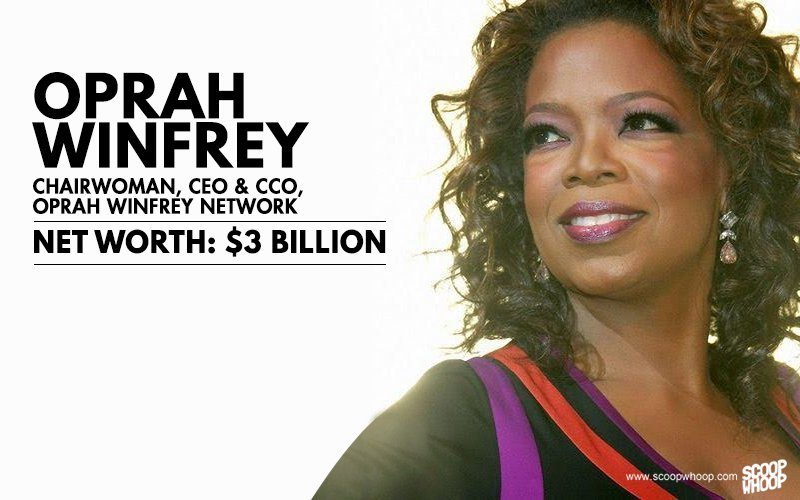 Who doesn't know of her list of accolades? From the Oprah Winfrey Show to being one of the most influential woman of the world, the Queen of All Media revolutionized the tabloid talk show genre for good. No wonder she's a billionaire!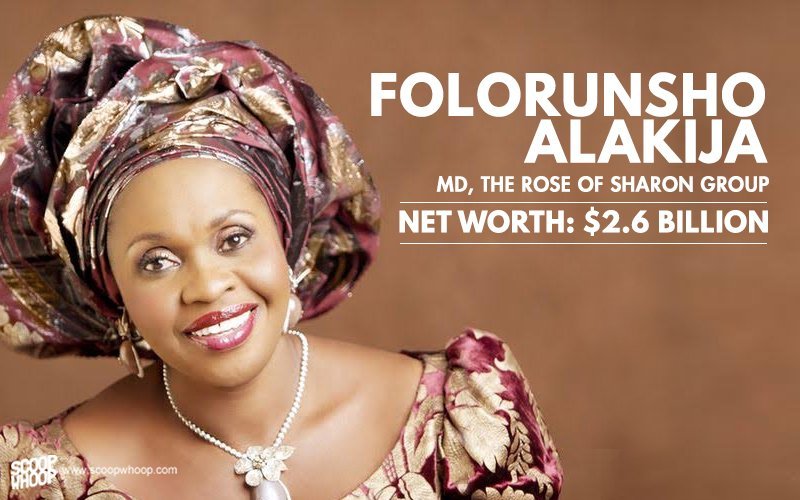 She is Nigeria's wealthiest woman, Managing Director of The Rose of Sharon Group which consists of The Rose of Sharon Prints & Promotions Limited and Digital Reality Prints Limited and the executive vice-chairman of Famfa Oil Limited, and 46th on Forbes' list of most powerful women 2015. Phew! Try saying this in one breath and you'll know what I mean!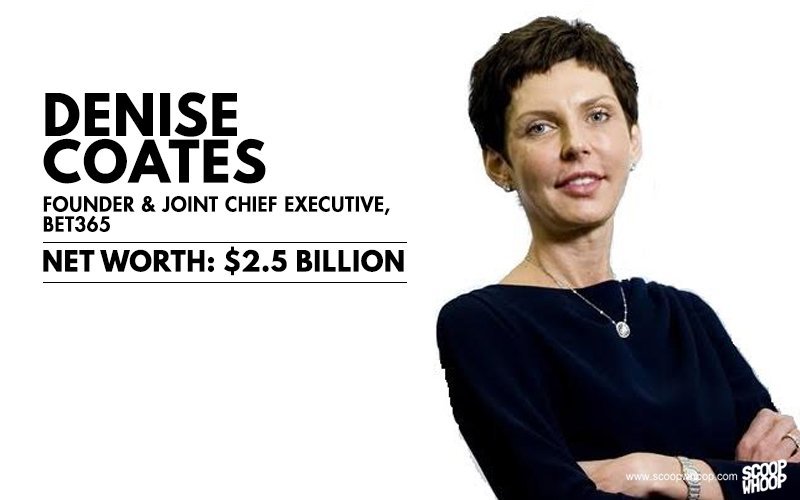 As the founder of online gambling venture Bet365, she's made quite a fortune for herself. Her company started out in 2001 and since, has become one of the world's largest online gambling agencies. She owns 50.1% of the stakes alongside her brother and has also donated £100 million to Bet365 Foundation the pair set up in 2012. Wow!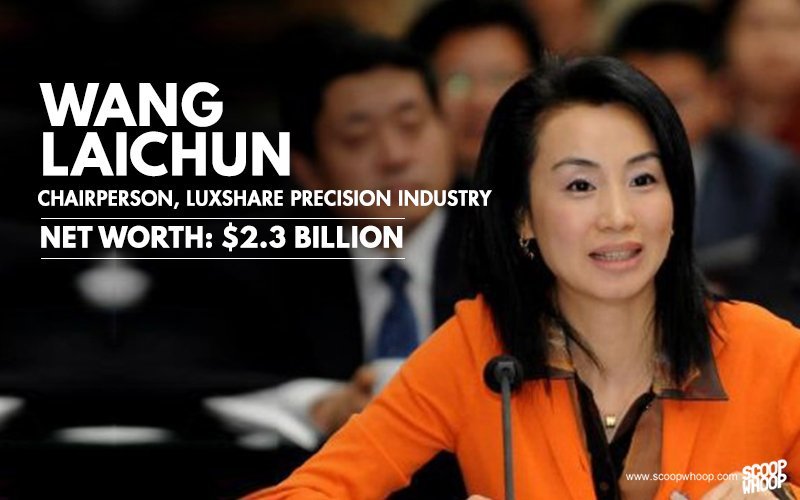 Guess who ships electronic connecters to Apple? Wang chairs electronics manufacturer Luxshare Precision Industry, a producer of electronics connecters. She bought the company along with her brother, Wang Laisheng, in 2004.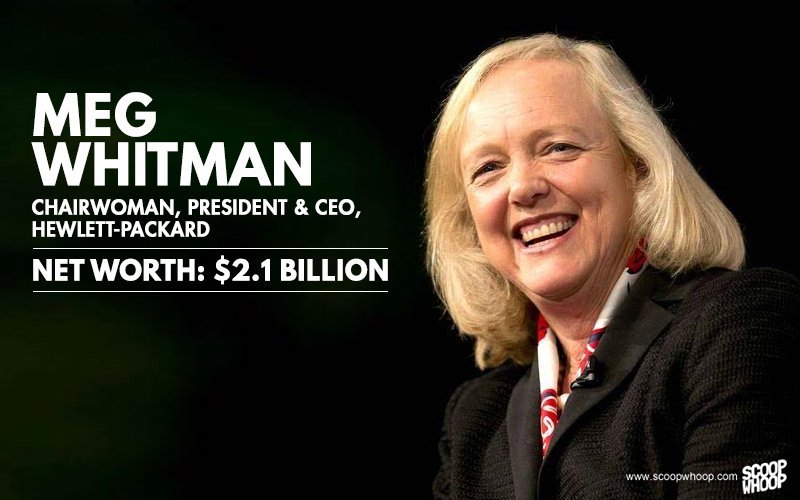 Behold the woman in-charge of Hewlett-Packard. She's their chairwoman, president and CEO. But that's not all. Her sidelining career stands in politics where she's a candidate of the Republican Party in the USA. A woman with money and power!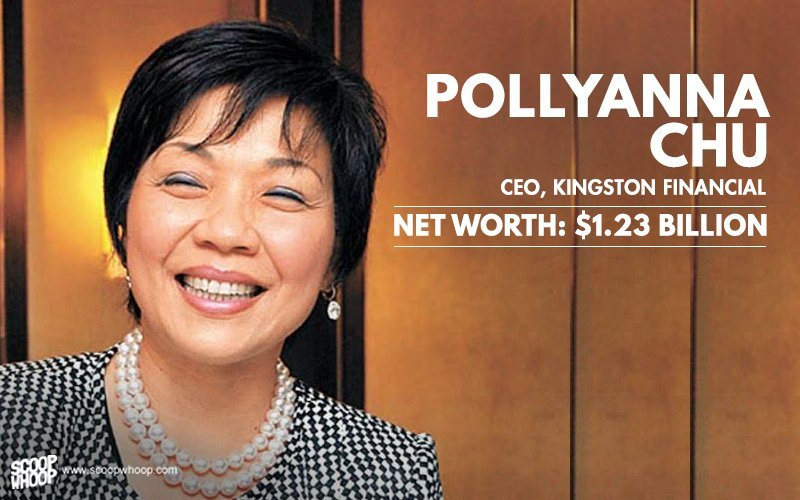 Here's the CEO of Kingston Financial, one of Hong Kong's largest brokerage firm. She and her husband founded the company in 1992 and today, she's the 35th richest person in Hong Kong. Who would've thought that after moving to the US at 18, she would come back to start a billion dollar firm? Great job, indeed.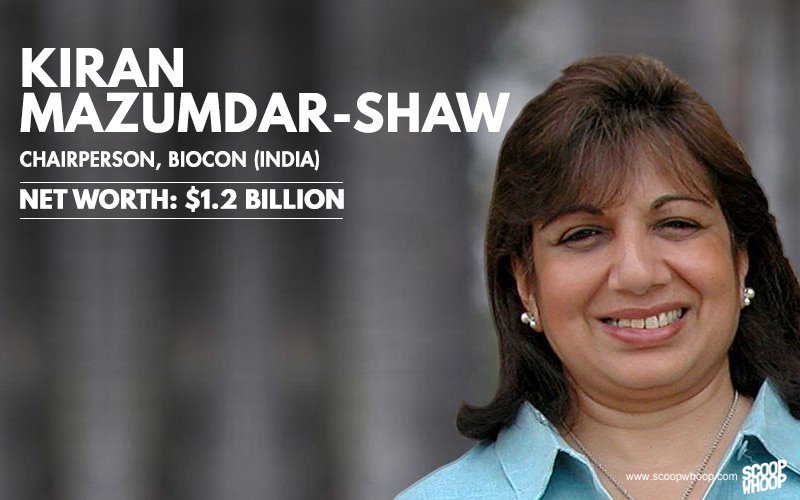 This woman truly defines starting from scratch and making it large. Heading the Indian subsidiary of Biocon Ltd. whilst chairing IIM Banglore, Ms Shaw has come a long way. After graduation from Banglore University in biology/zoology, she went to Australia to study fermentation science and made a long career in the breweries industry. It was only then that she was refused a job of a master brewer in India stating 'it's a man's job'. There on she looked for jobs abroad, ended up at Biocon, and eventually did what she'd always wanted to do. And much more!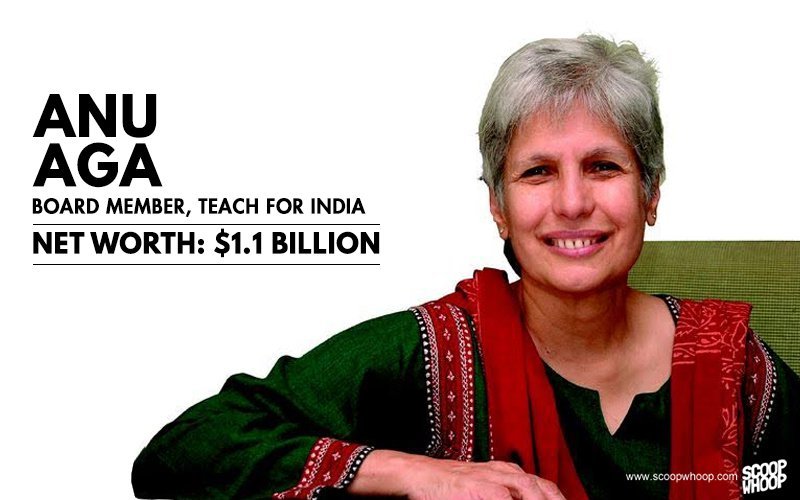 I can think of so many people who aspire to become a fellow at Teach For India. Let's congratulate her for being face of it. After retiring from Thremax, an energy and environment engineering business as its chairperson, she moved on this. She was also awarded the Padma Shri for all her social work and nominated to the Rajya Sabha in 2012 by then President Pratibha Patil.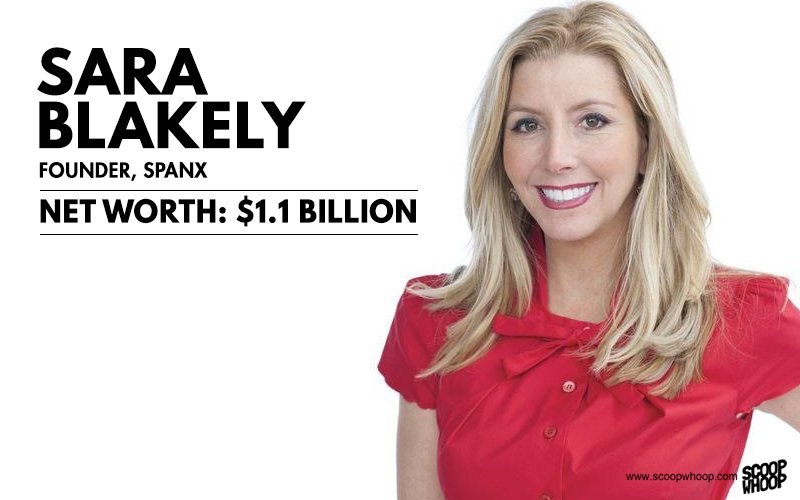 This 44-year old has immense talent. She took a $5000 investment to a whopping $1.1 billion. The founder of Spanx, a hosiery company in Atlanta, she was once the youngest on Forbes list of women entrepreneurs. Today, she's 93rd on Forbes' list of 100 most powerful women of the world.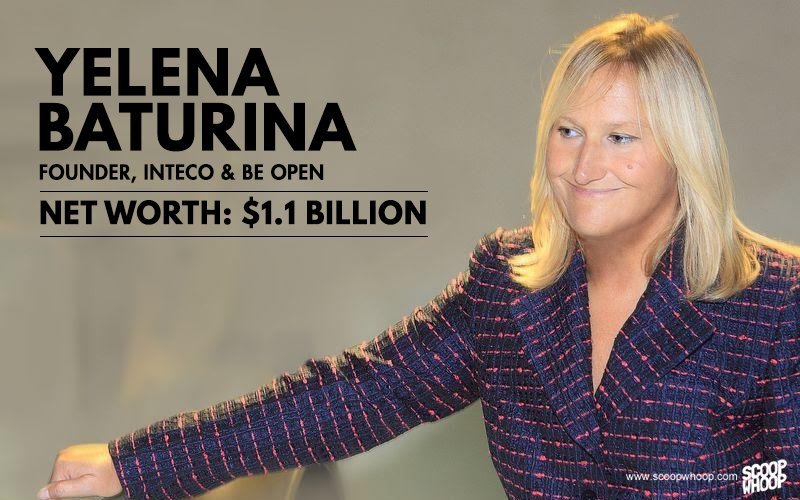 You might think $1.1 billion is less in comparison to others mentioned in the list but how does it matter when it makes you Russia's richest woman? She founded Inteco, a major investment and constructions company, and has the Mayor of Moscow, Yury Luzhkov, for a husband. Some self-made fortune to be extremely proud of!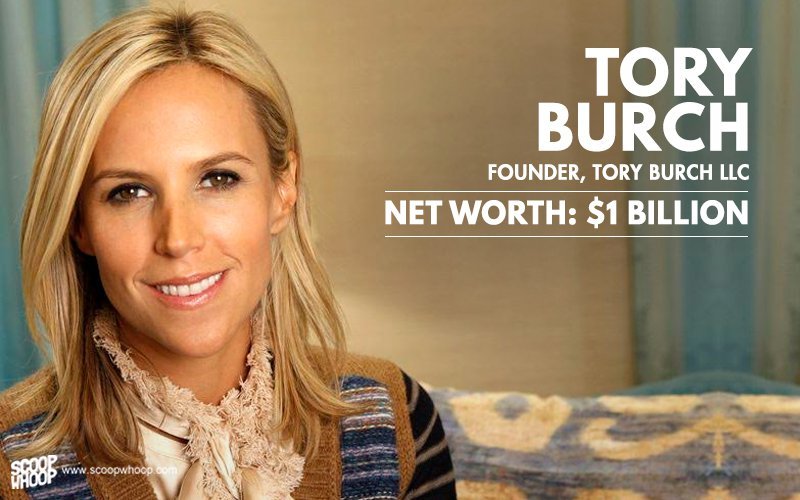 Making a name in the fashion industry isn't easy, given the likes of Louis Vitton and Prada at the topmost. But, Tory is living the life just as close. She started her own line of Tory Burch LLC collections and has won several fashion awards for the same. Talented, indeed!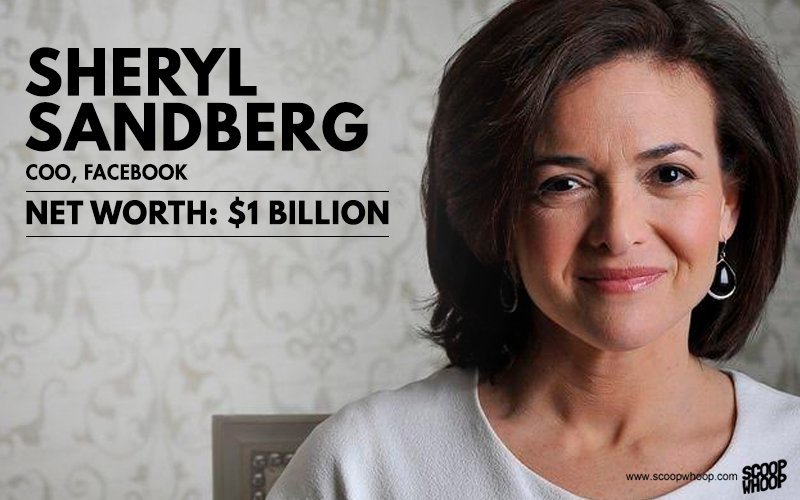 Facebook is doing great and so is she as their Chief Operating Officer. She's also the first woman to serve on Facebook's board. Before this, she was working for Google in the Global Online Sales and Operations department as the Vice President. And that's not all. She's also an author and activist. The lady definitely has it all.
Inspired much?