Do you remember the time your parents told you that you were being put in a boarding school? You pleaded with them not to send you away, promised to be good, blackmailed them and cried buckets. You thought your world had come to an end. But instead, you just found a whole new world.
Boarding school comes with its own set of strict rules and restrictions, but living by them has strengthened your character and made you independent. It has taught you about friendships that last a lifetime and instilled a sense of values, which everyone around you admires.
No matter where you go or what you do, in your heart, you'll always remain a boarding school boy/girl. And it shows! Even when you don't tell people that you're from a boarding school, these tell-tale signs do:
1. You swear by 'early to bed and early to rise.'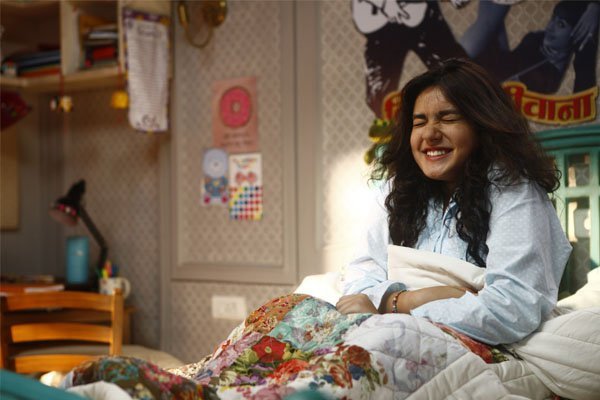 2. You cheerfully wish everyone 'Good Morning' every single day.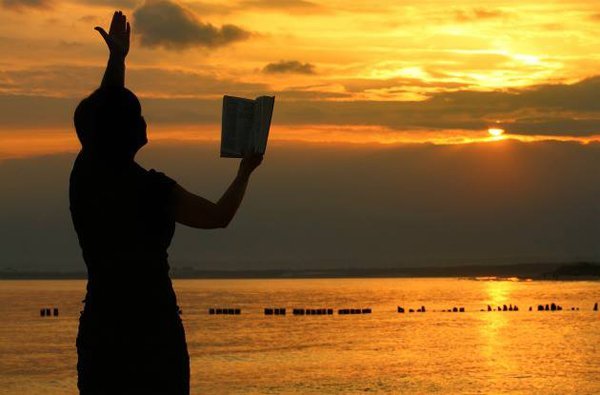 3. You are super organized in life. You keep your room neat and tidy and make your bed the moment you wake up.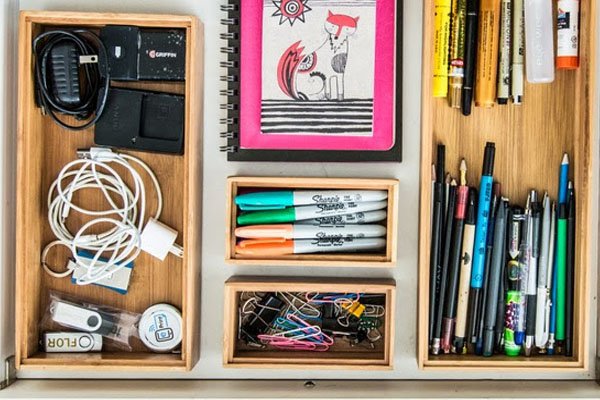 4. Your table manners are impeccable. You know the correct usage of every piece of cutlery.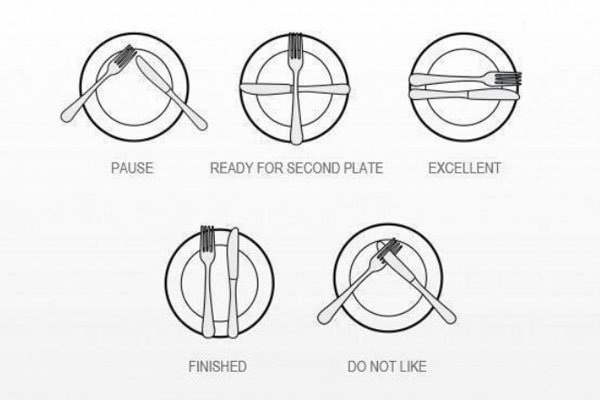 5. Every hill station makes you feel like you're back in school.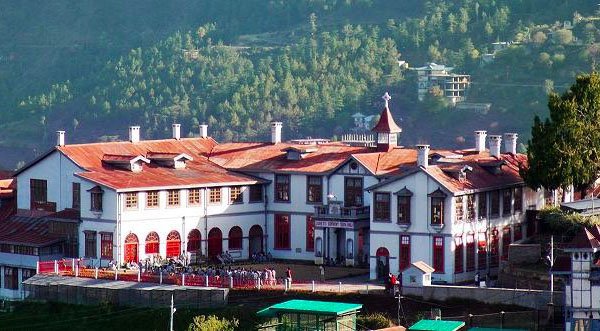 6. For you, 15 minutes is more than enough for a hair wash and bath.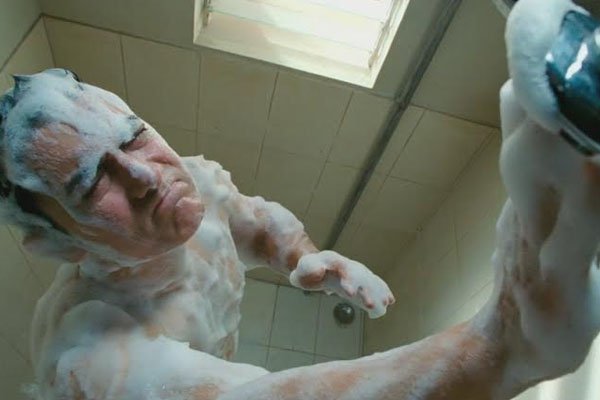 7. Your school friends were never 'friends.' They were, and still are family .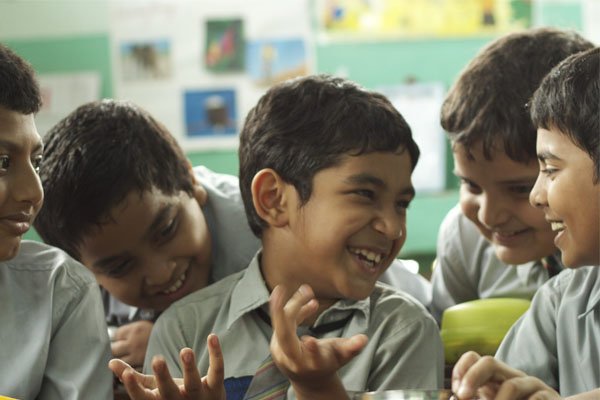 8. You don't mind an extra flatmate in the house, and it's in your nature to share almost everything. After all, you've lived in dorms for a long time.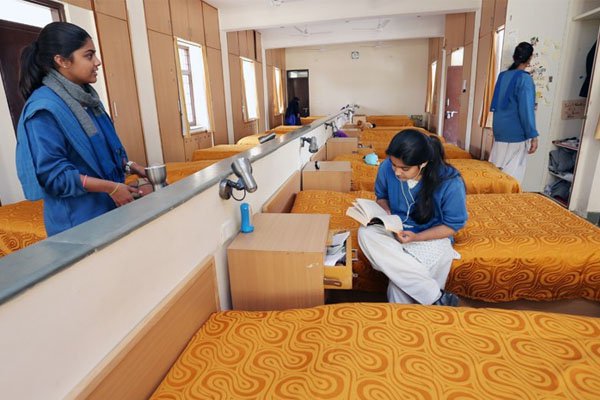 9. Punctuality has become a habit. You reach everywhere 5 minutes before time.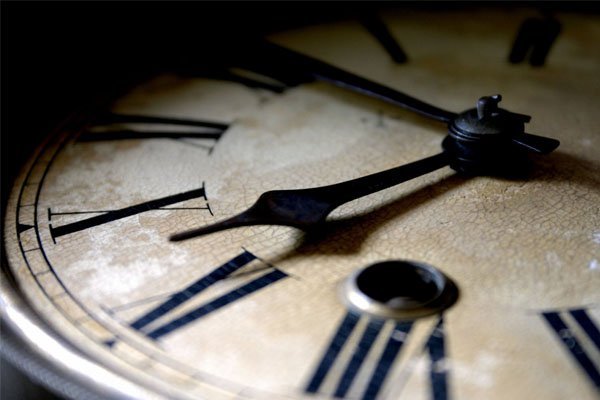 10. You know the lyrics of most Christmas Carols, and love to sing along.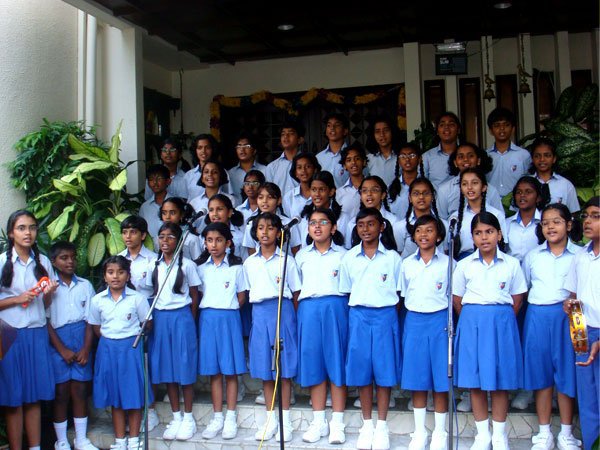 11. You still believe your school was haunted and love to tell people stories that prove your point.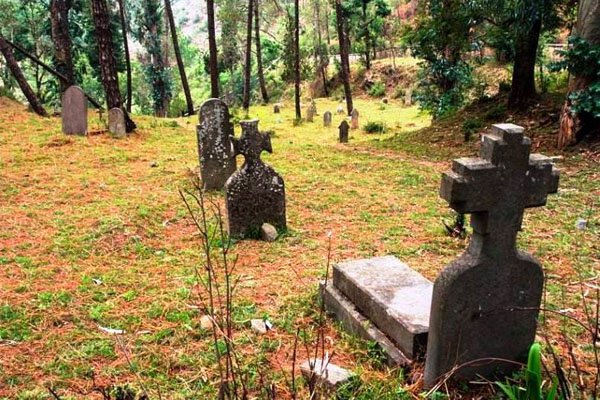 12. Churches, chapels, grottos and hymns bring back fond memories of school.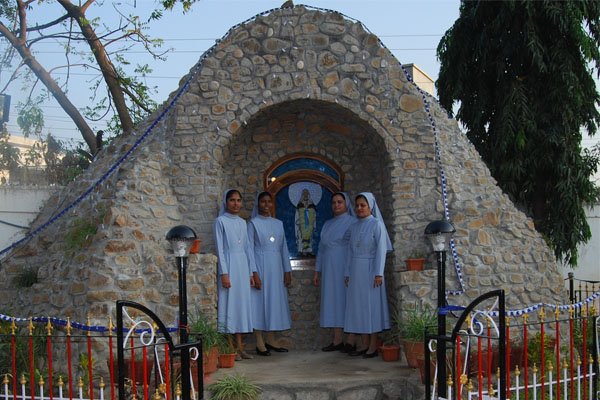 13. You are not fussy about food. You give moral lectures to picky eaters and despise the idea of wasting food.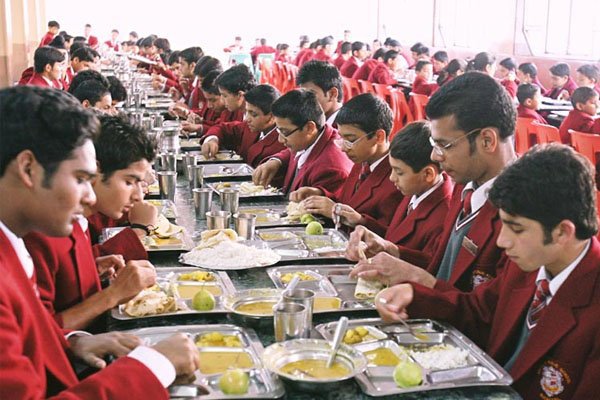 14. You are very polished in your ways. You are a Grammar Nazi and can't stand sloppy dressing.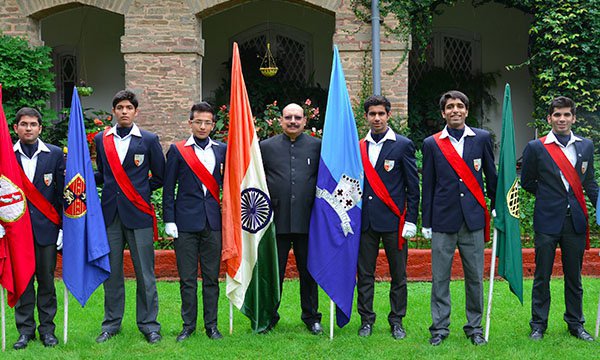 15. You cherish homemade goodies like pickles and mathri to the extent of being possessive.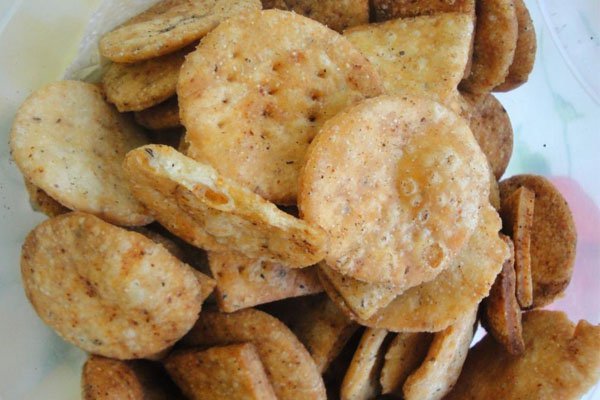 16. Airports and railway stations always give you that warm feeling of going home.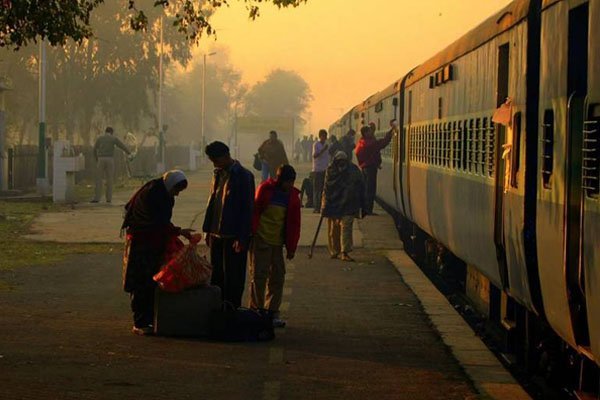 17. In your mind, you still live by most of your boarding school rules. Breaking them makes you feel guilty sometimes.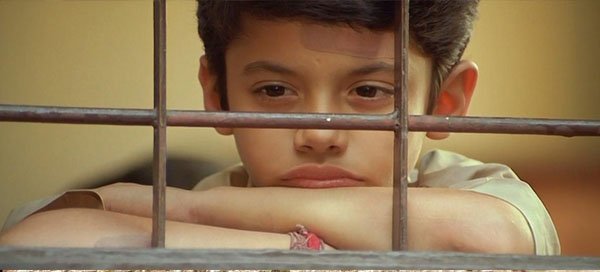 People might call you stuck-up at times, but you'll always take utmost pride in your boarding school background. That will always remain a shining Badge of Honour in your life.