Acting – some believe it's an easy profession others call it an art which doesn't come easy to all. The fact remains that our country is obsessed with actors. But what if our favorite Bollywood heroes and heroines weren't actors? What if they had to be in a totally different profession? Maybe in an alternate universe. Here's a list of great alternate careers for 14 Bollywood Celebrities.
1. Salman Khan – Gym Instructor
Sallu Bhai is already the man behind some of Bollywood's best built men so for him to do it for a living wouldn't be much of a stretch.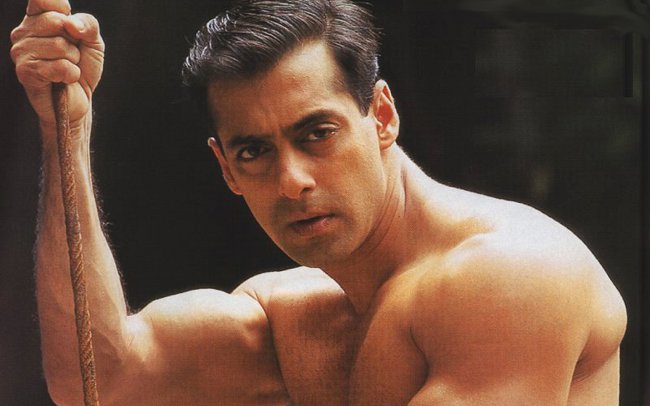 2. Mallika Sherawat – Call Centre Employee
We all know how much Mallika loves to talk but it's her recently acquired American accent which we believe would be her best skill in this profession. Who wouldn't want to get tech support over the phone from Ms. Sherawat?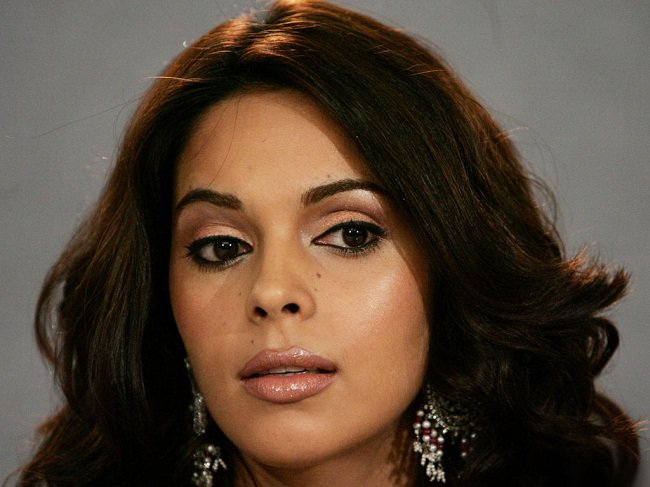 3. Karan Johar – Public Relations Executive
Karan Johar with more contacts than linkedin itself will definitely be a major success in the Public Relations industry. We all know that this man is pretty much friends with every important person in the country.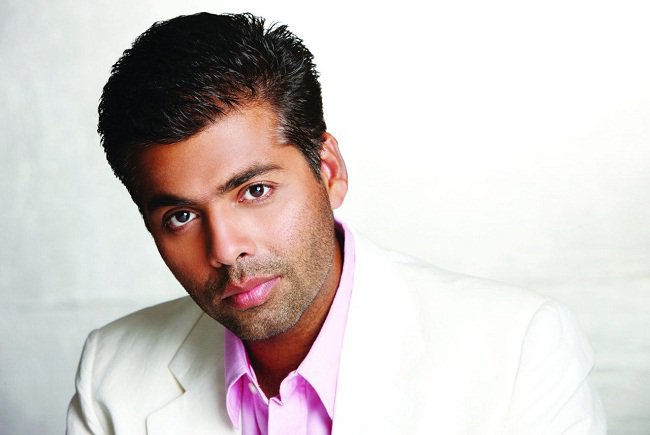 4. Aamir Khan – Shrink
Aamir Khan's ability to empathize, listen and wisdom, as exhibited by him on Satyamev Jayate, makes us believe that if he weren't the ace actor he is today he would definitely have made a very successful shrink.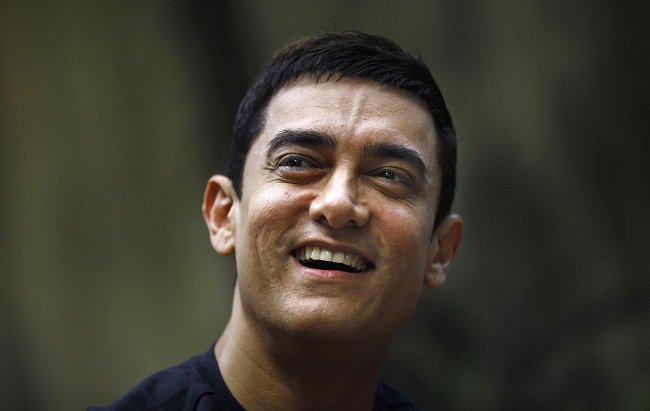 5. Ranbir Kapoor – Tailor
This man's natural chemistry with the ladies and his inherent desire to always be surrounded by women makes him a perfect tailor. No woman out there would oppose to this hunky tailor taking their measurements!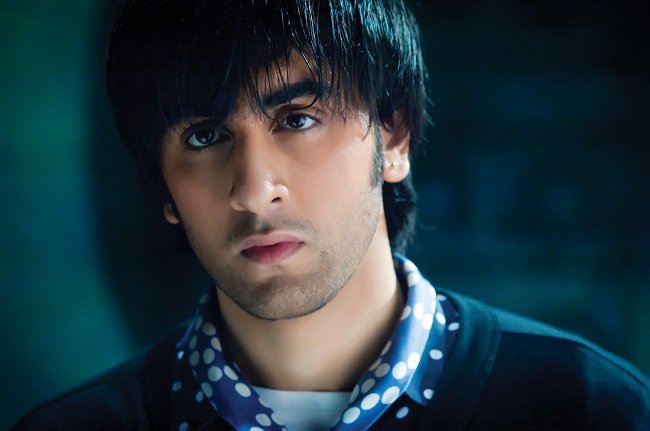 6. Ajay Devgn – Librarian
A self-proclaimed introvert and a man who enjoys his silence, Ajay Devgun would be great as a librarian. Think about it. Not only will he get his silence but he gets to shush others as well!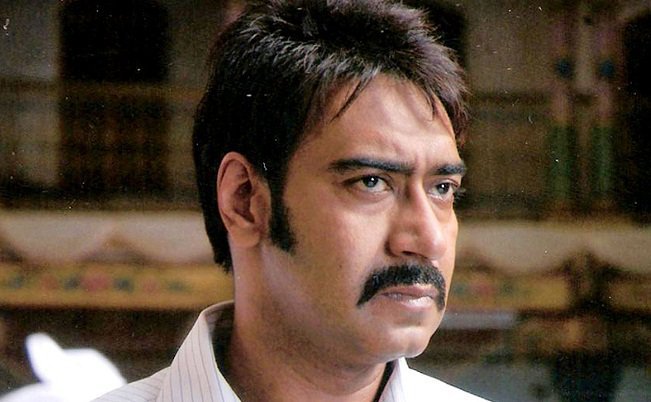 7. John Abraham – Bouncer
Not that hard to imagine this towering figure keeping the drunkards away from the damsels.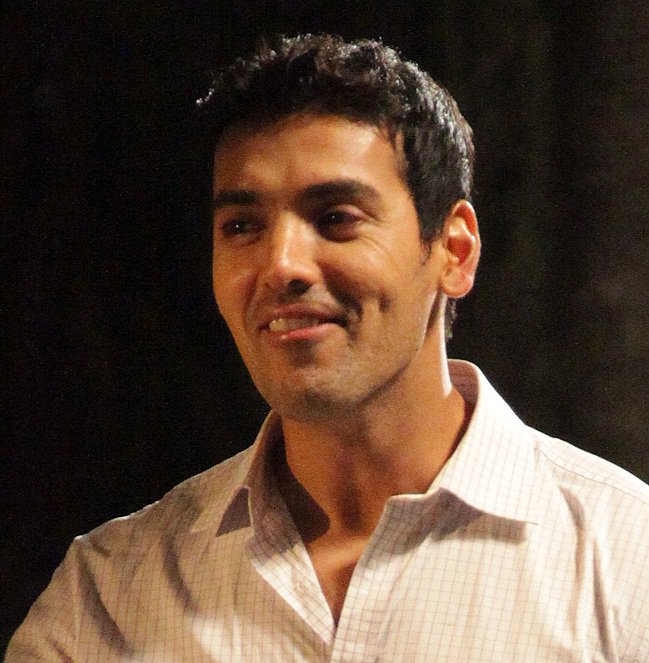 8. Irrfan Khan – Teacher
If Irrfan Khan talks you listen. That's just the way it is. What better profession than teaching where that skill can come in handy. You can bet your ass that no student will forget his homework when Irrfan Sir is the teacher.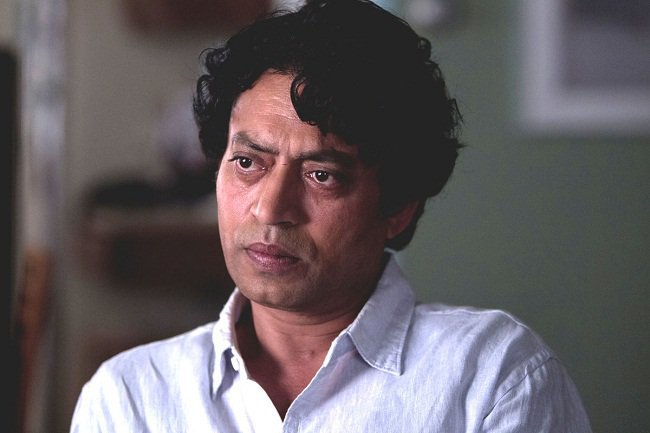 9. Sanjay Dutt – Theka Owner
He loves his drinks and he definitely loves to have fun.  Sanju Baba would no doubt rake in millions by owning thekas all across the country. Perhaps ironically this might even keep him out of trouble you never know.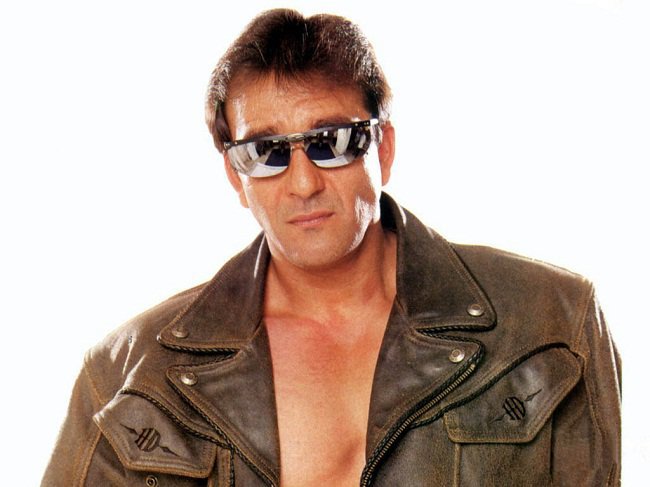 10. Shah Rukh Khan – Magician
The most important thing a successful magician requires is charm and charisma. And let's face it, there's very few people in the world who's more charming than SRK. With always a trick up his sleeve, to see SRK literally pull rabbits out of his hat would be a treat.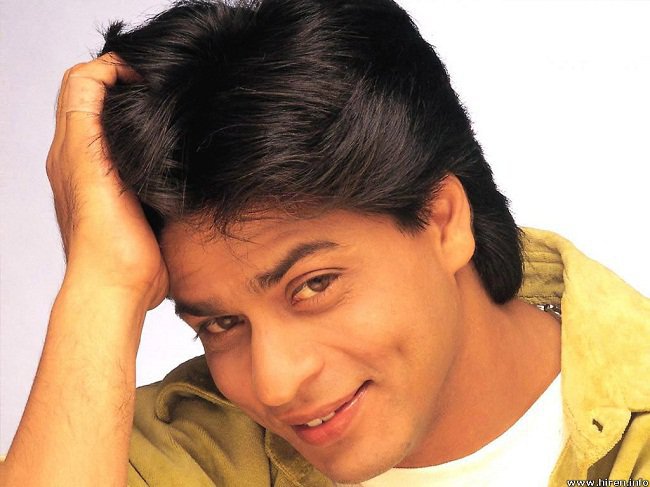 11. Amitabh Bachchan – Author
One of the most well-read, well-spoken men in the country, Big B would definitely have made a terrific author. His command over the language and his eloquence would ensure he stays on the top of the bestsellers list for years.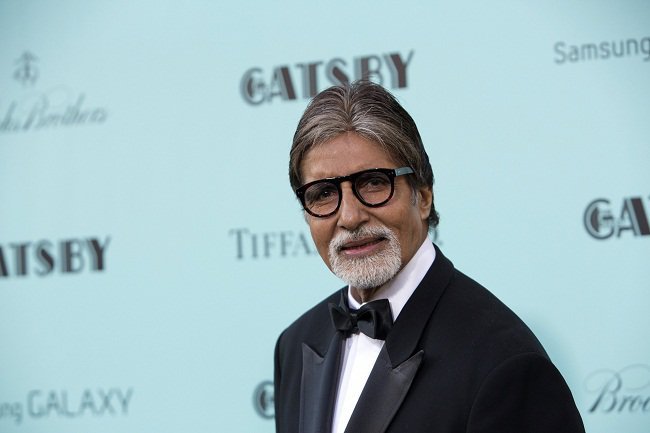 12. Rajnikant – Godman
It's tough to imagine Rajnikant in any field where he doesn't have a million people going crazy over him. Which is why he would be excellent as a godman. Known for his kind nature and humbleness, he might even be the only godman in the country who would actually give a damn about his followers.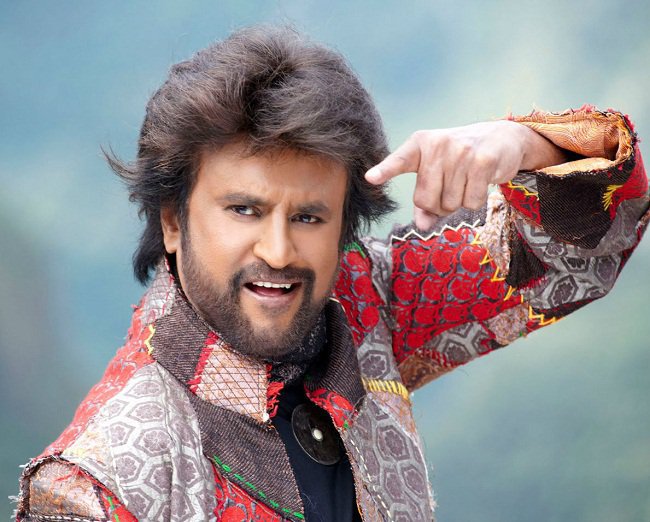 13. Nargis Fakhri – Stand up Comedian
She exhibited her uninhibited nature and her quickwittedness in her KWK interview which makes us feel she could easily be the Sarah Silverman of India.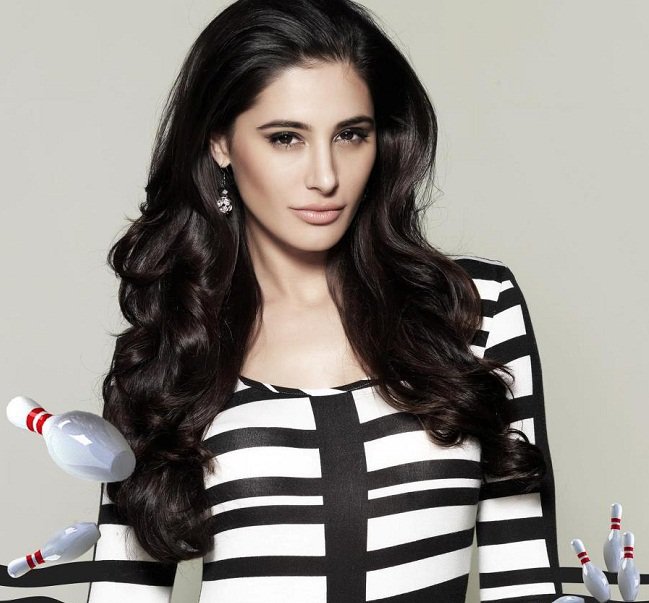 14. Ranveer Singh – Salesman
From what we have seen of Ranveer Singh, he can talk about anything for hours and hours. And you still can't help but be charmed by this guy. He could even sell ice cream to an eskimo!