So many books have long been the source of cinematic genius. Sometimes they disappoint, granted. But sometimes, they're all we ever wanted. And that, is exactly what we hope for a few more brilliant books.
Here's a list of 35 incredible works of literary genius that are sure to light up the screen for all of us movie buffs.
1. A Thousand Splendid Suns
Khaled Hosseini
Set in Afghanistan, this magnificent and heart-rending story of two women from very different walks of life crossing paths and confronting the faces of hostility together has always been a favourite in why-isn't-this-a-movie-yet conversations. Rights have been bought, screenplay drafts have been written, even tentative release dates were announced but somehow it hasn't yet made it to the big screen.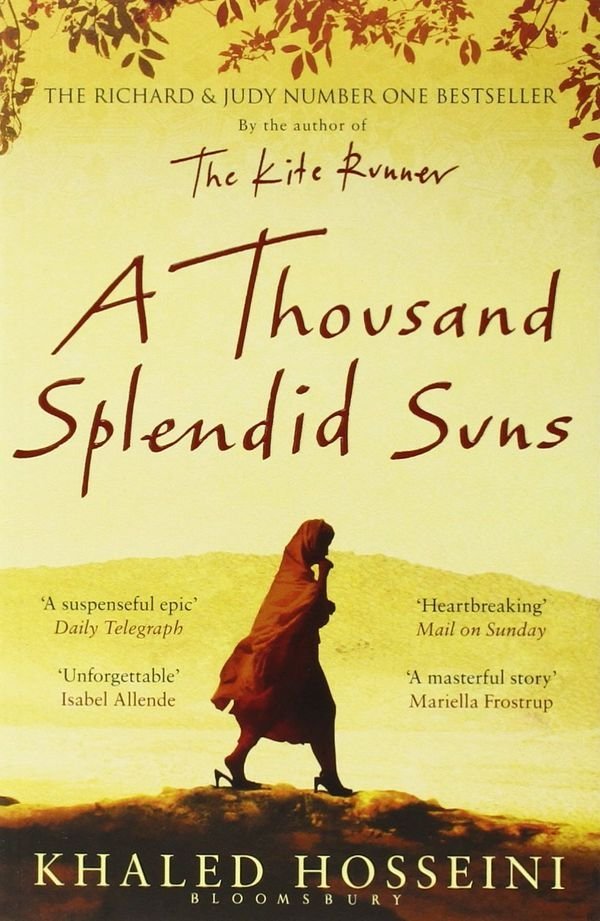 2. The Art Of Fielding
Chad Harbach
Tinseltown loves a good sports movie. And while the majestic The Art of Fielding is a book about baseball, it's also about love, death, dreams, Herman Melville, sex and coming of age – the stuff of life in other words. And if that isn't a Hollywood treatment right there then we're not sure what is.
3. A Confederacy Of Dunces
John Kennedy Toole
Arguably the funniest book ever written, this book was almost never published. A Confederacy of Dunces concerns one Ignatius J. Reilly, a larger-than-life idiot savant who is out of time with his immediate world, despairing about its descent into some kind of uncouth anarchy. His misadventures around New Orleans are the stuff of literary dreams. the book's film adaptation, which has almost come to fruition a handful of times, but has repeatedly been put on hold due to various obstacles. Will Ferrell was once slated to star as Ignatius — a casting choice we can definitely get behind, although we'd also fully support Louis C.K. as the lead.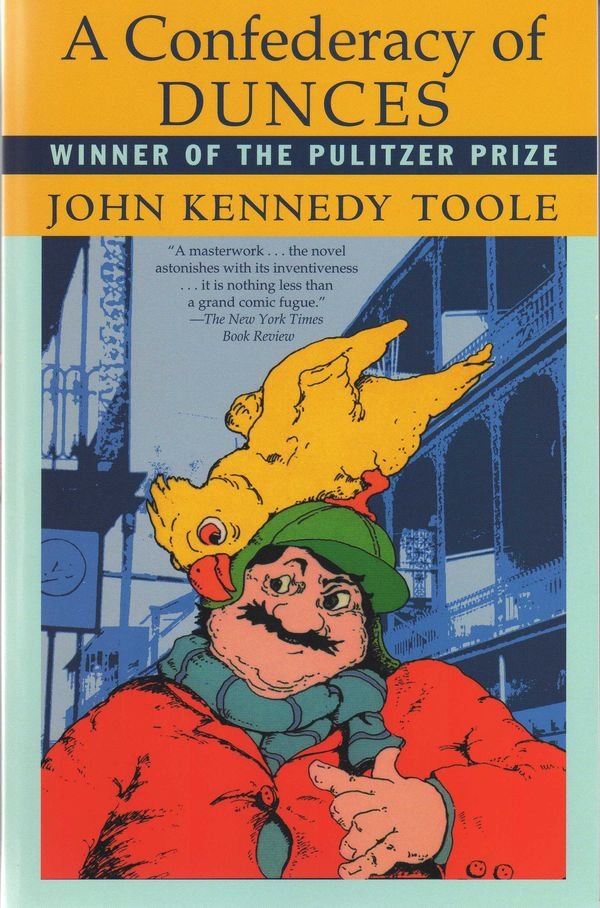 4. One Hundred Years Of Solitude
Gabriel Garcia Marquez
This is the story of seven generations of the Buendia family in the fictional town of Macondo. A hallucinatory and epic work of magic realism, it would require an equally epic leap of imaginative faith to make this work – we suggest Wes Anderson, or, if we're looking at a more sober direction, Darren Aronofsky. Marquez's most colourful novel, Hollywood's tardiness in picking it up may have a little to do with the book's supposed 'unfilmable' qualities, or the fact that the author refuses to sell the rights!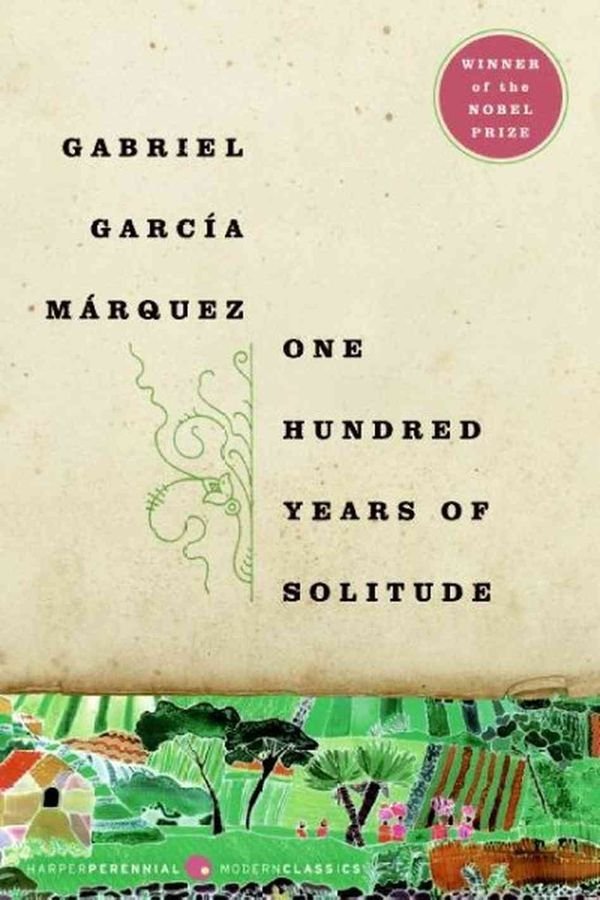 5. Invisible Man
Ralph Ellison
Ralph Ellison's acclaimed first novel was one of the most important books of the 20th Century, describing as it does a pivotal moment in black and American history. The story of a man who is invisible because people refuse to see him, the adventures contained therein would light up the screen, both as entertainment, and, crucially, as a historical document. Spike Lee would bring an effervescent hand to this we reckon.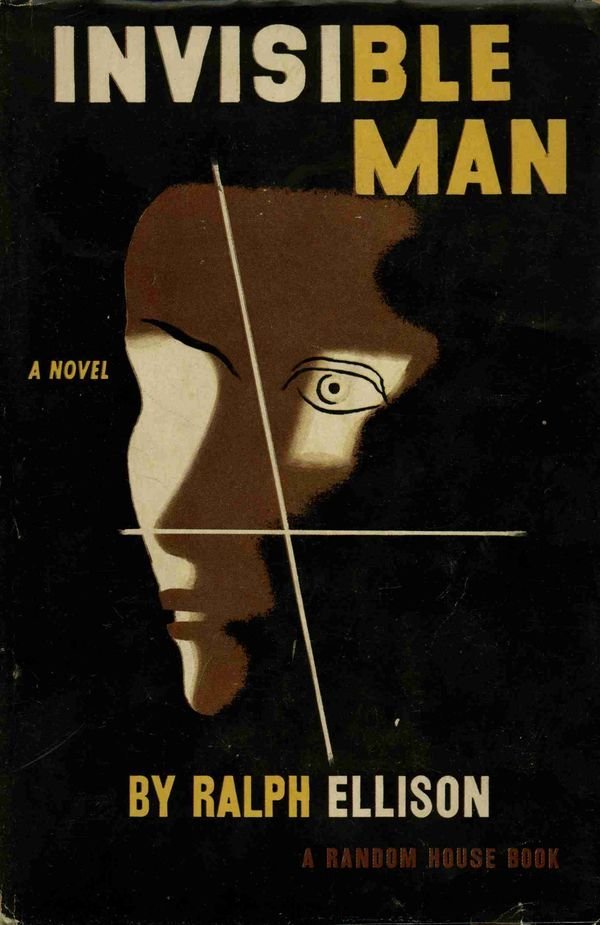 6. Lush Life
Richard Price
It's unsurprising, knowing that Price has been a writer on The Wire, that his novels lend themselves to cinematic tropes. Lush Life tells the ostensibly simple story of a murder in the Lower East Side of Manhattan. It's the consequences of those associated with the murder that truly excels – the family, the cop, the friend who escaped and falls under suspicion. Read it and you too will think long and hard about whom you want to play Eric Cash, Ike Marcus, Matty Clark and co.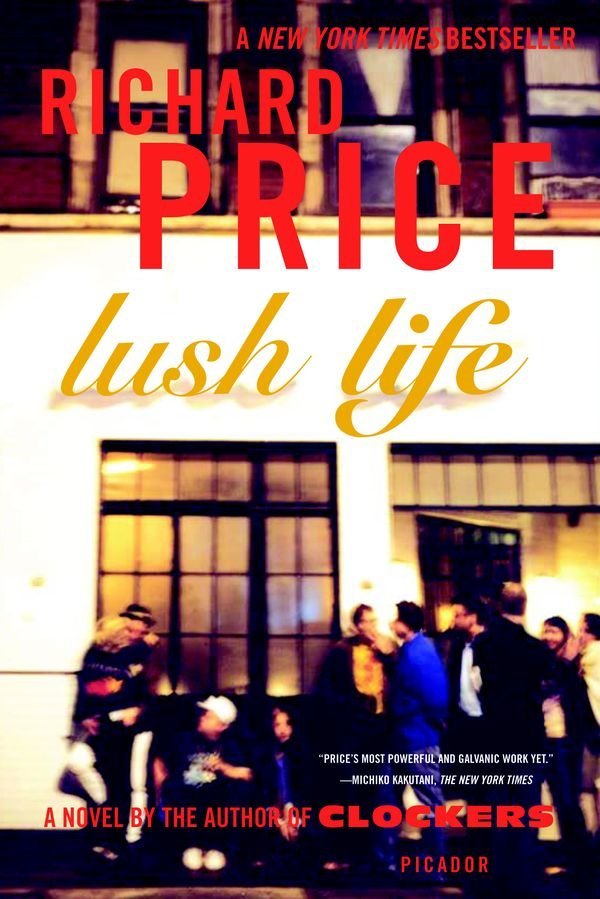 7. The Secret History
Donna Tartt
Tartt's iconic novel tells the story of a twisted cabal of Classics students in a posh New England college. When five of the students turn on one of their own, murdering him in the process, attention and suspicion naturally falls on this strange bunch. That the group get away with murder isn't surprising, that their friendship slowly begins to unravel is. A much-loved book that would surely guarantee bums on seats.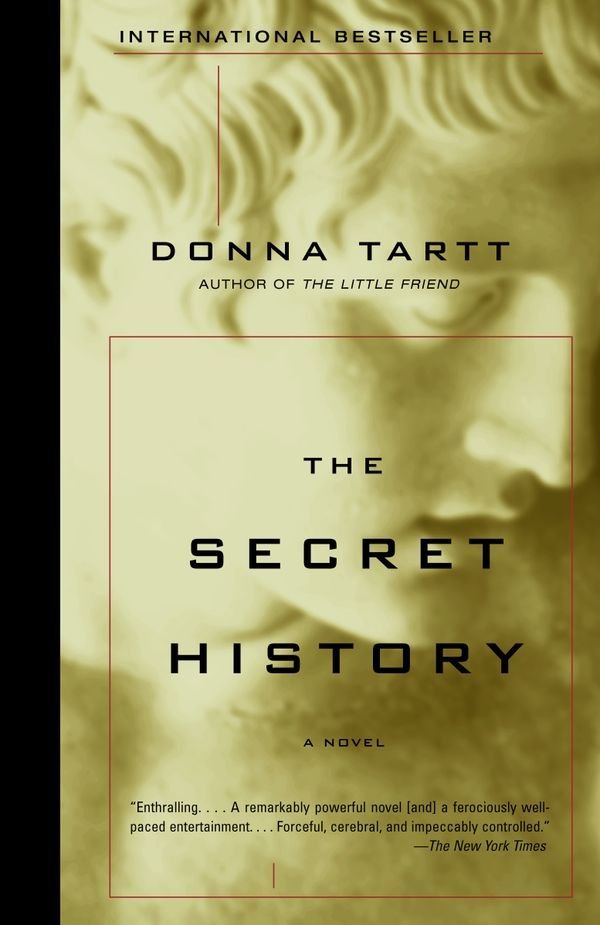 8. The Power Of The Dog
Don Winslow
A sprawling, epic blockbuster of a novel, The Power of the Dog was written by Don Winslow about ten years ago as he meticulously researched the Mexican drug wars with the attention to detail of the cops he often writes about. Art Keller is a DEA operative whom over 30 years attempts to take down the drug lords of Mexico. Invoking the brutality of Elmore Leonard and the cinematic genius of Quentin Tarantino, this is just begging for a Hollywood makeover.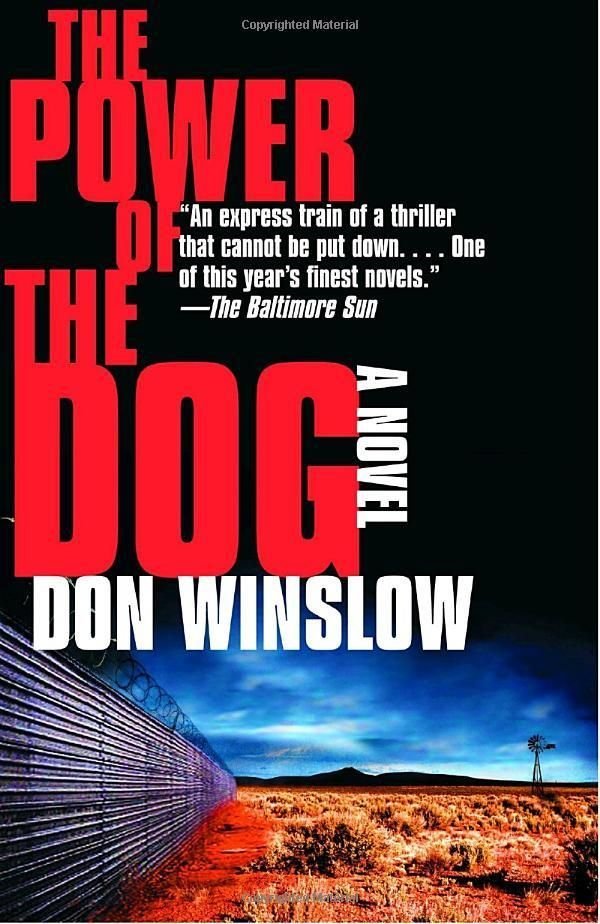 9. Engleby
Sebastian Faulks
Sebastian Faulks' books belong on the big screen – Charlotte Gray was a Cate Blanchett vehicle back in 2001, and Birdsong is coming to Hollywood too. Which makes Engleby, his 2007 novel, a prime candidate for adaptation. Telling the story of a working class boy who gains a place at an esteemed university it mutates into a thrilling murder mystery – ripe for the cinema we say.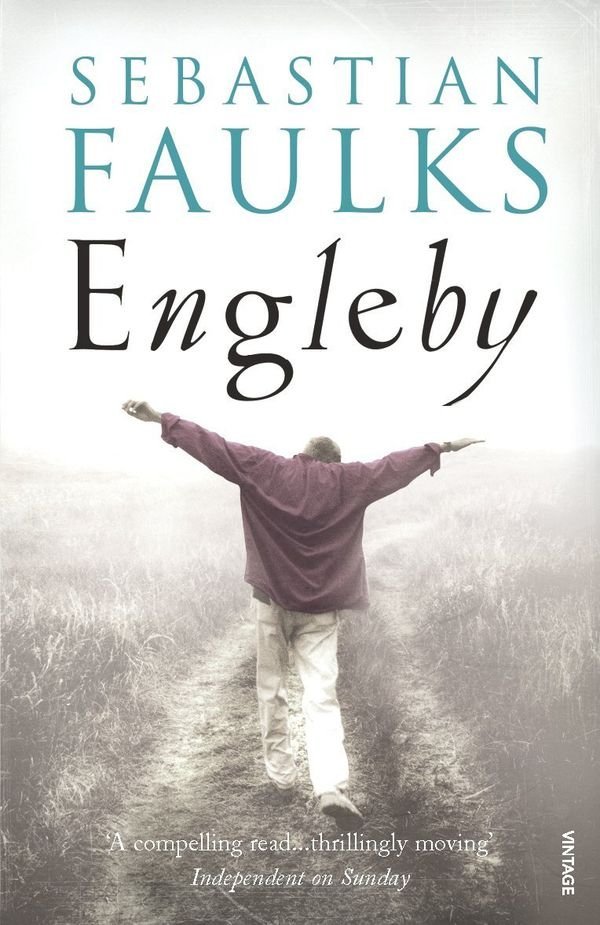 10. The Curious Incident Of The Dog In The Night-Time
Mark Haddon
The adorable story of a boy with Asperger's Syndrome that sets out, against all odds, to investigate the murder of his neighbour's dog, this book would make for an unquestionably heart-warming cinematic experience. Mark Haddon did not fail to engage our laughs and our tears and the director that takes this project on will certainly be held up to distinctly high expectations.
11. The Interestings
Meg Wolitzer
The Interestings is the story of a group of friends who are all talented in various creative arts, and the ways in which their pursuits pan out as they get older. Some are wildly successful, while others must instead opt for more practical career paths. It'd make for an excellent drama; we're picturing the talented likes of Jessica Chastain or Emmy Rossum as protagonist Jules, whose attempt to become a comedic actress is thwarted.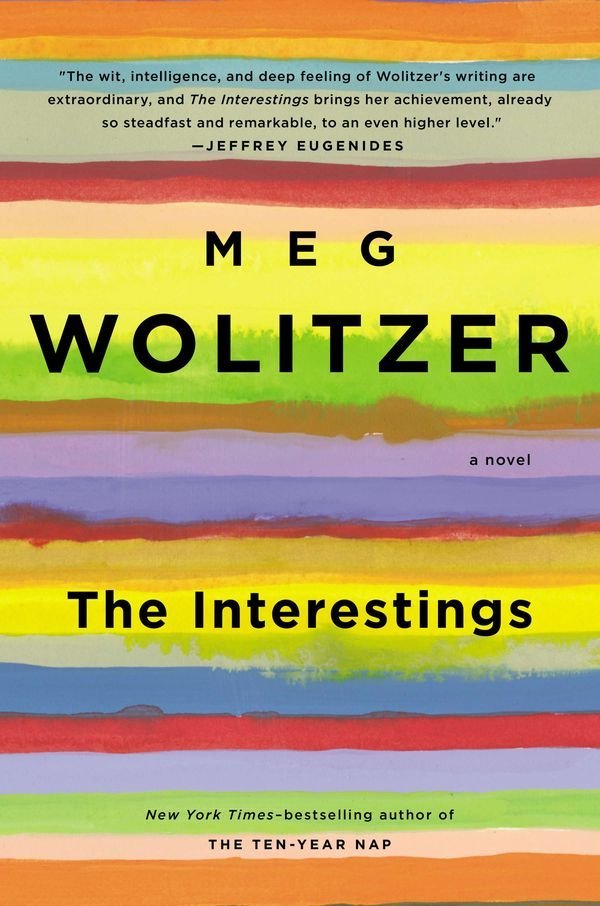 12. The City And The Pillar
Gore Vidal
The City and the Pillar caused a scandal upon publication in 1948 for its open depiction of homosexuality. An unapologetic account of Jim Willard and his love for his childhood best friend Bob Ford, The City and the Pillar shows Jim to be a 'proper man' – he enlists in World War II etc – rather than the stereotypical effeminate homosexuals of the time. Gore Vidal's astounding work still holds relevance today, and the story of doomed love represents one of cinema's staple tropes.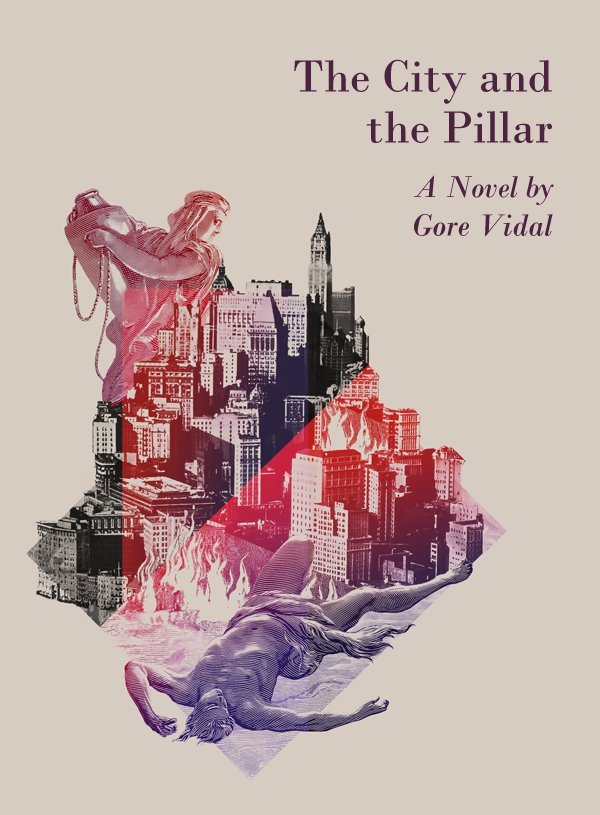 13. Haroun And The Sea Of Stories
Salman Rushdie
Rushdie's 1990 children's book set in the Indian subcontinent that brings together magical realism and historical satire is the stuff of fantastical masterpieces, and we hope it would come alive on the big screen much like the stunning cinematic adventures that were Life of Pi, Bridge To Terabithia or MirrorMask.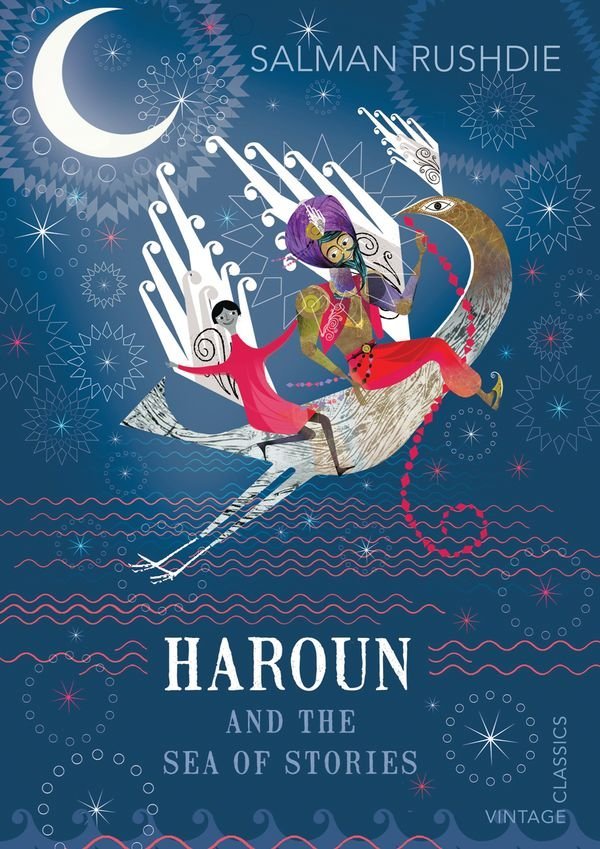 14. The Easter Parade
Richard Yates
Hollywood loves familial conflict so Richard Yates' feted The Easter Parade which begins with the telling sentence, "Neither of the Grimes sisters would have a happy life, and looking back it always seemed that the trouble began with their parents' divorce,", would seem ideal for Tinseltown. Yates' second great work – after Revolutionary Road – tells the enthralling story of the troubled Grimes sisters, Emily and Sarah, from the Thirties to the Seventies and Sarah's death.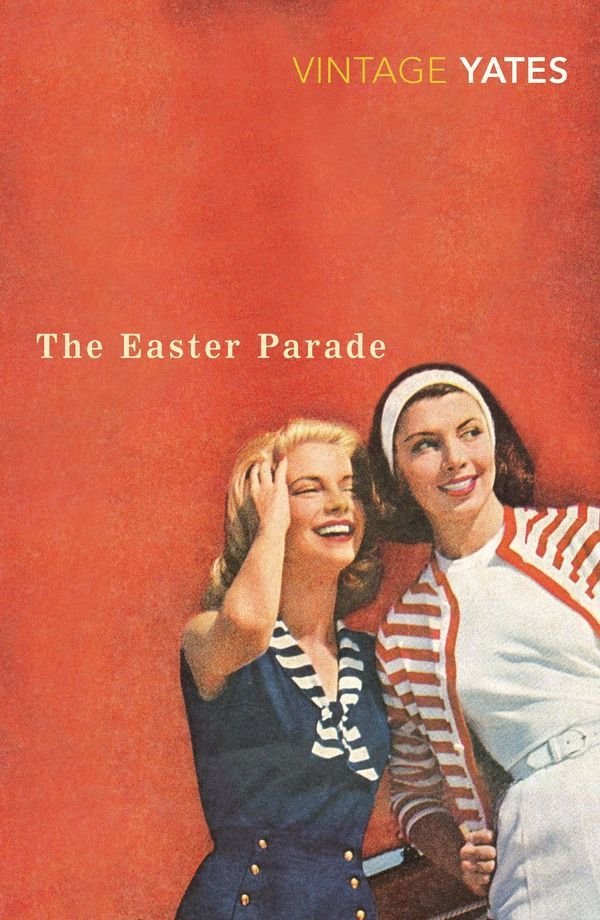 15. Blood Meridian
Cormac McCarthy
After the success that No Country For Old Men and The Road saw, it's perhaps surprising that Blood Meridian, Cormac McCarthy's acknowledged masterpiece, has yet to make it to the silver screen. It's indubitably dripping with cinematic qualities – it's a bloody and graphic Western, rich in themes of retribution and spirituality, with a pounding narrative. It's surely only a matter of time until it's showing at your local cinema.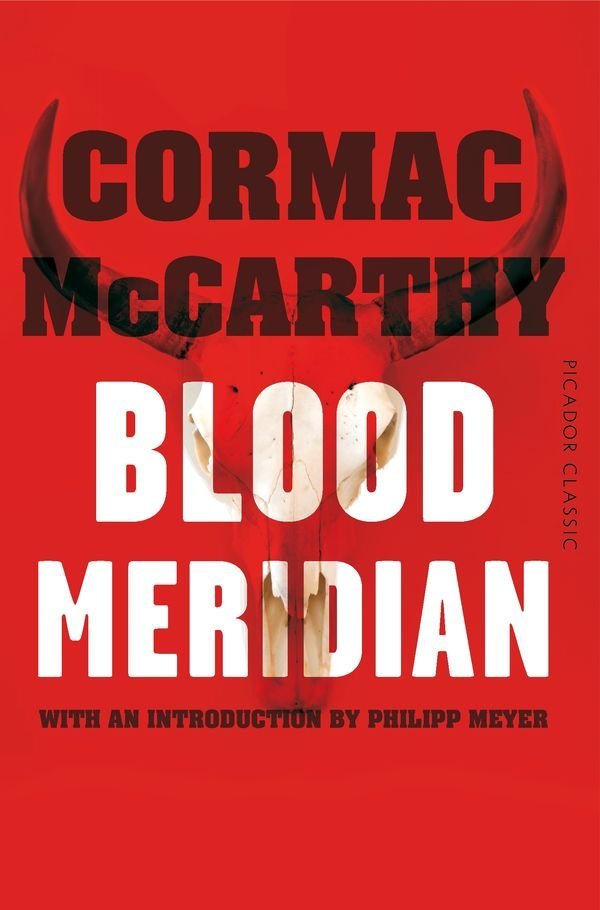 16. The Inheritance Of Loss
Kiran Desai
Kiran Desai's second novel, The Inheritance of Loss deals with a number of grand themes (and that's before you even get to its impossibly lavish and beguiling title): colonialism, identity and nostalgia. And in its broad sweep takes in both present-day America and contemporary India and its troubled past. If someone could condense this into a two-hour film, we reckon it's got Oscar potential written all over it.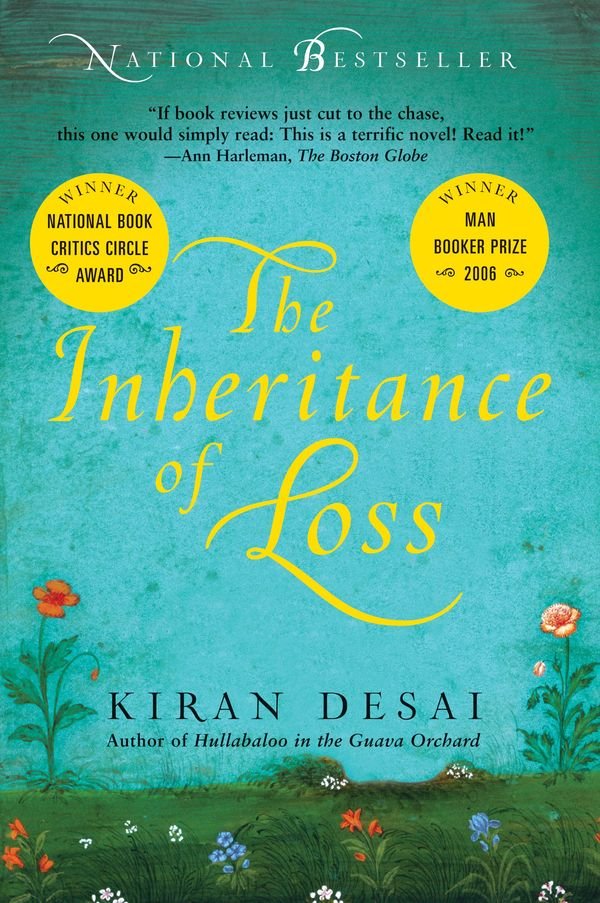 17. Paris Trance
Geoff Dyer
Four strangers meet in Paris sometime in the Nineties and embark on a wonderful exploration of what it means to be young and free in their 20s. Drugs, sex and all manner of pop cult references abound in this fantastic novel. More sensual than the usual array of 20-something novels – and possibly more tragic – this would surely become a cult classic of the silver screen too.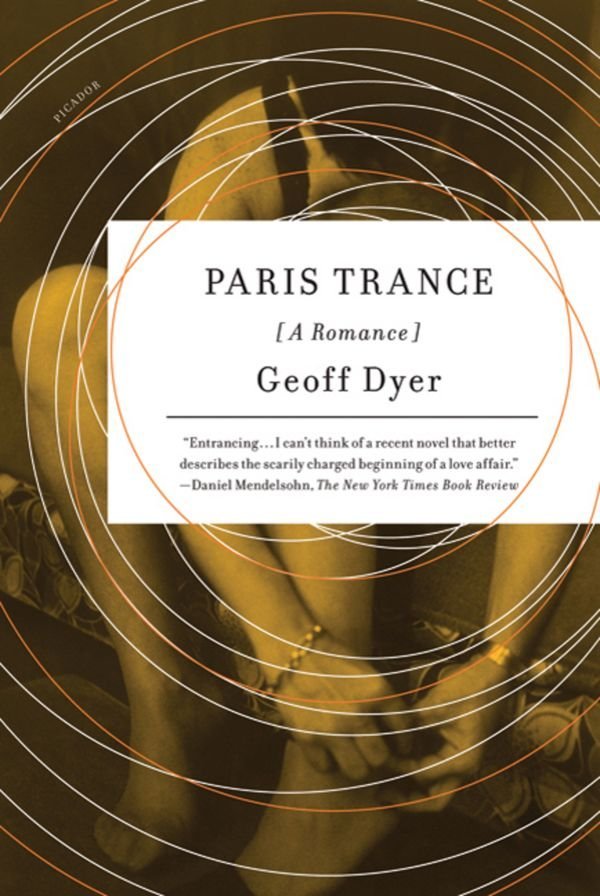 18. The Woman Upstairs
Claire Messud
Messud has earned her right to write an unlikable female protagonist, and we're happy for it. Nora, the main character in The Woman Upstairs, is envious, unworldly and altogether bizarre in her fixation with the artistic family of one of her students. We think this book would translate well into a spooky, quieter film.
19. Notes From Underground
Fyodor Dostoevsky
Notes From The Underground is often referred to as the first existential novel. And like the aforementioned The Fall, it would require some bold work in front of and behind the camera. However, in the way it critiques society, truth, love – life in other words – it would find a receptive filmic audience.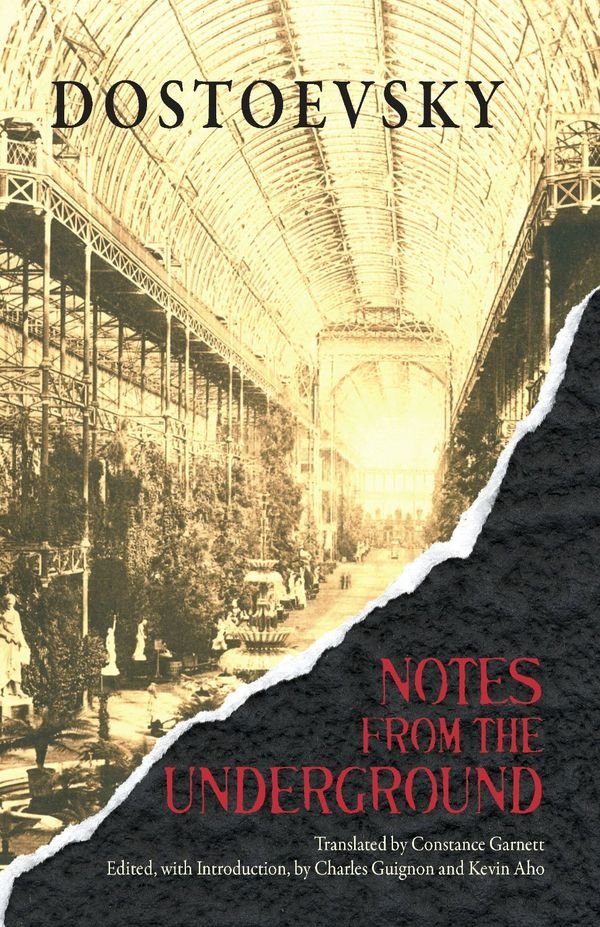 20. The Corrections
Jonathan Franzen
The Corrections will immediately strike you as a Hollywood blockbuster waiting to happen. A breakthrough novel telling the story of the Lamberts, a seemingly normal middle class American family and how their lives change and develop over the latter part of the 20th Century, it is in essence a social history of America. Interestingly, a HBO pilot was made with Ewan McGregor but it wasn't picked up.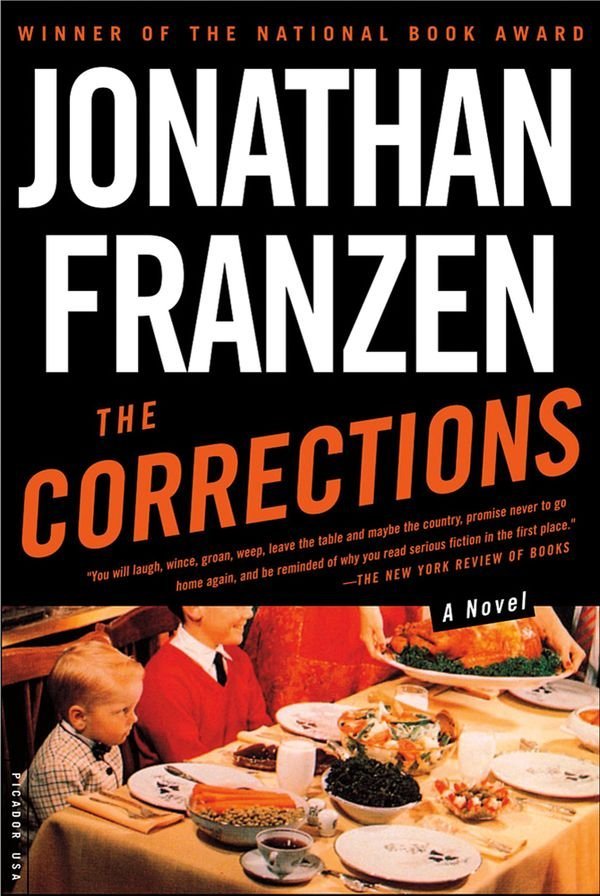 21. Artemis Fowl
Eoin Colfer
The fictional boy-genius that spawned eight best-selling books by Eoin Colfer has long had dedicated fanpages that have been waiting for a movie adaptation ever since the rights were first sold to Miramax in 2001. The thrilling tale of the 12 year-old prodigy that dedicated his life to crime owing to his father's position as an Irish crime lord alongside the magic of the Fairy world and underlying themes of greed and conflict, if cast and directed right, is a guaranteed blockbuster.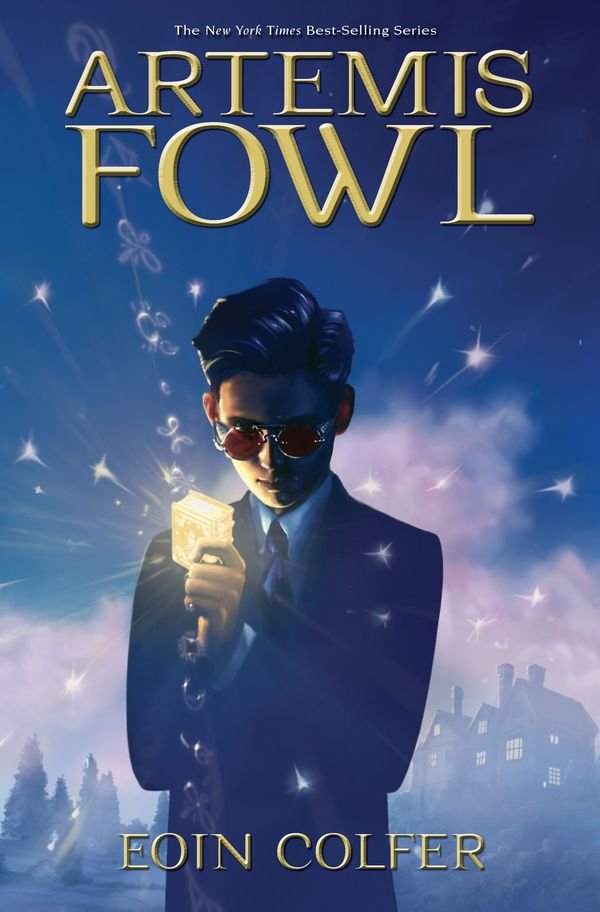 22. Netherland
Joseph O'Neill
Cricket in New York? Some mistake surely? But no, weaved in with the greater tale of Joseph O'Neill's hypnotic Netherland – Barack Obama read it on holiday don't you know? – is the story of a Dutch banker in New York making friends with other cricket-loving immigrants. Obviously it's about much more than cricket – it's set in the wake of the September 11 attacks, and deals with love, separation, and modern identity – but as a pitch for a film? Cricket in New York? It's a winner!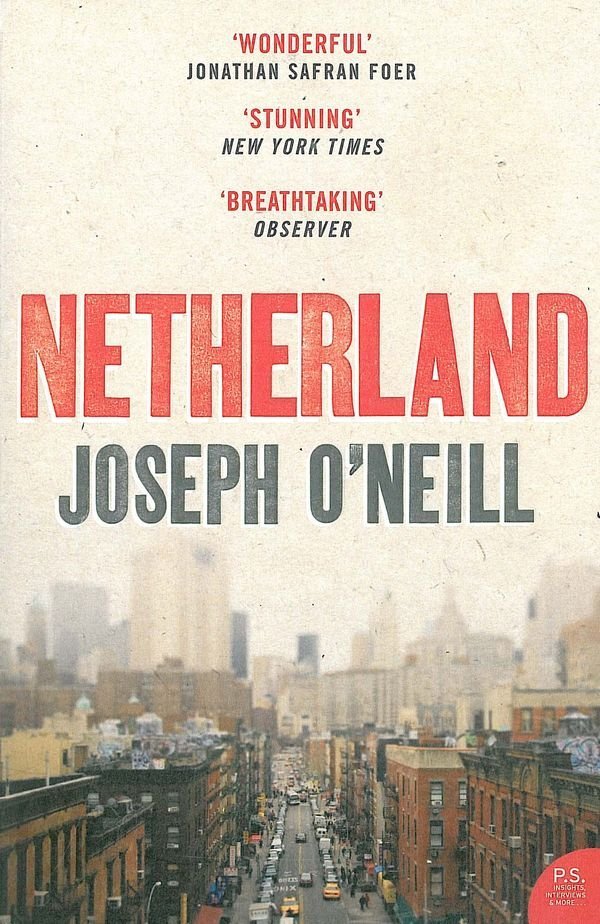 23. We
Yevgeny Zamyatin
We is the quintessential dystopian novel – a book that influenced the writing of greats like George Orwell's 1984 and Aldous Huxley's Brave New World among others. Written in the aftermath of the Russian Revolution and Zamyatin's horror at the alienating affects of mass industrialisation, it combines skillful science fiction with a journalist-like observation of society. One imagines an otherworldly art world adaptation for cinema.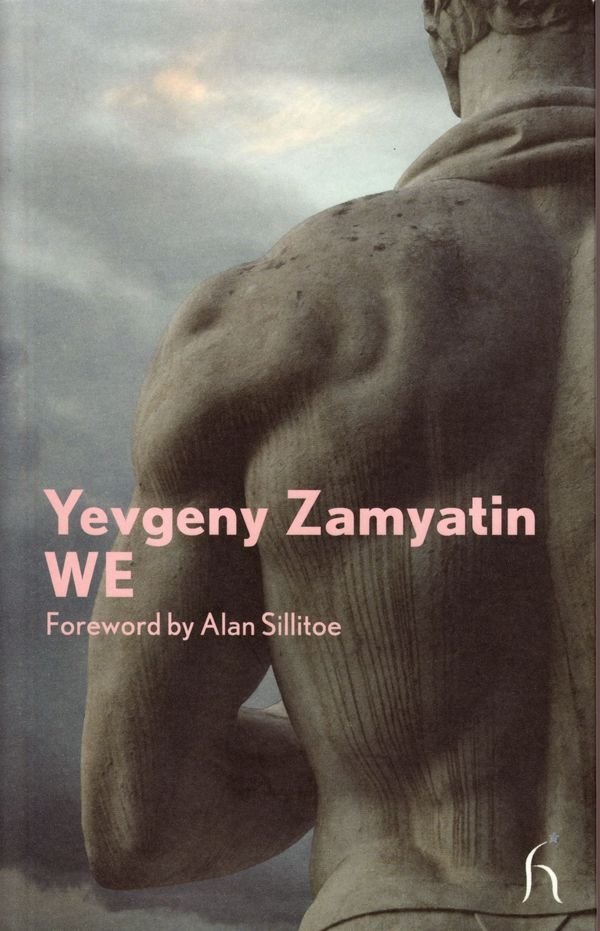 24. Not Fade Away
Jim Dodge
Upon its publication in the UK in 1998 (it came out in the US in 1987) one review noted that Jim Dodge's mesmeric Not Fade Away was 'the best road novel never to be adapted for the big screen. Vanishing Point with a point, Easy Rider with no hippies and a sense of historical depth'. Factor in fast cars, rock'n'roll mythology, America's great open plains and an insurance scam, and you have all the ingredients for a smoking film.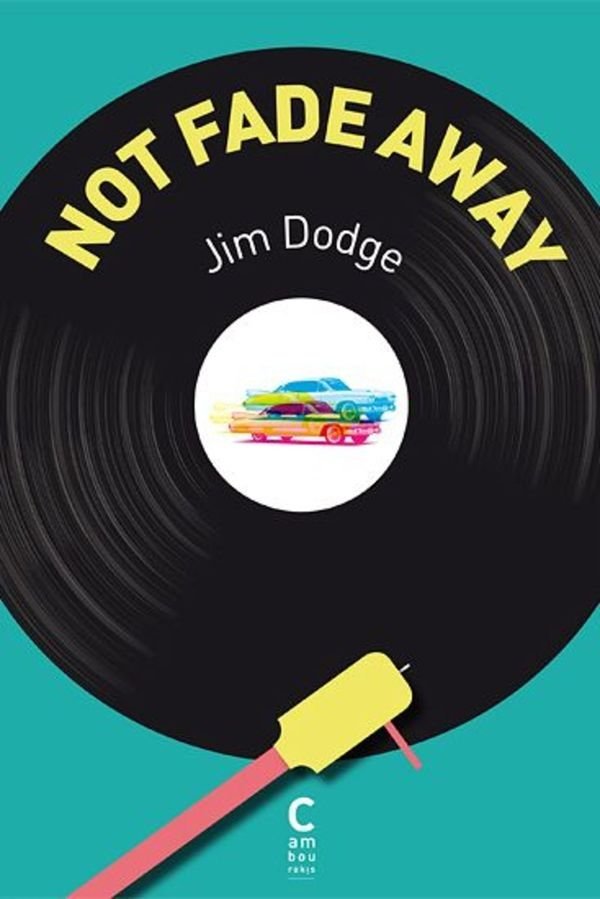 25. Capital
John Lanchester
Capital tells the story of one street in south London and how it, and by extension its inhabitants, has been transformed in the wake of London's property boom and the current economic crisis. Focussing on vacuous bankers, Polish builders, celebrity artists, teenage football prodigies from Africa, immigrant traffic wardens and how these seemingly disparate lives come together on Clapham street, this is a courageous attempt to bring sense to how we live today. And that is surely worthy of a Sam Mendes movie.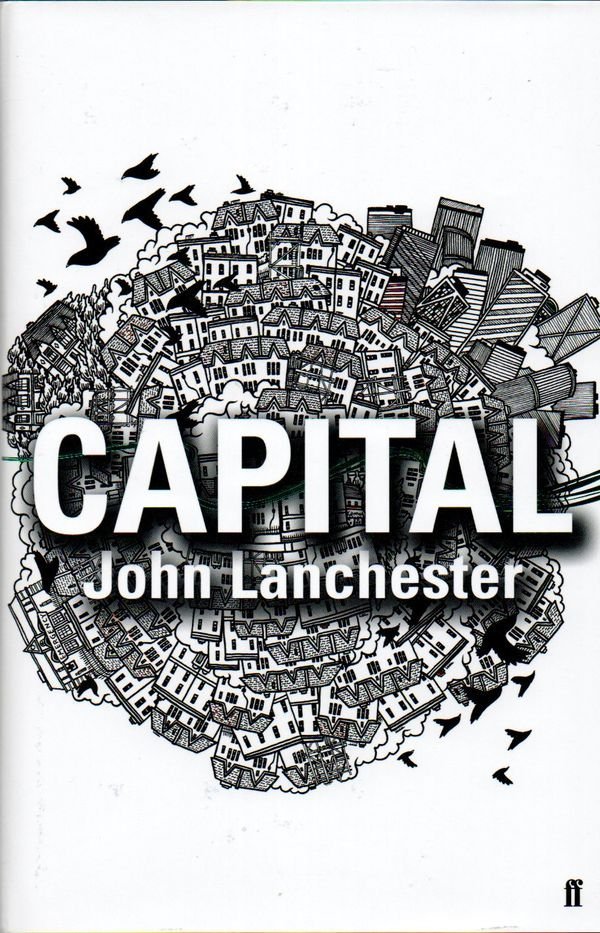 26. The Sense Of An Ending
Julian Barnes
Julian Barnes is perhaps the pre-eminent English man of letters writing today. His most recent novel, the graceful and immaculately crafted, The Sense of an Ending, is a stunning treatise on memory, nostalgia and friendship. Narrated by a retired man named Tony Webster, it catches our protagonist looking back on his life, and, in particular the death of an old school friend over 40 years ago. Does he remember the events correctly? And is there such a thing as objective truth? The campaign to have John Hurt portray Webster begins here.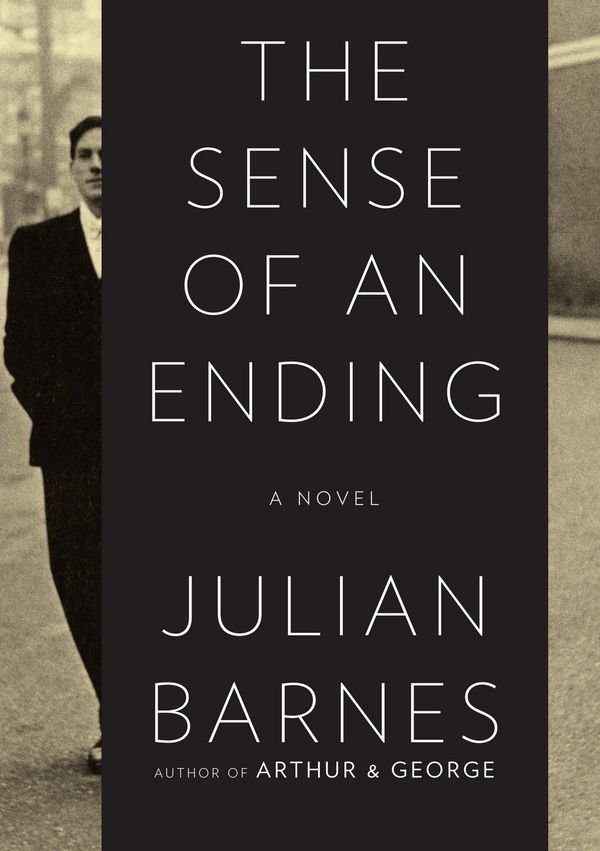 27. Bleeding Edge
Thomas Pynchon
Pynchon's story, set in pre- and post-9/11 New York, is incredibly action-packed. The protagonist, Maxine Tarnow, dabbles in fraud investigation, and falls down a rabbit hole while looking into a techy billionaire. The book is both meaningful and fast-paced, which makes it an excellent candidate for an adaptation.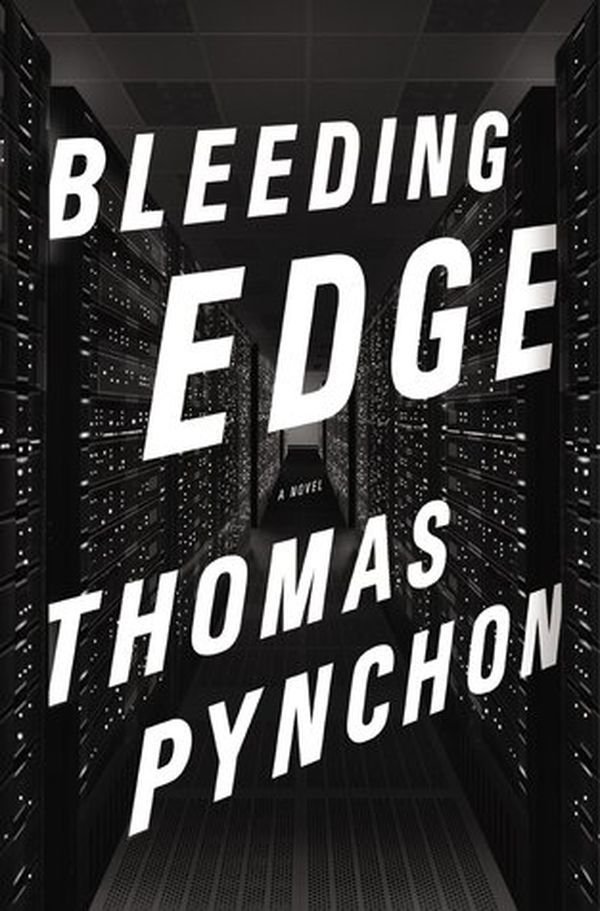 28. The Ginger Man
J.P. Donleavy
Sebastian Balfe Dangerfield is one of the most memorable characters in literature – a feckless and charming law student with a taste for drink and an eye for women. The problem being he's married with a young child and should be concentrating on them instead of pursuing a hopeless fascination with freedom. Set in post-war Dublin, this has been mooted for big screen adaptation before – Johnny Depp was once rumoured to be in talks about starring as Dangerfield.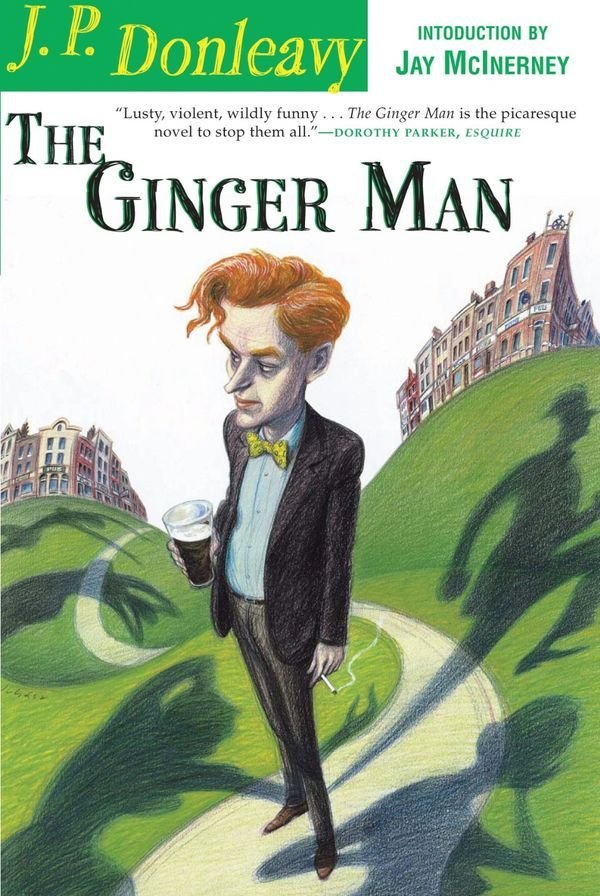 29. The Fall
Albert Camus
It would be a brave director/studio/producer to bring Camus' last completed novel to the cinema. However, for those daring – or foolhardy – to attempt it, it would be the chance to tell a heroic dissection of the human condition. Concerning the life of Parisian lawyer Jean-Baptiste Clemence it details his fall from grace as he recounts his story to an unnamed stranger. One for late night viewings and destined to be a cult classic if handled sympathetically.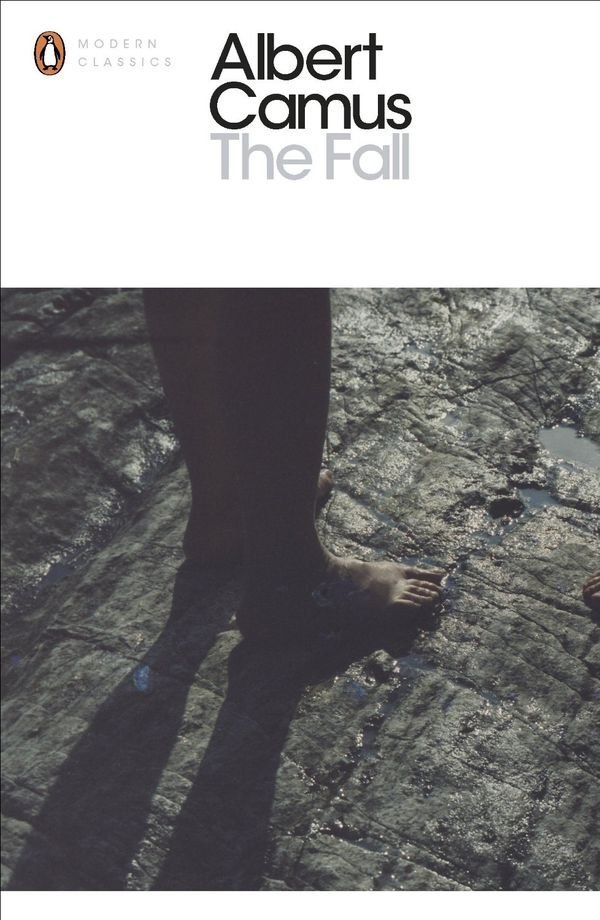 30. The Wind-Up Bird Chronicle
Haruki Murakami
Murakami's novels often defy description – his dreamlike prose often sending readers into turrets of their own imagination. The Wind-Up Bird Chronicle is no different. Ostensibly a story about the suburban life of Toru Okada – a seemingly unremarkable man living in Japan – when his cat goes missing, he embarks on a bizarre journey that shows his life (and consequently all of our lives) are more interesting than might initially seem. Murakami's Norwegian Wood was a cinematic success: this too has success written all over it.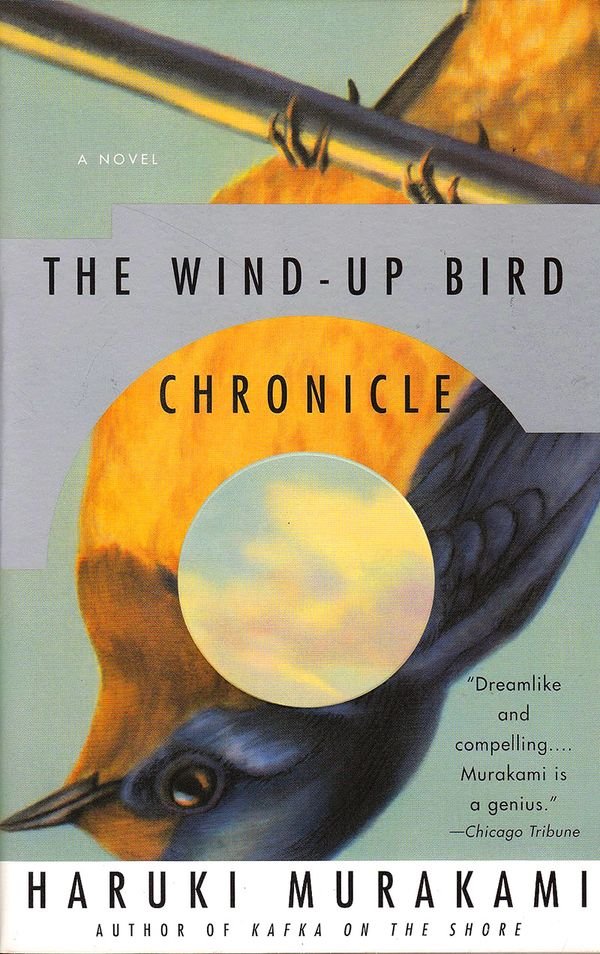 31. Imperial Bedrooms
Bret Easton Ellis
Imperial Bedrooms is Ellis's sequel to his 1985 cause celebre debut novel, Less Than Zero. That was quickly adapted by Hollywood – starring Robert Downey Jr, James Spader and Andrew McCarthy – so who wouldn't want to see what had happened to the vain, narcissistic and lecherous likes of Clay, Julian and Trent.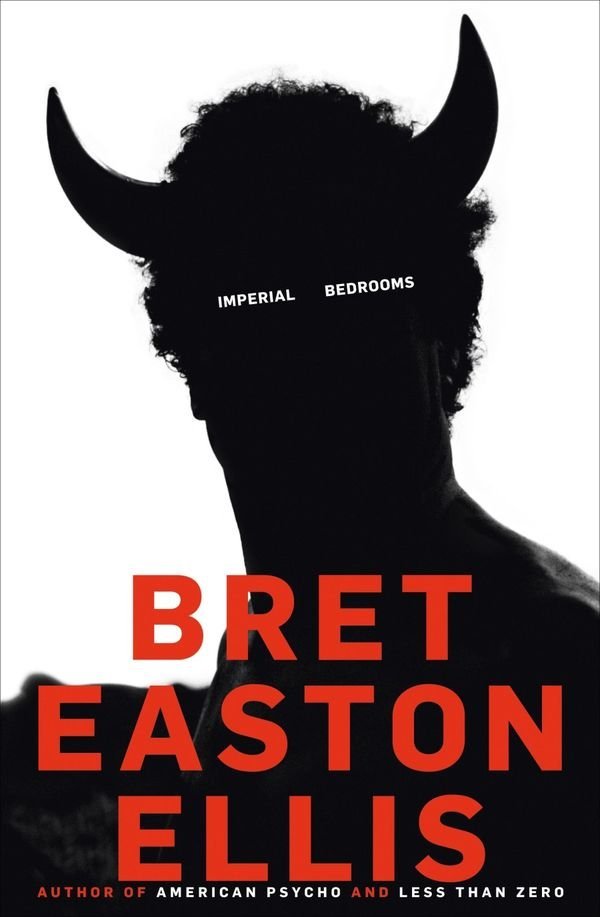 32. The Dark Tower
Stephen King
Stephen King's on-going Dark Tower series is one of the great marvels of modern literature. Inspired by Arthurian legend, The Good, The Bad and The Ugly and The Lord of the Rings, the stories of Roland Deschain traverse all manner of genres – sci-fi, horror, Westerns, all of them Hollywood-friendly. The first volume, The Gunslinger, in which Deschain takes on the mythical man in black, has long been talked up in filmic terms.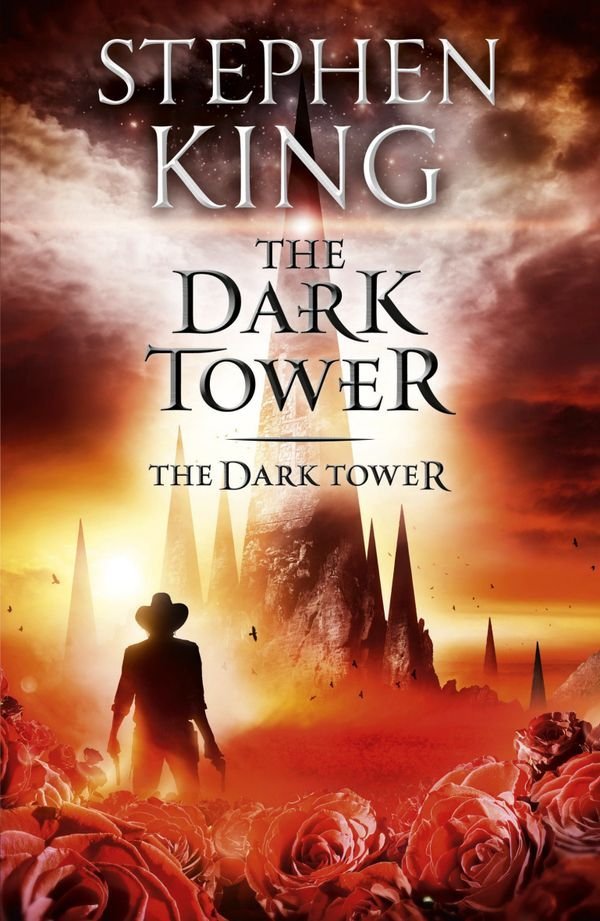 33. The Big Blowdown
George Pelecanos
George Pelecanos is another writer who has earned plaudits for his work on The Wire. But his novels – in particular his DC Quartet, of which The Big Blowdown is the first book – resemble films just waiting to happen. It takes place in Washington in the late Forties and concerns the adventures of Pete Karras, a former mob member who has gone straight.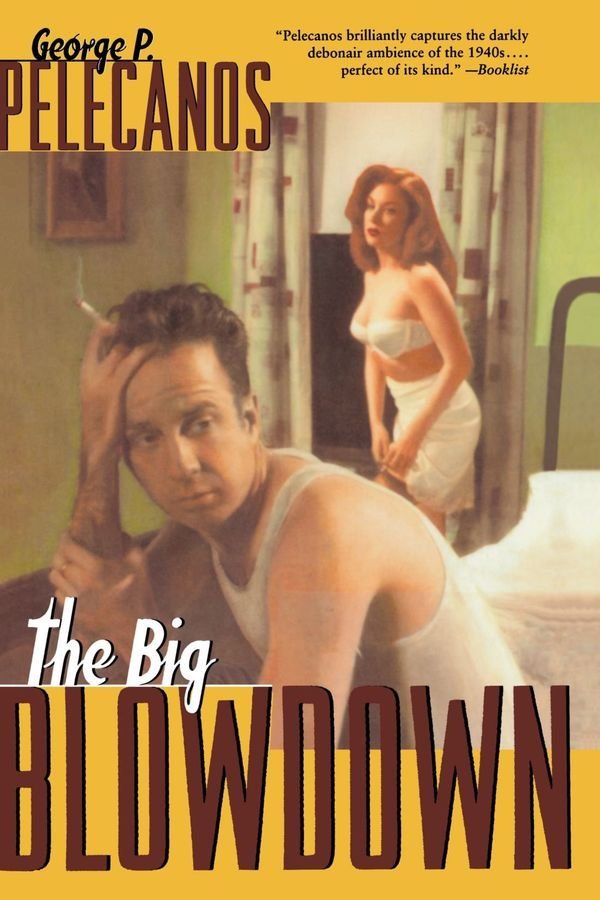 34. Roger's Version
John Updike
John Updike's The Witches of Eastwick was a big screen smash when it was adapted by director George Miller at the end of the Eighties. As such, it's surprising that more of his novels haven't been given the cinematic green light. Roger's Version would be perfect – taking in middle age disillusionment, the sexual allure of a younger woman and questions pertaining to the existence of God. See, someone make it already!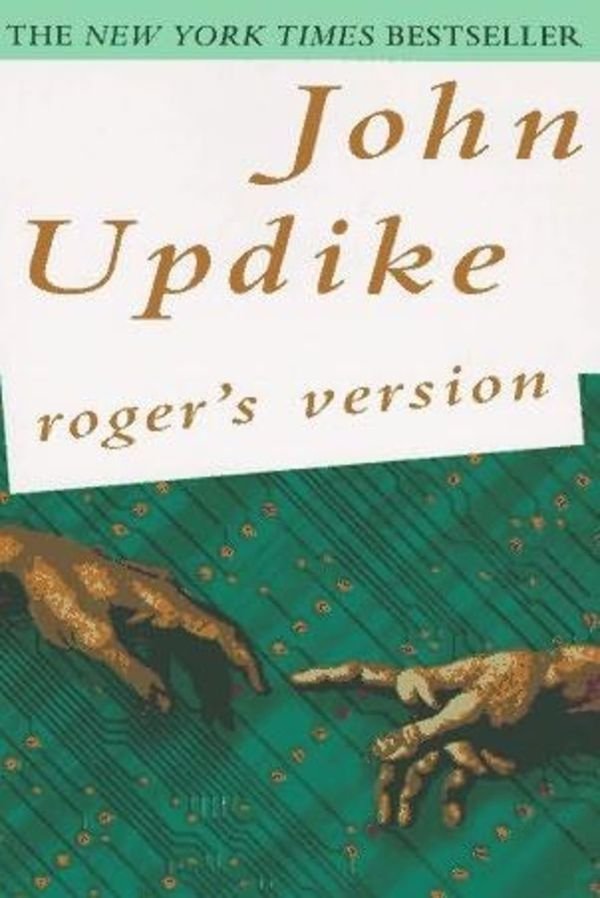 35. Pnin
Vladimir Nabokov
From the same author that brought us Lolita, this book's eponymous protagonist, Timofey Pavlovich Pnin, is a Russian-born professor living in the United States. A refugee in his 50s from both post-Revolutionary Russia and what he calls the "Hitler War," Pnin is an assistant professor of Russian at fictional Waindell College, possibly modeled on Cornell University or Wellesley College. An adaptation of Pnin would be a refreshing new perspective on WWII that'd show us the light-hearted, comical musings of nutty, endearing Professor Pnin while certain undertones told a much darker tale of love lost.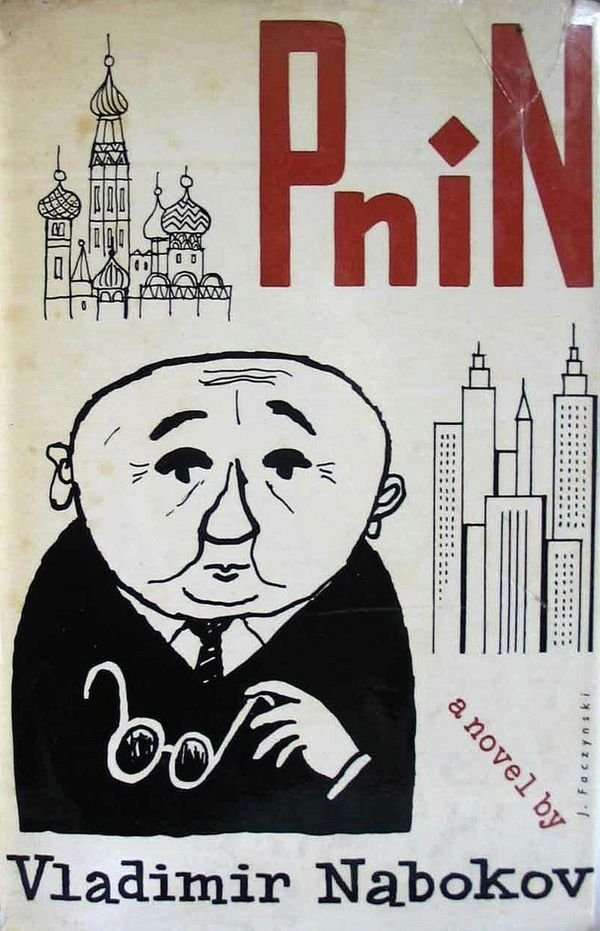 There's undoubtedly a host of other literary masterpieces out there that belong on this list, but we think these right here are a good start. Let's hope this gives the bigshots of tinseltown something to think about. Are you listening, Hollywood?