When erstwhile king Brajraj Mahapatra struggled to take his last breath lying down on a cot in his dilapidated home, India lost its last connection with the royalty from the British Indian era forever. 94-year-old Brajraj Kshatriya Birbar Chamupati Singh Mahapatra was the last living king amongst those who signed an agreement in 1947, merging their kingdom with the Union of India.
Survived by his wife, a former MLA, and 2 sons, the king of a small hill-bound princely state of Tigiria in Cuttack district is remembered as a generous king who went bankrupt after selling his palace and giving away his wealth to the needy.
Amongst the 26 princely states of Orissa, Tigiria was the smallest. After the merger, Mahapatra got ₹11,200 a year till former PM Indira Gandhi abolished the system in 1975. Having sold off his palace, he left his hometown to live with his brother, but returned to Tigiria in 1987, reported The Indian Express.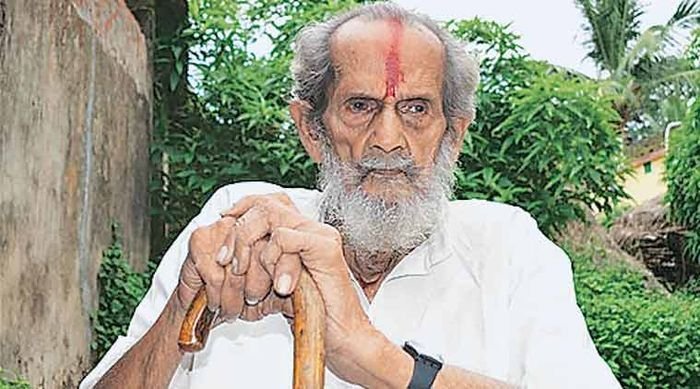 The king would often write for magazines and received an yearly honorarium of ₹50,000 a year, as an alumnus of Rajkumar College. Thoughtful as he was, he even distributed that money amongst the needy. Immensely respected in his kingdom, people now want to build a memorial in his honour.
The beloved king spent his last days in an asbestos-roofed mud hut and used a rickshaw to travel from one village to the other, while the villagers took care of his daily meals.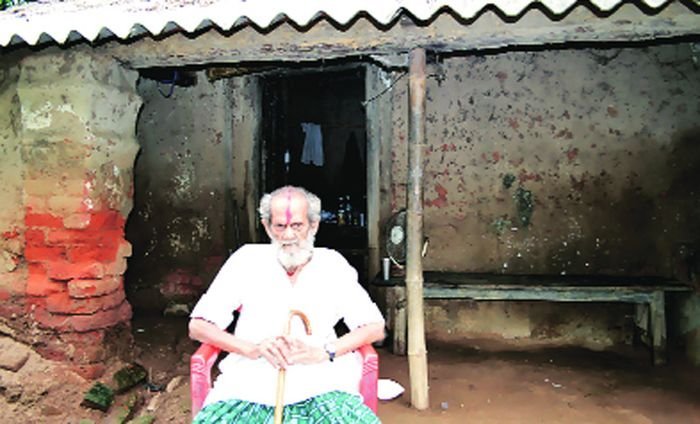 However, in his heydays, Mahapatra lived an extraordinary life. In an interview, he claimed shooting 13 tigers, 28 leopards and a tusker. He also possessed 56 vehicles back in those days.
His kingdom of Tigiria had no real jail and the highest punishment given to those proven guilty was that of the king's refusal to speak to him. A fatherly figure to his small coterie of subjects, Brajraj never regretted losing his possessions. Hemant Das, a retired bureaucrat and local resident, said, "He would rather be called aaja (grandpa) than raja. "
The king's last wish was that people of Purana Tigiria contribute a sum of ₹10 each and he be cremated at the place of his death.
Rest in peace, sir.