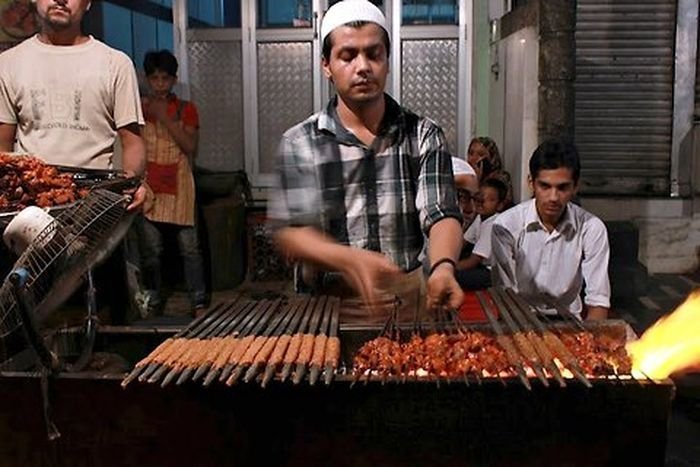 It's that time of the year again when the air in this part of the world is filled with the delicious lemony aroma of bay leaves, coriander powder and garlic. And the slowly-cooked Mutton Korma is the most sought after delicacy in the country. And also the only time when goats take over the entire population of a billion!
It is Eid al-Adha, fondly known as the Bakrid on the 25th of October. And it's only natural for all our Muslim brethren of the country to be busy with buying and selling of the most prized possession during this period i.e. a healthy, handsome lamb!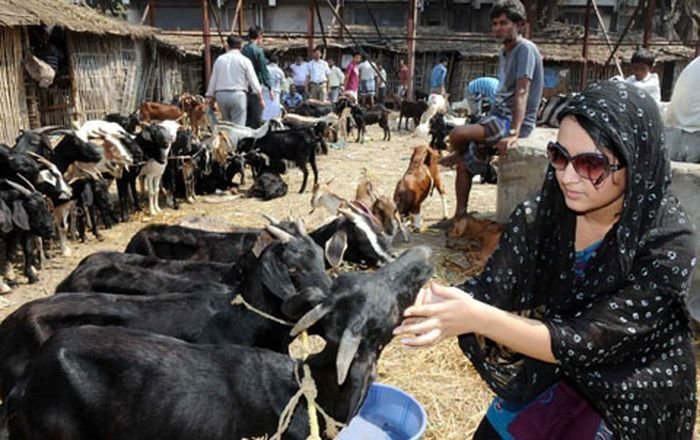 However this Bakrid is a little special. Because this time, the sellers have given the traditional 'bakra chowks' a miss and have become innovative.
This year, people are selling the sacrificial goat online on platforms like Quikr and Olx.
Which means you can check out the goat, its breed, weight, physique, and even virility, all at a matter of few clicks. Here are some handpicked ads for customers which guarantee an awesome Eid meal: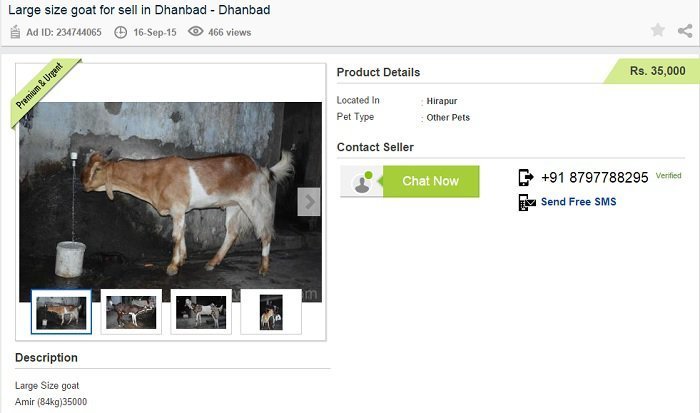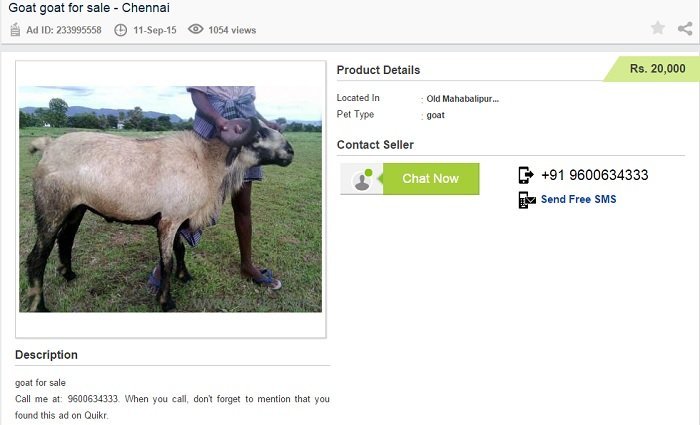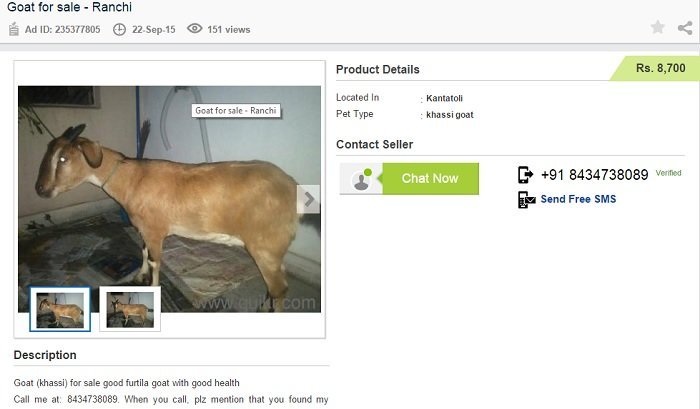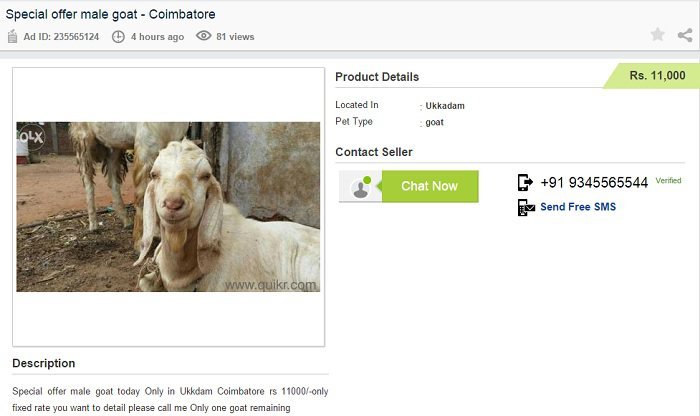 While the buyers and sellers are happy with the arrangement, the animal farmers are already warning buyers against it. Buying a goat just by looking at a photo could be a bad idea according to experts and the animal must be cared and checked for injuries before selling it.
Happy Bakrid fellas!