Facebook connects us to a number of applications and social networking sites everyday. It's like the hub where we not only reach out and share our stuff, but also connect with others and stay updated.
But recently, Facebook has stopped allowing its users from accessing a particular social networking site on its website and applications.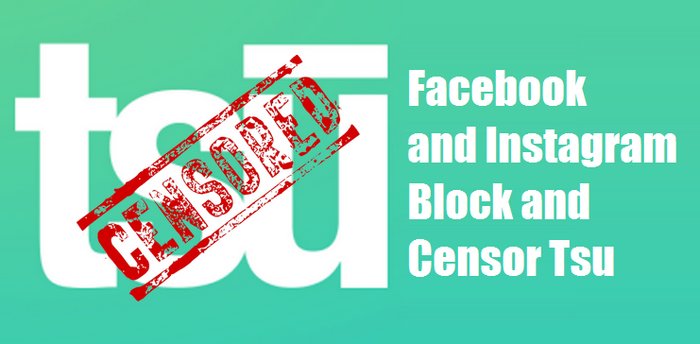 The blocked site, Tsu.co

is an invite only social networking site which shares revenues with its users.
The reason Facebook has blocked its users from mentioning the URL is because it seems to be a source of spam. So now if you type Tsu.co on the messenger, an error message pops up letting you know that your comment will not be posted. However, it doesn't seem to be an issue on WhatsApp.
The problem, according to Facebook, seems to lie in the basic business model of the website which allots revenues with its users based on how much they share. So the company keeps 10% of the revenues, and distributes 90% among its users.
The complication with this is the users can share whatever they want. Facebook says that this encourages "spammy behaviour."
"We require all websites and apps that integrate with Facebook to follow our Platform Policy," a Facebook spokesperson told the media . "We do not allow developers to incentivize content sharing on our platform because it encourages spammy sharing and creates a bad experience for people on Facebook."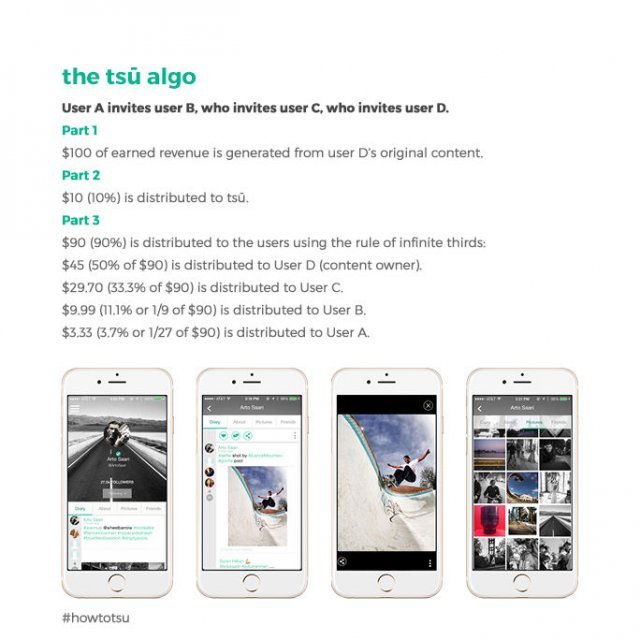 The company's Facebook page is still running, but on trying to access the URL, you'll be linked back to the page itself, instead of the company's website.