The thing with our favourite celebrities is that the more we know about them, the more we want to know. While they try their best to keep the paparazzi away from their lives, we still get a glimpse of their lives. From awkward pictures taken at wrong time, to pictures of their houses, we have it all. The amount of money they spend on their houses is just too much and it will make you feel very poor.
These pictures of famous celebrity homes will make you feel super poor:
1. Brangelina's French Chateau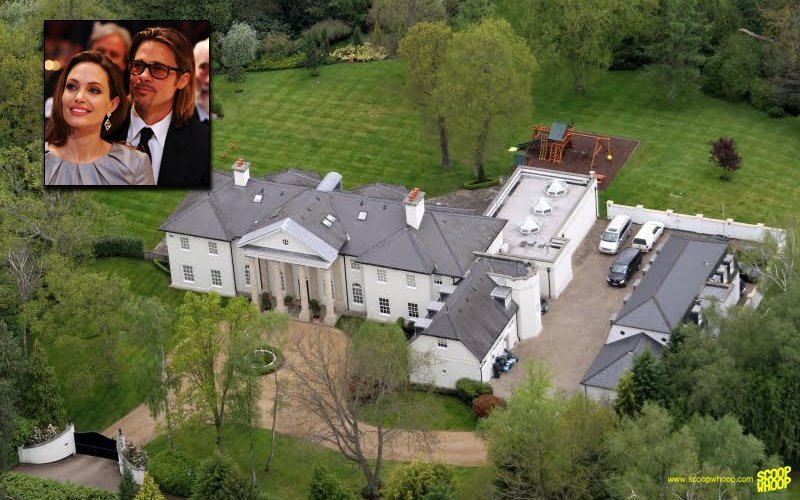 2. Will and Jada Pinkett Smith's Malibu Home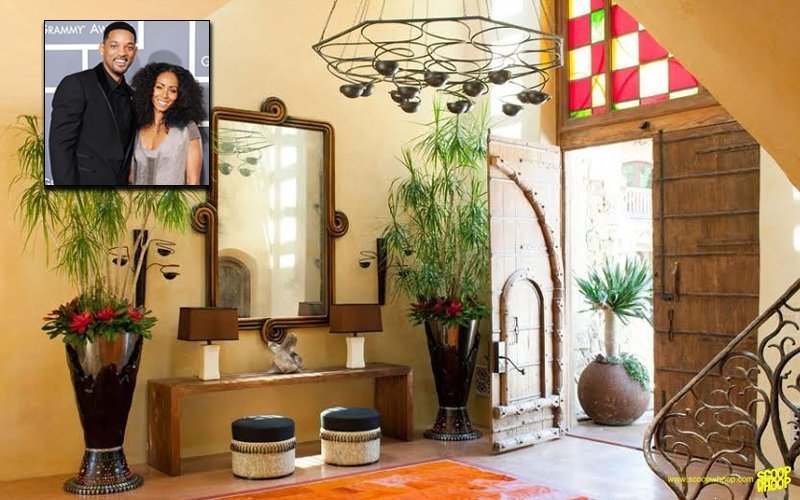 Here is the Master daughter room: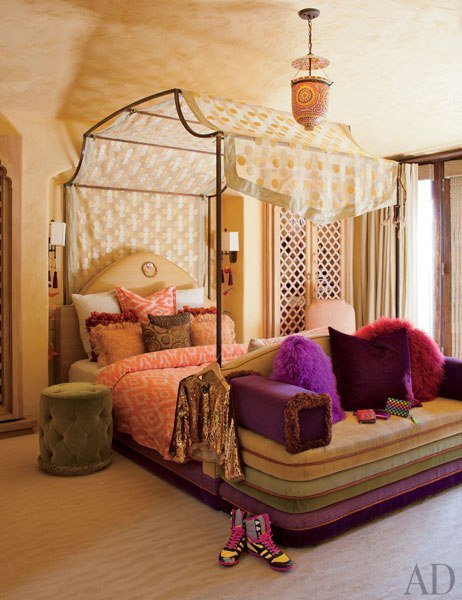 And they have a pool room: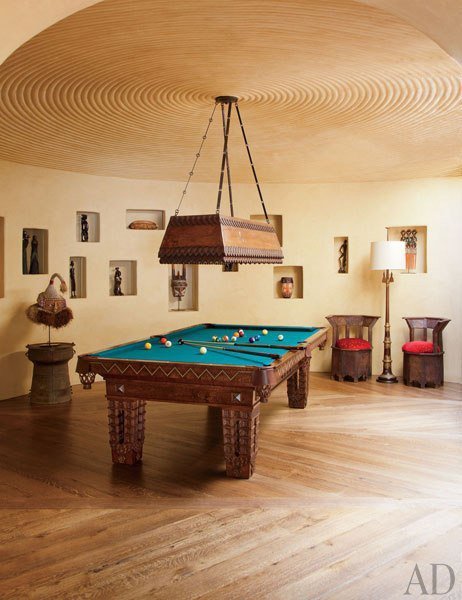 The dining room-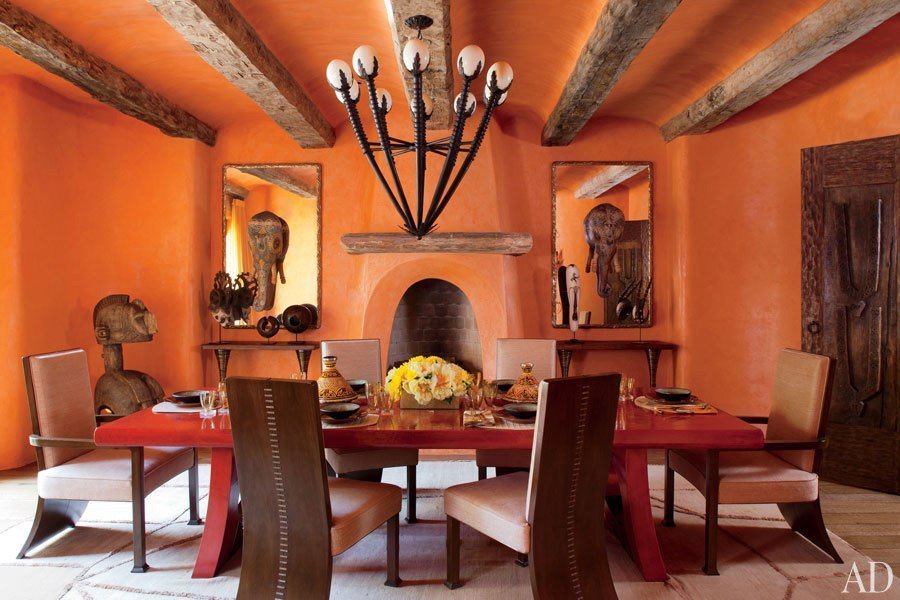 Their living room is good enough to spend an entire lifetime.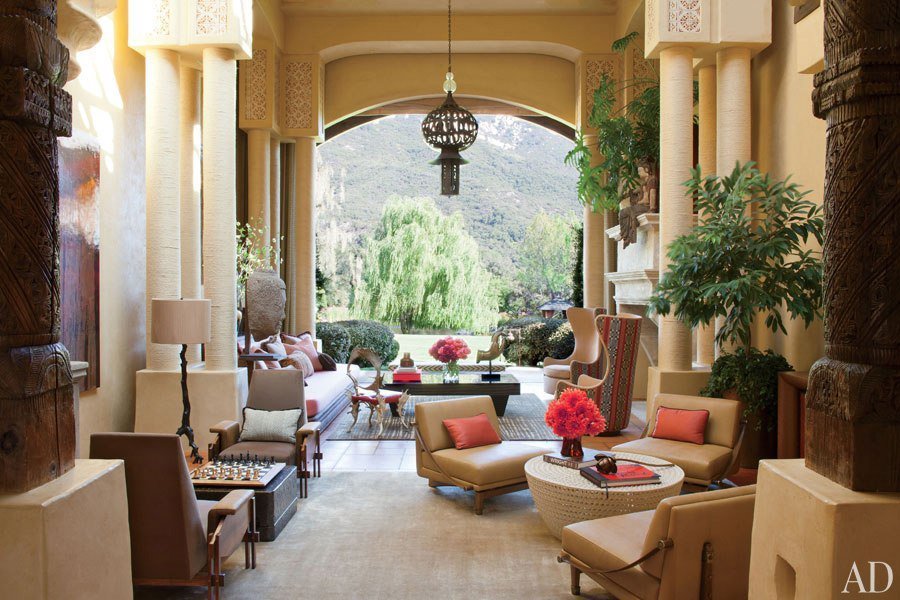 Source: architecturaldesign
3. Jerry Seinfeld's house, The Hamptons, New York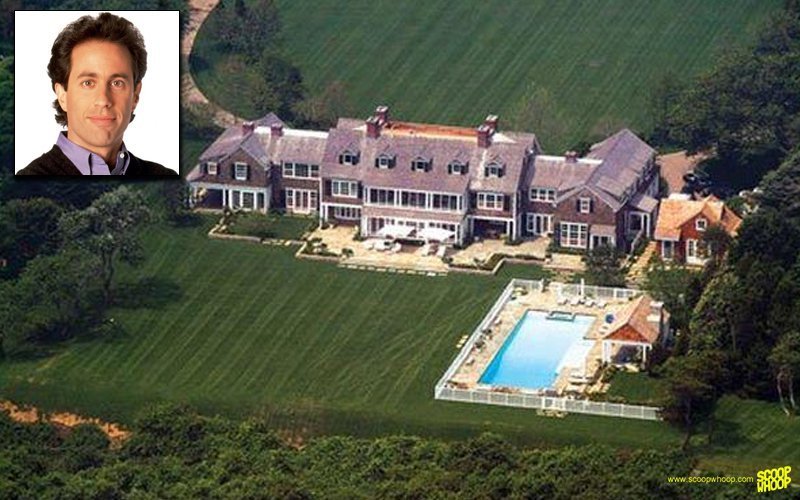 Here is a glimpse from the inside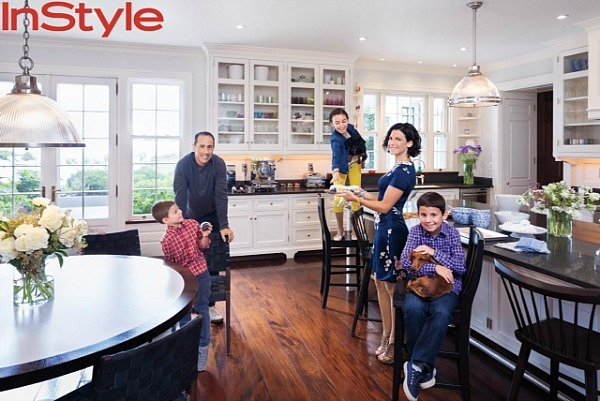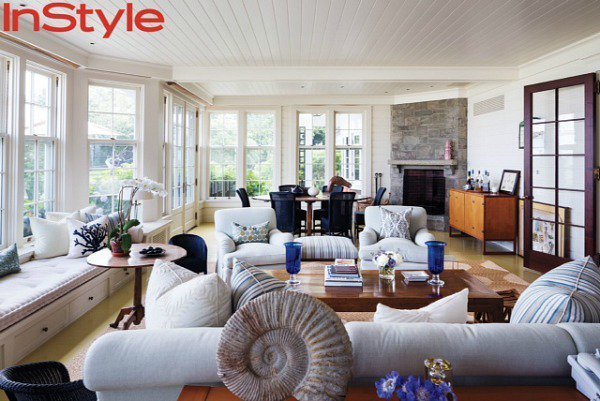 4. Oprah Winfrey, Montecito, California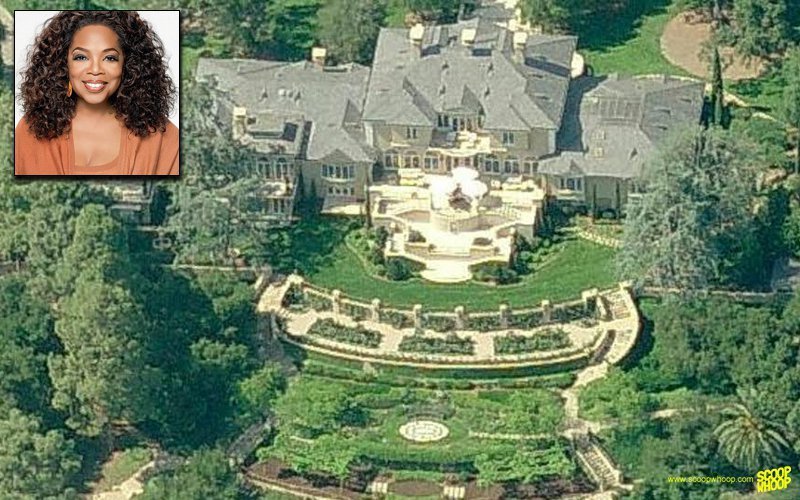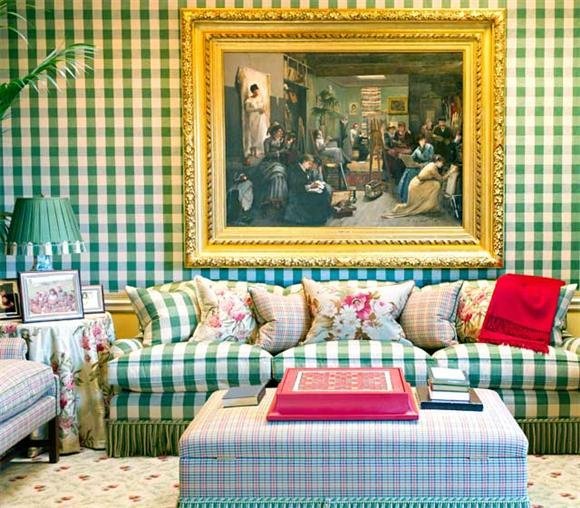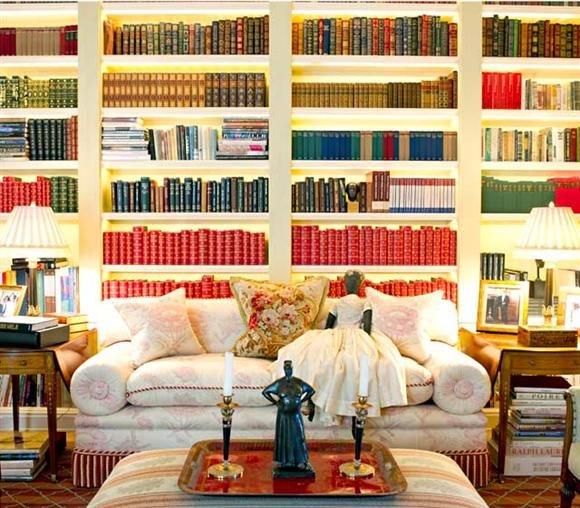 5. Ellen DeGeneres's house,
Pacific Coast Highway, Malibu, CA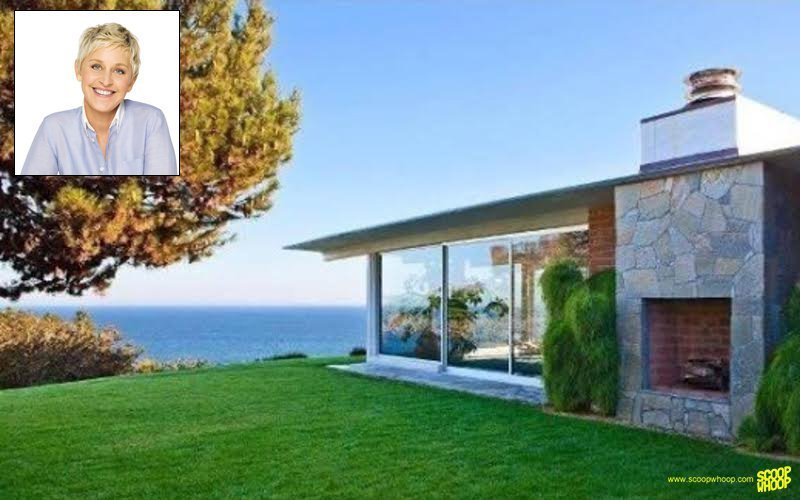 6. Ashton Kutcher,
Arrowhead Drive, Los Angeles, CA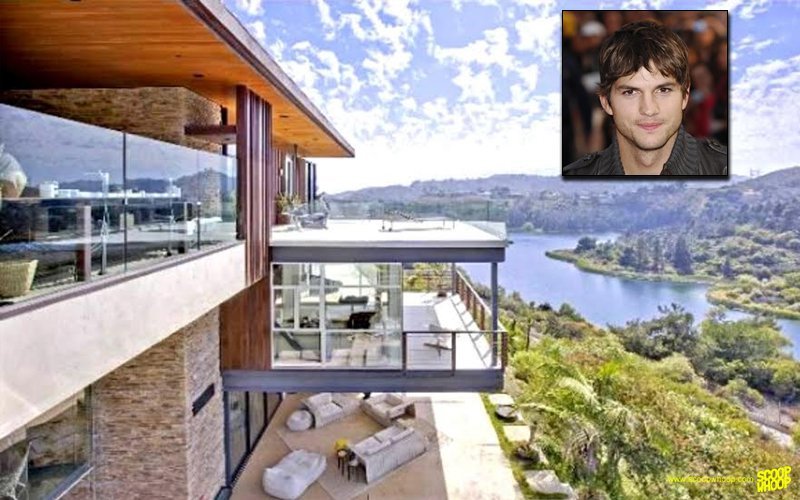 7. Justin Bieber's place at Beverly Hills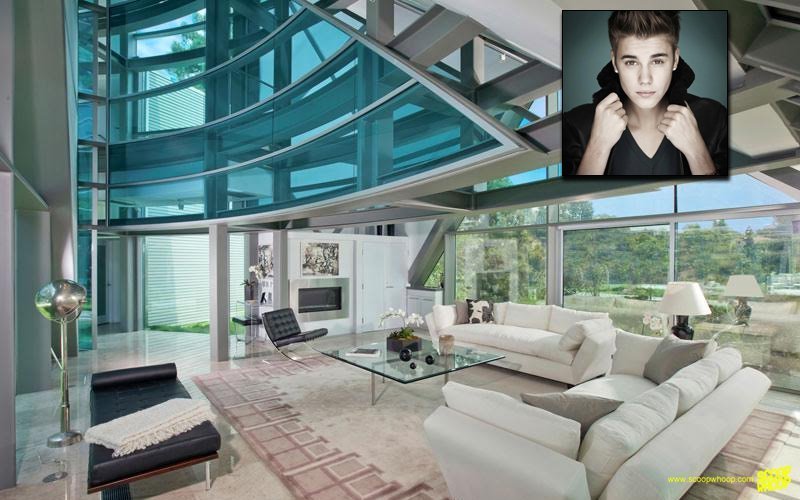 8. Jennifer Aniston's house in
Los Angeles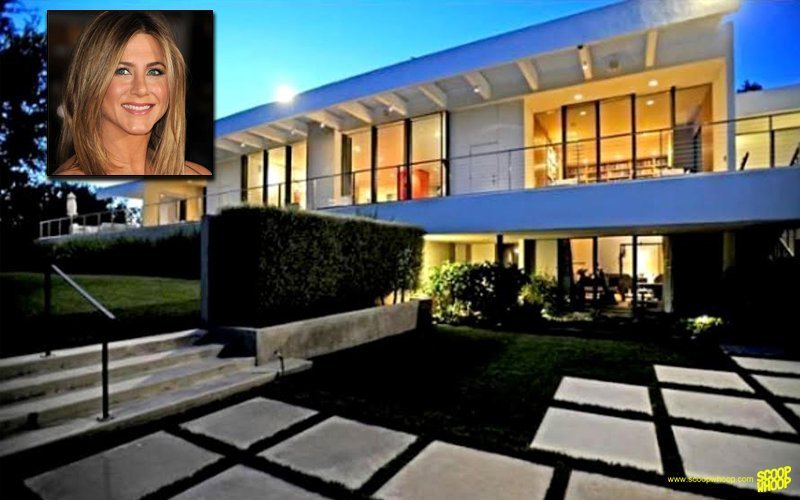 9. Katy Perry's place at
Hollywood Boulevard, Los Angeles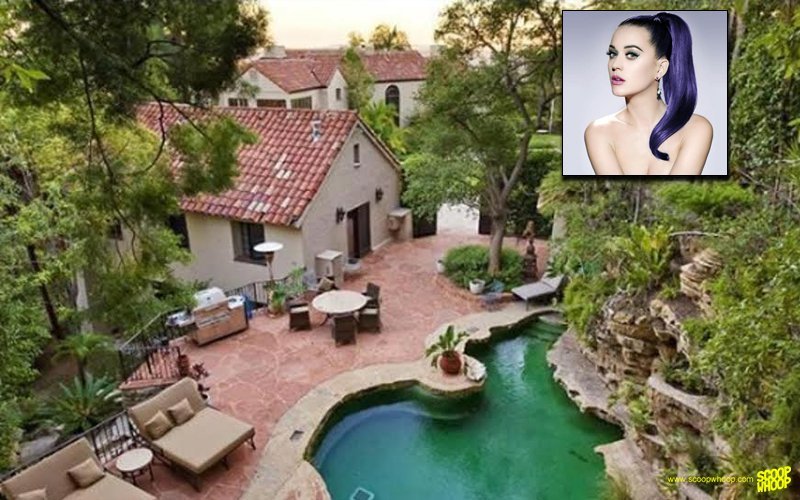 10. Aaron Spelling's place's aerial shot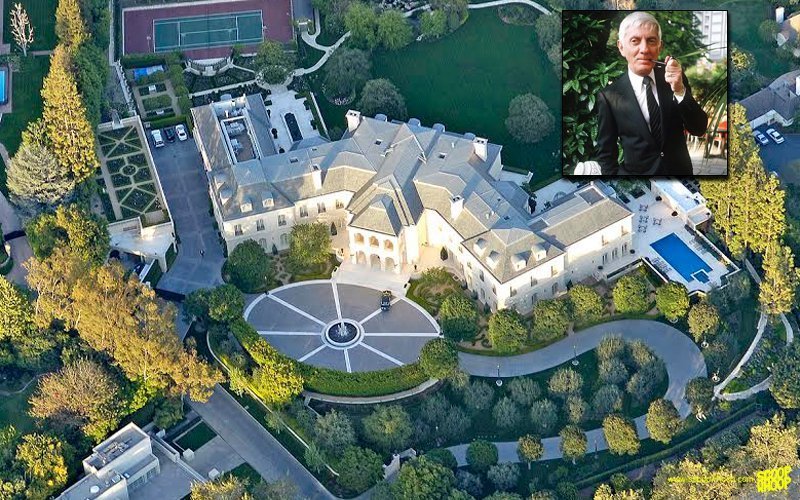 11. John Travolta's home's aerial shot
And yes, he has a private jet parked there.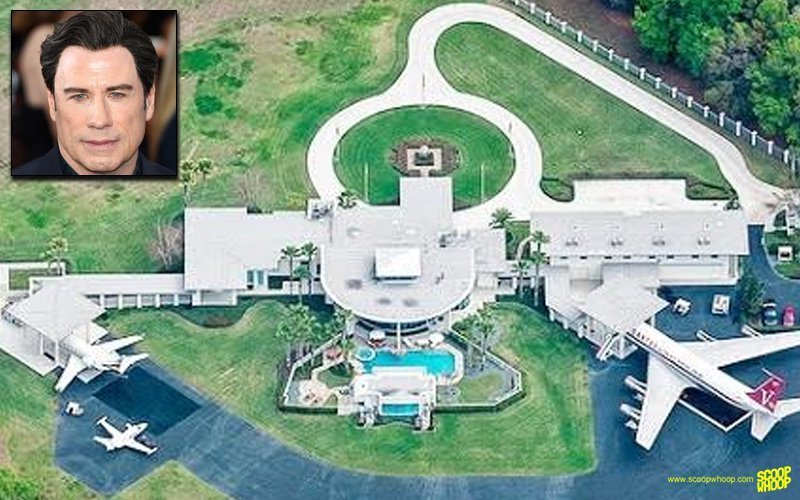 12. Taylor Swift's Penthouse in New York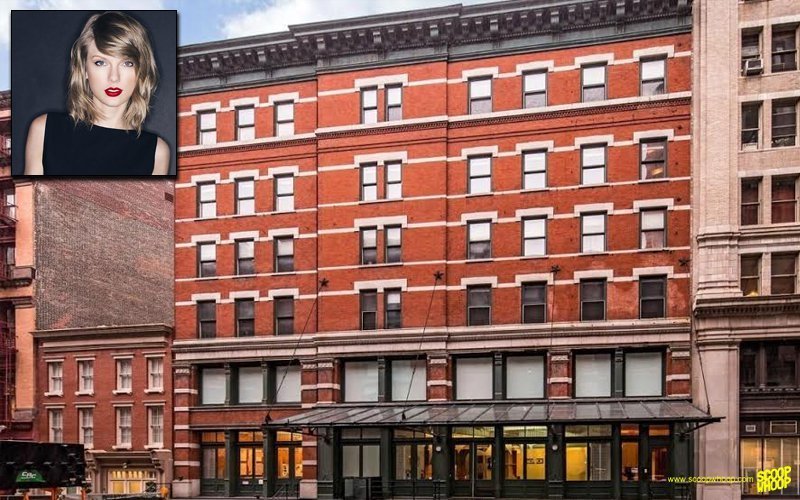 Here's how it looks from the inside.
Her spacious dining room: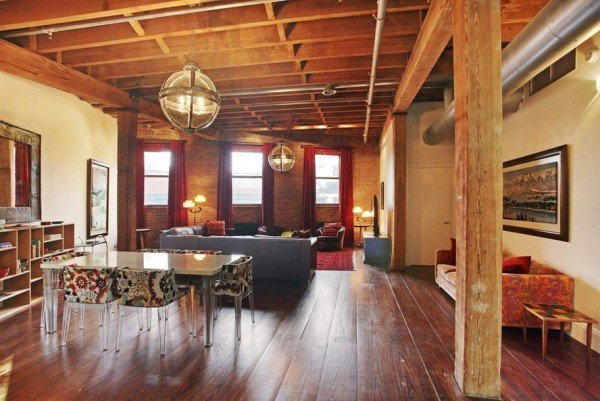 Taylor Swift's living room: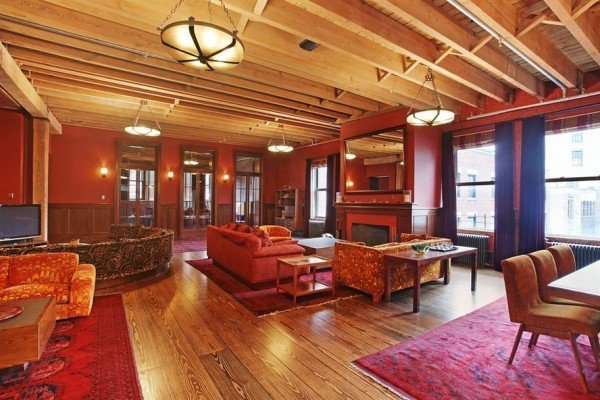 It goes without saying that Taylor Swift has more than one place. This is is how her Rhode Island house looks like: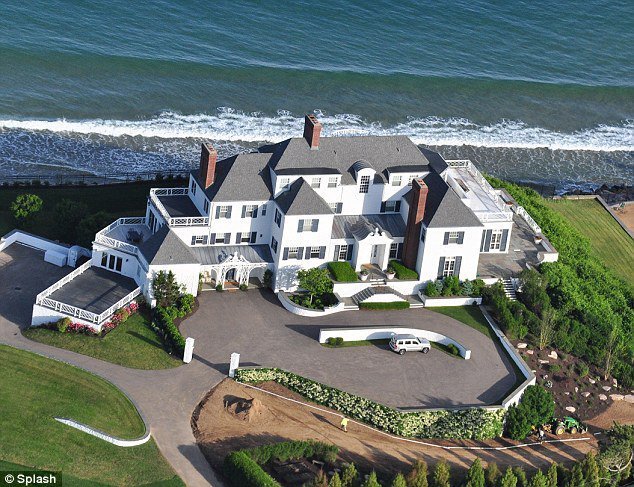 13. Denzel Washington's house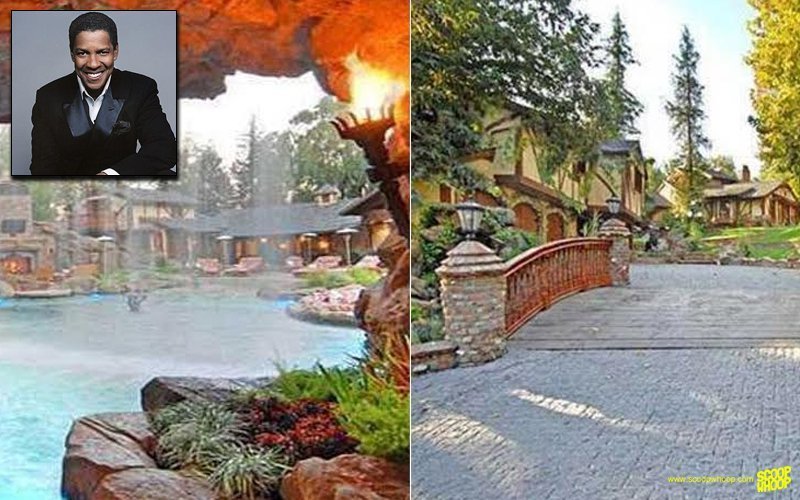 14. Britney Spears's place and the private pool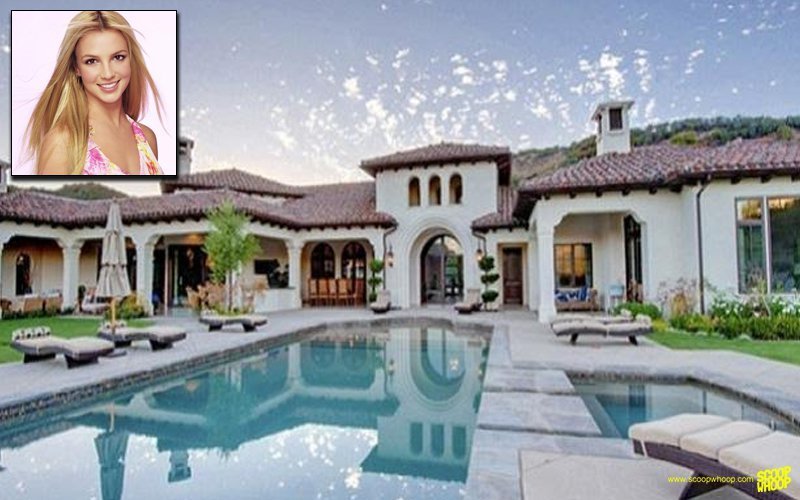 15. Matthew Perry's peaceful beach house in Malibu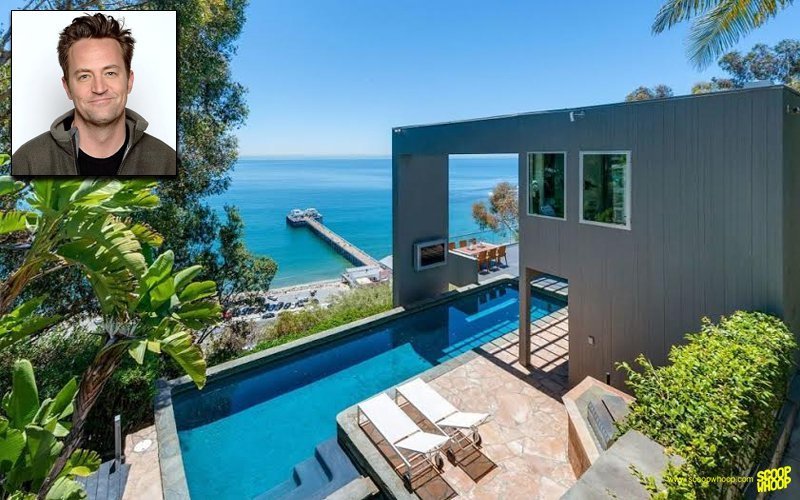 16. Aerial shot of Matt LeBlanc's place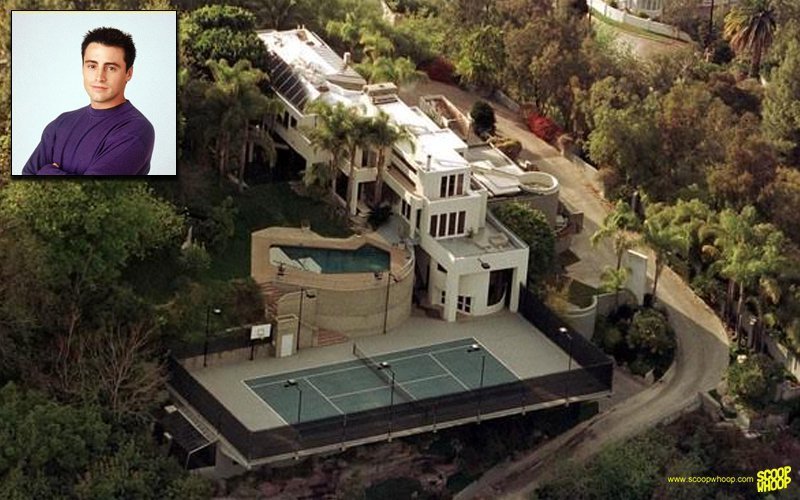 17. Pharrell Williams' cartoon friendly place
18. Kim Kardashian and Kanye West's beautiful house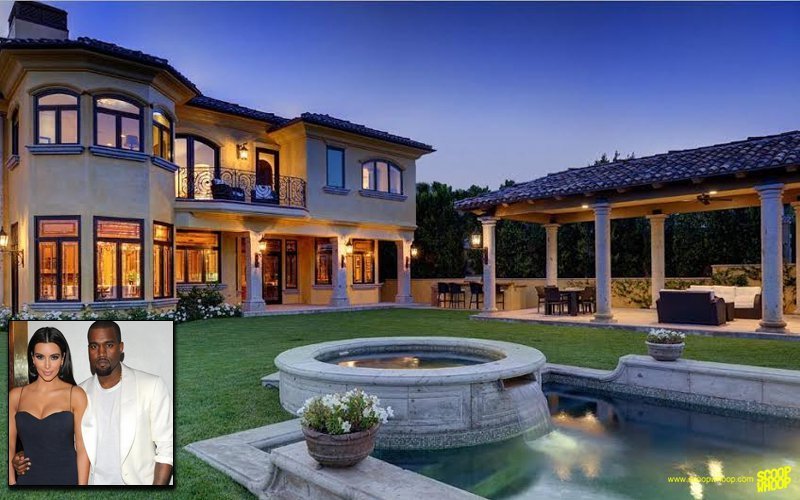 19. Gisele Bundchen and Tom Brady's house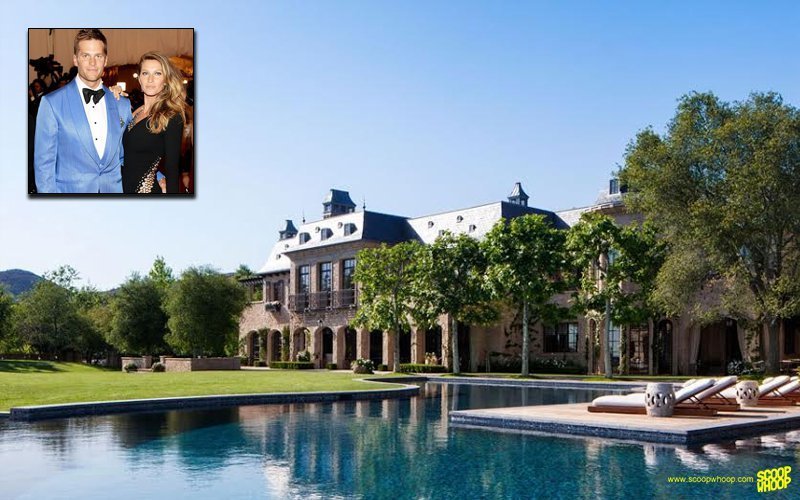 20. DJ Avicii's house
Now who wouldn't want to live here?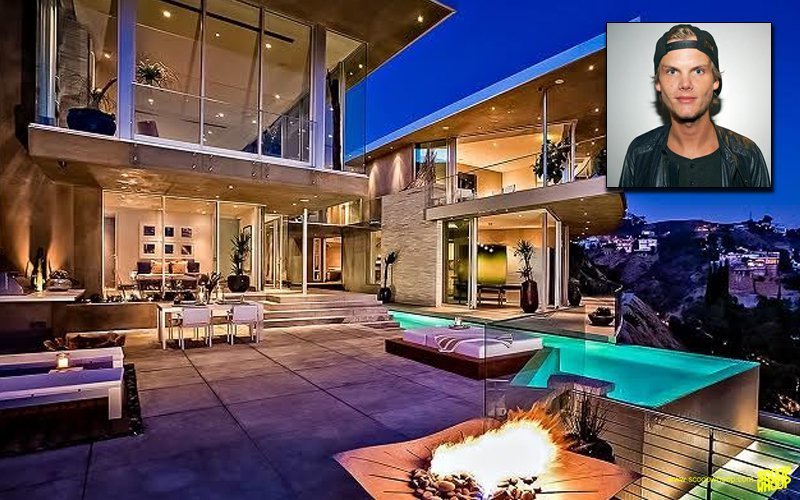 21. Leonardo Di Caprio's house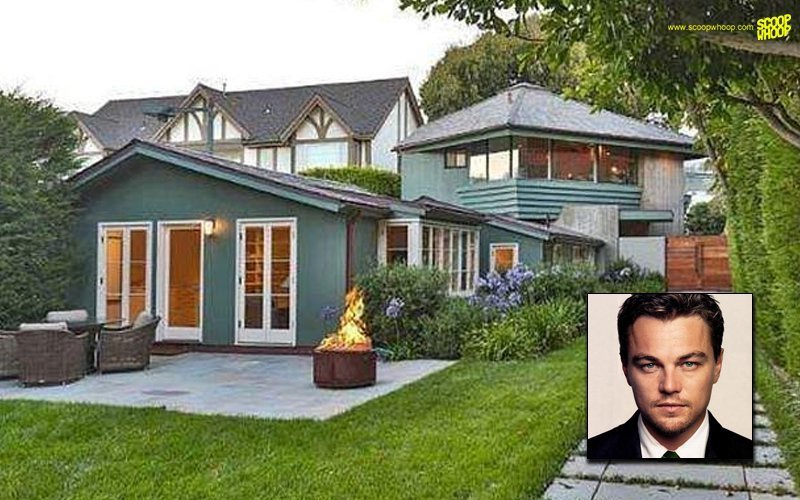 22. Miley Cyrus's place in California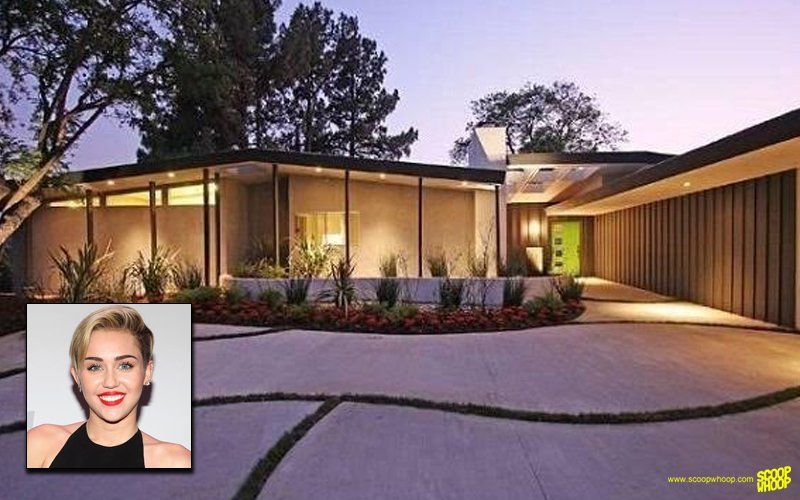 23. Gwyneth Paltrow's serene mansion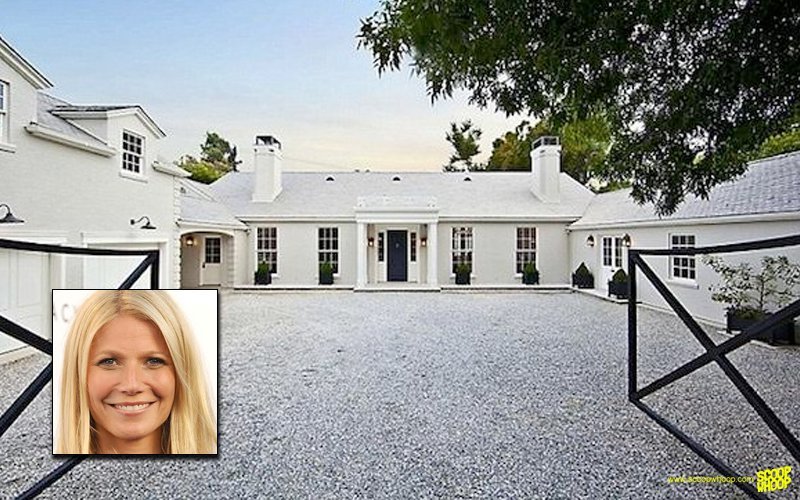 24.
Judd Apatow and Leslie Mann's sea-facing house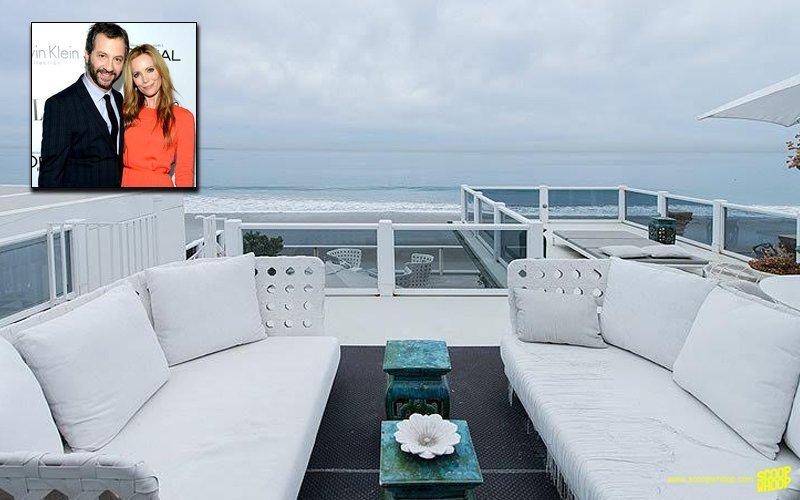 25. Rihanna's dazzling place in California
26. Charlize Theron's home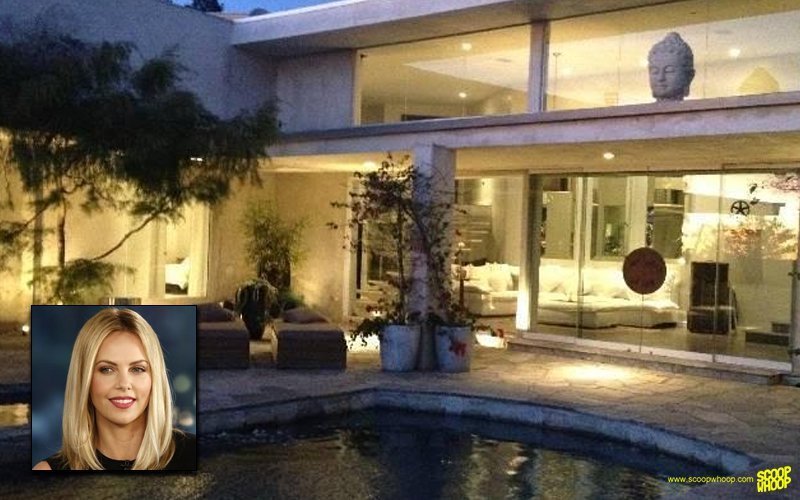 27. Heidi Klum's Bungalow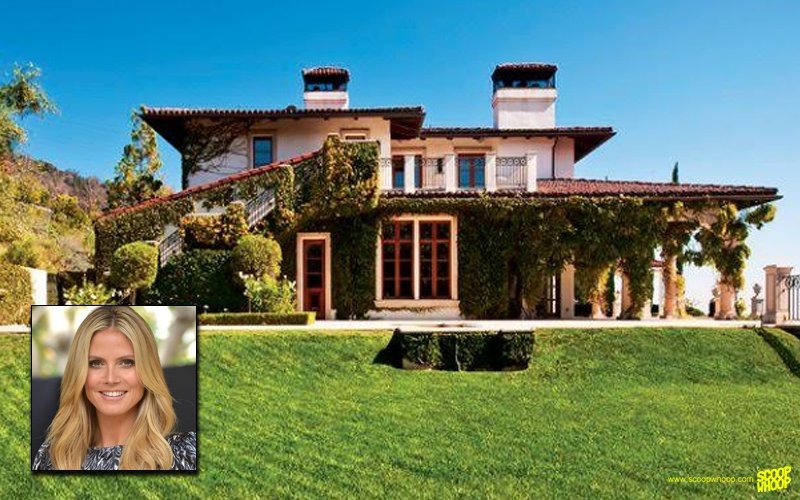 28. Justin Timberlake's penthouse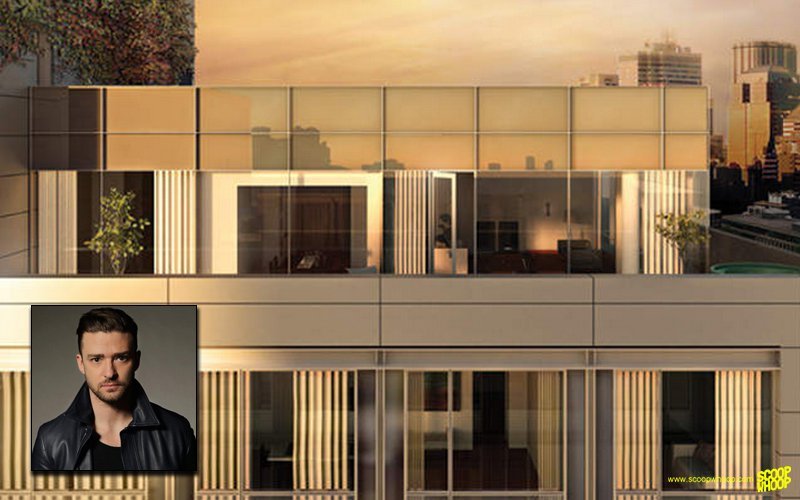 Which one was your favourite?