Let's be honest. There are some brilliant, good looking, sweet guys out there, waiting to sweep you off your feet. Why are you even wasting your time? You deserve a guy who treats you better, who keeps you happy and these guys are really not the type for that. So just read on to find out which ones to skip while you're out there shopping for your next date!
1. The one who is paranoid that you're cheating on him with everyone you talk to.
He checks your call logs, your messages, your emails, and wants to know every last detail about your life. Chances are, that he's guilty about doing the same things behind your back and imagines you to be doing the same out of guilt.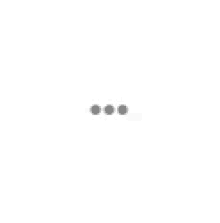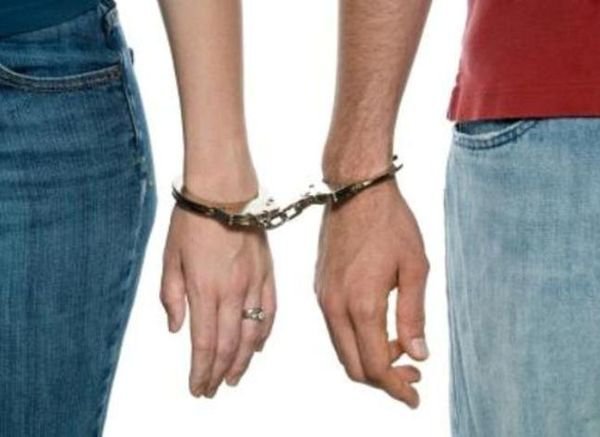 2. The one who is weirdly secretive about everything.
It's one thing to want privacy and space, and it's another to be constantly defensive and on your guard. If simple questions like "what's up?" or "where are you?" are met with responses like "mind your business!" all the time, you probably have something to worry about.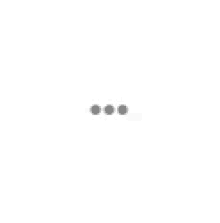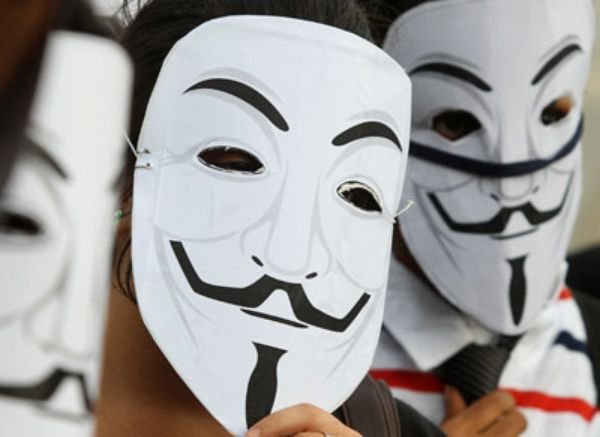 3. The guy who is dating you only because you're a "hot babe".
Winning you was more of a challenge for him than genuine love. Now that he has you, he doesn't even care! You're nothing more than an arm candy to him, and he's probably shopping for his next target already.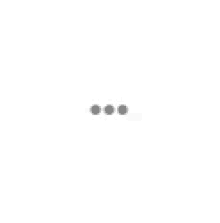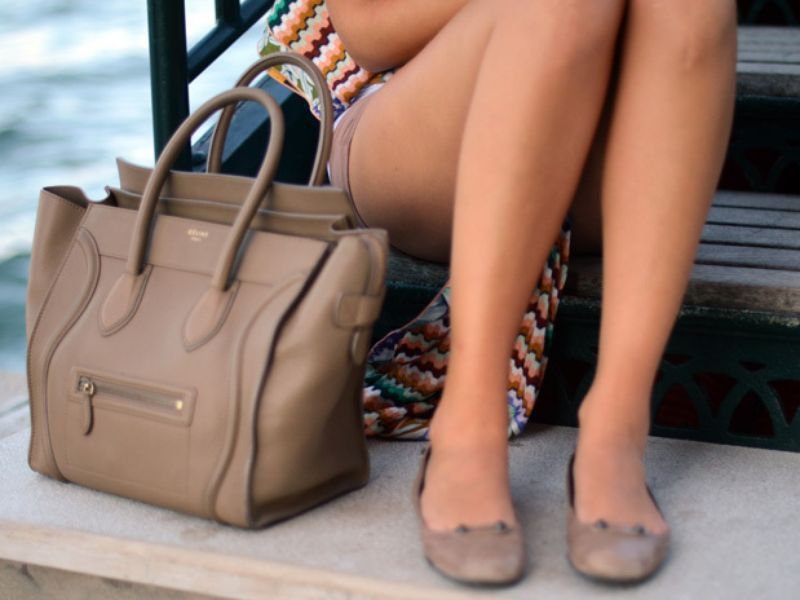 4. The one who just can't stop "harmlessly flirting" with other girls.
He's in a relationship and everybody knows about it, but for some strange reason that never stops him from working his charm on other girls. If he's flirting away with no regards for you, you're probably dating the wrong kind of guy.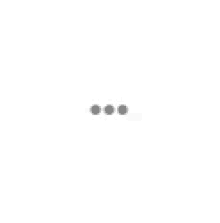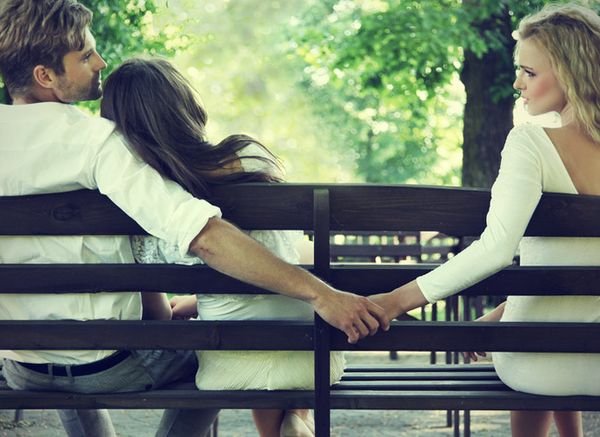 5. The one who pretends to not know you in public.
Your relationship is your best kept secret. No one knows about it, and he actively ensures that things stay that way. He doesn't acknowledge you in front of his friends, he doesn't speak to you properly, and you always meet at home. If he's hiding you from everyone, there's probably a reason behind it.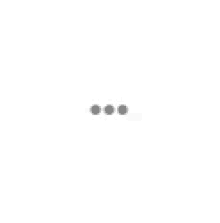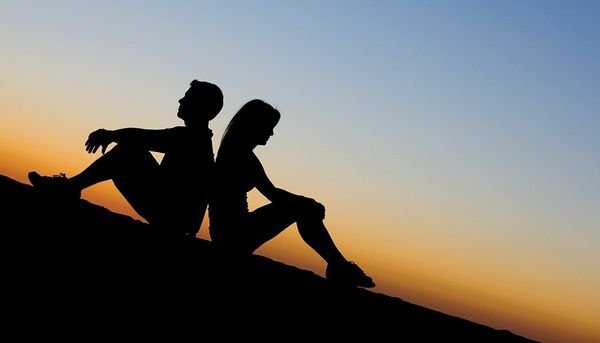 6. The guy who has cheated before and shamelessly boasts about it.
You felt sorry for him, and you're convinced that things will be different this time. Unfortunately though, your love can't change a person and make them what they are not. Habitual cheaters will remain that way, no matter what you do.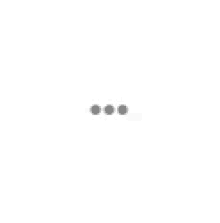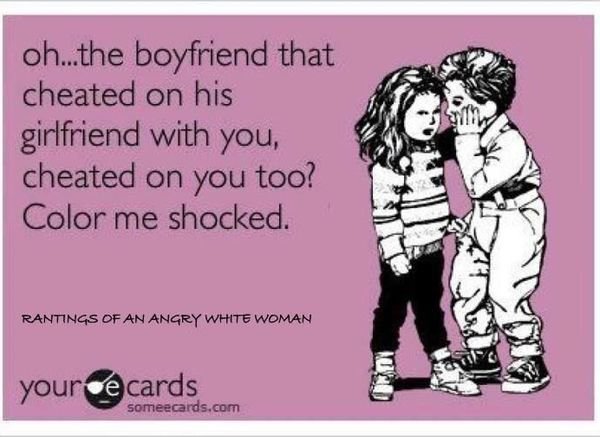 7. The one who never misses a chance to insult you.
It's almost like he hates you and is dying to get away from you. Chances are, he's using your fights as an excuse to storm out and spend some time with his other girl.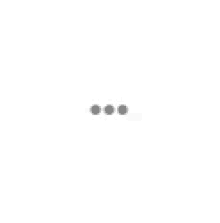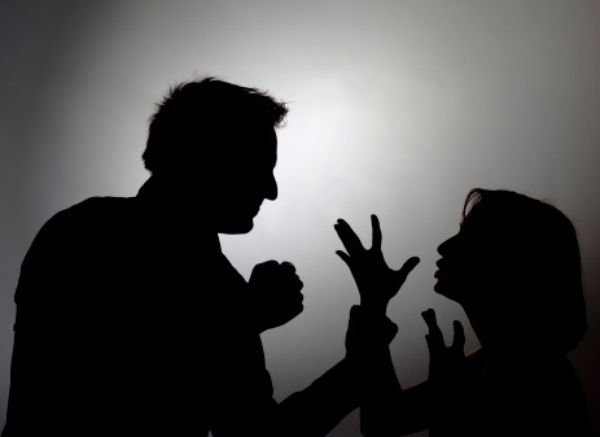 8. The one who constantly manipulates you emotionally.
Your relationship is less about your happiness and more about what your guy wants from you. You run his chores, follow up on all his work - you even take on some of his professional commitments! Ever wondered what he's busy with all that while?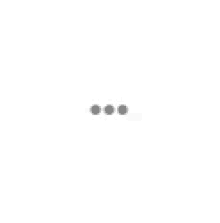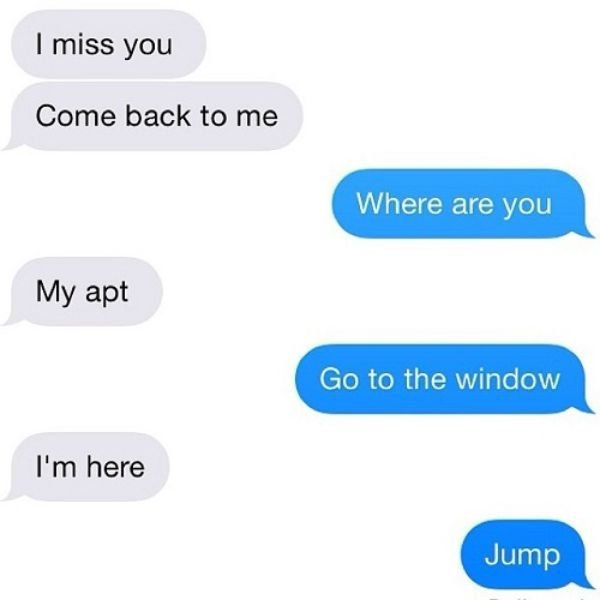 9. The guy who is more in touch with your girl friends than you are.
You have no idea where your best friend was last night, yet somehow he knows exactly what she was down to the last detail. Even your acquaintances are strangely familiar and comfortable with him. Time to pay a little more attention to his whereabouts!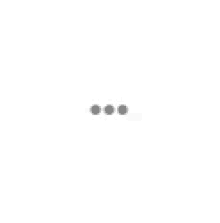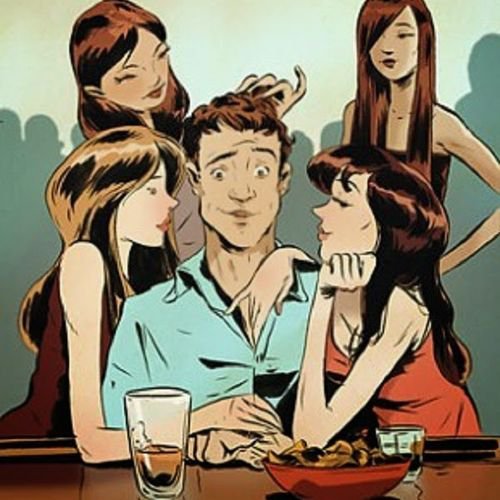 10. The one who never, ever lets you hang out with his friends or family.
He gets paranoid if you spend any time talking to his friends - as if he has a secret he doesn't want you to know about. Well, for all you know, he's two timing you with a girl that his friends are more familiar with.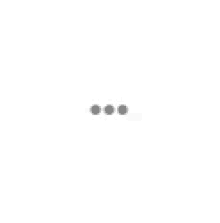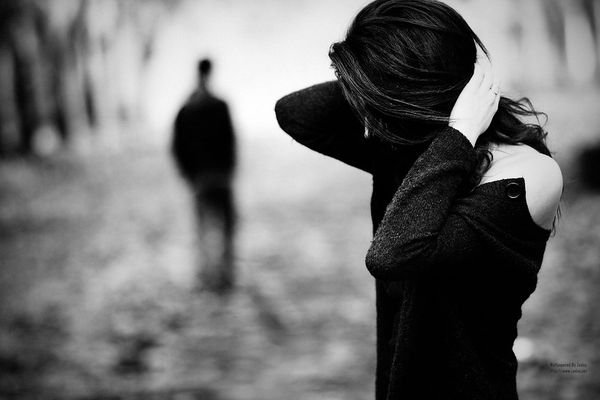 Keep your eyes peeled, girls! You're amazing, and you deserve a guy who treats you that way!