While most of us lament about the corrupt system and its loopholes impeding our country's growth, how many of us actually think about taking a lead and dare to give it all up to work at the grass-root level?
Among those few faces who lead our society by example, Chhavi Rajawat, the sarpanch of Soda village in Rajasthan is a woman who has indeed made a difference. With an excellent academic background including a management degree, Rajawat worked for leading companies but left it all to serve her village. Giving up a promising corporate career, she chose to go back to her ancestral village and run for the election of village sarpanch.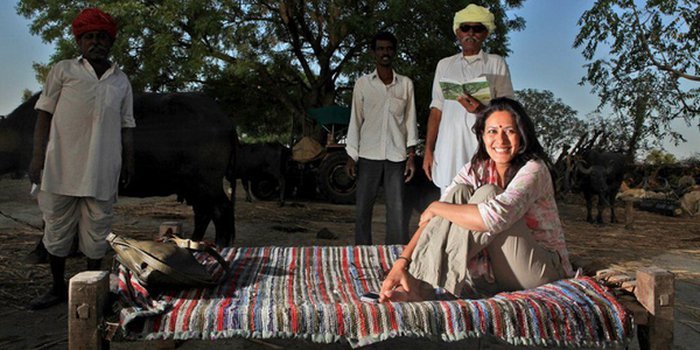 Her decision to contest elections was made after a group of people from her village approached and requested her. Quite naturally, the education and exposure that Chhavi brought along, caught the attention of village residents who voted in her favour. In 2011, all at the age of 30, the Lady Sri Ram college alumna became India's youngest sarpanch and the only MBA to hold the office.
The denim-clad lady of urban Indian was heartily welcomed at a village where women still veiled their faces in ghoonghat.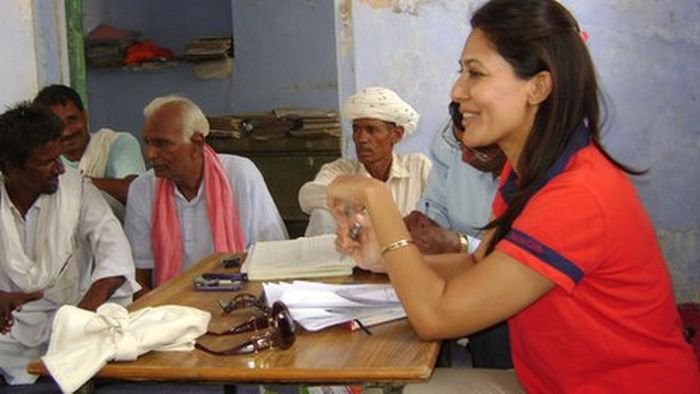 In a span of 4 years since she got elected, Rajawat has worked to ensure regular supply of drinking water in the village households and construction of more than 40 roads. In the small village of the desert state, toilets have been constructed in 800 houses out of the total 900 that exist. She also got a soft drink company to invest into cleaning a pond, the only source of drinking water in the village.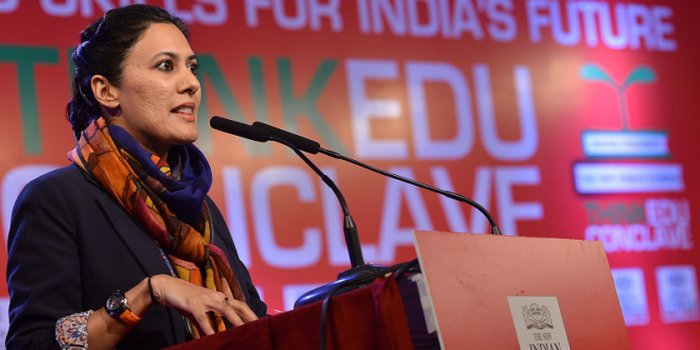 The village of Soda has undergone a radical transformation under her leadership and is popular as one of the finest villages in India. But change did not come easily and she faced many challenges, including no support from the government at times, because of her decision to not side with any of the political parties.
She was attacked twice by the anti-social elements in her village who were angered by her decision to construct an IT centre on the common land, using central funds of the village. The group attacked her and a few others with sticks, iron rods and stones, after which she suffered a fracture and other injuries.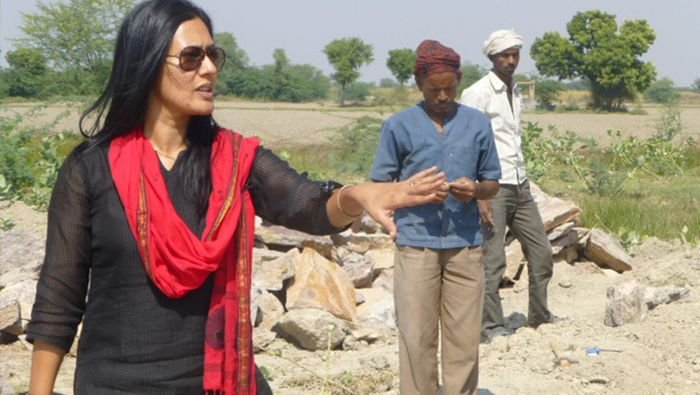 Determined to bring about a faster and sustainable growth in the society, the young sarpanch believes that a technology-driven system can be used to the advantage of common people in curbing corruption and maintaining transparency.
More power to you, Sarpanch!