Apart from academics, school exposes us to a world of learnings for life. One of the reasons for this is the vast variety of characters we came across in school. Each had something valuable to teach us.
Let's take a ride #BACKTOSCHOOL and revise what we had learnt from them.
1.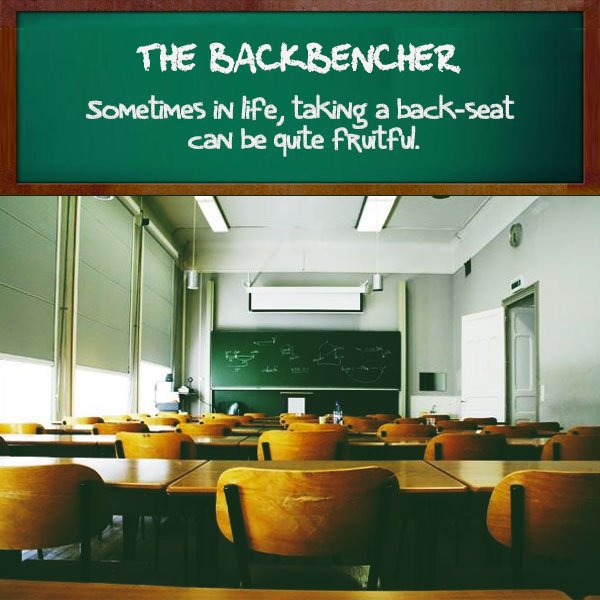 2.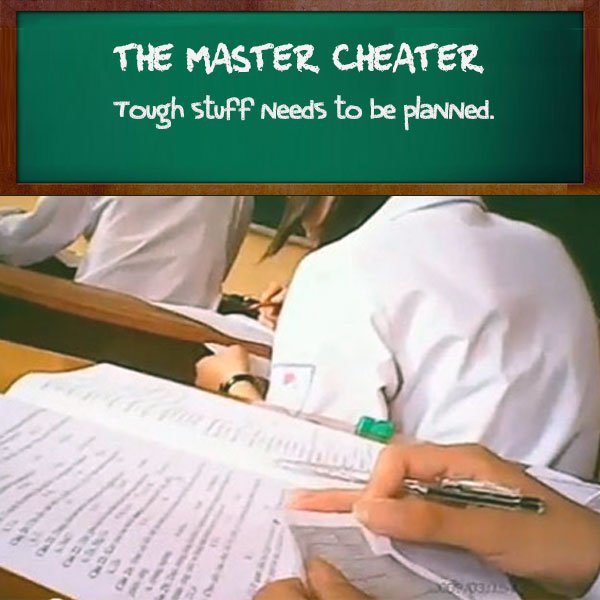 3.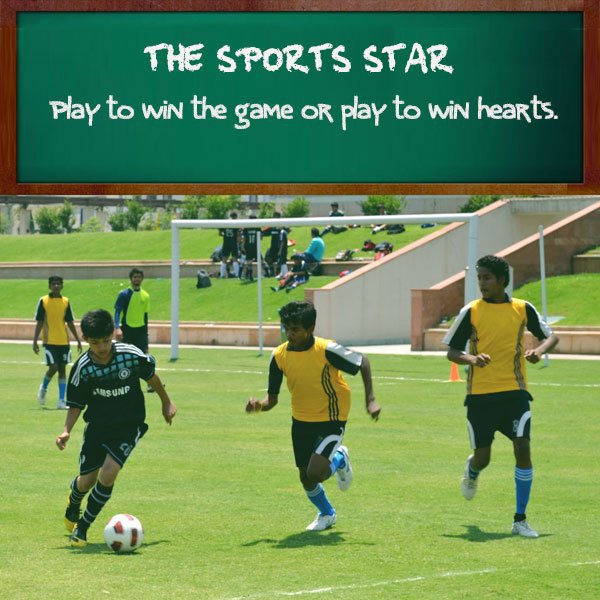 4.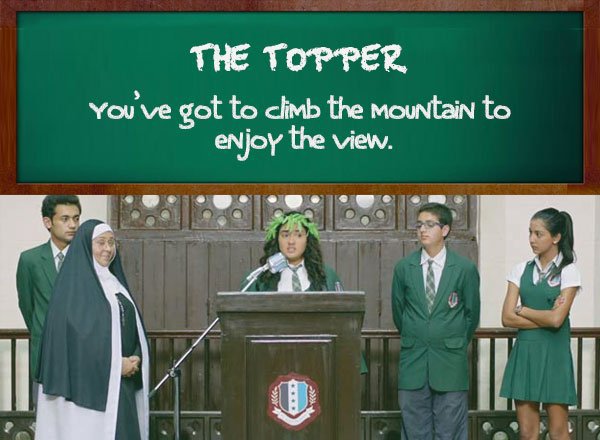 5.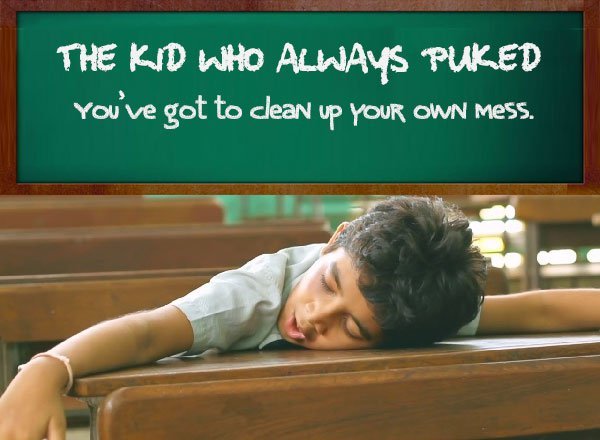 6.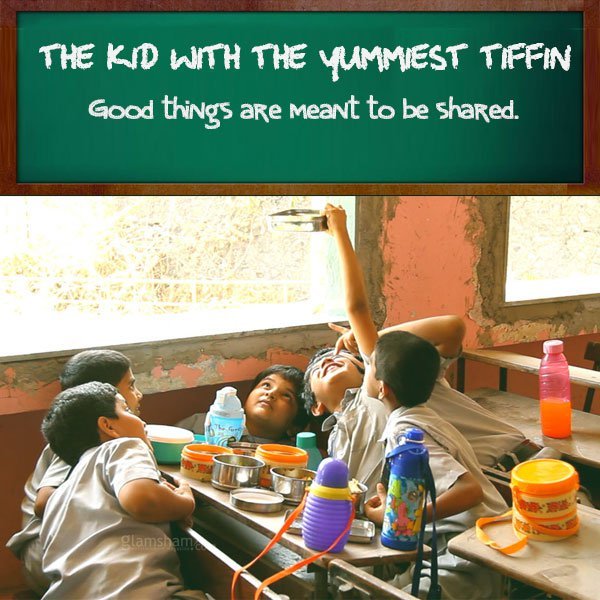 7.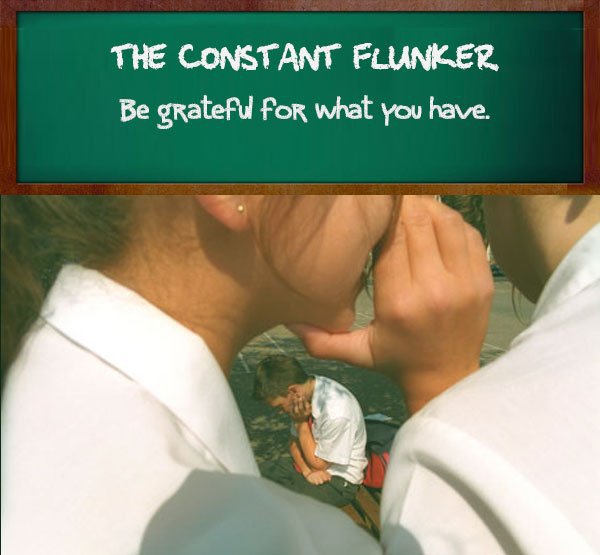 8.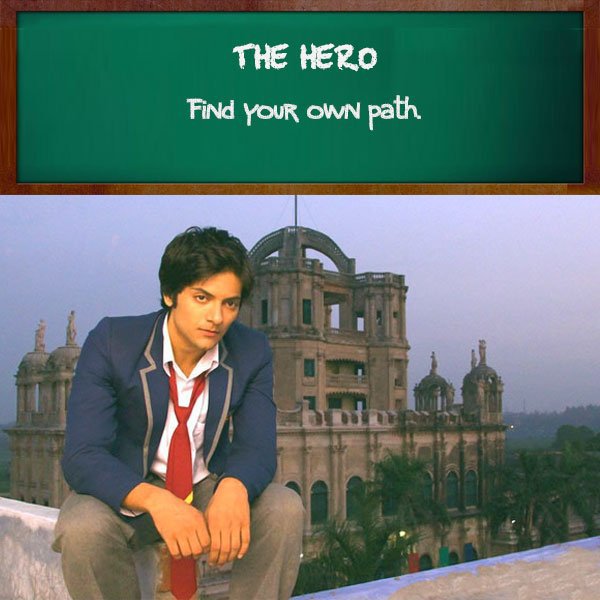 9.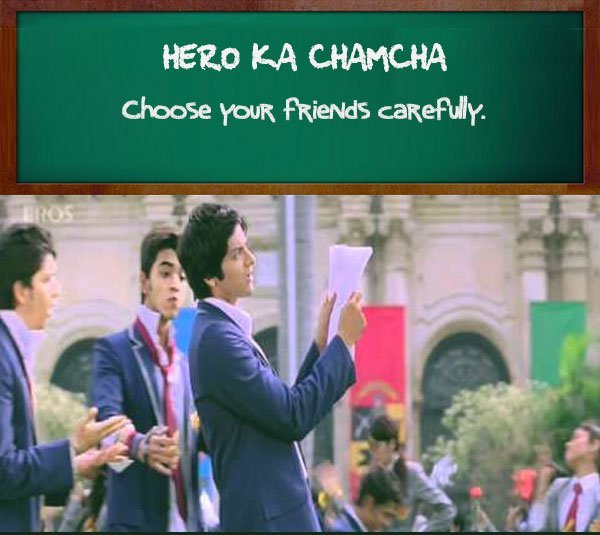 10.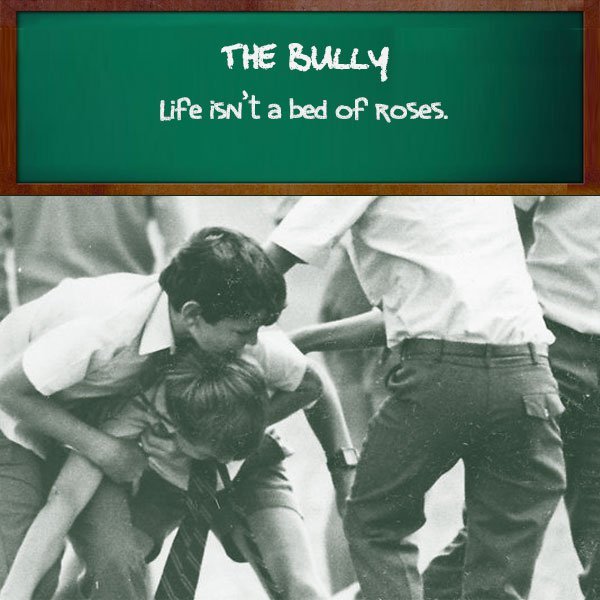 11.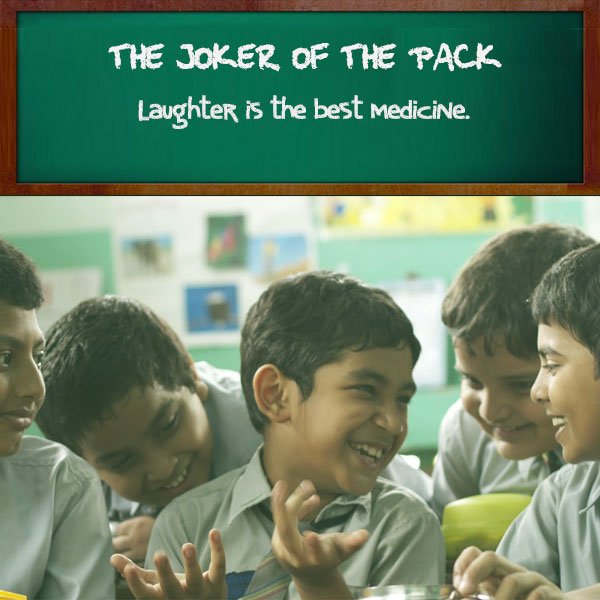 12.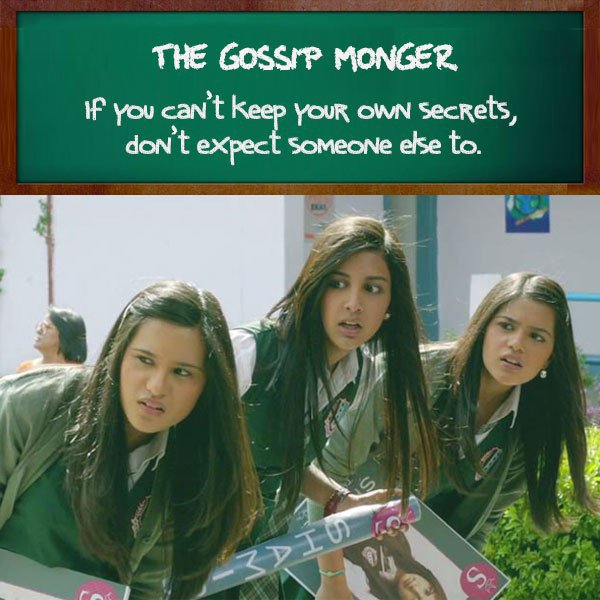 13.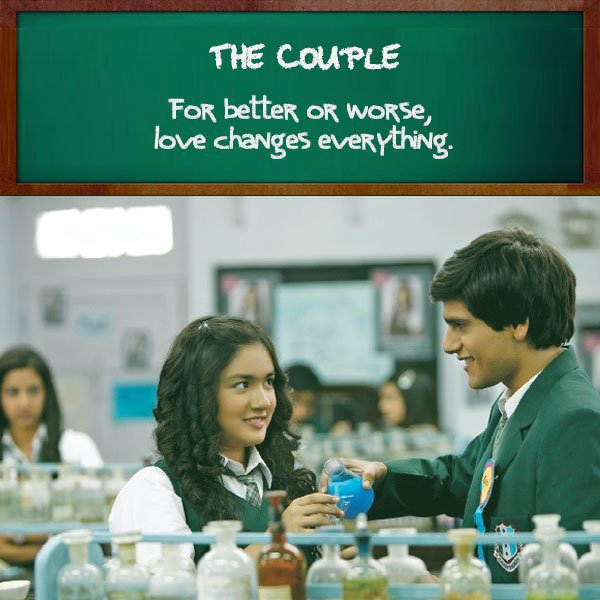 14.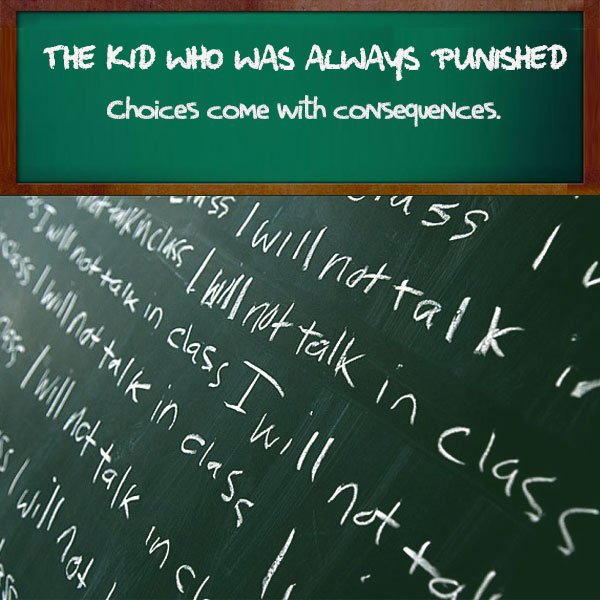 School khatam ho raha hai, par dosti nahi. A part of all these crazy people will remain with us our entire lives. Relive your wonderful school memories at www.pepsi.in/backtoschool .