Delhi is hosting a week-long party, a celebration of boozy proportions – welcome to Delhi Cocktail Week, starting December 12 and on till the 19. The week will see all of your favourite watering holes dressing up fine cocktails at great prices, so your options are endless and you are responsible to make the most of it. Do not be afraid. When in doubt, do a shot.
There are bars and bartenders, events and passes and all the information can be found in this schedule . To make the most of the event it's best to procure wristbands that will entitle you to special privileges available in general and premium categories. And while it is next to impossible to cover everything we have gone through the events of the next eight days and bring you the highlights.
December 12
Event: Martini Revisited
Hannah Waters reintroduces you to a much revered classic – the martini and shares the brilliance of this enchanting cocktail, in all of it's simplicity.
Venue: Olive Bar and Kitchen, Mehrauli, New Delhi
Time: 4PM – 6PM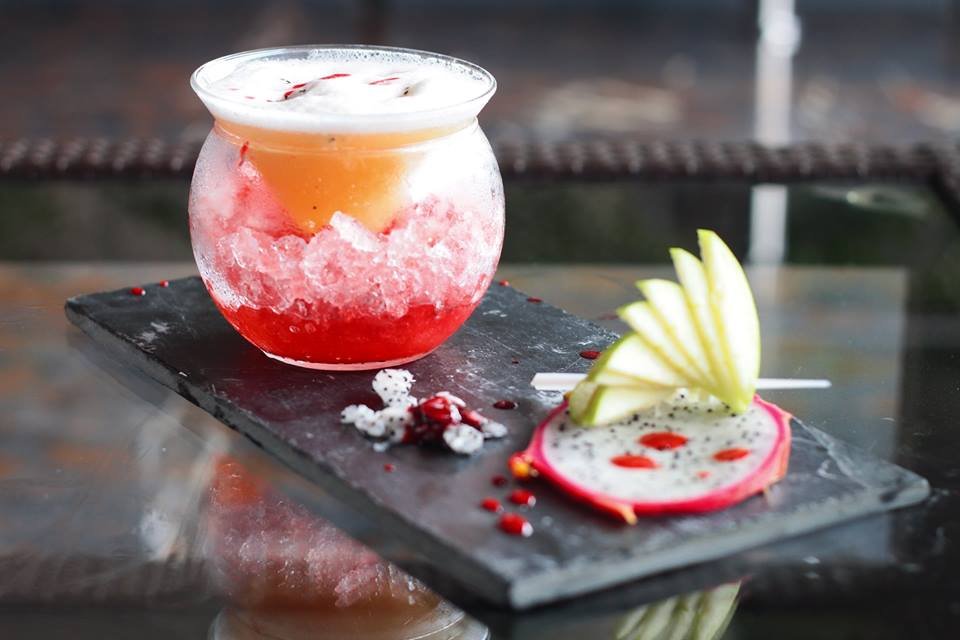 December 13
Event: Glenfiddich Pairing With Indian Spices
Hemant Pathak will incorporate spices with alcohol especially with three special varities of Glenfiddich carefully paired by spices of a three course meal.
Venue: Dramz Whiskey Bar and Lounge, Mehrauli, New DelhiTime: 12:30PM – 2:30PM
Event: Global Pop Up Bars
Delhi Cocktail Week is flying world renowned mixologists from all around the world for connoisseurs and enthusiasts to experience the world's finest spirits under one roof. (6 Cities. 6 Bars. 1 venue.)
Venue: The Nest, Aurobindo Marg, New DelhiTime: 5PM – 12:45AM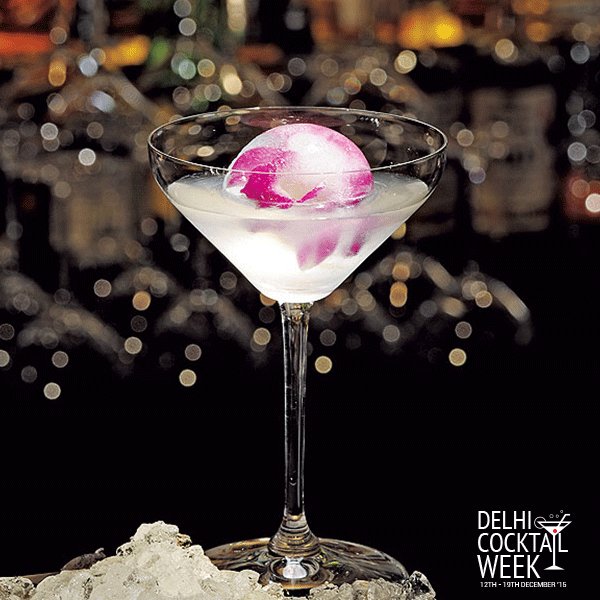 December 14
Event: Learning To Use Monin At Home
Delhi cocktail week is offering the guests to learn from the Beverage Innovation Director from Monin, Andrea Fidora. During the course of event, Andrea will be teaching about 8 different signature cocktails to the guests.
Venue: Story Club and Lounge, The Westin Hotel GurgaonTime: 8PM – 9:30PM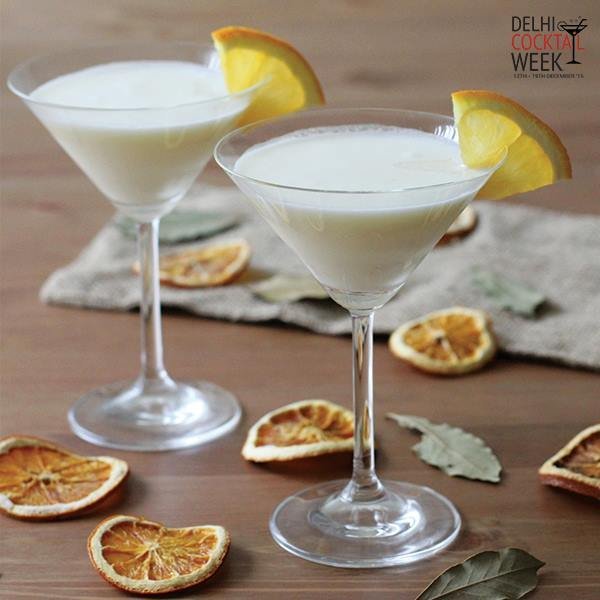 December 15
Event: Multisensory Mixology And Hong Kong Bar Science
Bartender Antonio Lai will be sharing his passion in the field of Multisensory Mixology with a drinking experience that seeks to engage fives senses where classics take on a new twist.
Venue: PCO, Vasant Vihar, New DelhiTime: 6:30PM – 8PM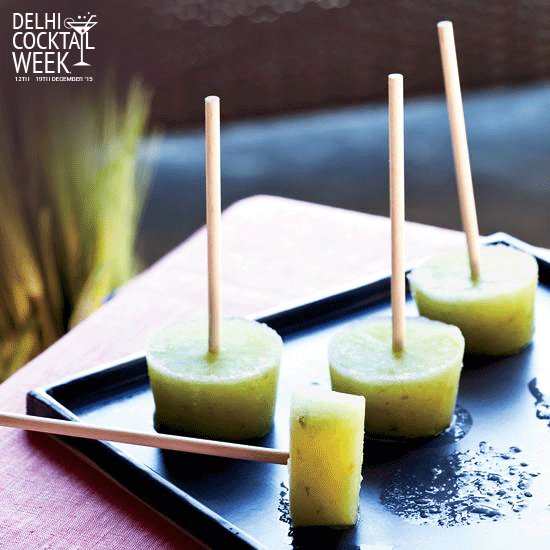 December 16
Event: Master Class by Andrea
Get up close with Andrea Fidora for a session what it takes to churn out a perfect cocktail for aspiring bartenders.
Venue: Monin Studio, GurgaonTime: 12PM – 4PM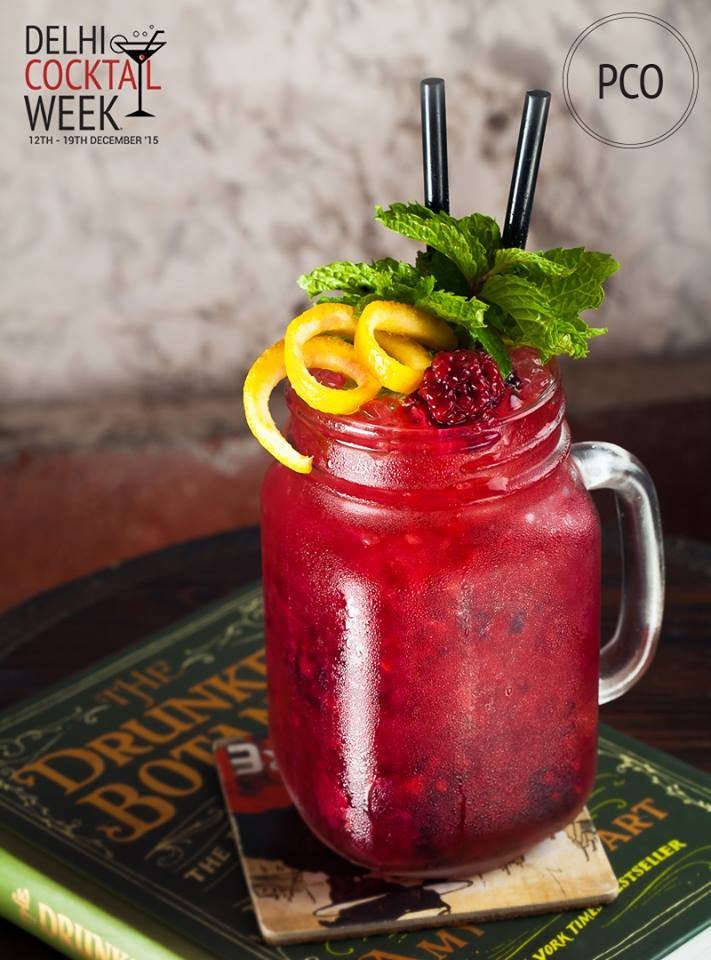 December 17
Event: Gin Stories
Mother's ruin, Old Tom, Juniper juice, Dutch courage – it has so many interesting titles. Join Beverage Expert Karina Aggarwal as she explores its history and teaches you how to use gin effectively in your bar.
Venue: Perch Wine and Coffee Bar, Khan Market, New DelhiTime: 9PM – 10:30PM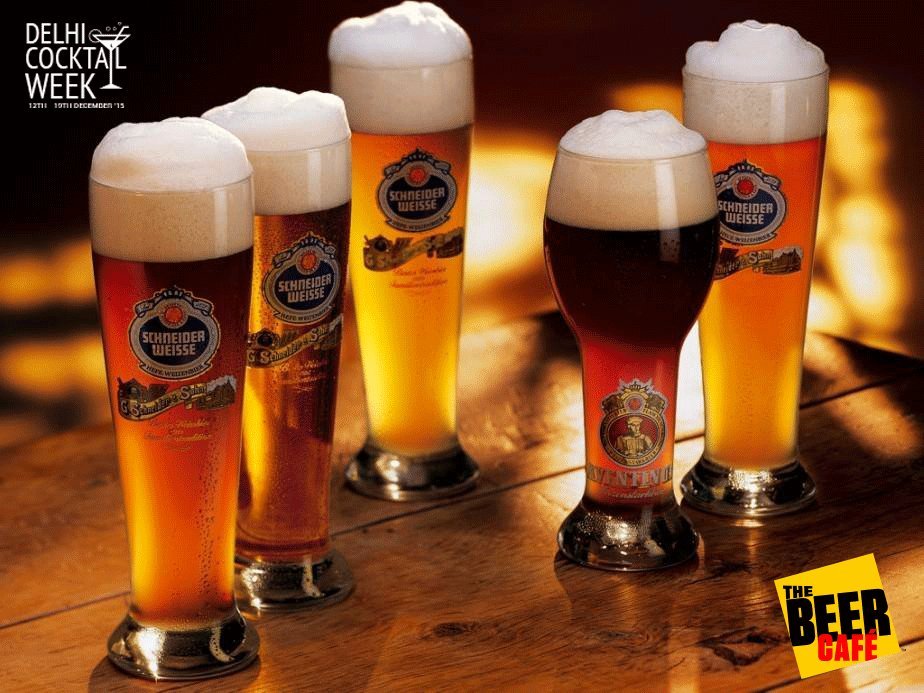 December 18
Event: Alcohol Through The Ages
Allow the the Delhi pavilion of ITC Sheraton to take you on a spiritual Journey into mankind's sordid history with alcohol. Travel with us to ancient China, Egypt and Rome as we replicate cocktail recipies from over 10,000 years past. So when in Rome, drink like a Roman of course!
Venue: Delhi Pavilion, Sheraton Hotel, Saket, New DelhiTime: 8PM – 9:30PM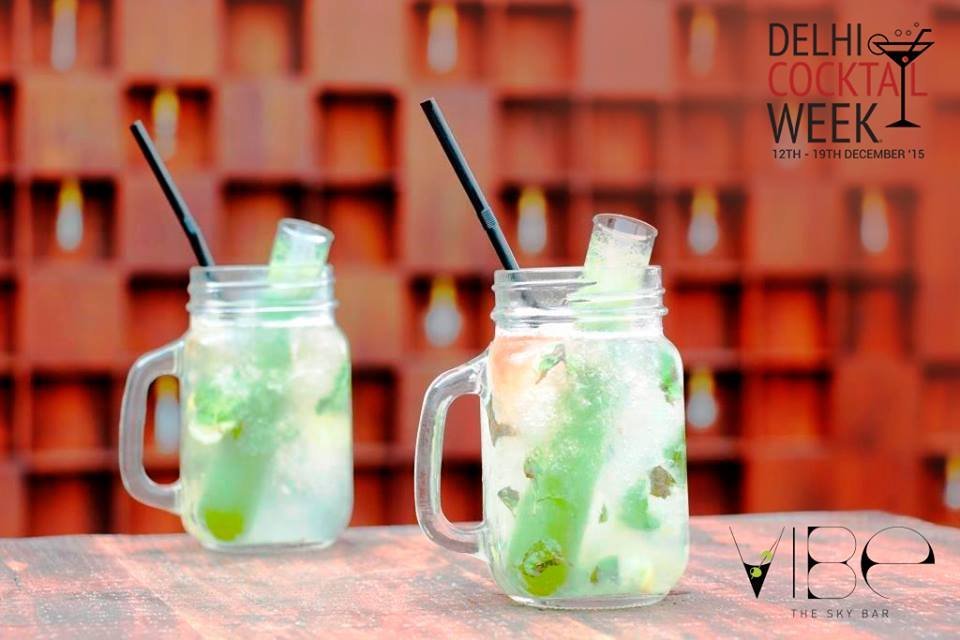 December 19
Event: Beer 101
With a slew of microbreweries slated to open it's not even to just stick to your favourite 'wheat beer'. Beverage Expert Karina Agarwal will guide you through a fun tasting of 6 beer styles and bust many myths along the way.
Venue: The Beer Cafe, Greater Kailash – 2, New DelhiTime: 7:30PM – 9:30PM
Eat well. Stay hydrated. Do NOT drink and drive. I repeat, DO NOT DRINK AND DRIVE. It is also advisable to avoid drunken brawls, guns, and asking fellow participants if they know who your daddy is. Just don't. But before that, here's a little something to get you started.