Life isn't fair, and while we all have to accept that fact to a certain degree, it's also sad to see just how much disparity there really is. Some of the worst people in the nation are celebrated and rewarded, while people who have worked harder and done more barely get any recognition. Men and women who have won medals for the country, fought against corruption and even given their lives for the nation are left to rot, incognito and in despair.
Here are some deserving Indians who have been treated badly.
1. Ram Milan Sah: Freedom Fighter who died in poverty
94-year-old Ram Milan Sah was a member of Netaji Subhash Chandra Bose's Indian National Army and fought against the British in Myanmar during World War II. Despite being recommended for Freedom Fighters' pension several times, the union government ignored his needs, and he died in poverty, selling paan outside a courthouse in Purnia in 2006.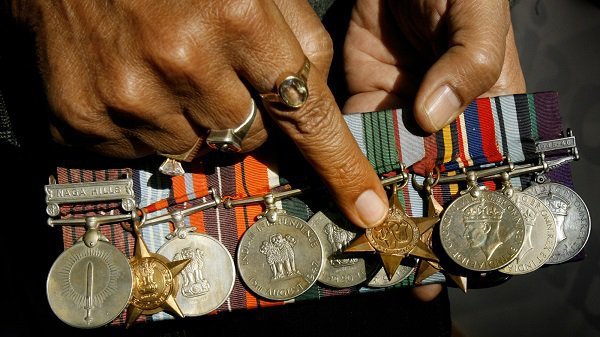 2. Sita Sahu: Special Olympics medallist who sells gol-gappas
Despite winning a bronze in the 200 and 1600 meter races in the Special Olympics in Athens, Sita lives a life of poverty. She won the races at the tender age of 15, yet she sells pani puri on the roads today, barely making ends meet.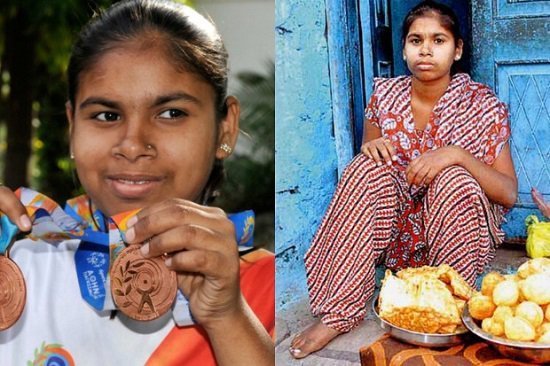 3. Amitabh Thakur: IPS officer suspended for complaining against Mulayam Singh Yadav
Soon after placing a complaint to the police alleging Mulayam Singh Yadav had threatened him over the phone, public servant Amitabh Thakur was suspended from service for charges of indiscipline and anti-government activity.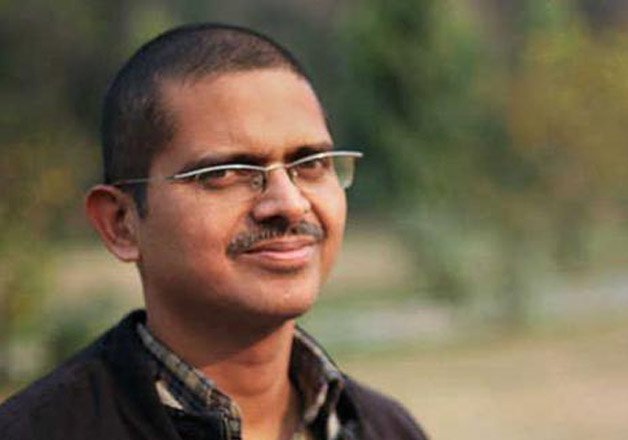 4. Shankar Lakshman: Hockey player and army Captain who died in poverty
Shankar was captain of the Indian hockey team in the 60s and received the Arjuna and Padma Shri Awards. He was also in the military until retiring in 1979. Despite all his achievements, Shankar received a meagre salary and died from gangrene recently, engulfed in pain and poverty.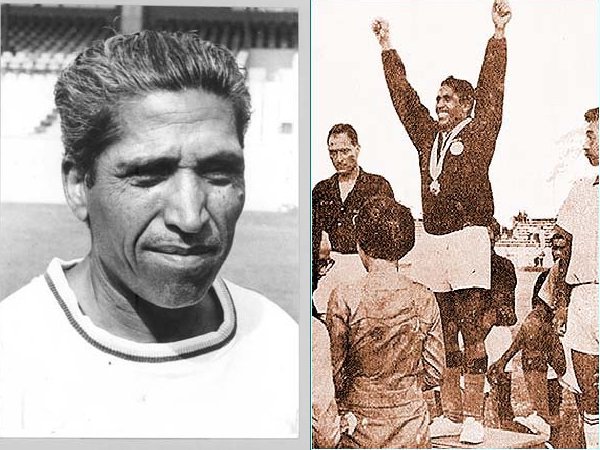 5. Rajwinder Kaur: Hockey player who was driven to suicide by the government's apathy
20-year-old Rajwinder had represented Punjab in the Junior National Hockey Championship. She wanted to join the police later in life, but was unable to even pay the fees for her 2nd year B.A. course due to poverty and government negligence. Last year, she stepped in front of an oncoming train and killed herself.

6. Nisha Rani Dutta: National archer living in poverty
Archer Nisha Rani Dutta won a silver medal at the 2008 South Asian Federation Championship in Jharkhand, a bronze medal at the 2006 Bangkok Grand Prix, and the Best Player Award in the 2007 Asian Grand Prix in Taiwan. Despite this, she had to sell her silver bow, as the sport could not even provide her with basic economic sustenance.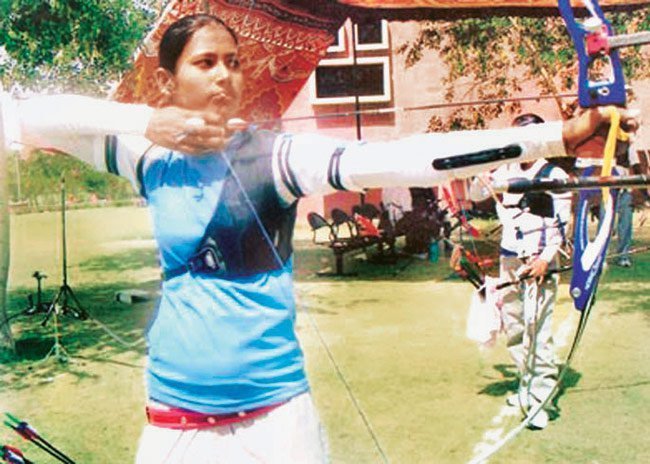 7. Indian Army Veterans: Getting different pensions based on retirement date
The 'One Rank One Pension' debate has been raging for a while now, but at it's most basic form, the answer is pretty simple. All Indian Army servicemen with the same length of service should receive equal pension, regardless of date of retirement. However, there is a massive and unfair disparity between people who retired at different times, something that is insulting and quite humiliating for the armed forces. Finally, the government gave in to the legitimate demands of the veterans, although whether this will be implemented in totality remains to be seen.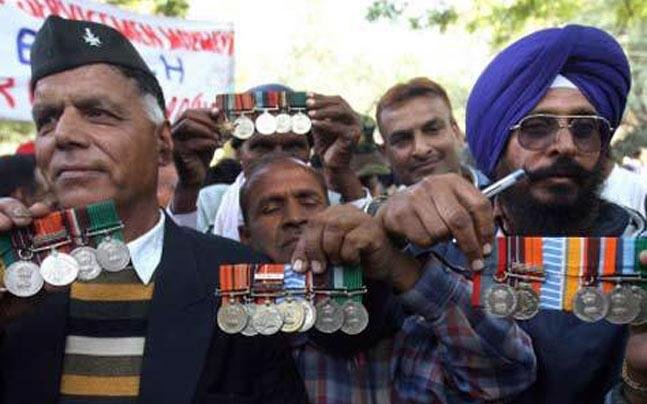 8. Rashmita Patra: Football player who now runs a betelnut shop
A while back, Rashmita helped Odisha win the under-19 National Women's Football Cup and even represented India in the Asian Football Confederation for the under-16 tournament in Kuala Lumpur. Because India doesn't care about most sports other than cricket though, she now runs a betelnut shop, with her family still in poverty.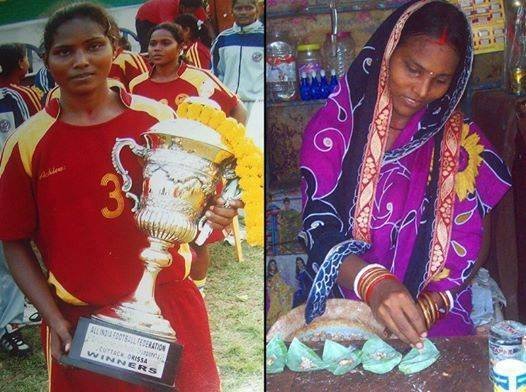 9. Nauri Mundu: Hockey medal winner who is somehow making ends meet
Nauri won Bronze in the Nehru Girls Hockey Tournament in 1996, Silver in the National Senior Games Championship in 1997 and has represented the National Team on 19 occasions. However, she had to turn to teaching to keep a steady income, as there's barely any sponsorship for hockey, especially for women.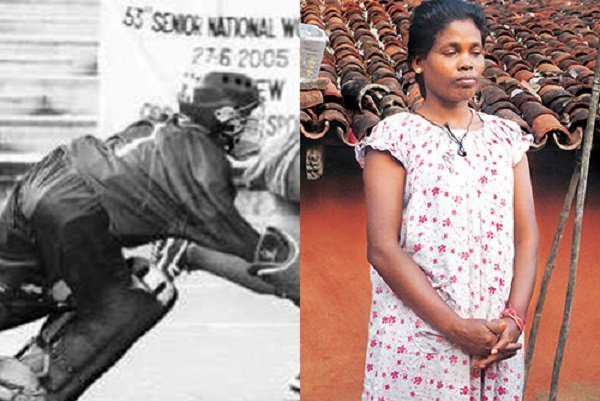 10. Durga Shakti Nagpal: Suspended for cracking down on sand-mining mafia
As sub-divisional magistrate of Uttar Pradesh, Durga brought to light the actions of the sand mining mafia on the banks of the river Yamuna. In response, the UP government had her suspended for inciting violence, an allegation that was never proven. Her suspension was revoked after nation-wide protests, but she no longer holds a position with attack privileges, and the government continues it's alliance with corruption.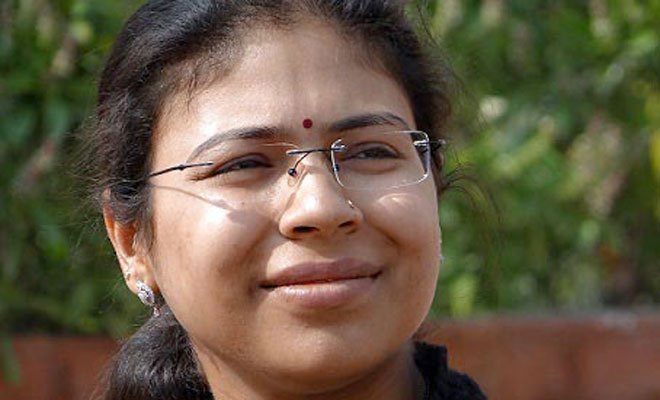 11. DK Ravi: Allegedly murdered for fighting corruption
This man was the paragon of upright behaviour and excellence. He clamped down on the sand mafia in Kolar, after which he was transferred to Bangalore. He detected more than Rs. 120 crore in service tax evasion while stationed there. Immediately after, he was found dead, and it was termed a suicide, though due to the mysterious circumstances, it was likely a murder.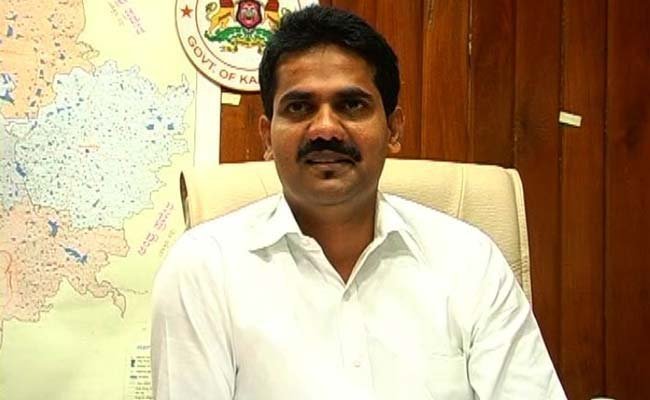 12. Mugdha Sinha: Transferred for fighting local mafia
The first woman collector of Jhunjhunu district in Rajasthan was transferred to a different post due to her actions against the local mafia. Despite huge public support, she was not brought back, though she maintained her defiant and courageous stand.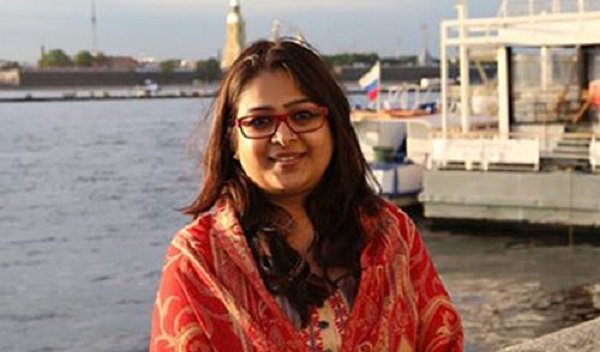 13. Raju Narayana Swamy: Transferred 20 times for fighting corruption
One of the few people to fight against corruption from day one, Raju held several posts including District Collector of five districts. In his last 20 years of service, he has been transferred more than 20 times. Due to his stand against corruption, he has been sent on forced leave and been shunted to several junior positions.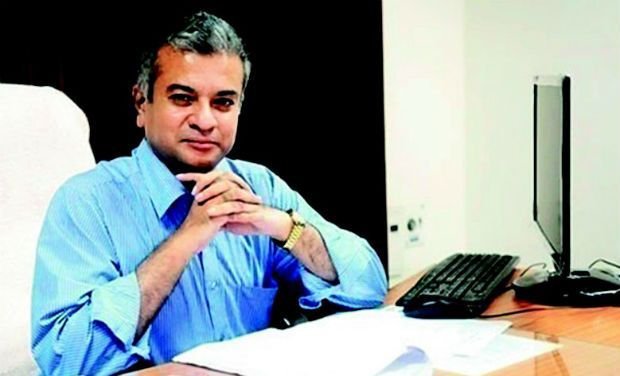 14. Kishan Lal: Bomb diffuser who didn't get credit for preventing blasts
Kishan Lal, also known as 'Chacha Bomb Squad', worked with the Punjab police in the 80s and the 90s, helping prevent more than a dozen bomb blasts. However, all the credit for these actions went to the local police. He even injured his hand while on the job, but did not receive any compensation. He passed away in 2006. Tragic.