Humans of Bombay just uploaded a picture of an unnamed businessman in Dharavi and his touching story makes a lot of sense.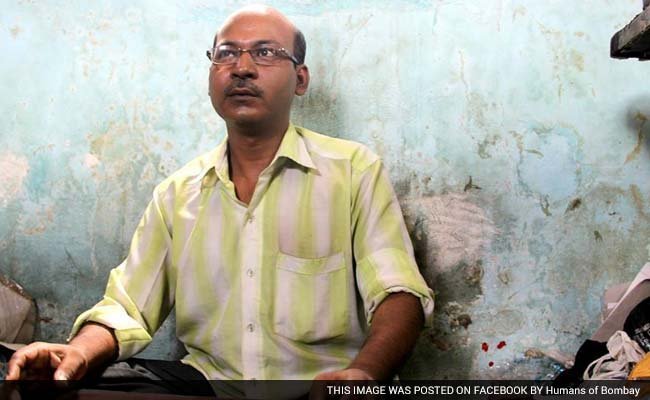 This man came to Bombay as a tourist but seeing the large amount of work opportunities, he chose to stay back, not in the main city, but in the slums of Dharavi, where he saw a future for himself. He makes leather bags for a living and has enrolled his son for computer lessons so as to digitalise their business.
He also has a strong message for our Prime Minister regarding future of small business owners. This is what he has to say:
"Whether we're big players or small players… if we have business we have money. Today my products are sold Internationally from this 10 by 10 room in a slum… but when it's worn abroad do people discriminate based on where it was made? Call it dirty, call it a slum, but our products are A1.
My only message to the PM would be ch
hote business ko bhi badhao, Sarkar… India ussi tarah badega ."
"I came to Bombay as a tourist, but when I saw that there were so many opportunities for work – I decided to make the…

Posted by Humans of Bombay on Wednesday, September 2, 2015