For some people, Diwali is all about crackers and for others it is the time to shop. But, for you Diwali is all about food, food and more food. From tasty dry fruits to poori-aloo to mithais prepared in desi ghee is the best part of the festival.
If you can relate to this, then Diwali is surely a delight for you. Here are 15 dishes that will definitely make your festival delicious:
1. Kaju Roll
Kick-start your Diwali by indulging in these heavenly rolls filled with the exotic flavours of kesar and pista .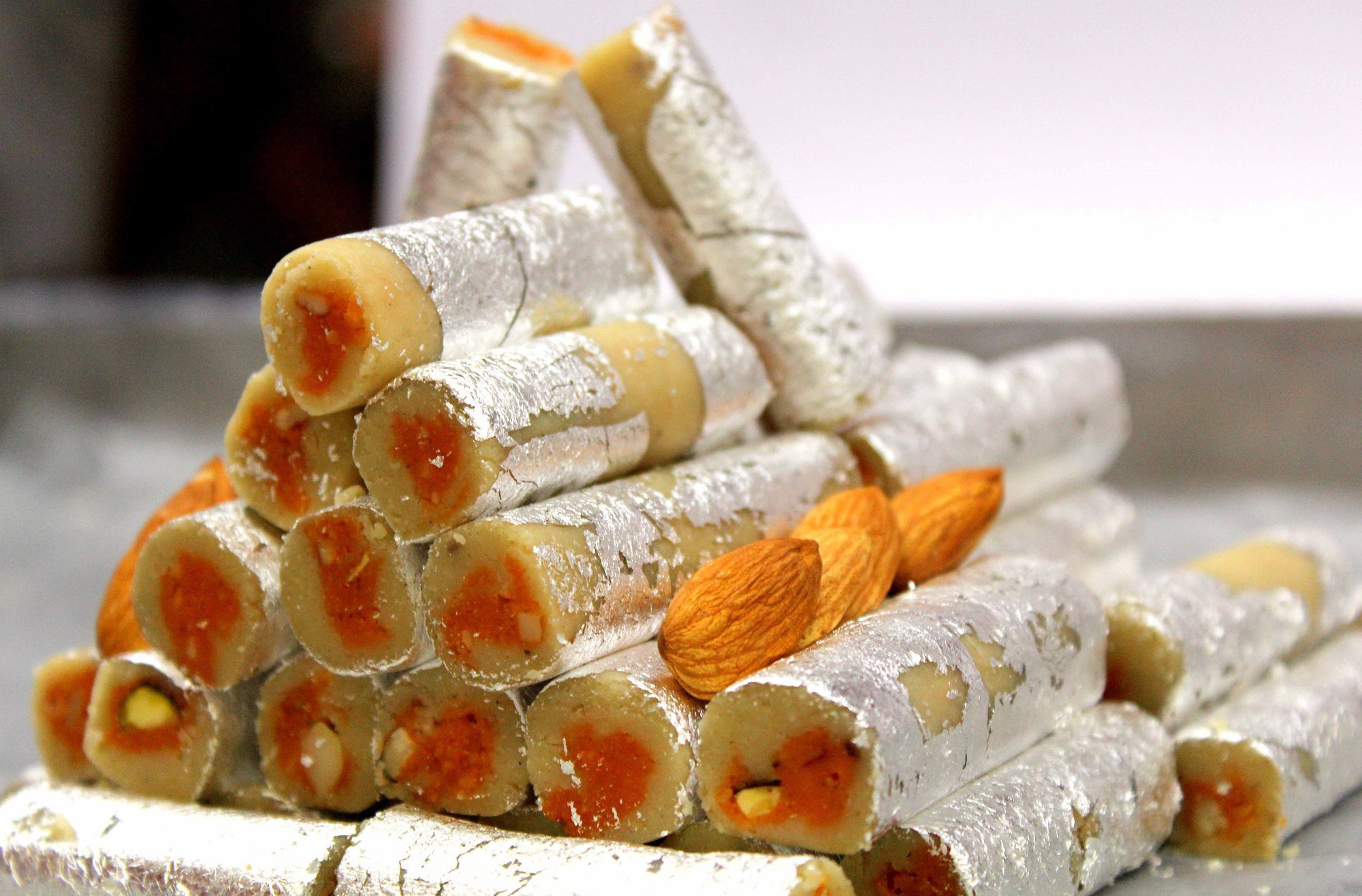 2. Jalebi
This crunchy delight oozes thick-sweet syrup in every bite you take. If this does not leave you craving for more, nothing will!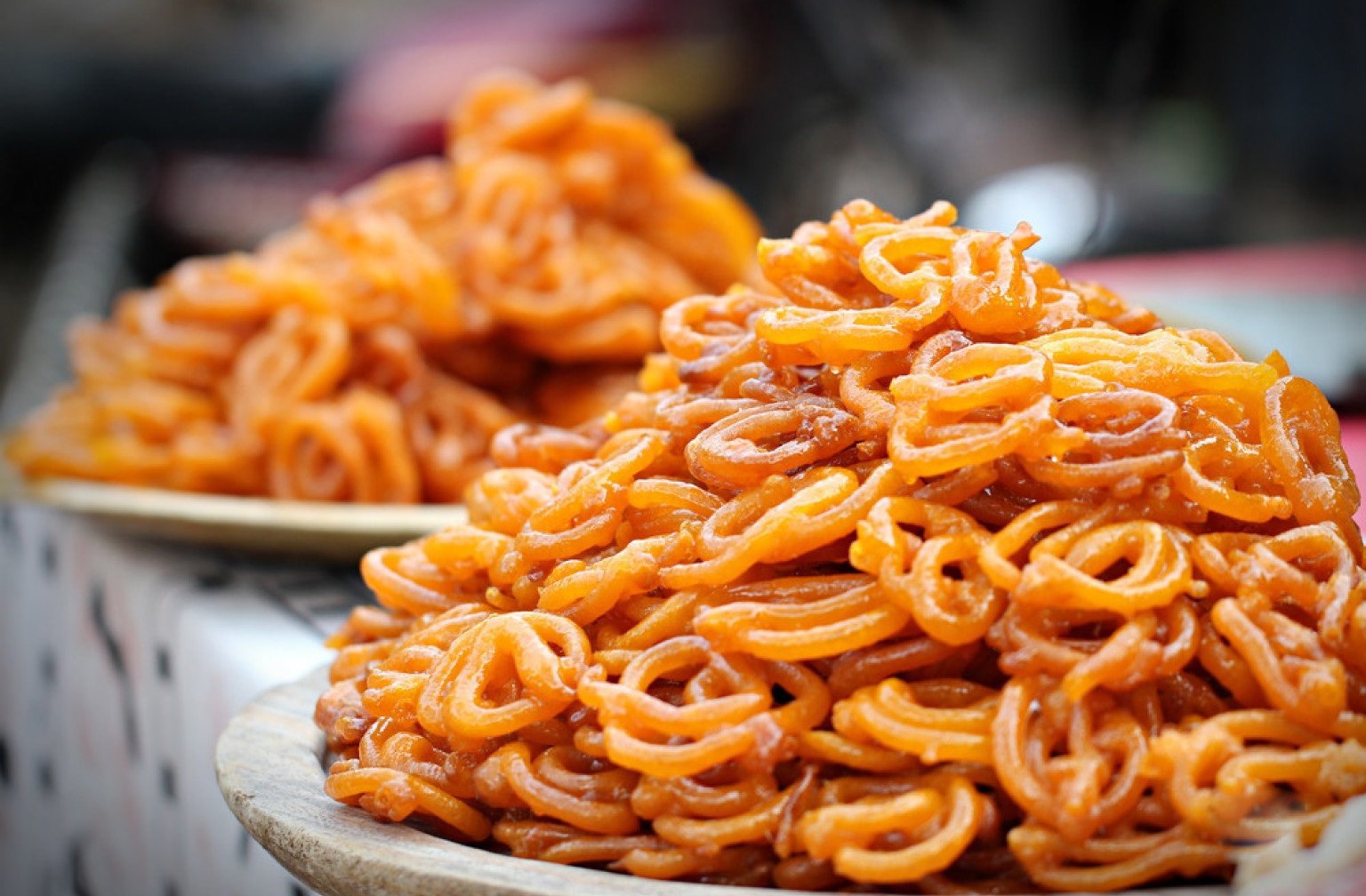 3. Kesar Badam Halwa
The mouth-watering halwa, decorated with delicate strands of saffron and chopped pistachios, is your ticket to the heaven of flavours this Diwali.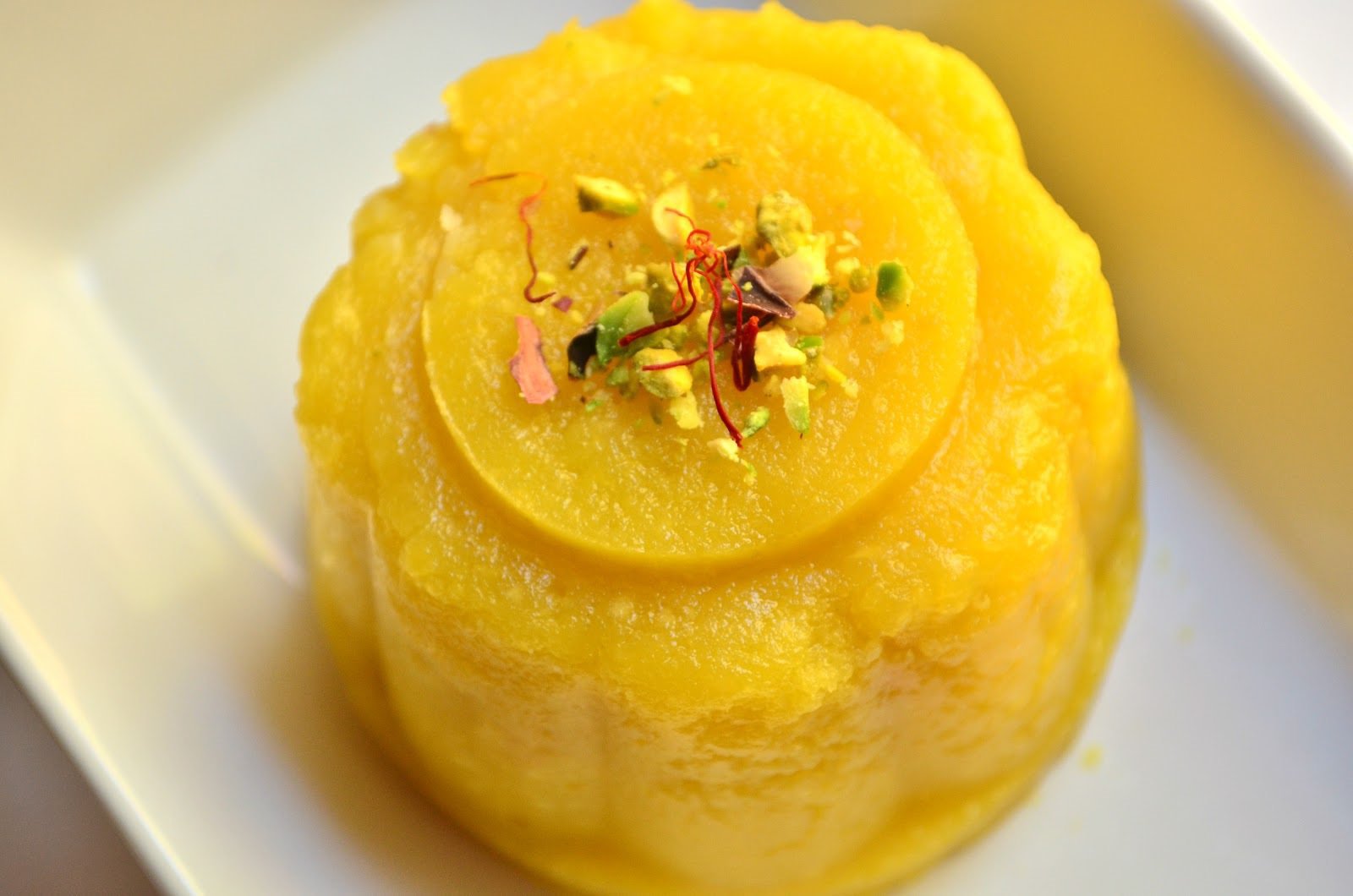 4. Chakli
Don't just look at these crispy-fried chaklis. Go ahead and have some.  I'm pretty sure you can't stop at one!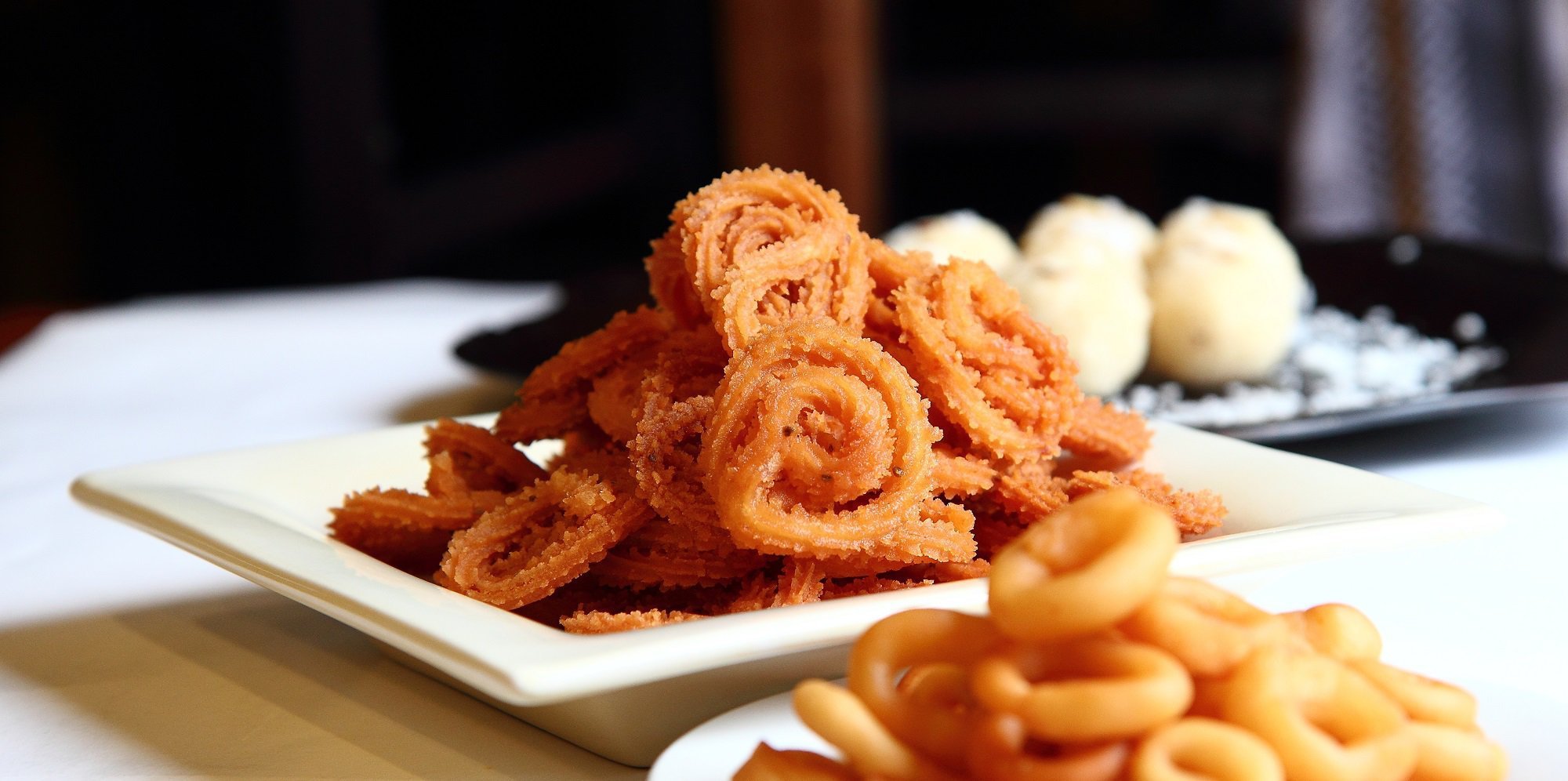 5. Namak Pare
The light-fluffy nimkis are just what you want between your sweet breaks. These salty-flaky snacks are best enjoyed with hot piping tea.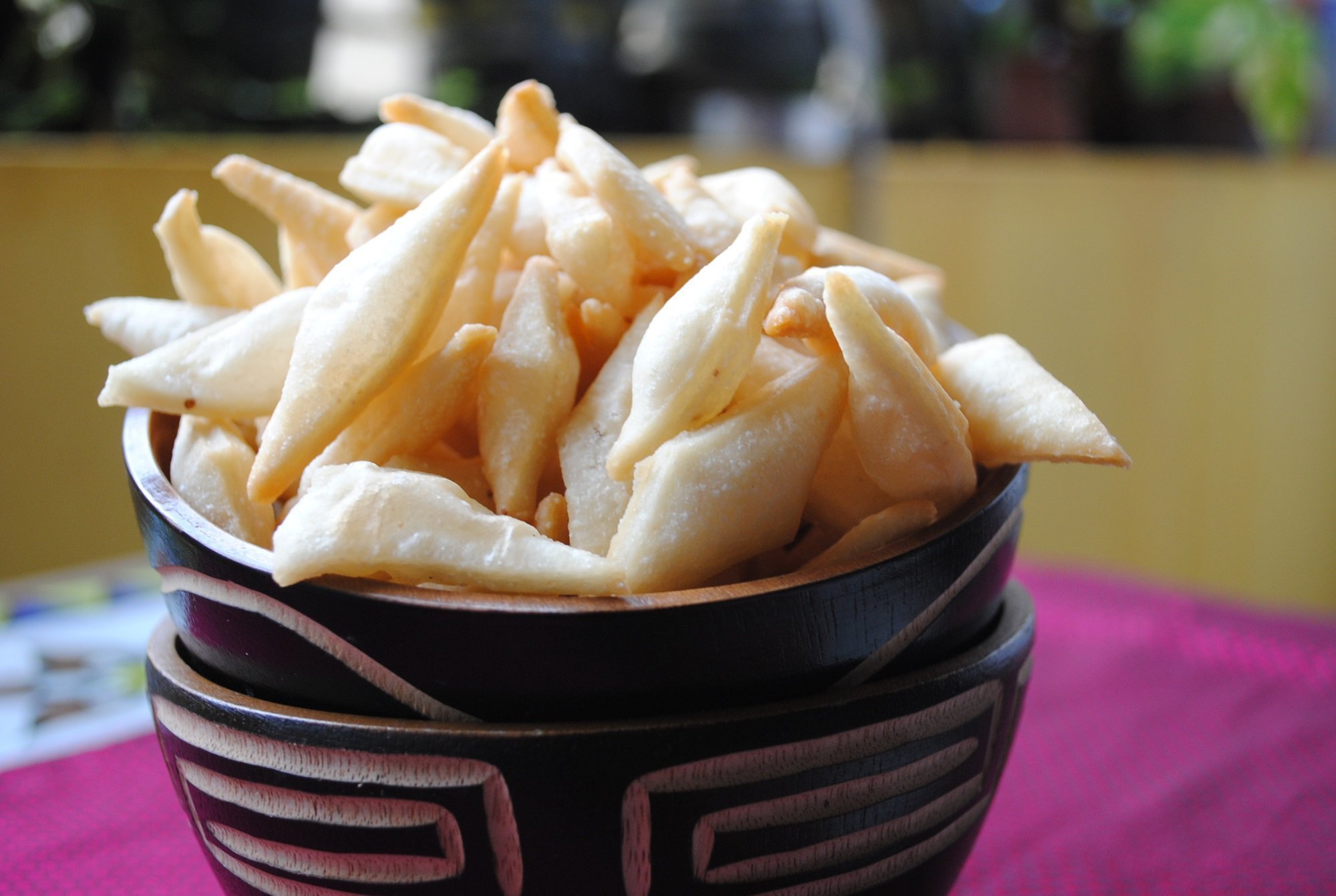 6. Aaloo Poori
No festival, especially Diwali, is complete without indulging in this scrumptious combination. Just the smell of aaloo poori makes me go mmmm…..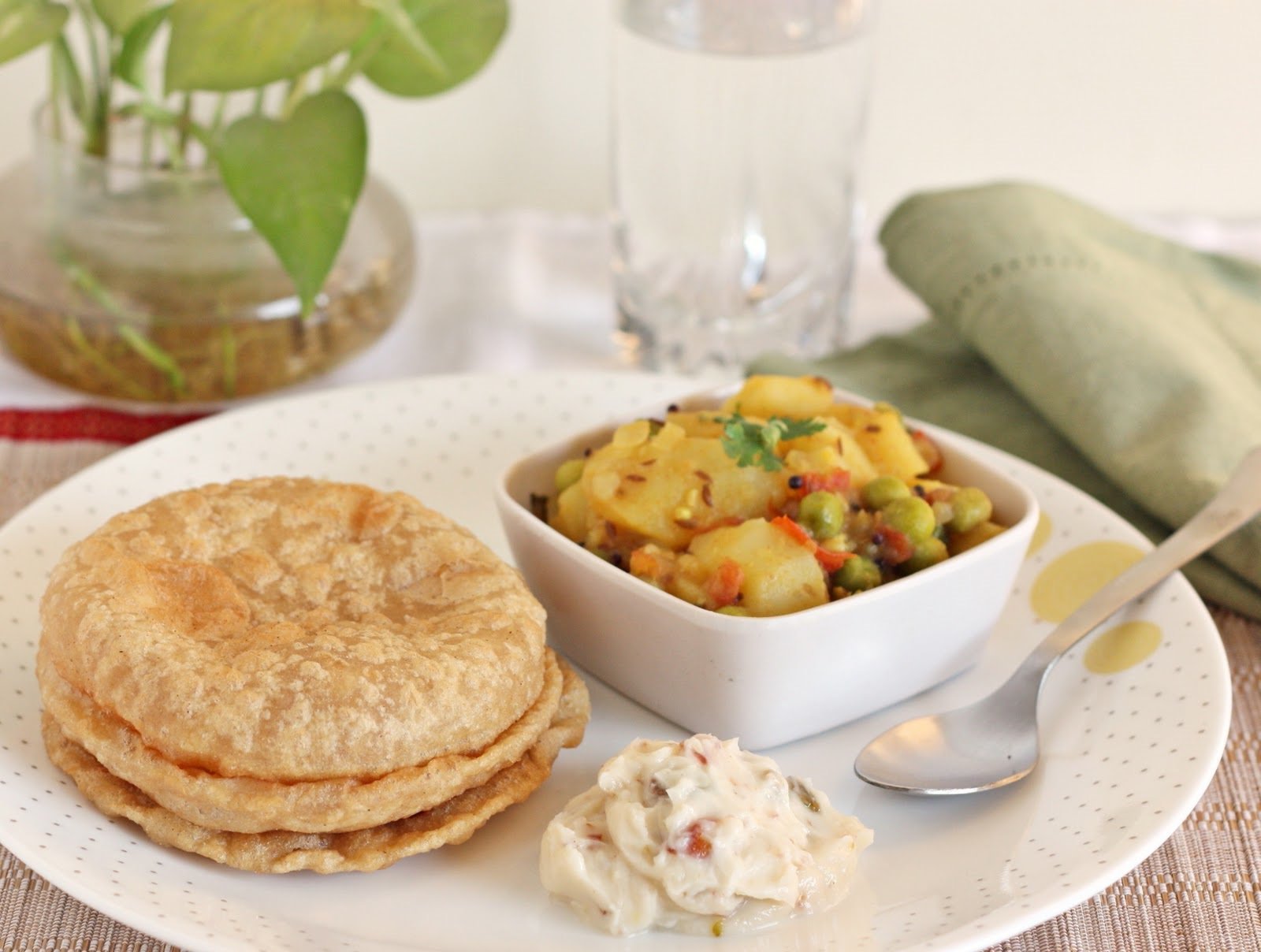 7. Kheer
Just one spoonful of this creamy kheer is enough to give you a foodgasm. Garnish it with crunchy dry fruits and you'll be hooked to the dish this festive season.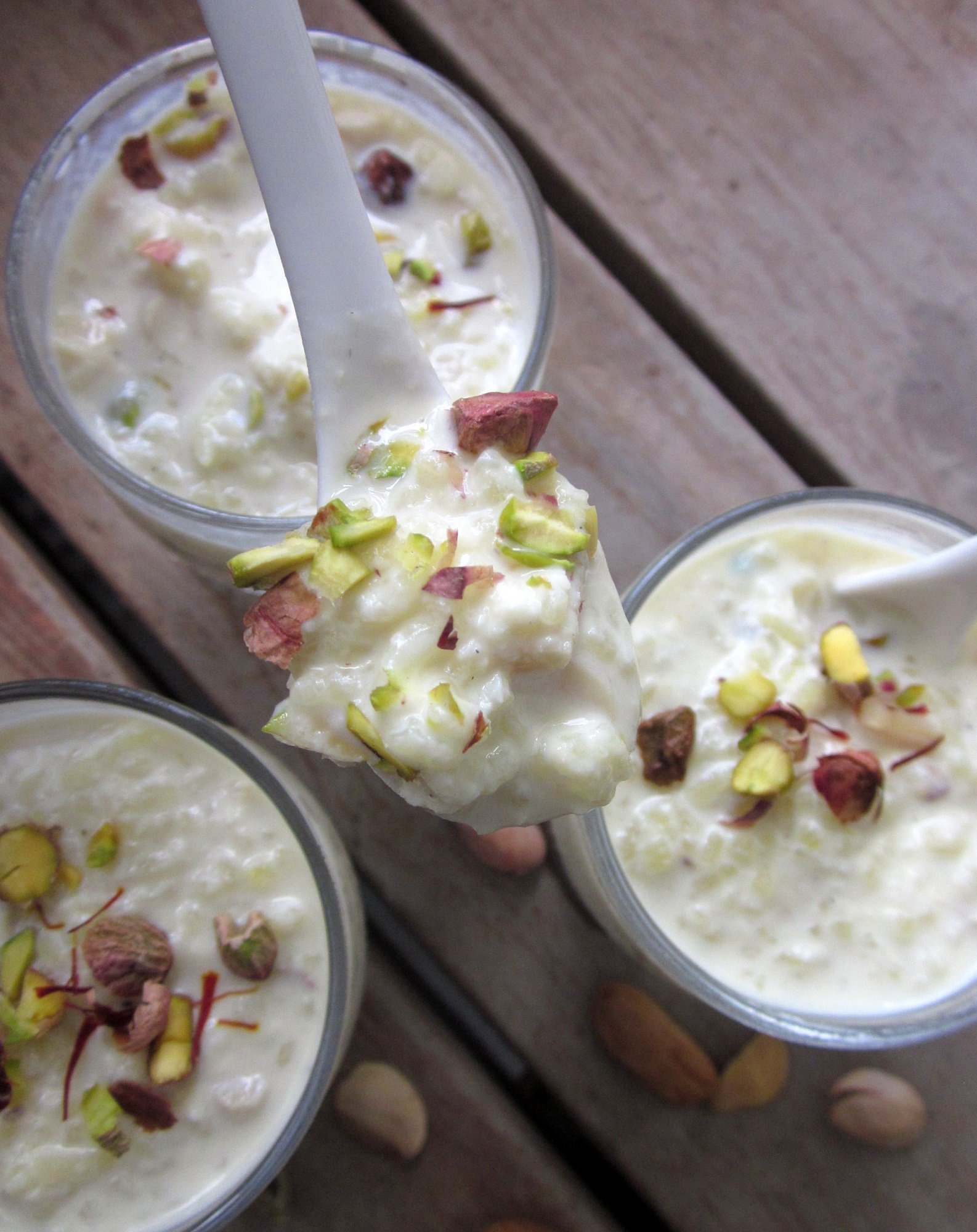 8. Veg Biryani
This Veg Biryani is the perfect medley of flavours, aroma and taste. Every single bite of this biryani is heavenly.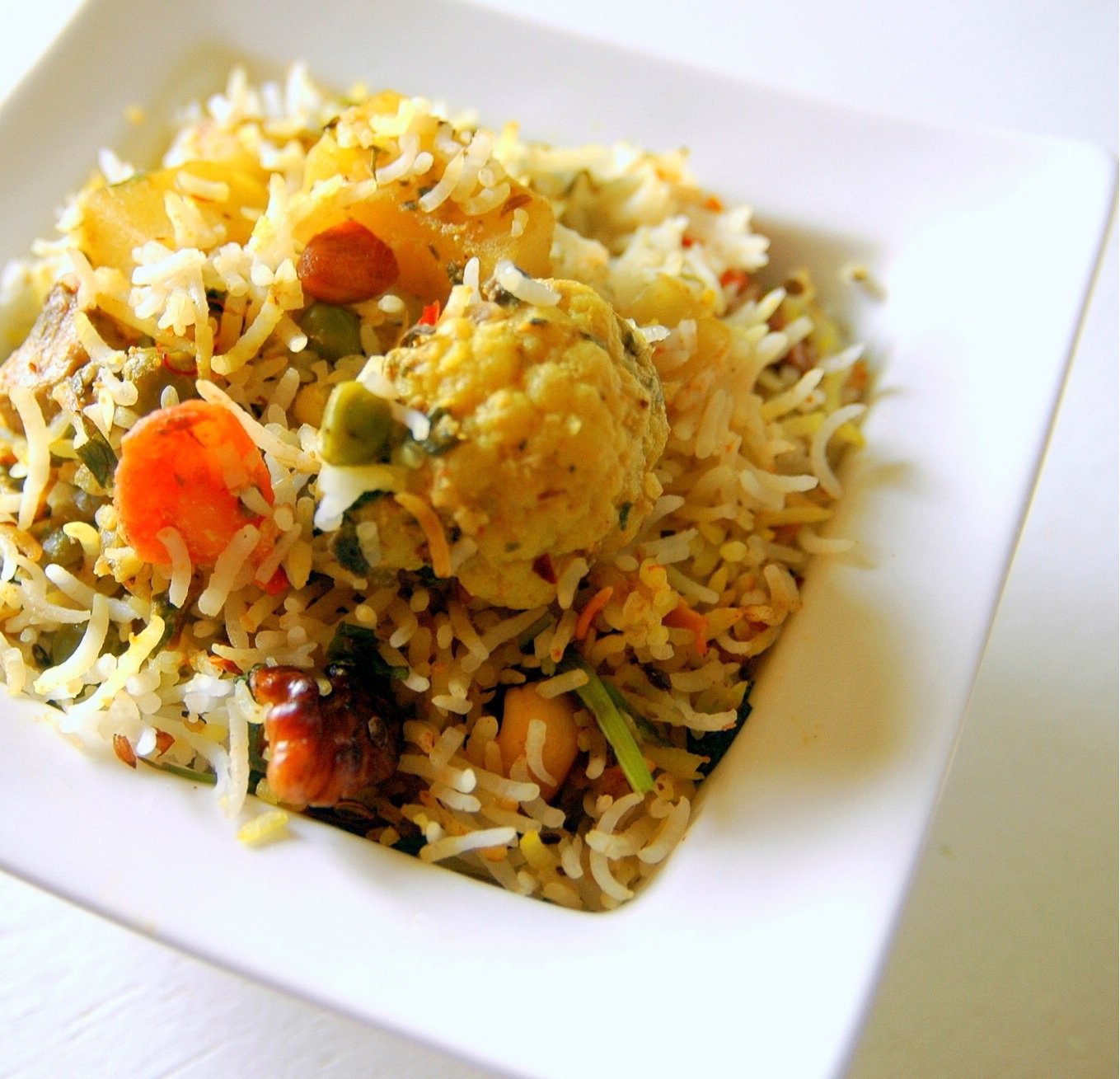 9. Punjabi Chhole
The tangy-spicy flavour of Punjabi Chhole will instantly cheer you up. Team them up with Veg Biryani and enjoy the spirit of Diwali in each bite.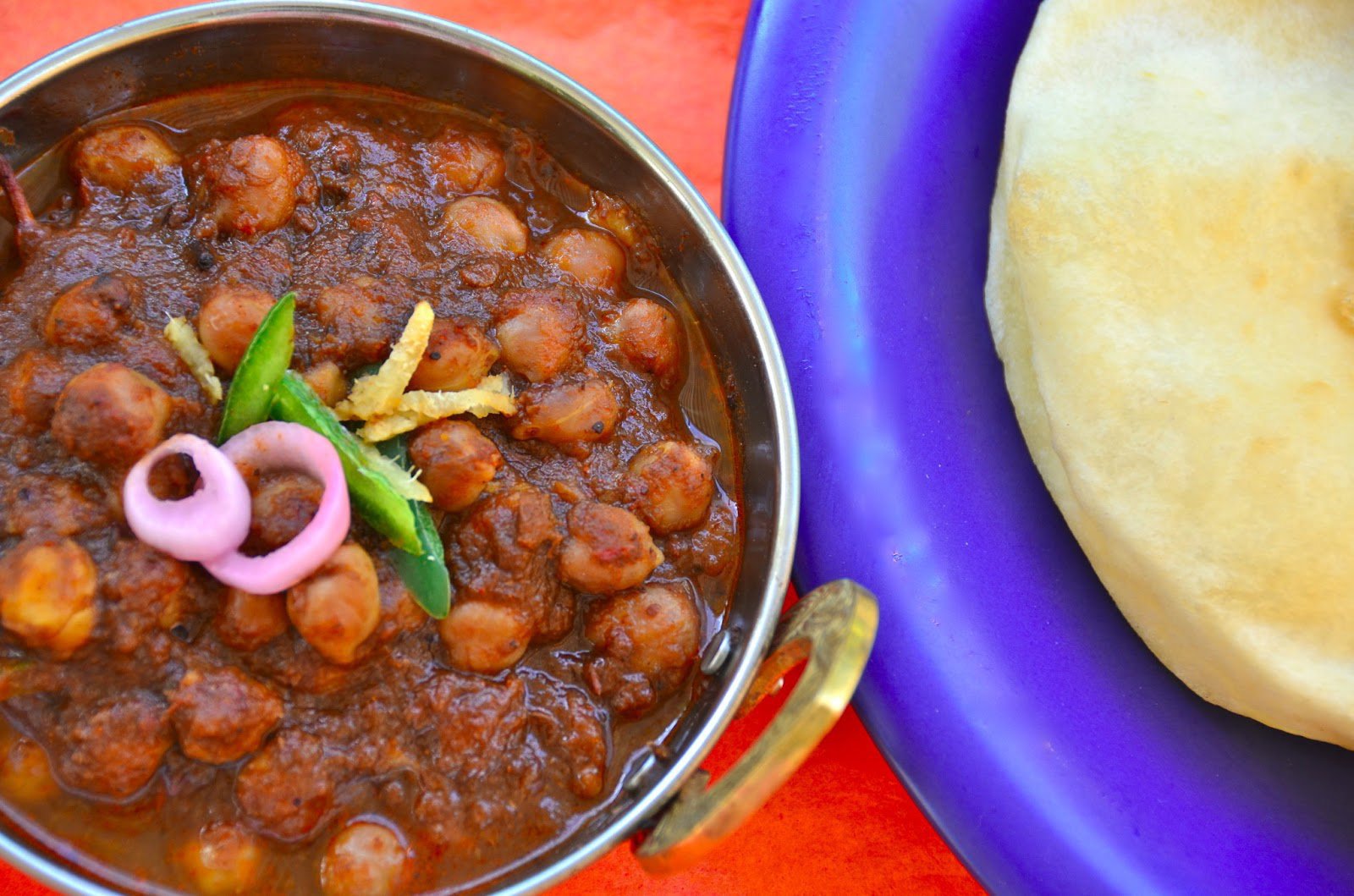 10. Gulab Jamun
Indulge in these little, soft and sweet gulab jamuns and make your festival even more delicious. The word is YUM!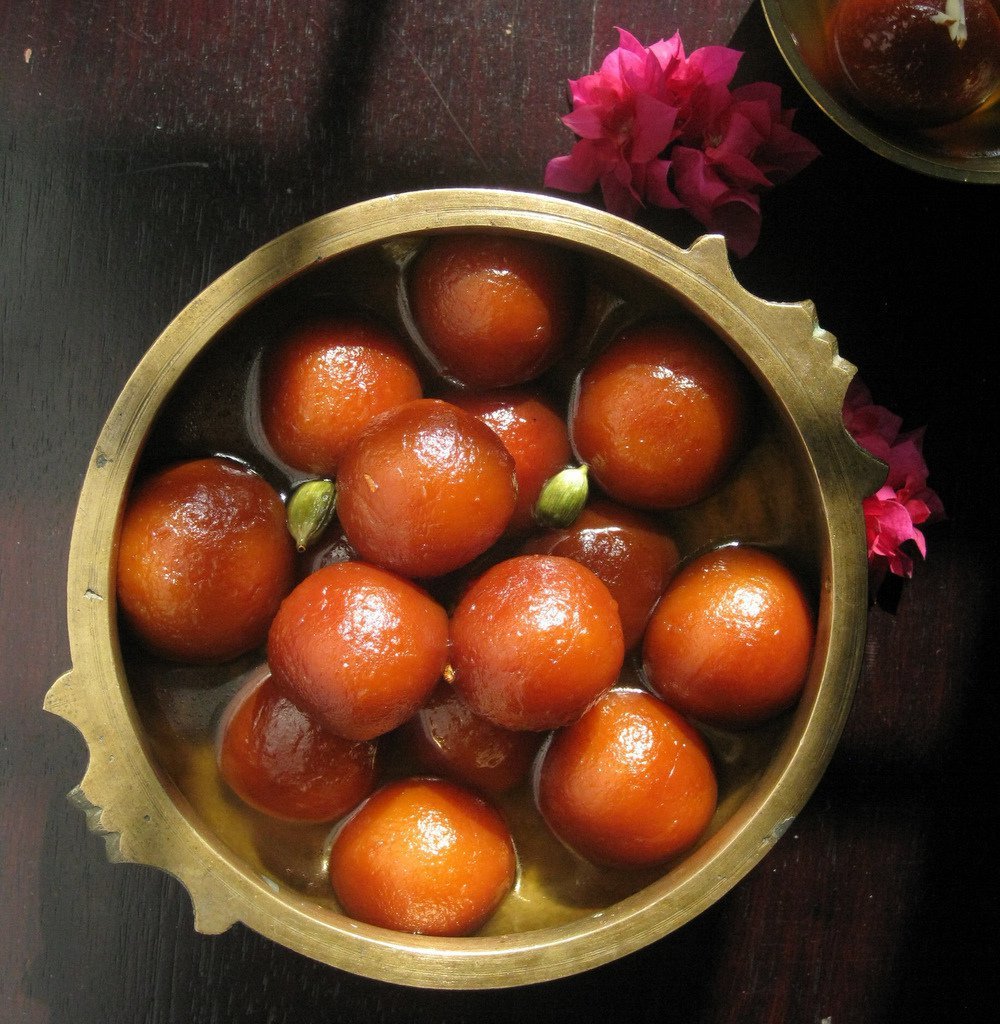 11. Coconut Ladoo
I know what you are thinking right now! "I want to eat this sweet ball of happiness." Well, what's stopping you? Just pop in a ladoo already.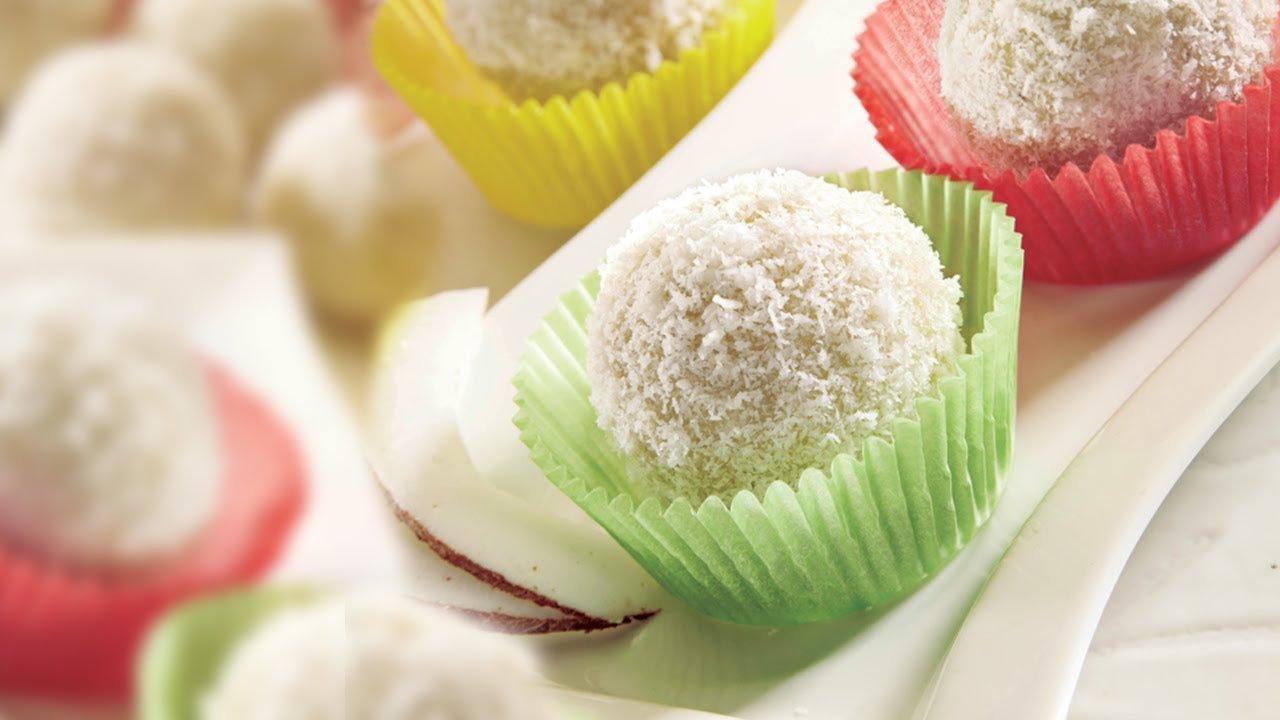 12. Besan Ladoo
All of us love Besan Ladoos. And what's a better way to celebrate our favourite festival than eating our favourite treat. This nice, chewy mithai is like an explosion of flavours in your mouth!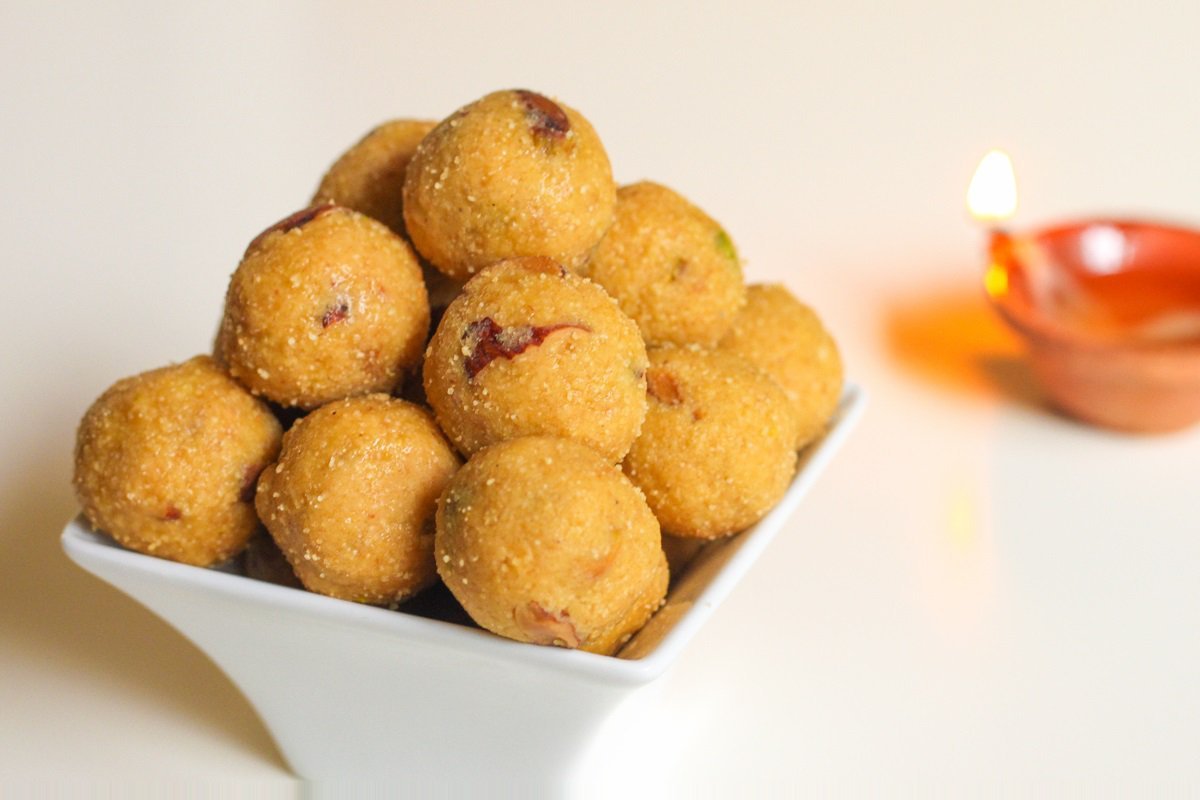 13. Navratan Korma
Time to enjoy the lip-smacking Navratan Korma. The symphony of mild spices and perfectly cooked vegetables will give you the much-needed kick this festival.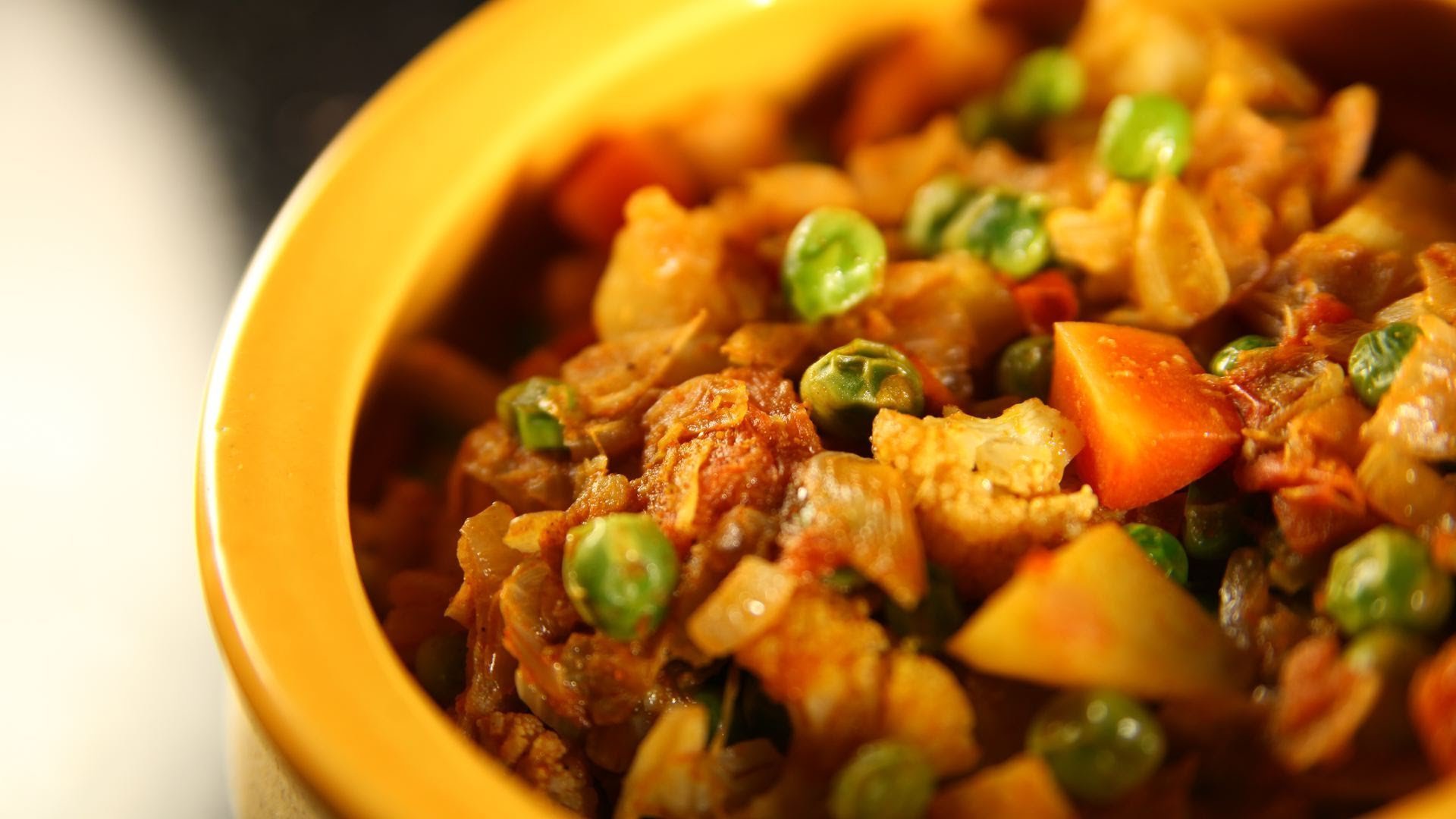 14. Kachori
This steaming, hot snack is what you must relish this Diwali. Indulging in this crispy kachori is every foodie's dream come true. Don't believe me? Try it for yourself!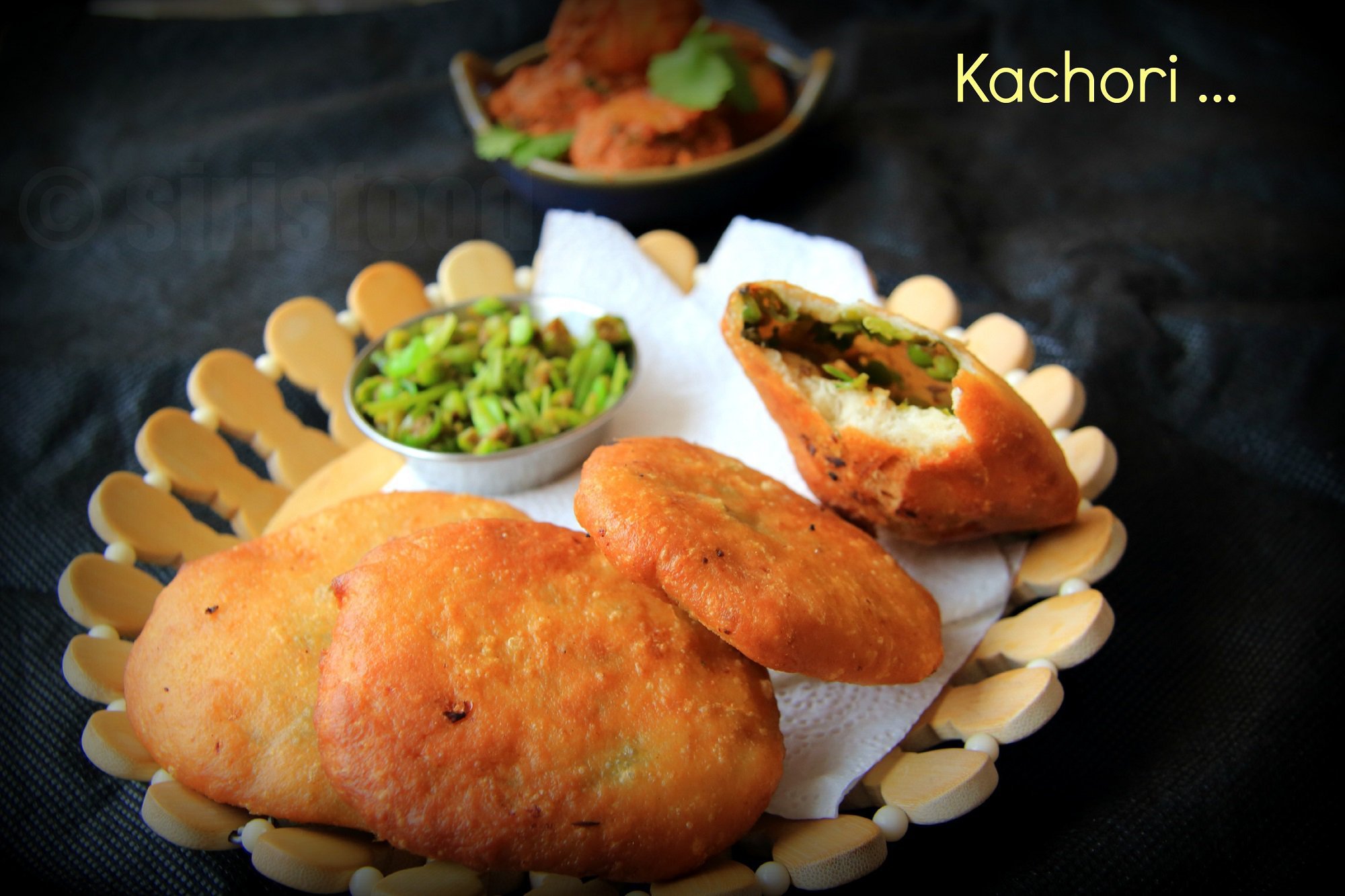 15. Dry Fruit Ladoo
These tasty, little ladoos , covered with crunchy dry fruits taste divine. The sweetness from the dates, anjeer and raisins is what makes them the yummiest ladoos in the world. A perfect end to your Diwali feast.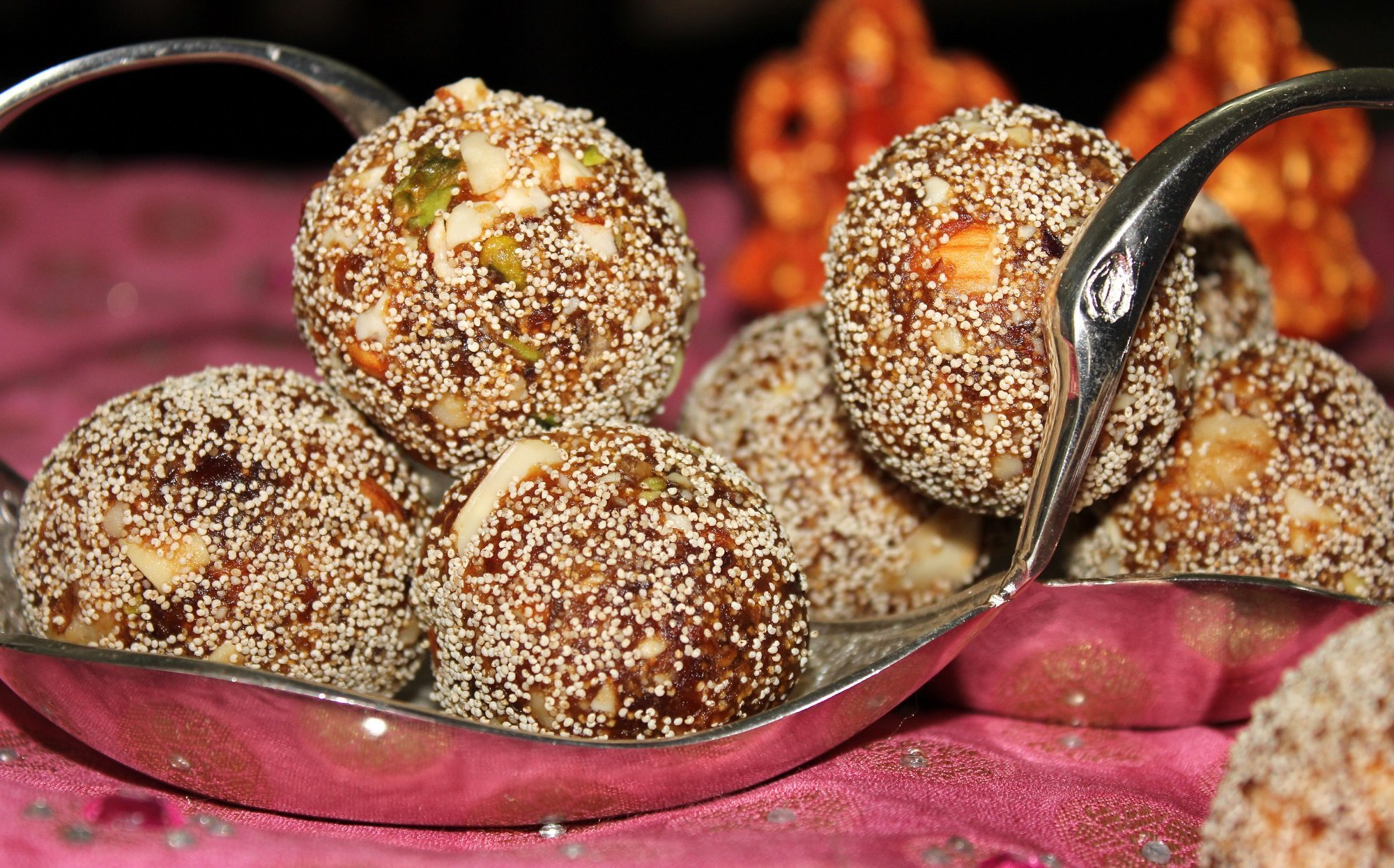 Have a happy and delicious Diwali!