Diwali doesn't need an introduction at all. The Festival of Lights, is celebrated with equal fervor and gaiety by the young and old. Throughout the country, people light diyas to dispel the darkness and light up their homes and their hearts.
Here's a list of things that makes us impatiently count the days leading up to Diwali year after year:
1. It's when our parents, our grandparents, uncles and aunts shower us with dher saara 'pyaar' .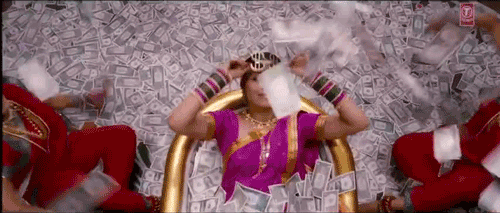 2. Two words: Bumper Sale. Everything becomes a necessity when being sold at half the price.
3. Everyone's in their best mood and hence, it's the best time to convince your parents to let you go out on a trip with friends or buy you that expensive gadget you've been eyeing!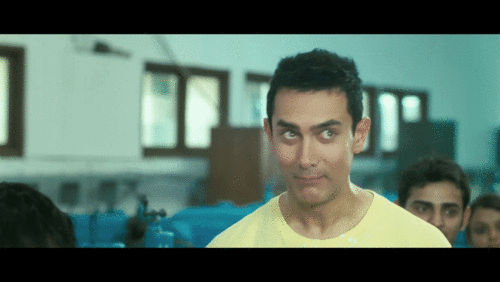 4. You get to club your remaining chutties and make a mini vacation out of it. And your boss can't say no!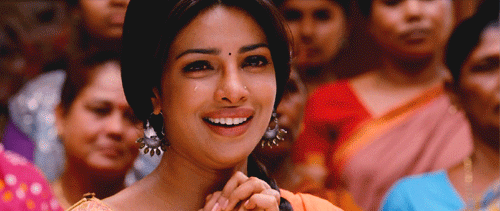 5. This is best time to make up for not being able to spend enough time with your family.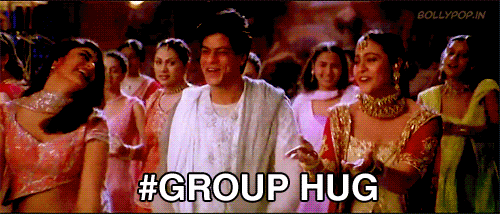 6. You can have fun playing Teen Patti all night long and nobody will judge you.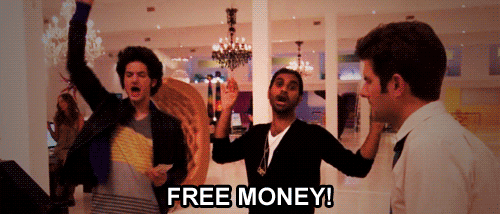 7. With loads of m ithaai and other goodies, Diwali is also celebrated by your taste buds!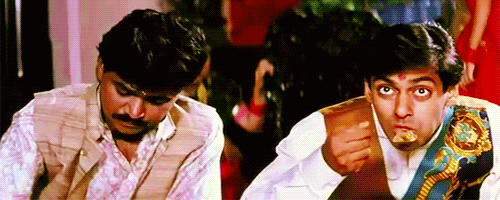 8. It's the only time when you pause the ongoing war with your siblings to decorate the house together.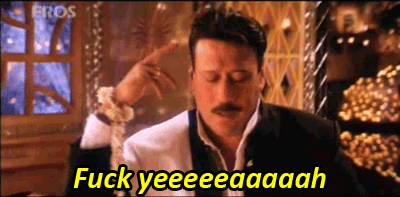 9. Rangolis, diyas and candles. It's the perfect time to let your inner artist out.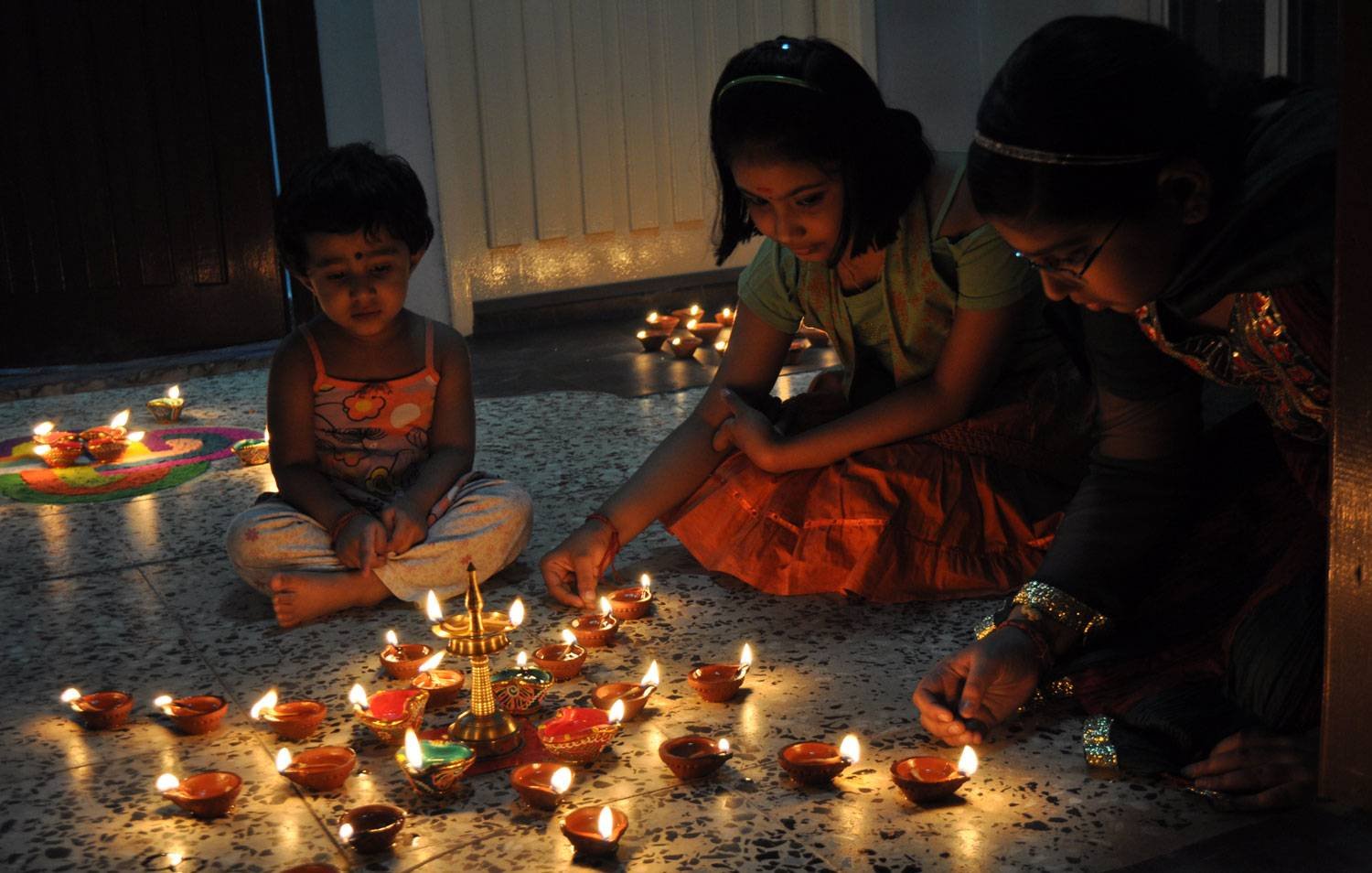 10. The festival brings life into the concrete buildings as well! It's one time of the year when the entire city is illuminated with beauty.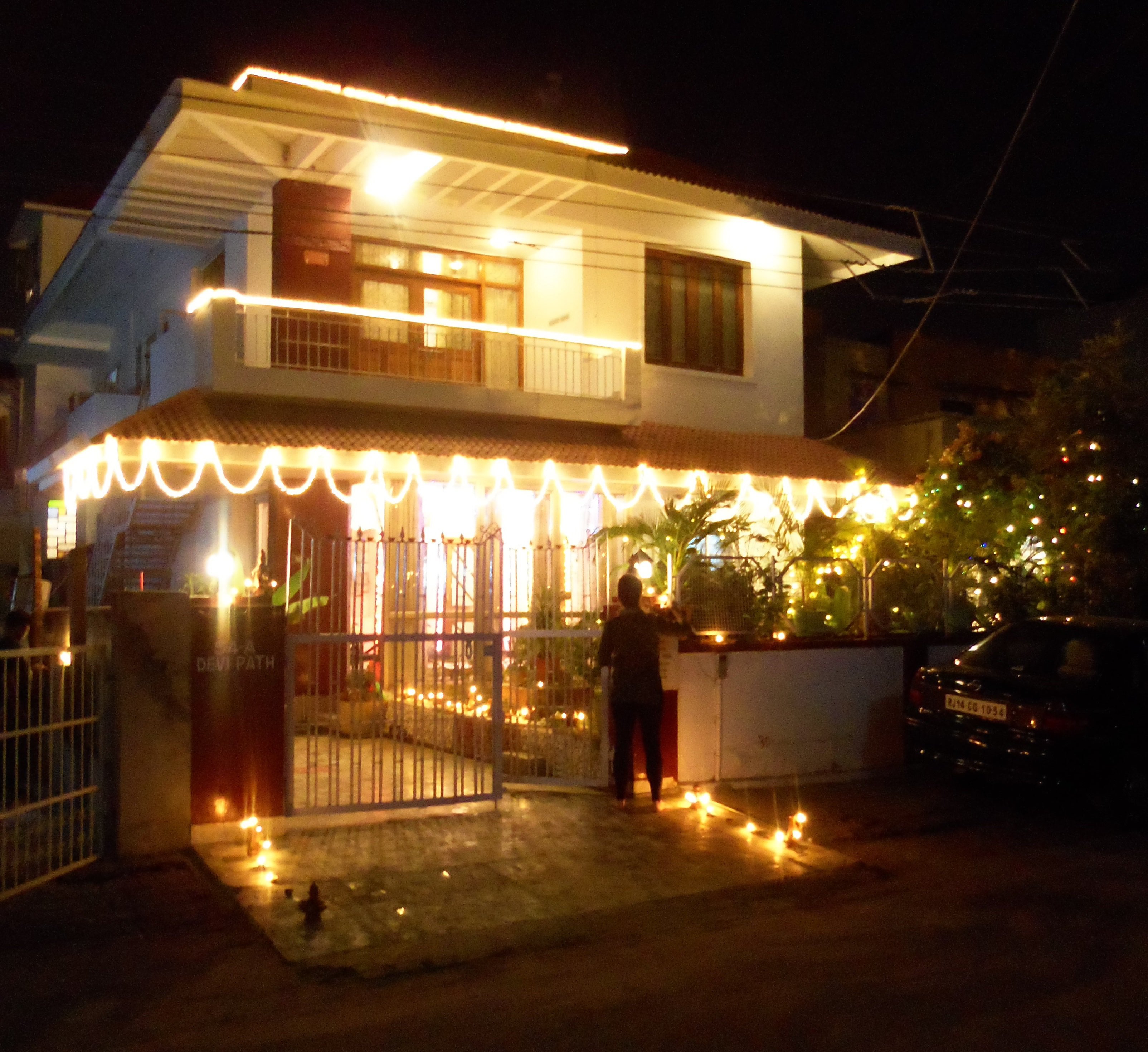 11. This also is the busiest period of your social calender. From one party to another, from this mela to that… Talk about party hopping!
12. Diwali gives us a legitimate reason to rock the ethnic look and catch somebody's eye!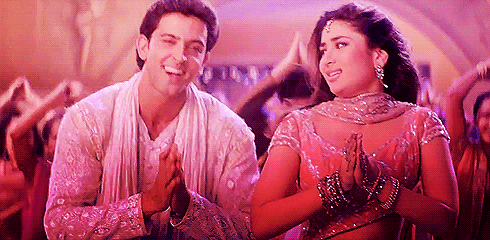 13. If you've had a tiff with someone, Diwali is the best occasion to make up for it, with gifts and warm wishes.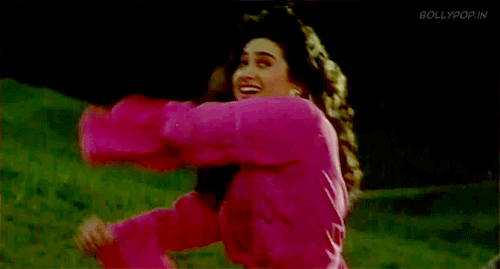 14. I don't know about you, but I always find something I think I lost during the Diwali- se-pehle-waali-ghar-ki-safaayi . ALWAYS.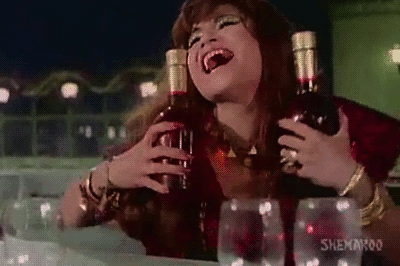 15. And fireworks! Period.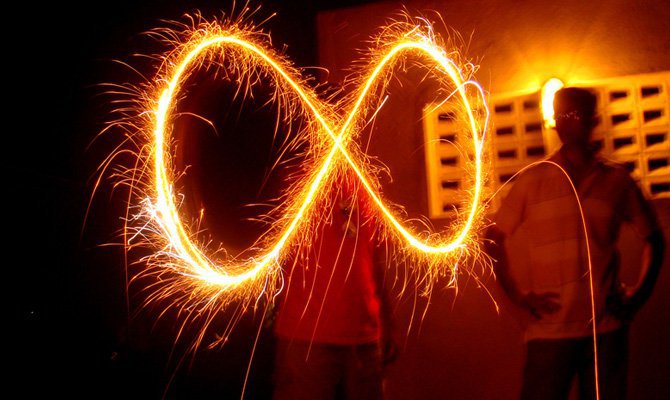 Diwali, Y U NO come sooner?
All GIFs have been sourced from here , here and here .