Peene ke baad aksar aadmi/aurat sher/sherni ban jaate hain. You feel so empowered, you feel nothing can pull you down. It's an out-of-this-world feeling. But only for you. For all the people around you, things can get pretty overbearing.
So overbearing in fact, that you wanna call the cops. But what if it's the cops who're at the receiving end?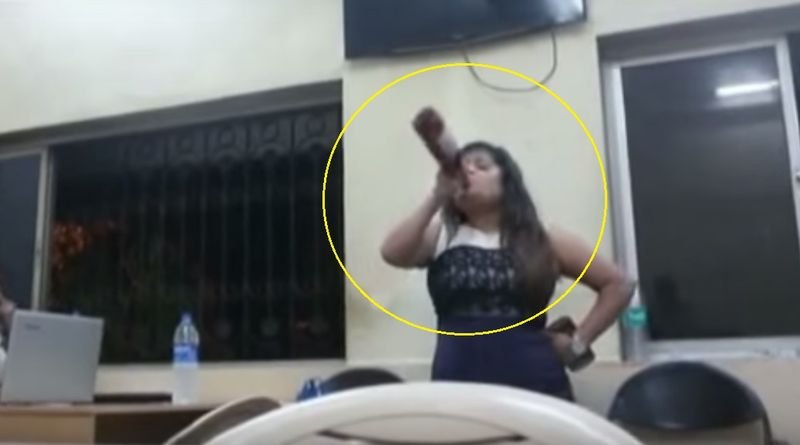 As happened recently, when Mumbai police had to deal with an unusually dabangg woman from 'Haryana' who decided to show the hapless police officers the power of alcohol.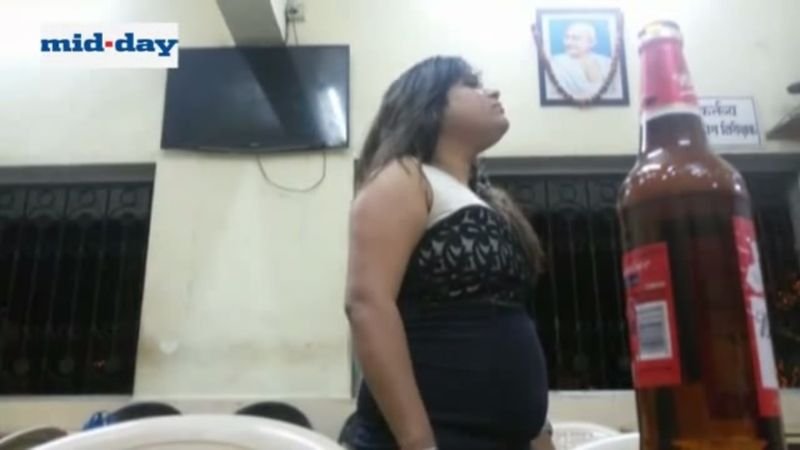 All attempts by the police officers to calm her down fell on deaf ears as she proceeded to give everybody a tough time.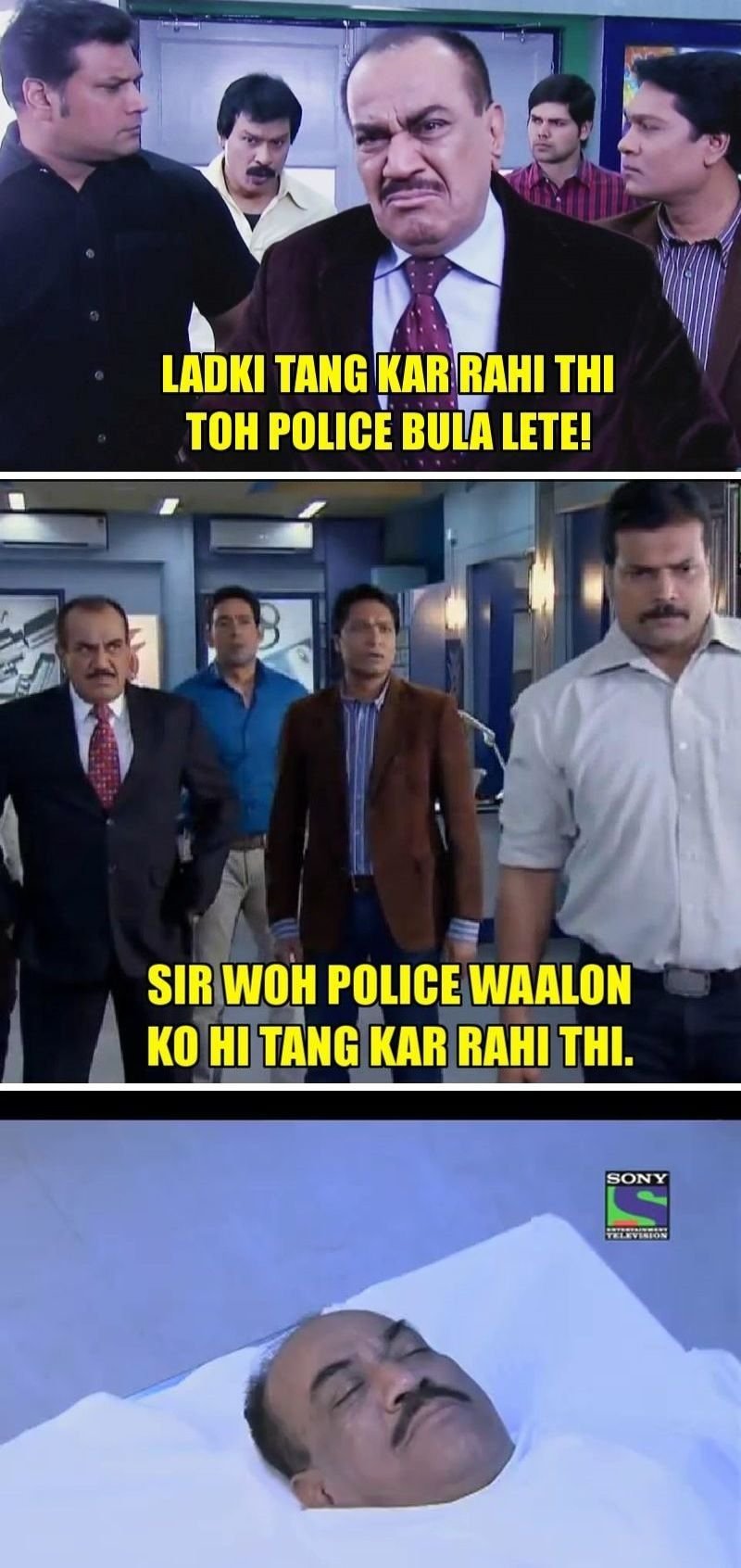 Check out the high voltage drama right here.