India is a wonderful country. People of all castes, creed and religion, live together in a land riddled with nature's abundance. We have rights and freedoms, and the power to choose or chuck our leaders. What could possible go wrong, right?
No country is without flaws. Our great nation is no exception. Some things about life in India are so dumb, it will make you look for a wall to bang your head into and say in exasperation 'ye sala India me hi ho sakta hai!'
According to the folks at Quora , these are the dumbest things about life in India:
1. If you are 25 and unmarried, then there must be something fishy.
If you are 25 years old and and unmarried, then there must be something wrong. Either you had a failed love affair or there is a fault in your stars or you are homosexual. Any other genuine reasons are plainly unacceptable.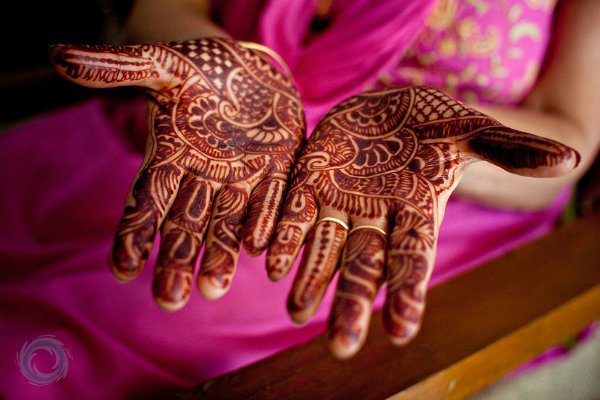 2. If you did not study science, you are a loser.
If you are a guy, then there is no option for you to choose humanities and for a girl it hardly matters, because all she has to do is to get married and cook for her family. Intellectual people are either Engineers or Doctors.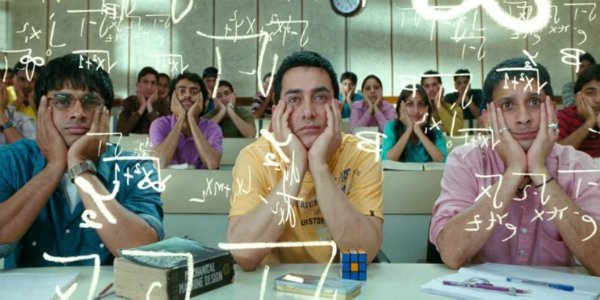 3. To be pretty/handsome you must have a fair skin.
The ads and then growing sales of 'Fair & Lovely' and 'Fair & Handsome' says everything. After-all, life's all about being fair. Right?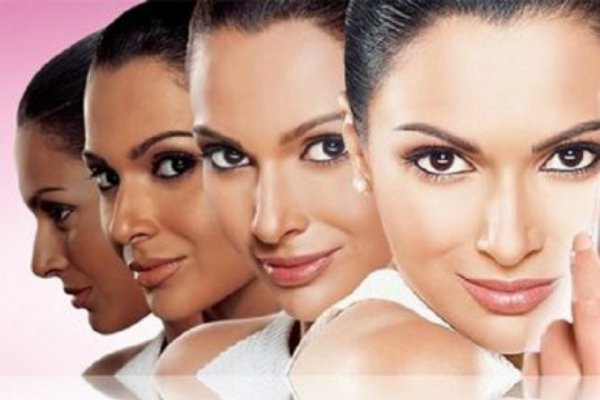 4. If a person speaks Angrezi, he/she is classy!
A person who is dressed in a western attire and speaks good English is the smartest. The ones who didn't attent english medium schools is a ' dehati .' And that's the mindset most of us have.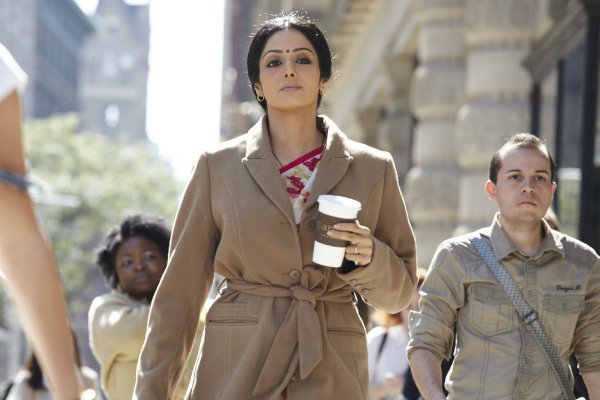 5. We keep pointing fingers at others even if we do the same thing.
We say our politicians are so corrupt. We blame the system, but ignore our own mistakes. Just to get our work easily done, we have said 'student hoon sir, adjust krlo itne me'.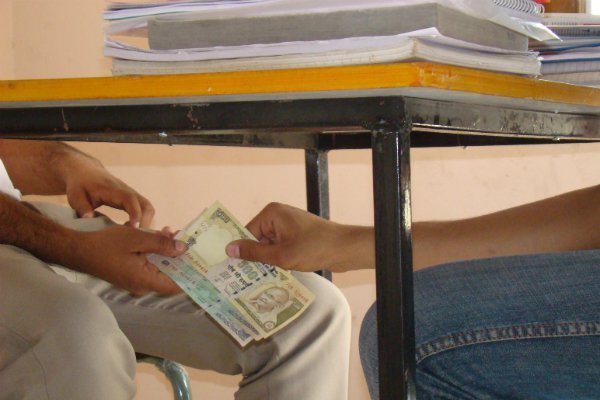 6. Anybody can drive here, and nobody needs a license.
We all get our driving licenses without knowing the traffic rules and sometimes even before learning to drive. After all, a 100 rupee note is a driving licence in our country.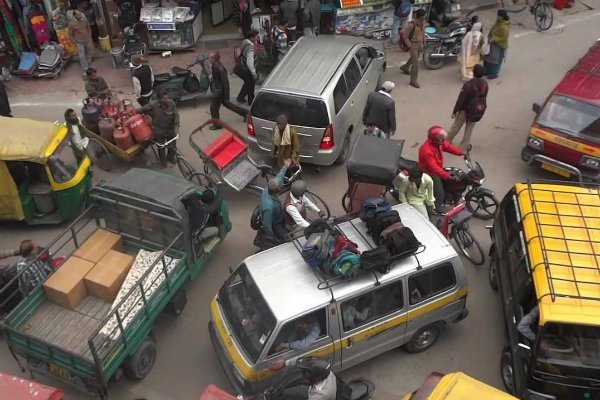 7. Protect everything with plastic, but using condoms is stupid.
We love the aroma of plastic. And never want to take the plastic covers off any new commodity even if the commodity is not new any more. And yet, many don't see the need of protecting themselves with condoms.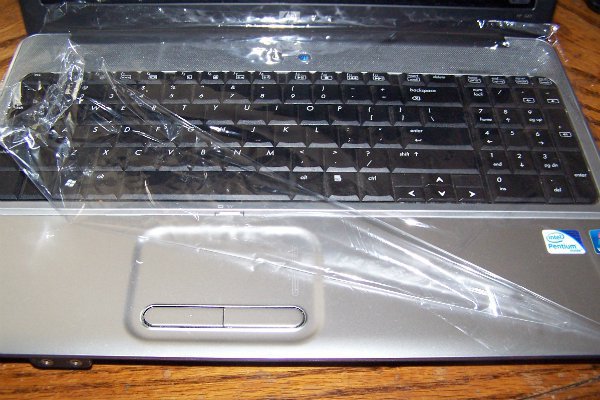 8. We question technology but believe in our superstitions.
We are cautious when it comes to genetically modified crops and new medicines. It's a great thing. But then, a black cat crossing your path, a lizard falling on your left shoulder, a cracked mirror, or a bird pooping on your head decides one's fate in India.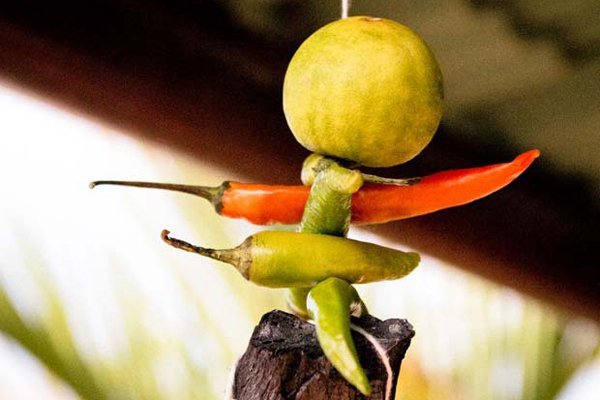 9. People can't stop judging each other.
Wear short clothes and you'll will be the culprit and the victim for rape. If you have tattoos or piercings, you're probably a spoiled brat. Hangout with guys and they will call you a slut.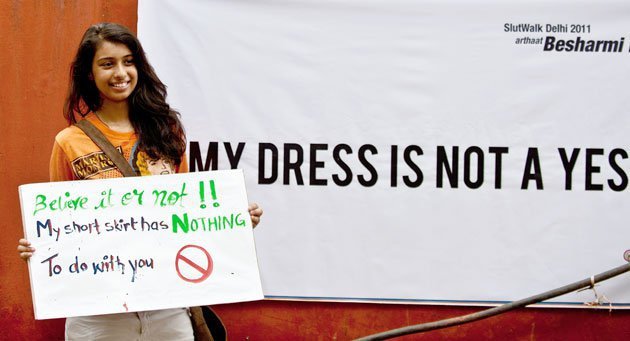 10. Anyone who is different is a freak.
It's almost impossible to live as an homosexual, bisexual or transgender in this society without noticing the fact that most of the people will see you as a freak of nature.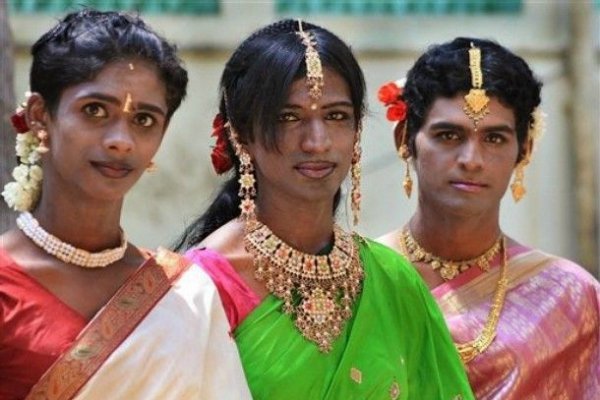 11. People can never mind their own business.
Constant gossiping, passing remarks and complaining to random people are the favourite pass time of some people.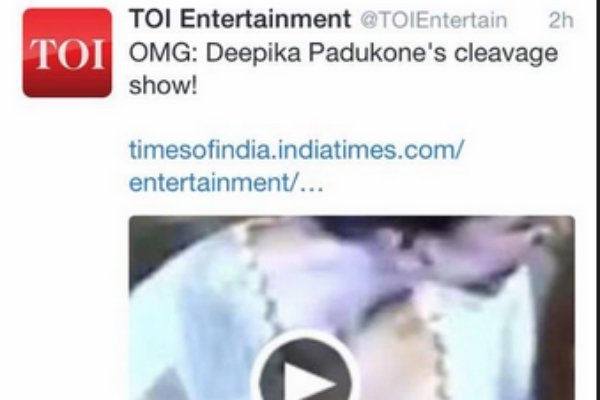 12. To a few, tradition means caste.
Well, we always believe that our caste is superior and keep questioning other's beliefs. How dare anyone judge or question our own.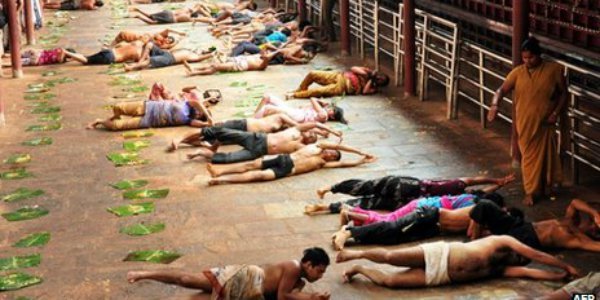 13. Don't dare to question elders. Never ever!
Following instructions of elders without questioning them makes you a good boy. If you dare to question, you are definitely a spoiled brat.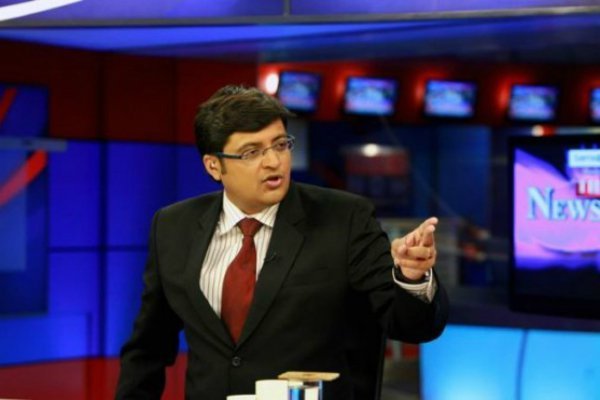 14. Government job rules, private job sucks.
Have a look at the picture below. Government jobs are better in terms of job security. But we always praise it for all wrong reasons. Sarkari babus can have their tea at leisure while work can wait. Also you get a chance to get extra under table income. It is never the same with private jobs where performance is strictly monitored. So, they are definitely bad jobs.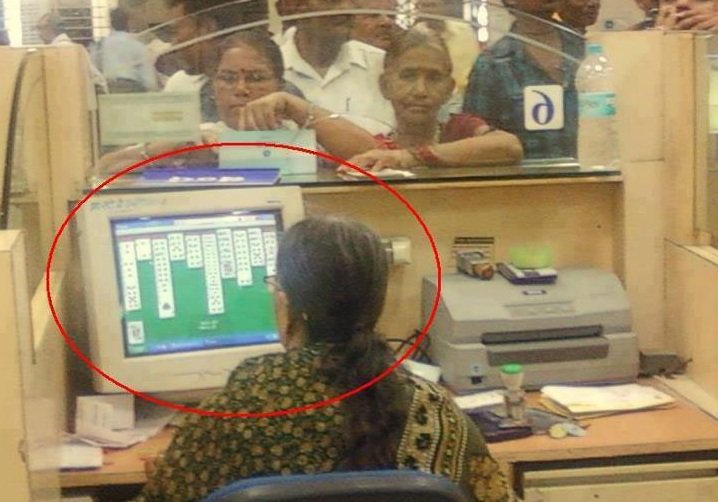 15. India's poor are dishonest and are always to blame for criminal activities.
Cops are more polite while approaching someone with a car, depending on the size of the car. Autowallas and rickshaw pullers are dealt with severely.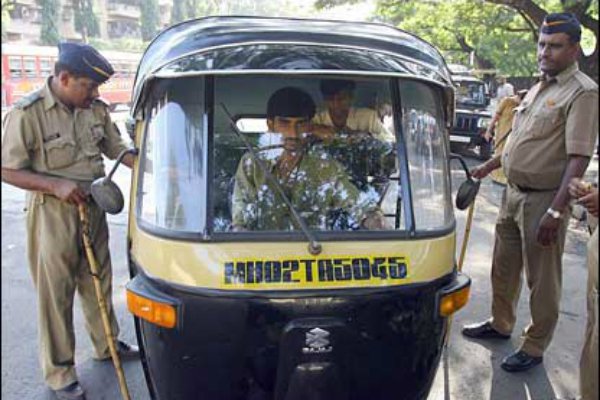 16. Reservation is a curse for those who work really hard.
This is the mother of all misery. In every exam, in every government job, there are deserving people who are listed out because of this.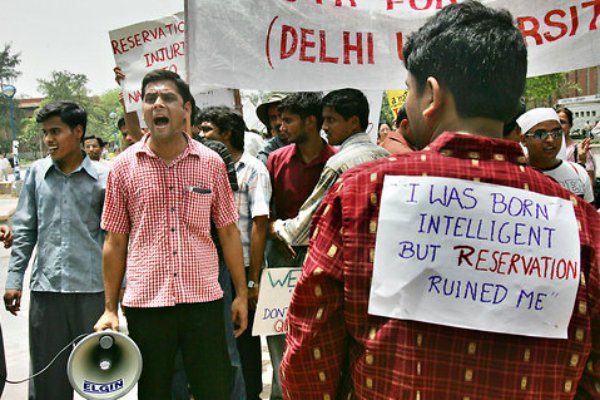 17. The legal age for drinking is 25 but you can always get married at 21.
You need to responsible to handle your alcohol. But the responsibility of marriage and family is child's play.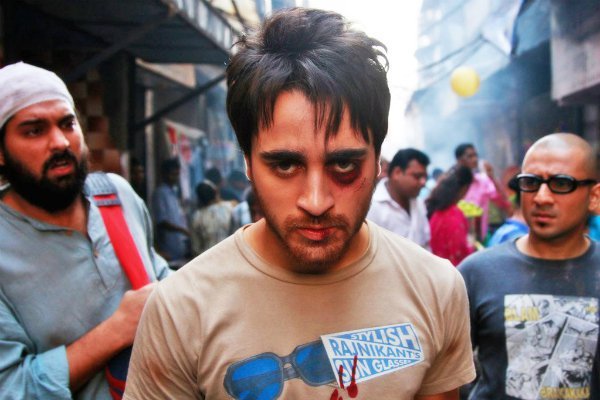 18. Lastly, being a guy is pretty hard, because every female stranger will see you as an eve-teaser.
Hard luck, boys.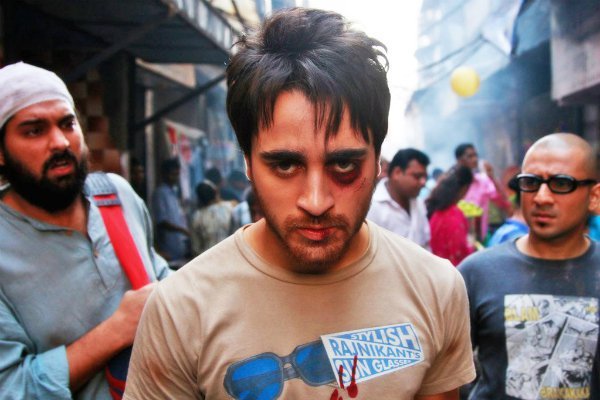 There are many more dumb things that happen in India. While trying to correct these flaws, let's not overlook everything that makes this country a great one. To quote Mark Twain:
'India is the cradle of the human race, the birthplace of human speech, the mother of history, the grandmother of legend, and the great grand mother of tradition. Our most valuable and most artistic materials in the history of man are treasured up in India only!'