Knowing an extra language is always a good strength. But then, we don't always have the time to learn another one though, not in this day and age. I've always been fascinated with Spanish. It's vibrancy breathes life into the most banal sentences and words, lacing them with a certain flamboyance. Wouldn't it be wonderful to spew a little Espanol at a fancy dinner or a drunken argument?
Here's a bunch of Spanish words and phrases you simply must know!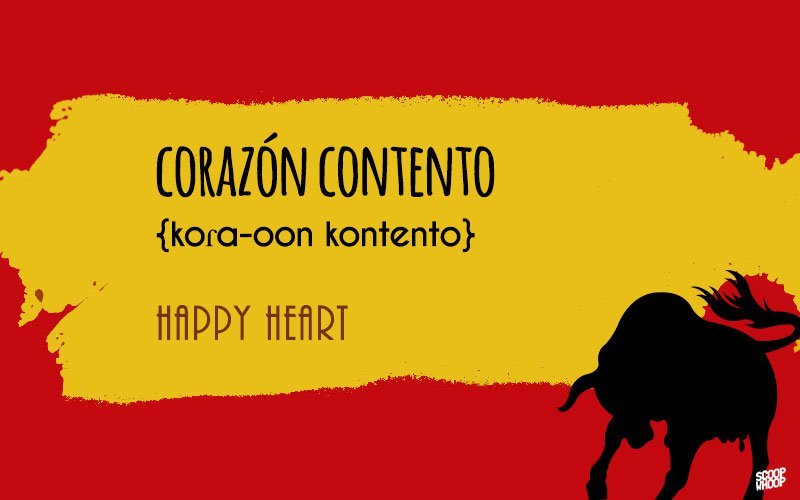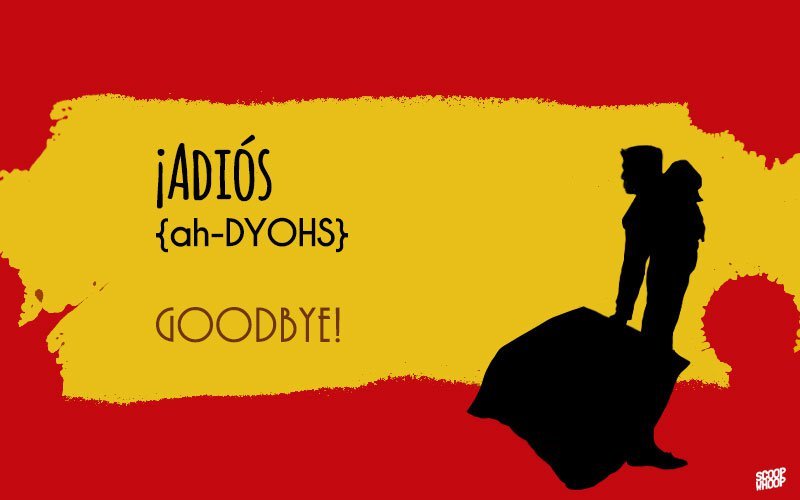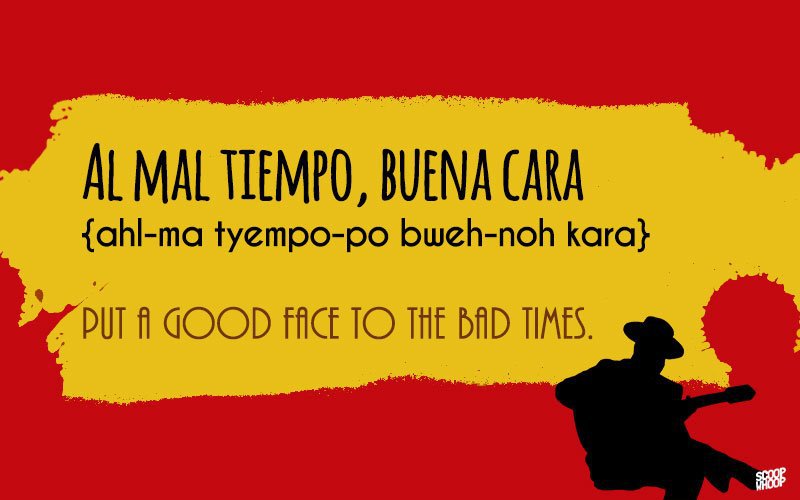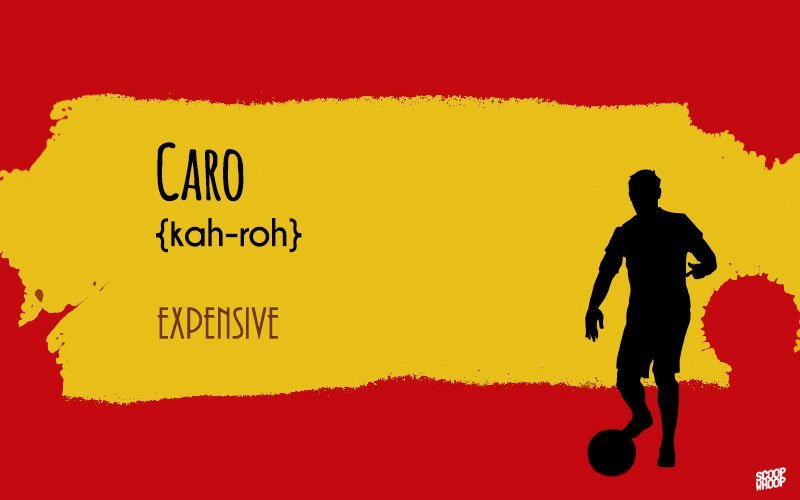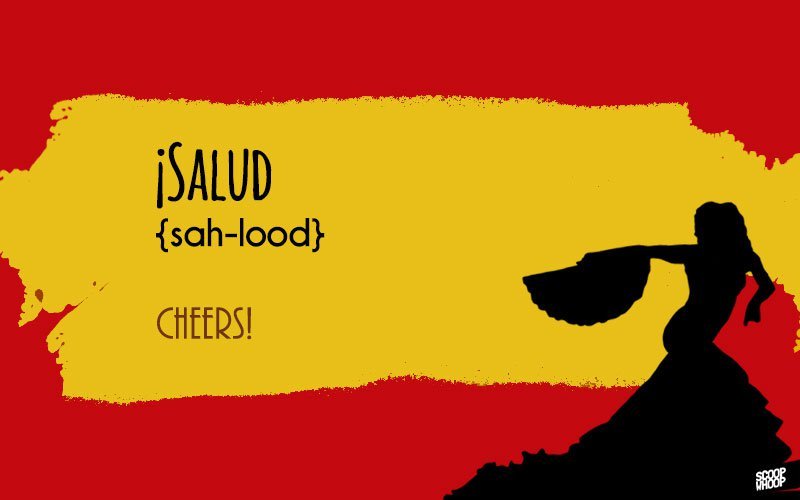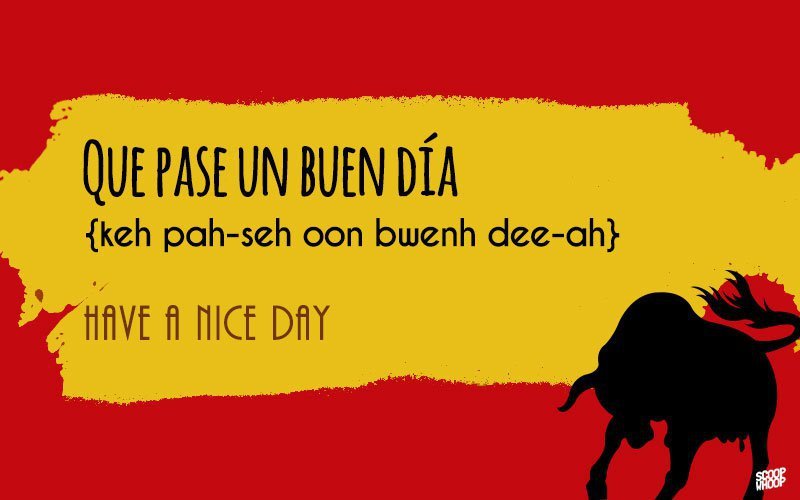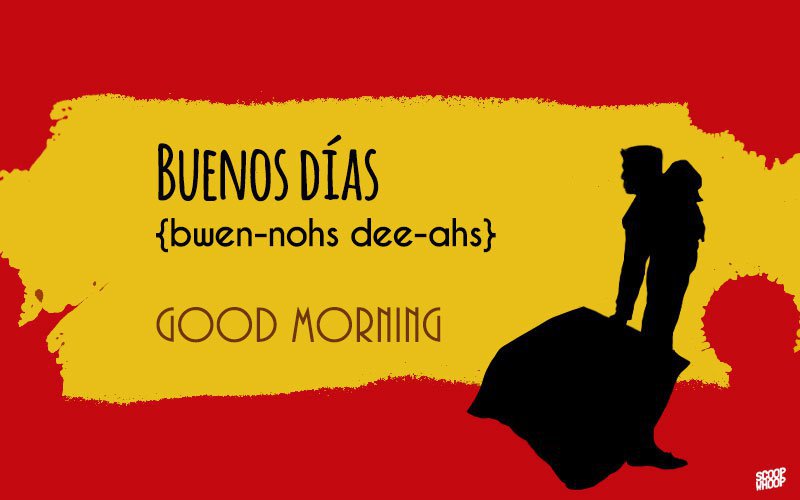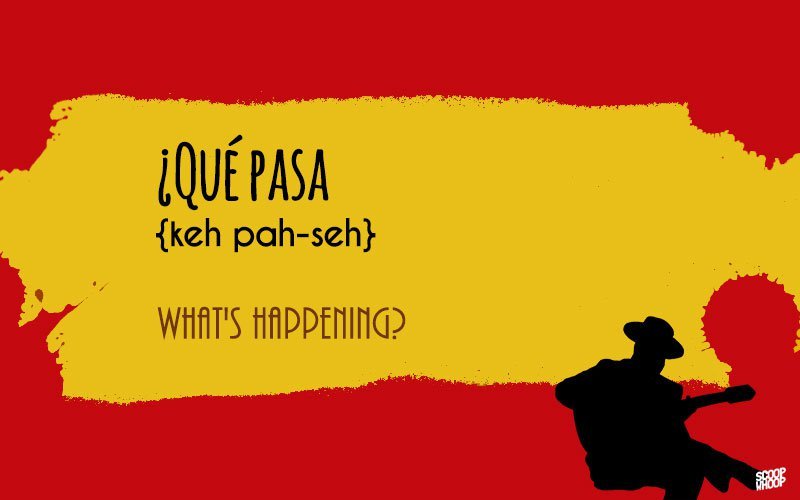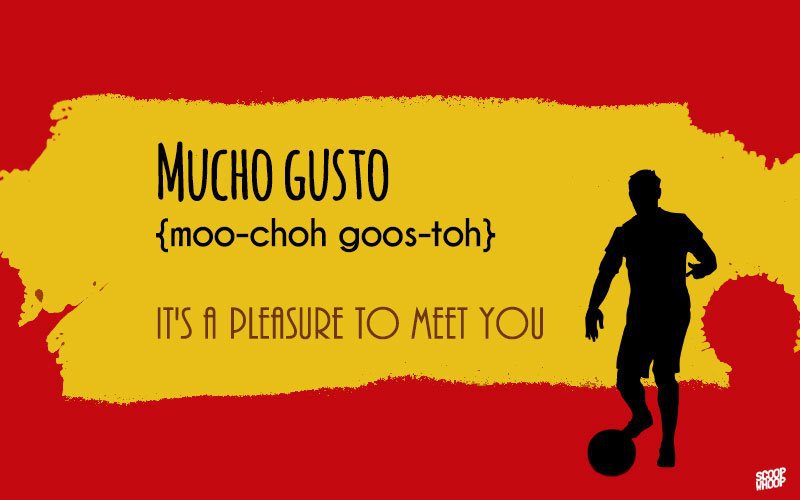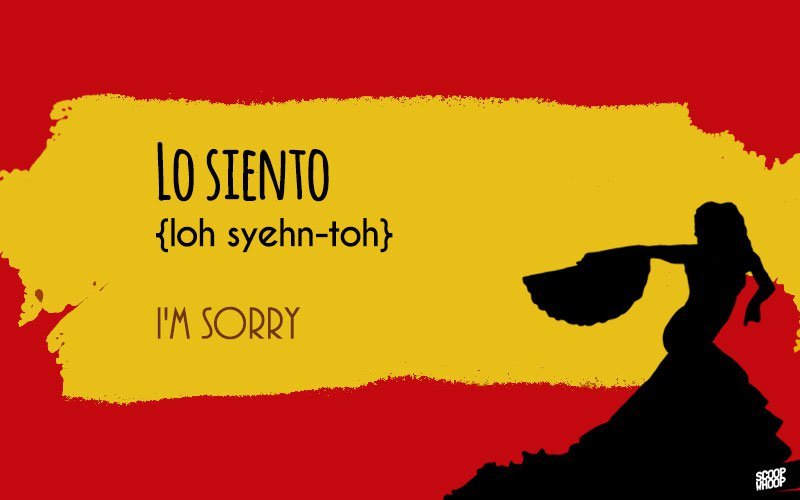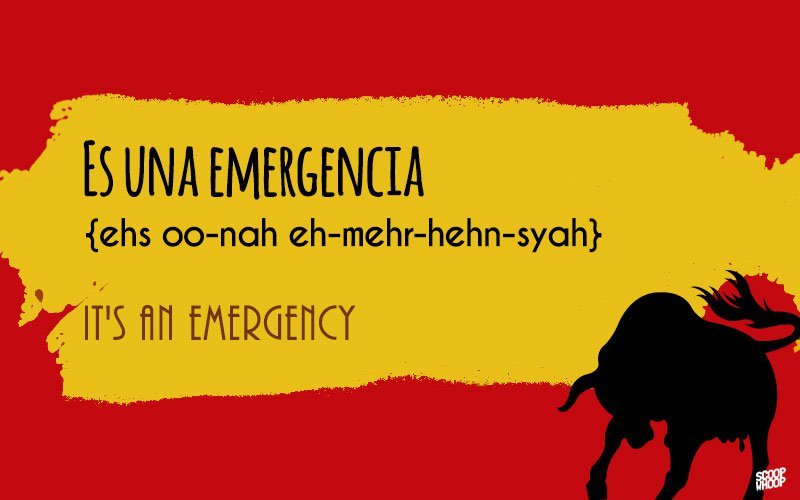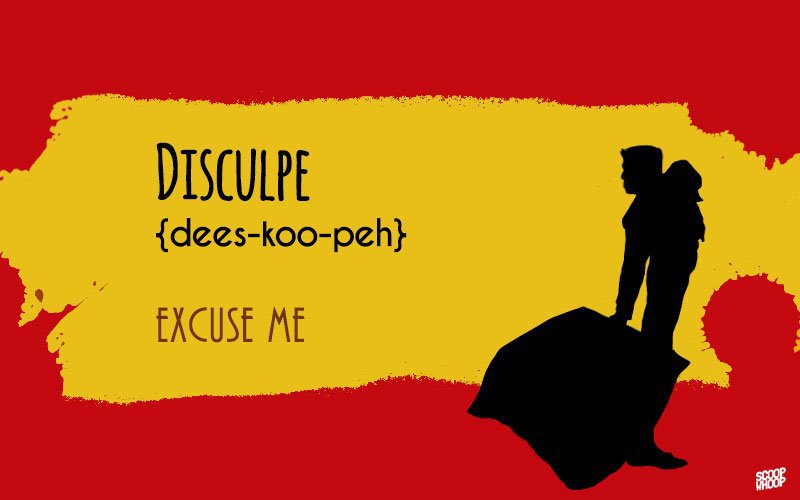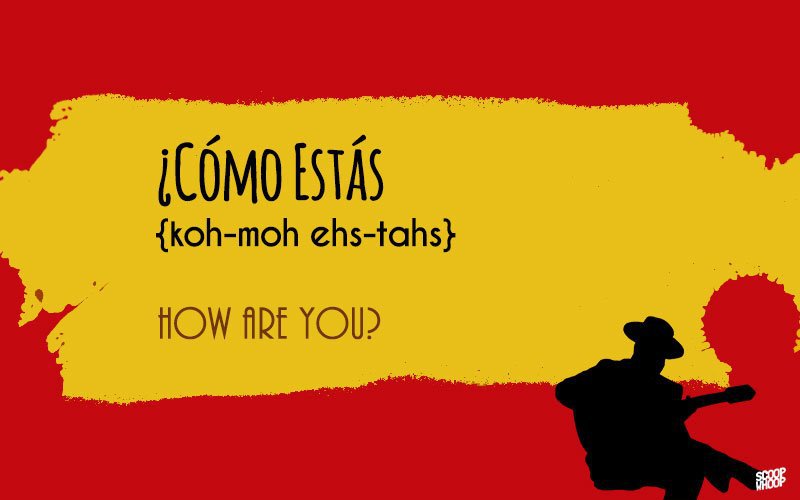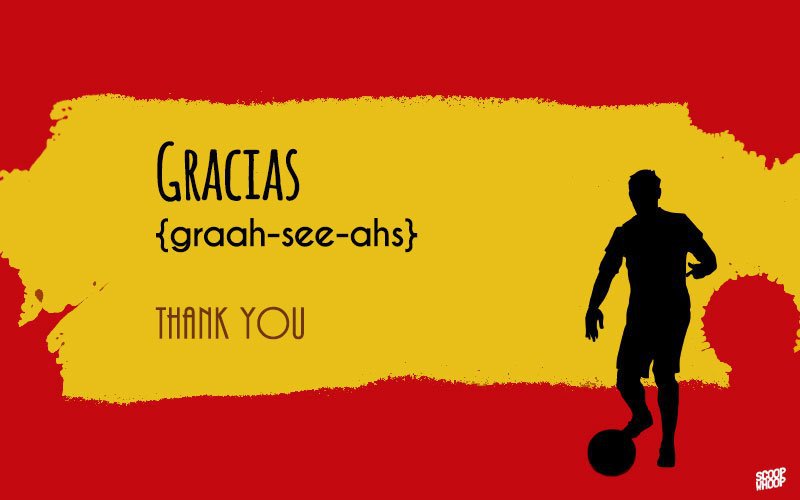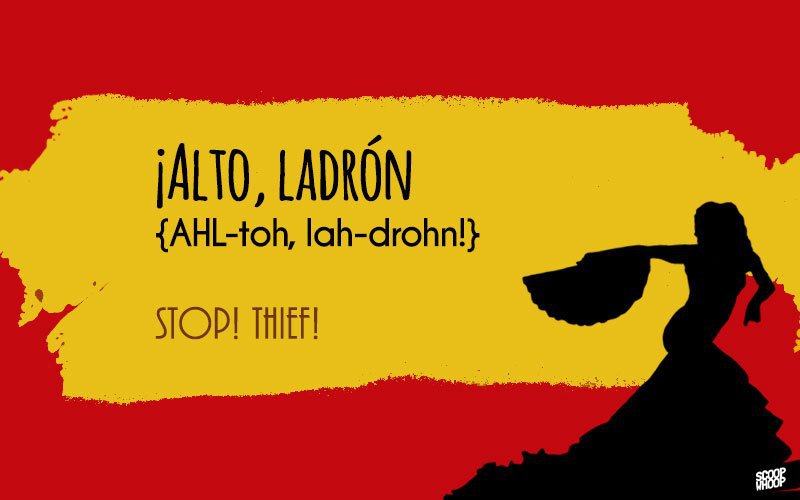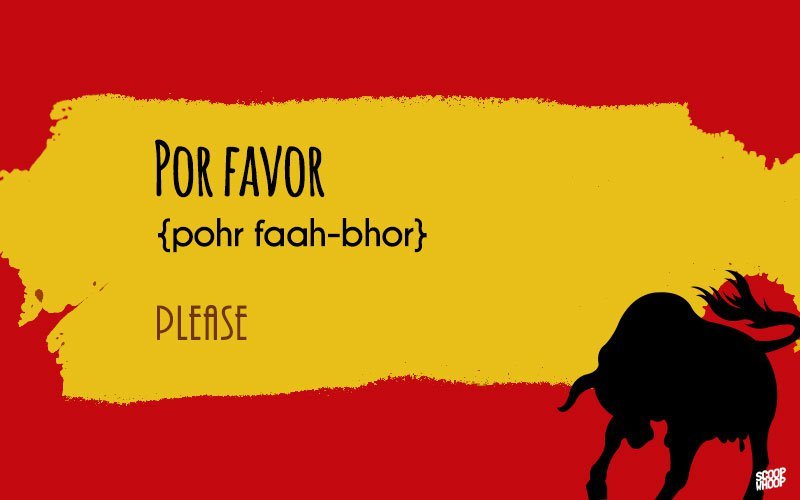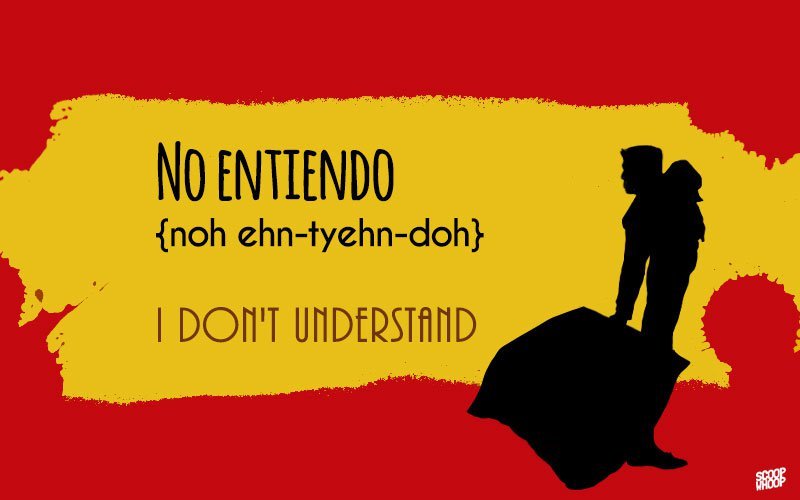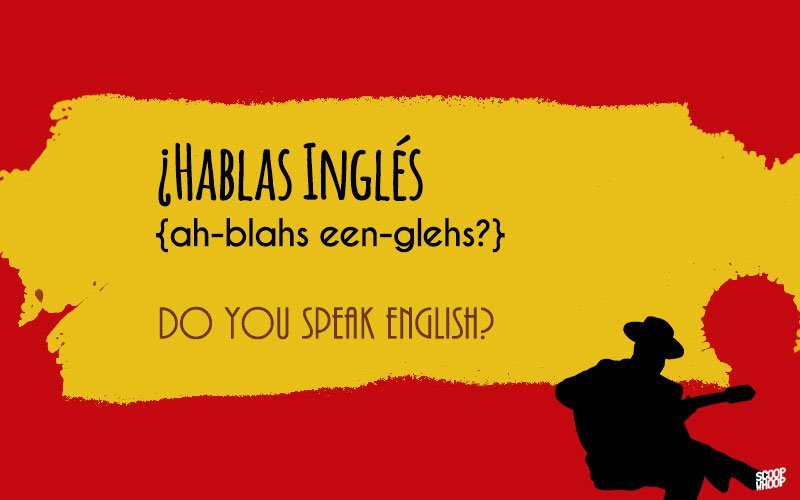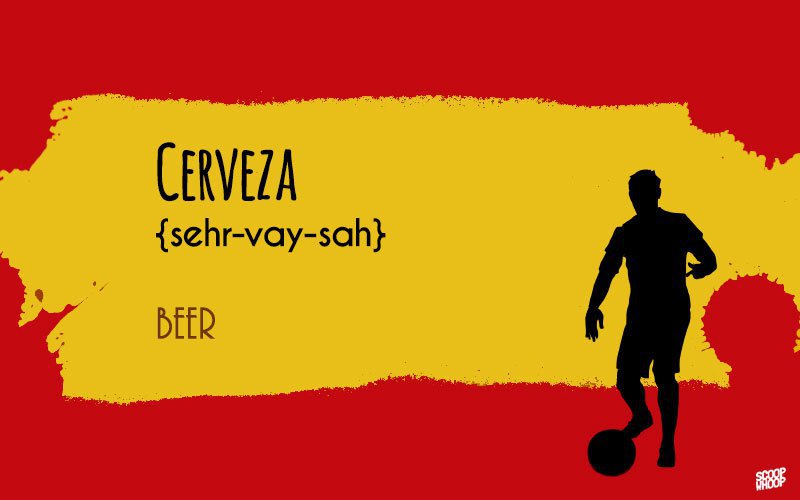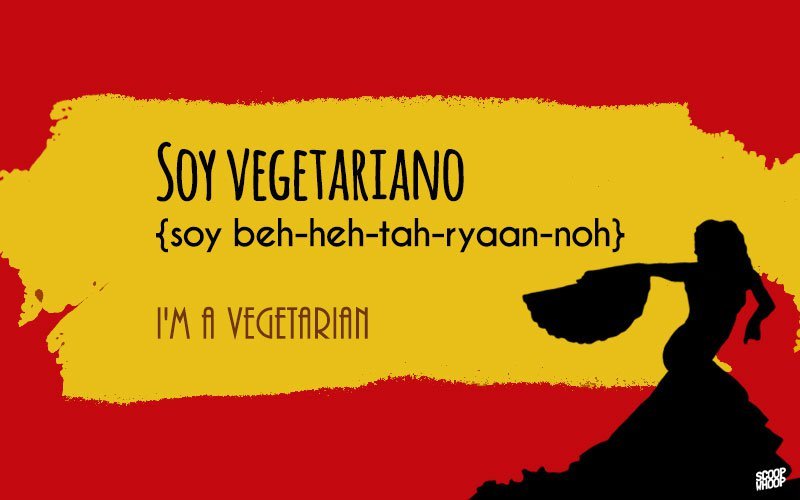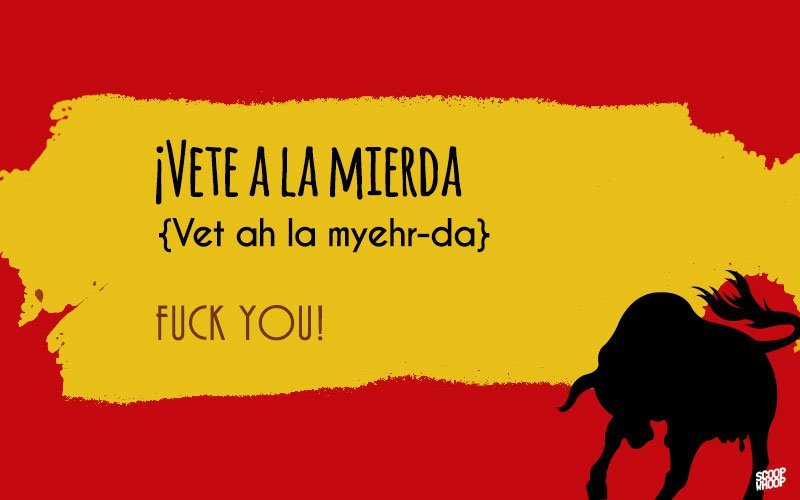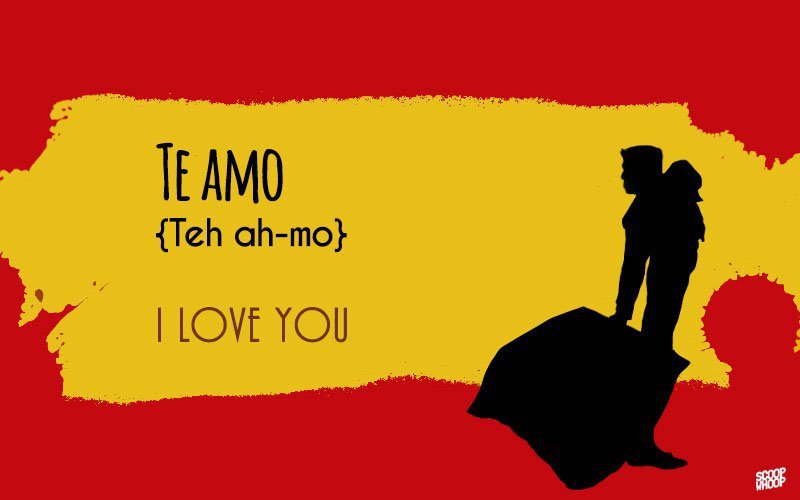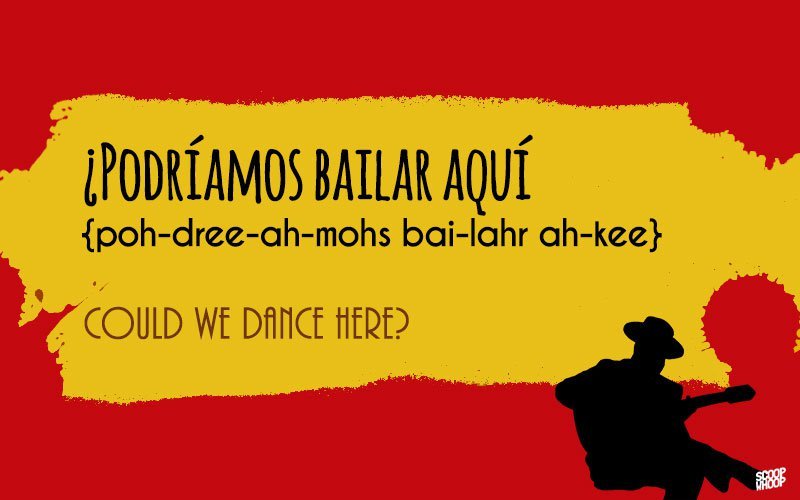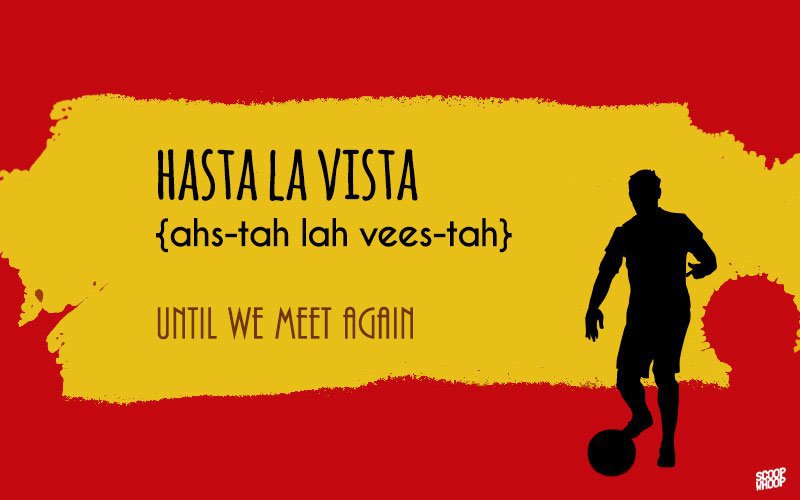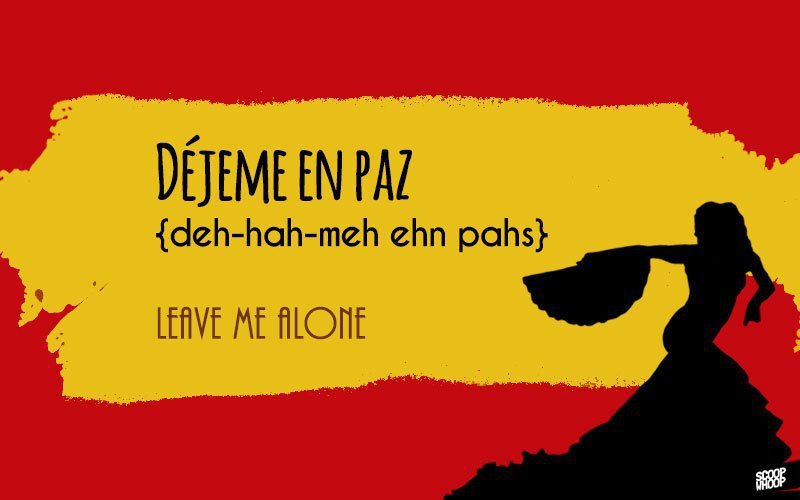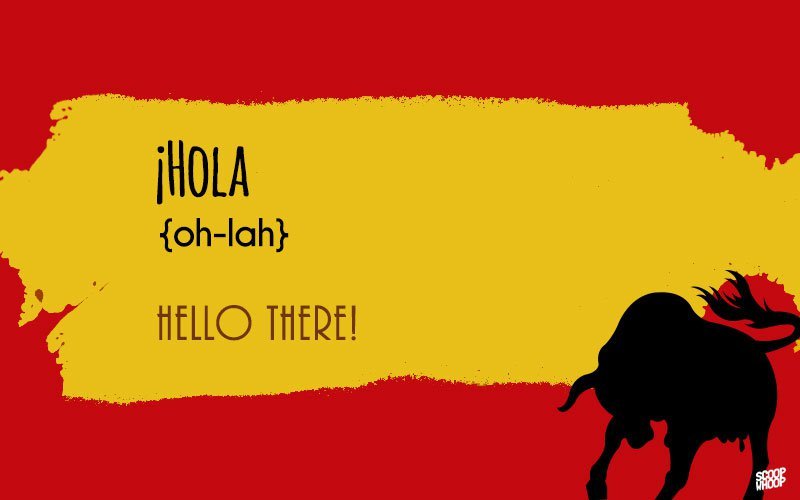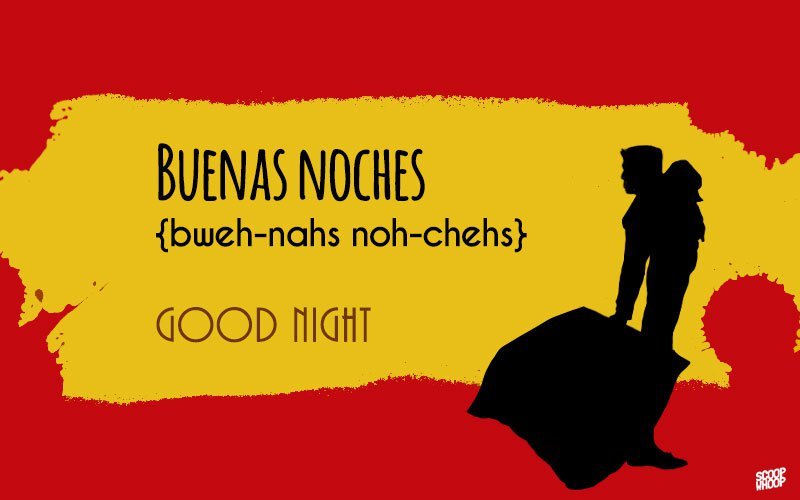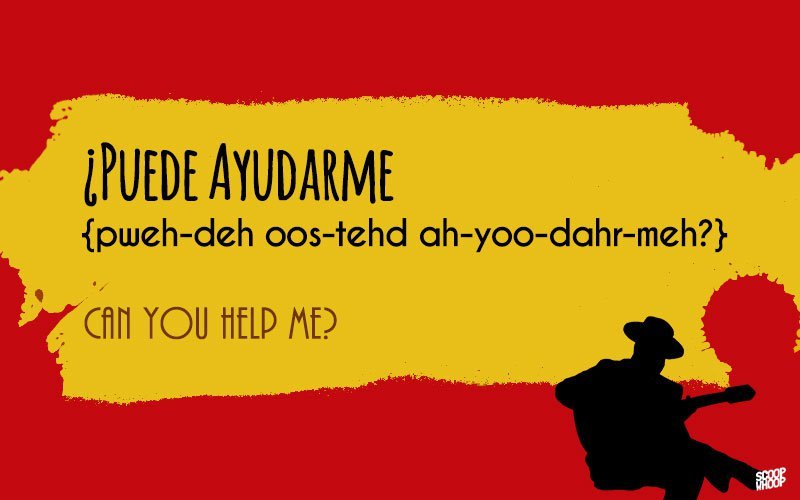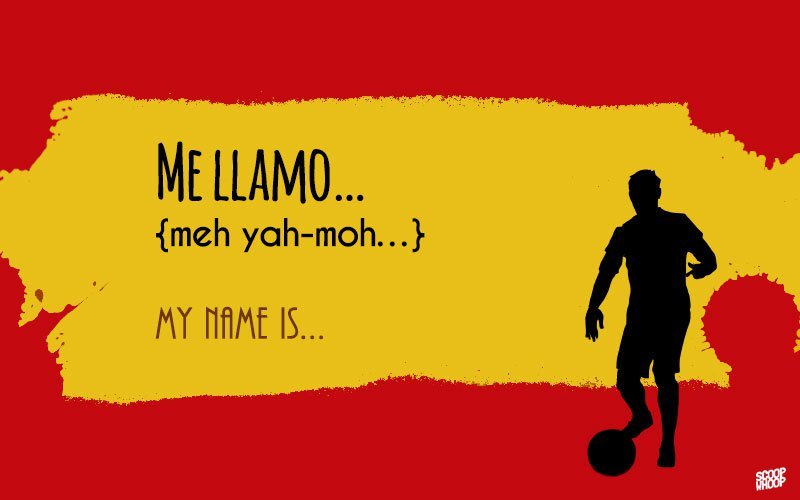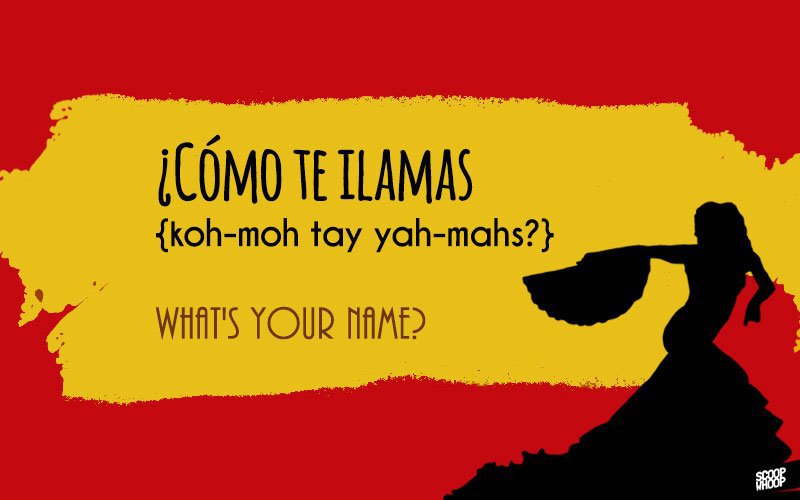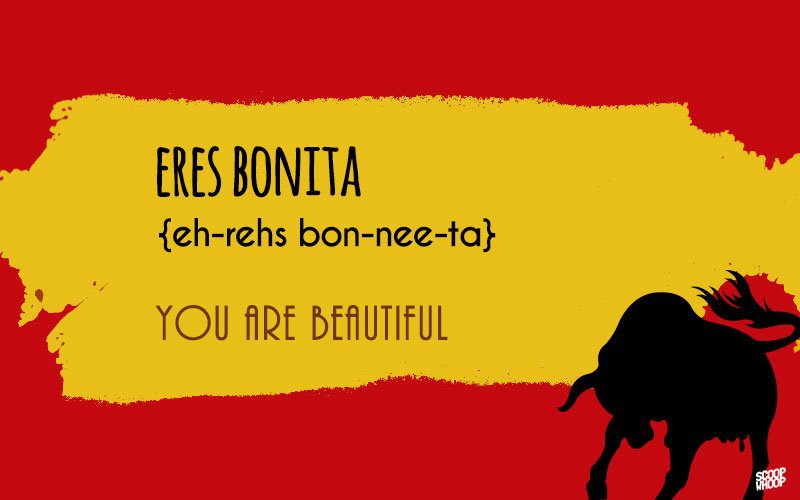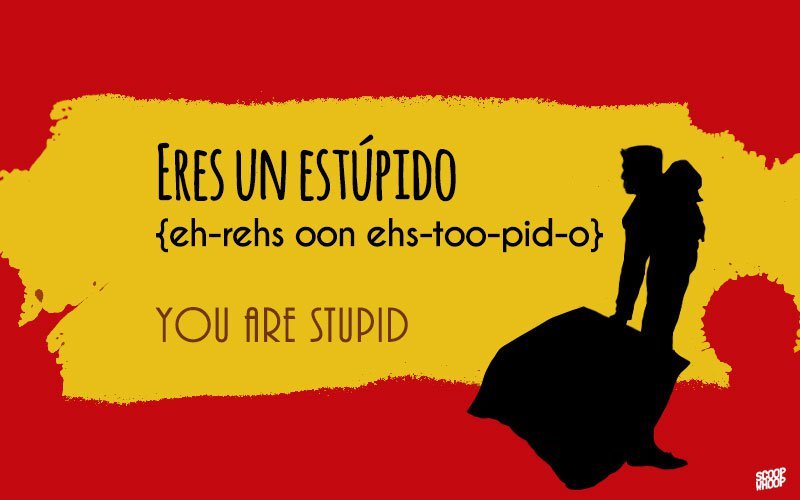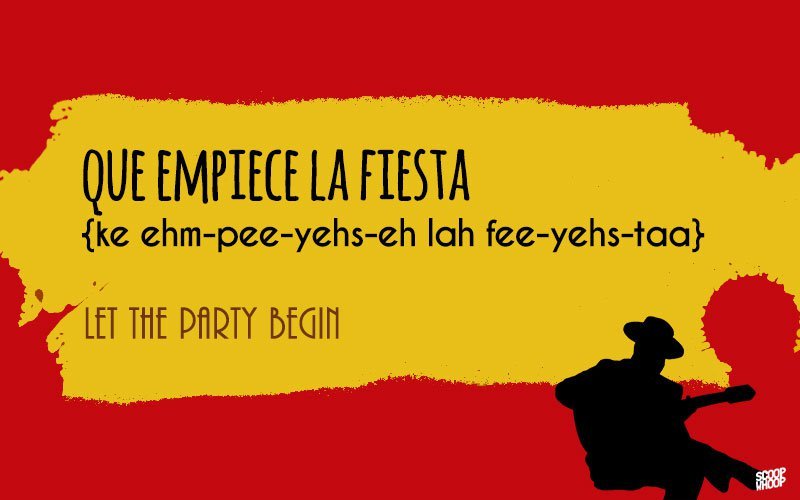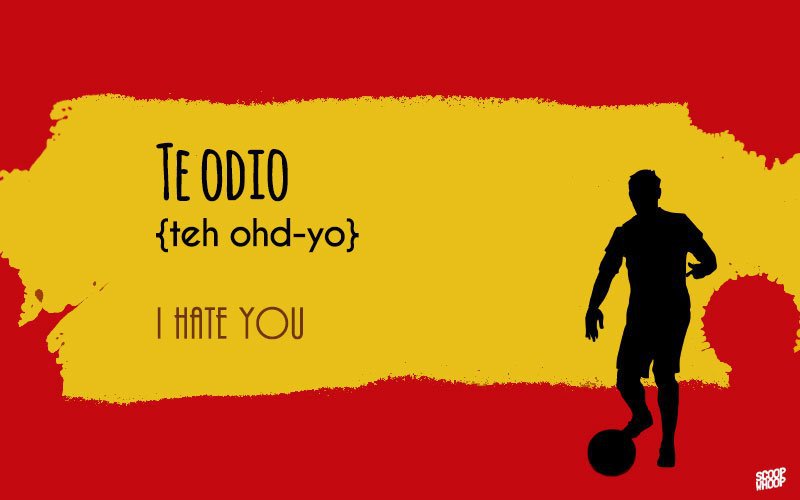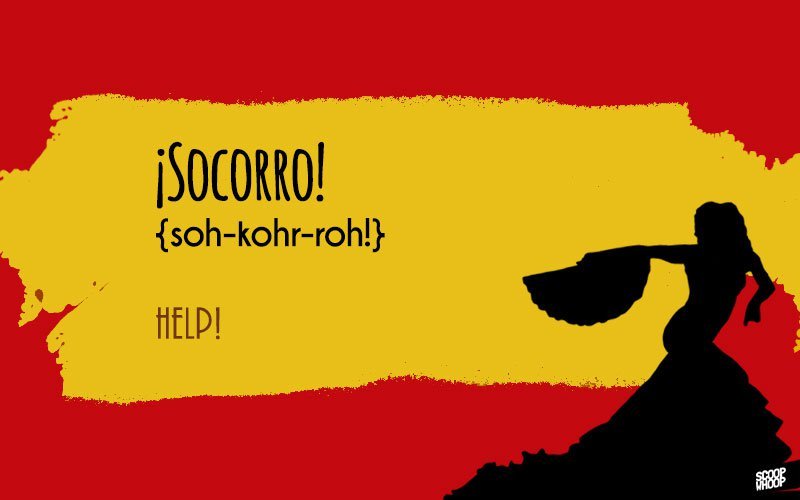 Feel like a pro yet?
Designed by my amigo, Arya Sharma .