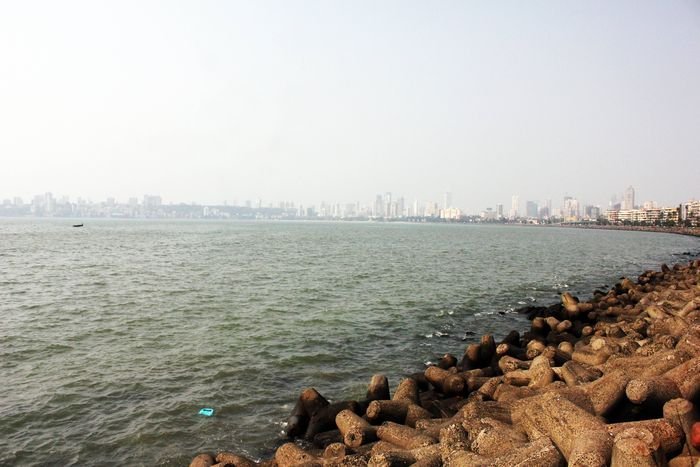 A large part of Mumbai's economy is thrives on its waters bodies which are an important transit point for trade and also a major source of livelihood for fishermen. However, what's ironic is that a major part of water pollution in Mumbai can be credited to none other than the Mumbaikars themselves.
Every year, Mumbai immerses over 1.5 lakh Ganesha idols as a part of the festivities during their major festival, Ganesh Chaturthi. This in turn leads to a lot of water pollution owing to the harmful chemical paints and plaster of paris which the idols are made up of.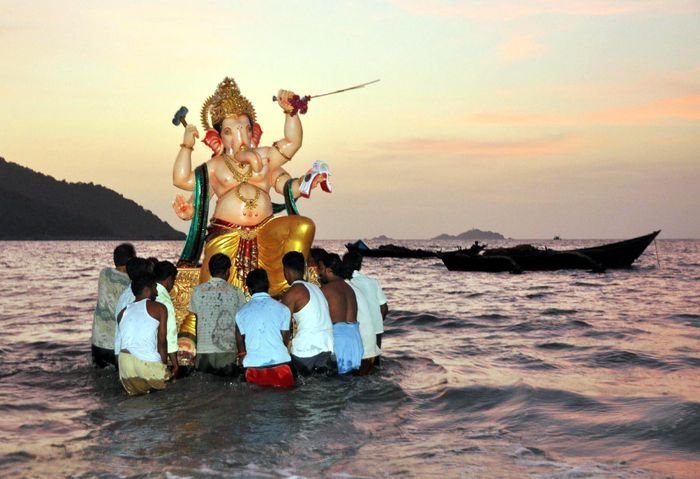 While belief prevails over environmental concerns every year, even the Mumbai municipality law which asks for the removal of these idols before it starts reacting with organic matter is rendered useless. And the biggest victims of the whole process is the marine life which suffers at the hands of reduced marine oxygen levels and harmful chemicals.
However, come this Ganesh Chaturthi and all that's set to change! Sprouts Environment Trust, a Mumbai-based non-governmental organisation (NGO) has created idols that even the fishes can eat.
Yes, a vegetarian Ganesha statue made up of fish food that the fishes can munch on!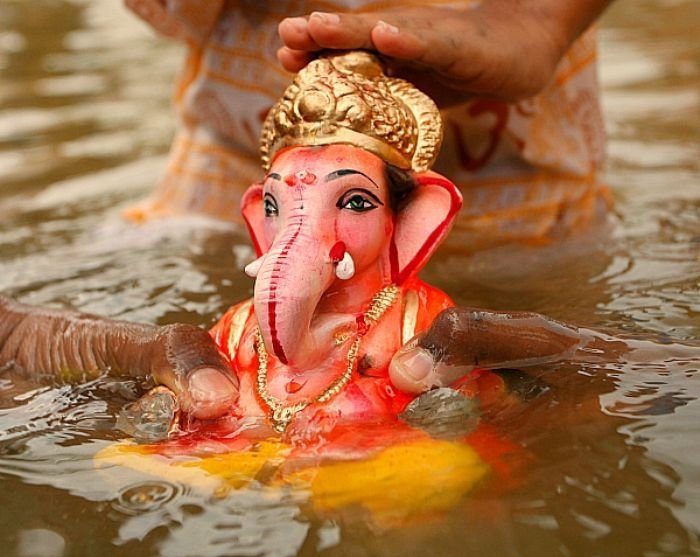 Made with corn and vegetable powder, these 9-inch tall idols are coloured with natural materials such as turmeric, chandan (sandalwood) and geru (ochre). Priced at Rs 900 per piece, these idols take just 4-5 hrs to dissolve in water as opposed to the traditional ones which may take years to dissolve.
The noble initiative has been very well received by Mumbaikars and a lot of celebrities have been tweeting about it as well, making # GodSaveTheOcean go viral!
God, you really did save the ocean!