When I was a kid, my grandma made sure I was fit like a fiddle. And even if I had a slight cold, she would rush to me with her home-made nuskas and everything would soon be back to normal. I'd like to believe that she passed on her innate knowledge of these wellness hacks to me, amongst other things.
Here's sharing the awesomeness with you. Ten tried-and-tested hacks right from my dadi's jholi of wisdom:
1. Aamla works wonders to get rid of white hair.
Add it to your diet or condition your hair with it, it is sure to help you get rid of that annoying strand of white hair. You can also add it in oil and put it on on your head before washing your hair.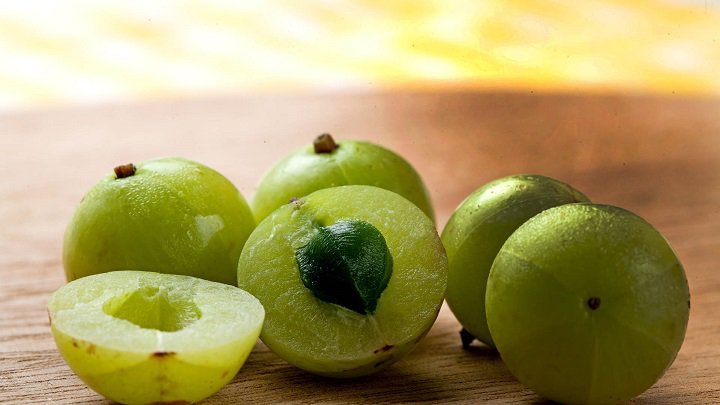 2.  Almond oil is the best go-to fix for dark circles.
Just put a few drops of almond oil under your eyes. Rub it for around 10 minutes in a circular motion, wash your face thereafter, and voila! Repeat for a couple of days for effective results.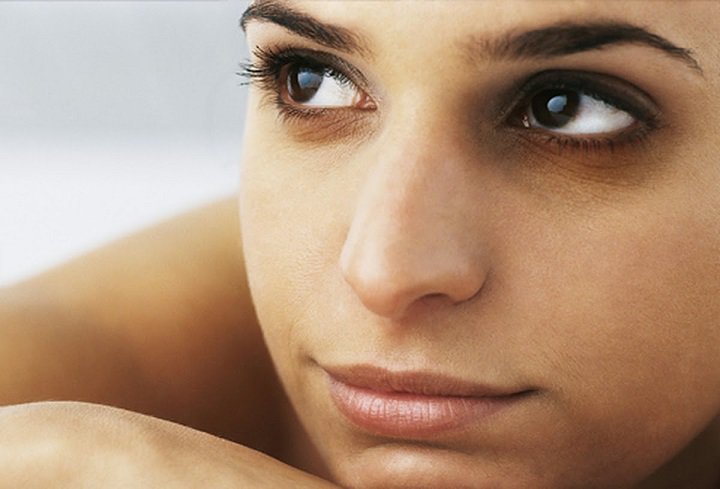 3. Curd mask helps get rid of acne!
Yes, you read that right. Make a paste out of a spoonful of curd and honey. Keep it on for 20 minutes and then clean with a wet towel. Repeat the drill for a week for effective results.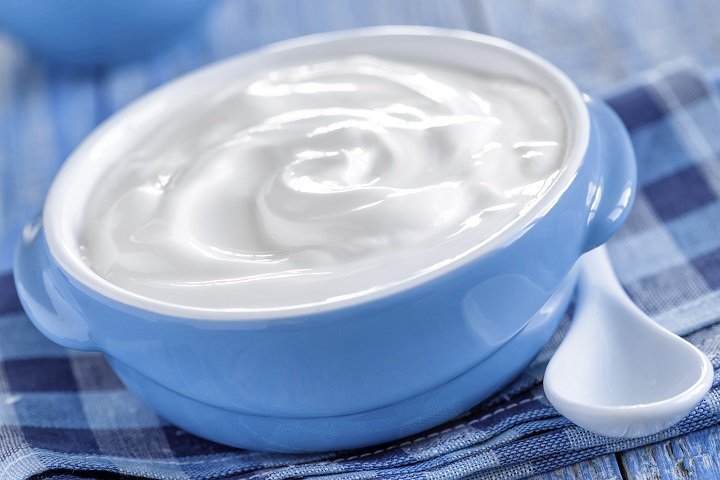 4. Lemon juice will help you get rid of dandruff and reduce hair fall.
There are lots of remedies to get rid of dandruff, but the one involving lemon juice is one of the easiest. Add a few drops of lemon juice to warm oil and massage it on your head before washing.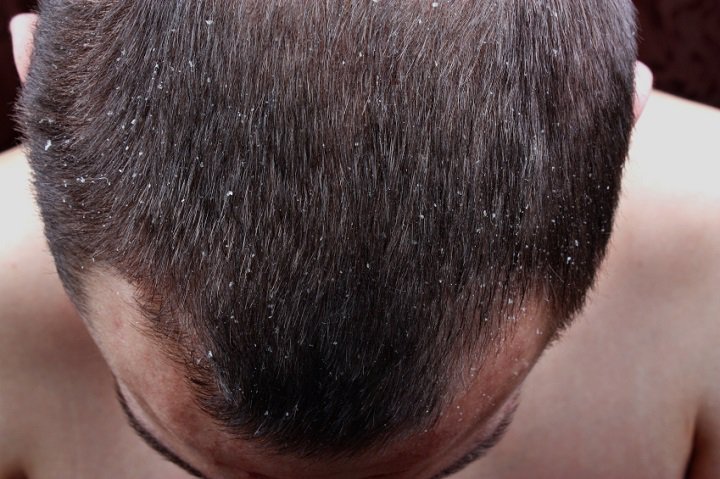 5. Adrak can help get rid of a headache.
Not many know that adrak is a pain reliever. Mix adrak with water and apply the paste on your fore head. It might burn a little at first, but this quick fix will surely come handy the next time you have a headache.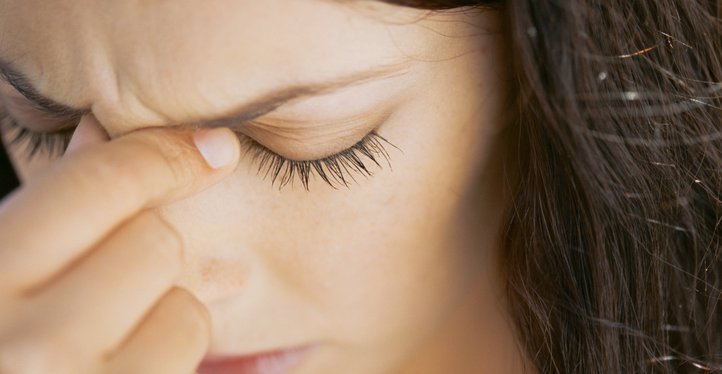 6. A glass of water with honey helps fight constipation.
Drinking a glass of water with honey before going off to sleep improves digestion and helps fight constipation.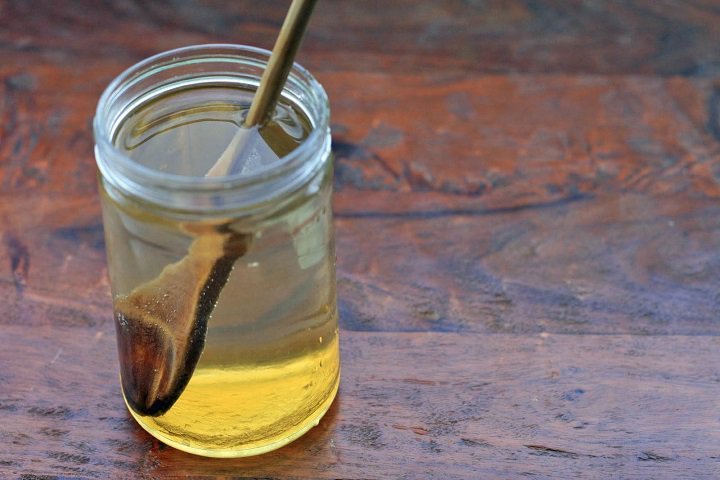 7. Eating a mixture of butter and sugar is said to decrease migraine pain.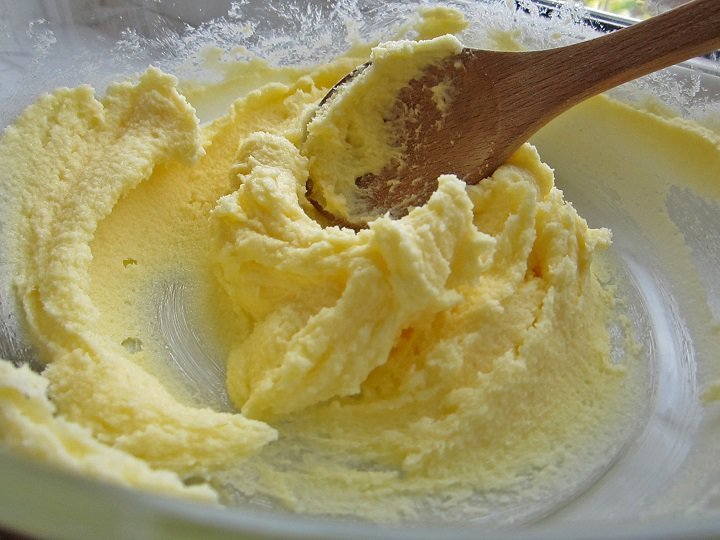 8. Rubbing lemon on your nose for 15 minutes helps remove blackheads.
Another tried and tested way to remove blackheads is by rubbing lemon on your nose three times a day. The more you rub, the better.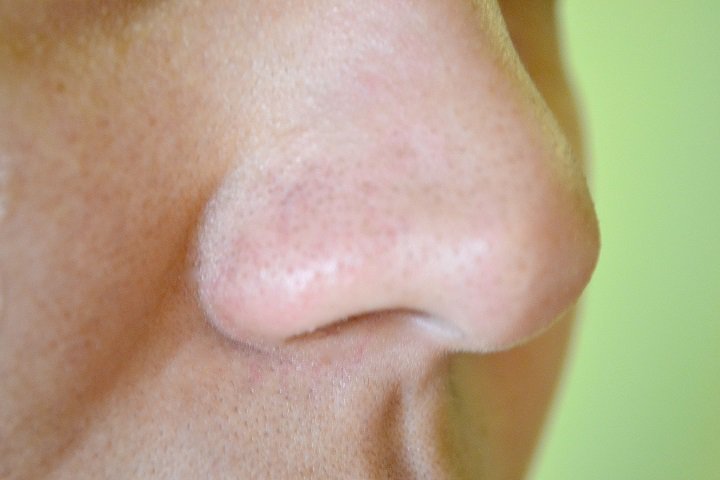 9. Caught the cold? Just add a spoon of lemon into boiling water sweetened with honey and have it before sleeping.
Always works wonders!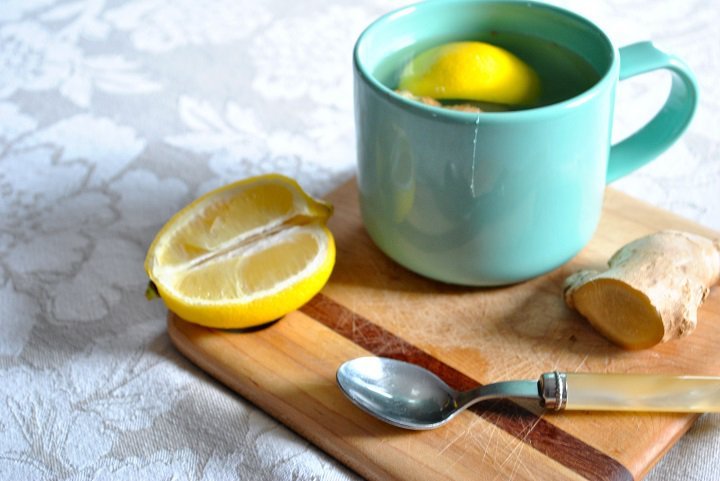 10. Tired of bad breath? All you need is cinnamon!
Cinnamon ( daal cheeni) acts as a great mouth freshener. You can boil it in water and use it as a mouth freshener whenever you like.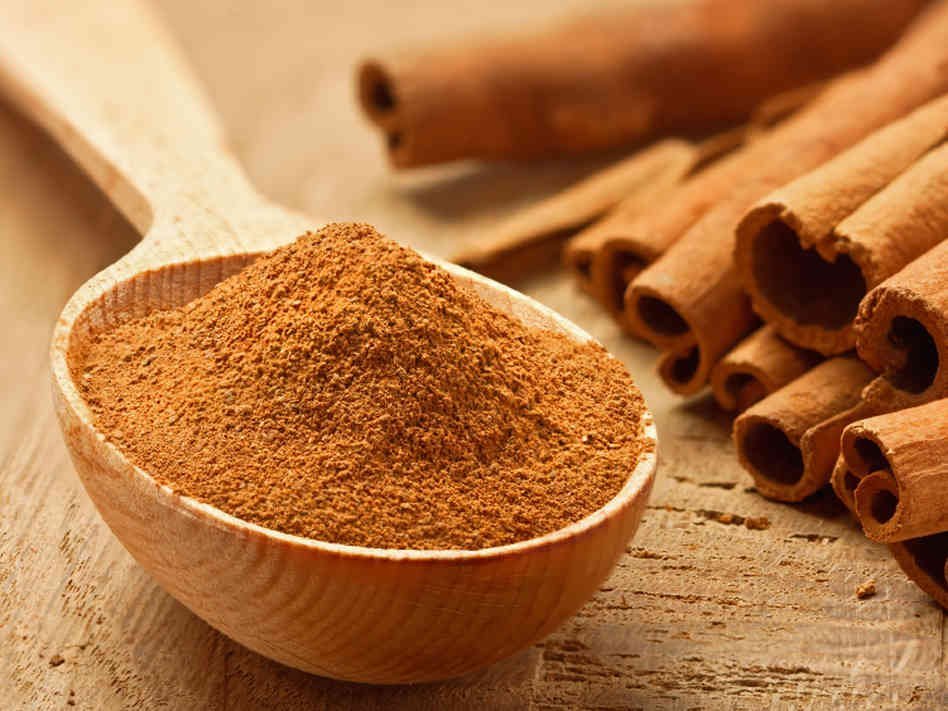 Thank me later.