"I love my boss so much!"
– No one ever
Although some would like to join the hate party for silly reasons, there are quite a lot of people who have undergone anything from mild to severe trauma under bad bosses.
A few such employees confessed the worst things that they have seen their bosses do on an app called Whisper . This app allows people to confess their deepest and darkest secrets anonymously. These are the 20 answers to the question "What's the worst thing you have seen your boss do?"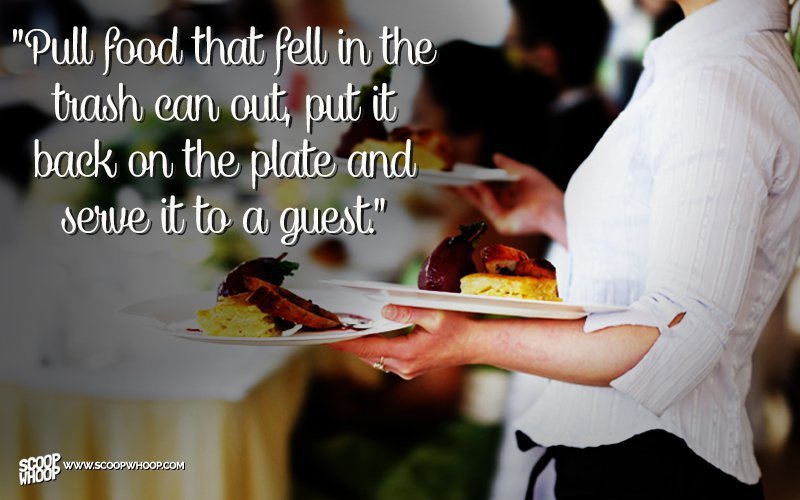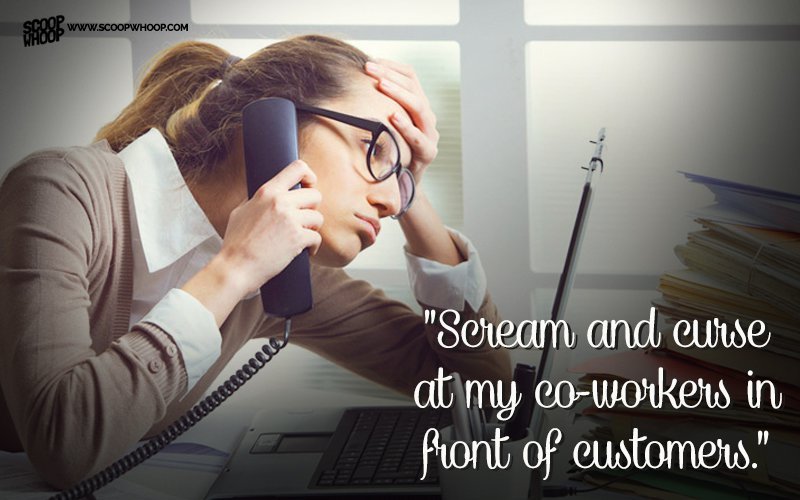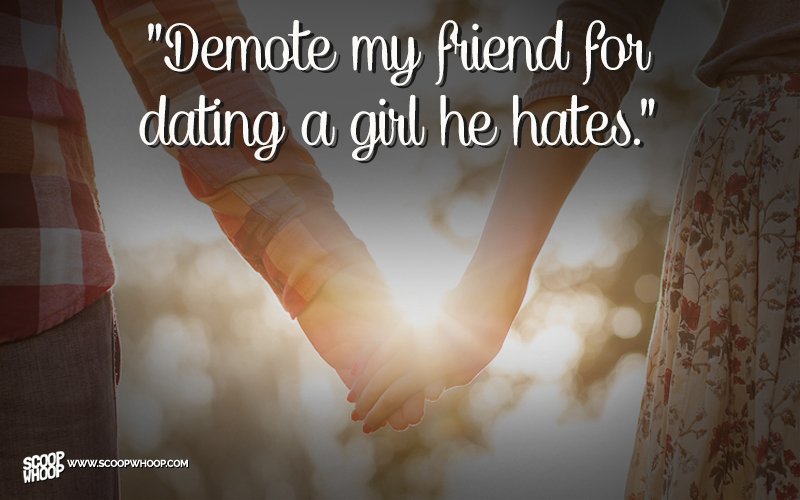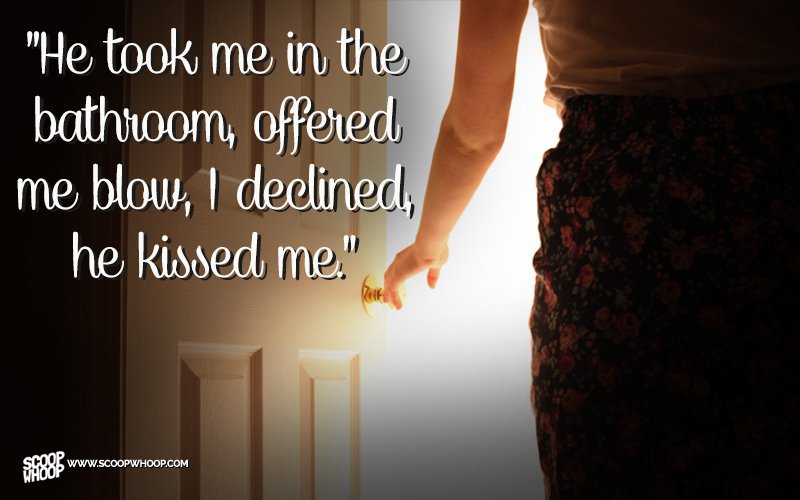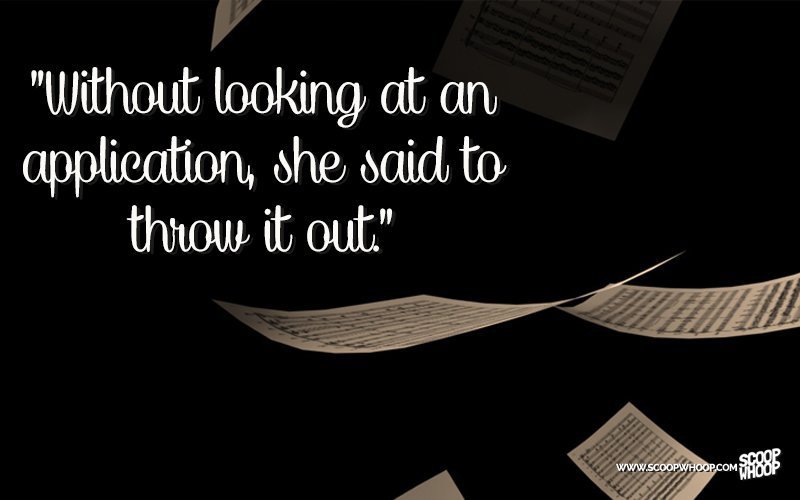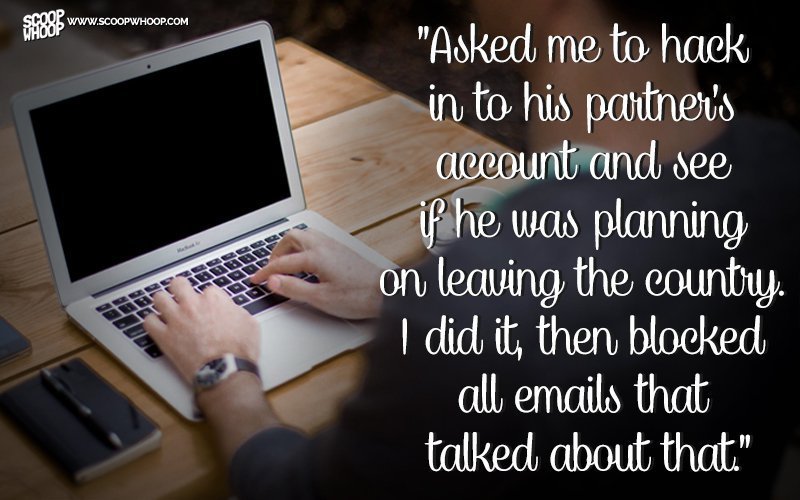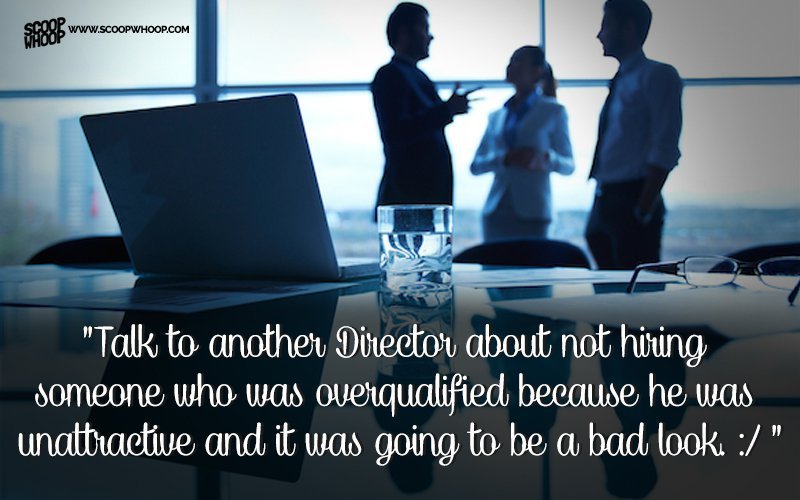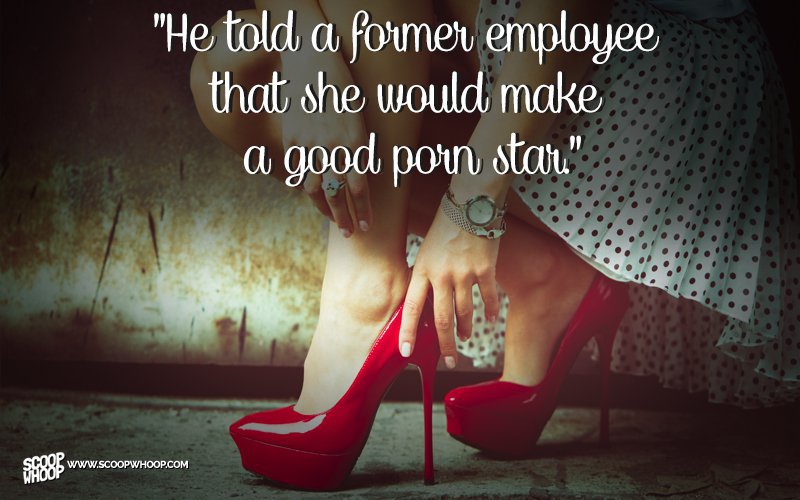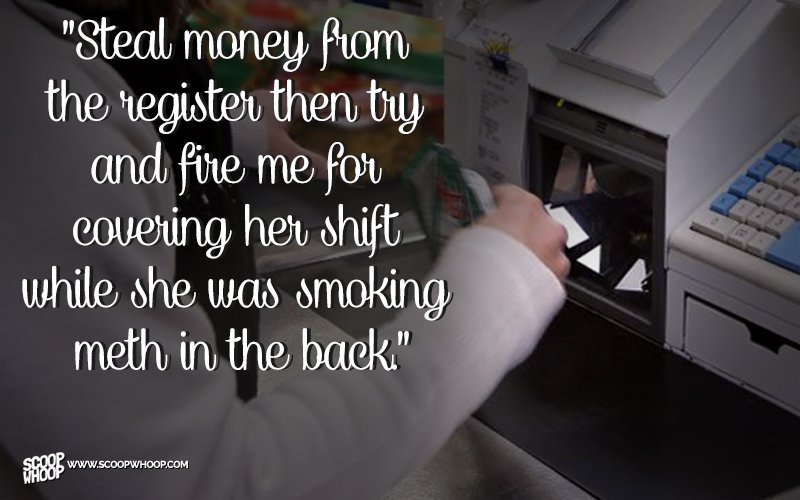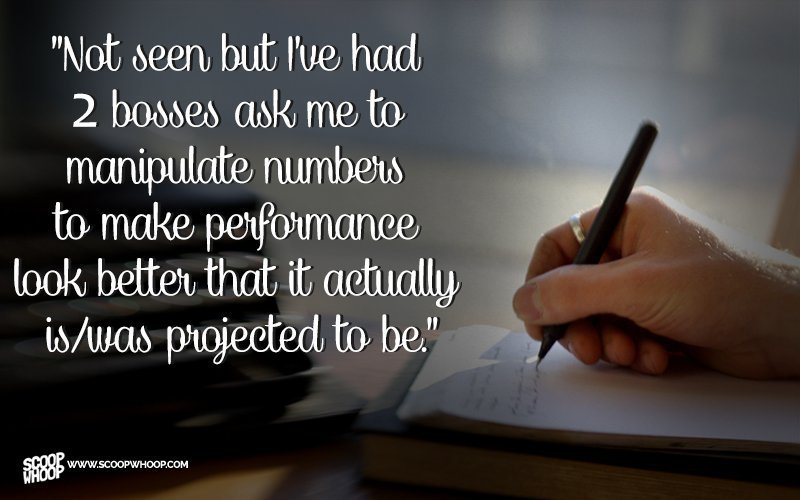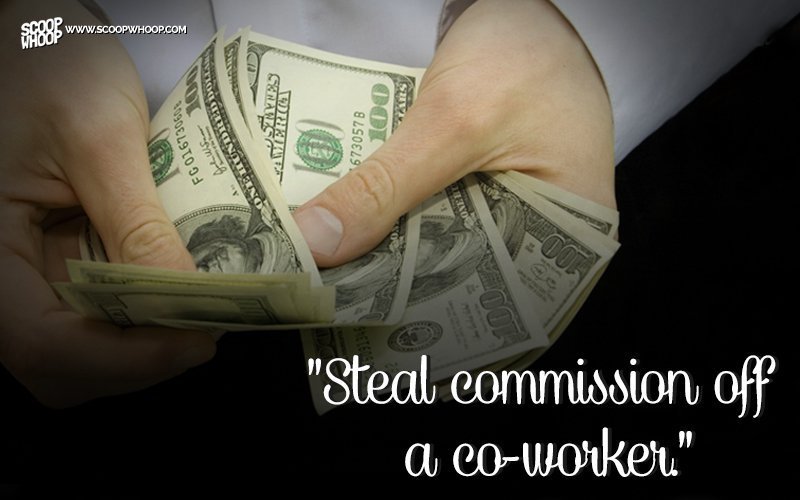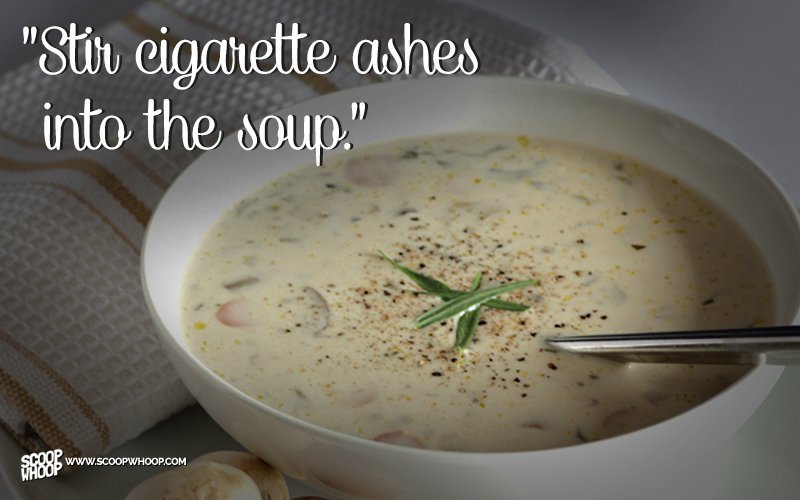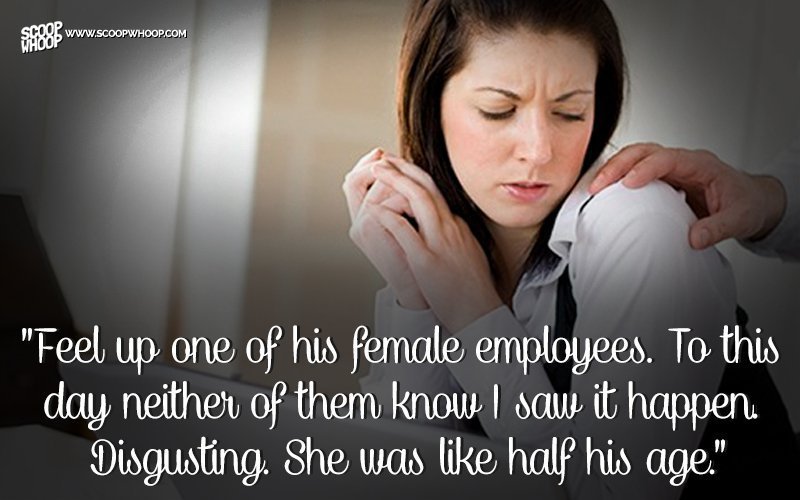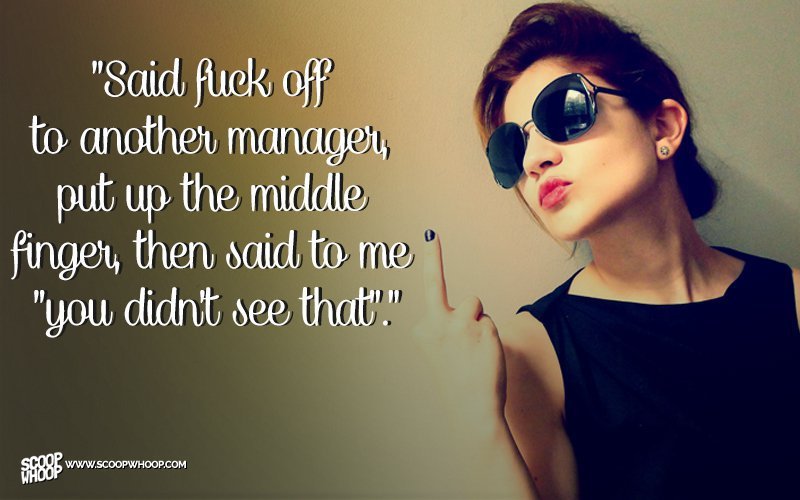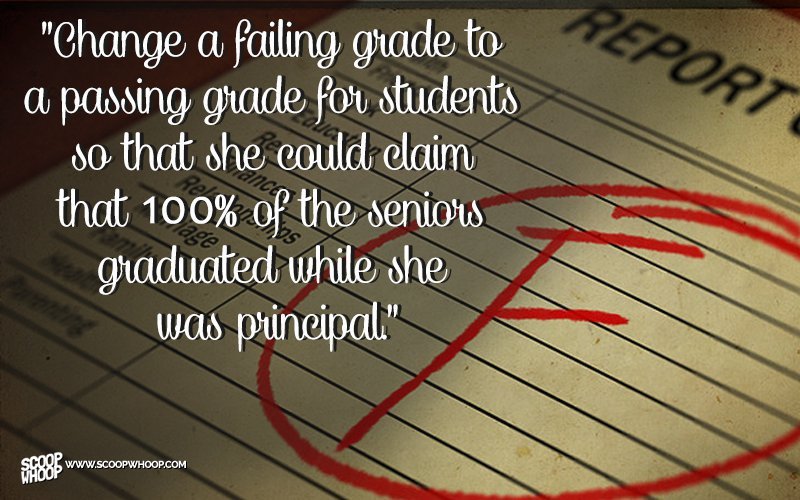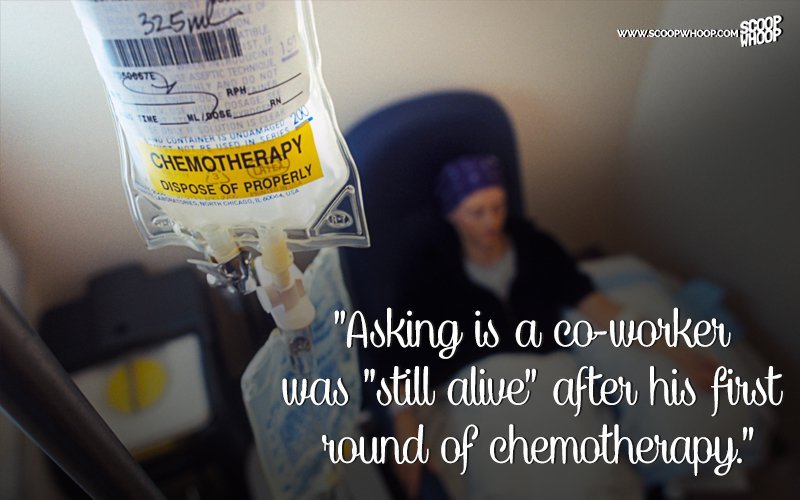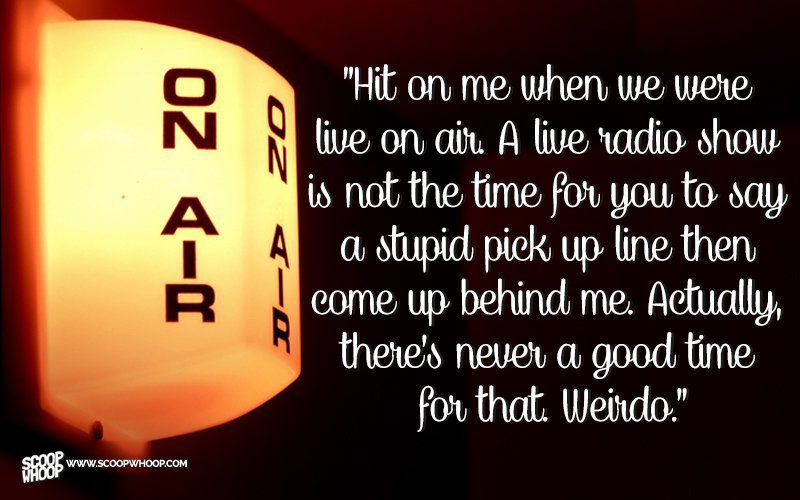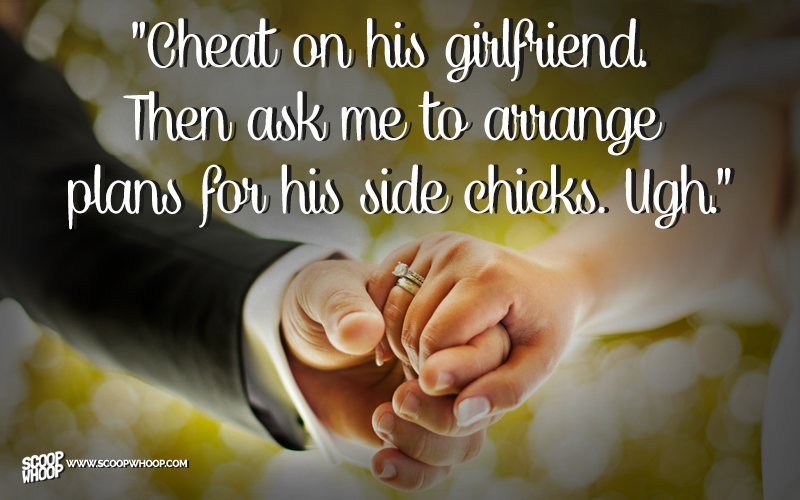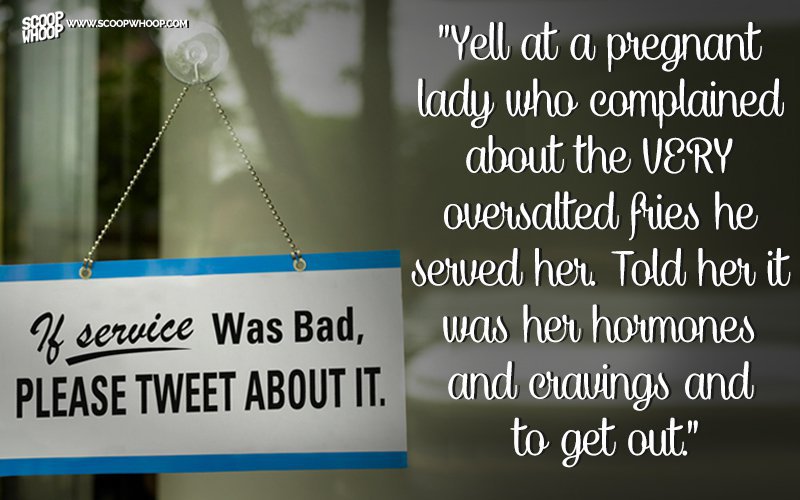 Some people, I tell you.
Design Credit: Utkarsh Tyagi