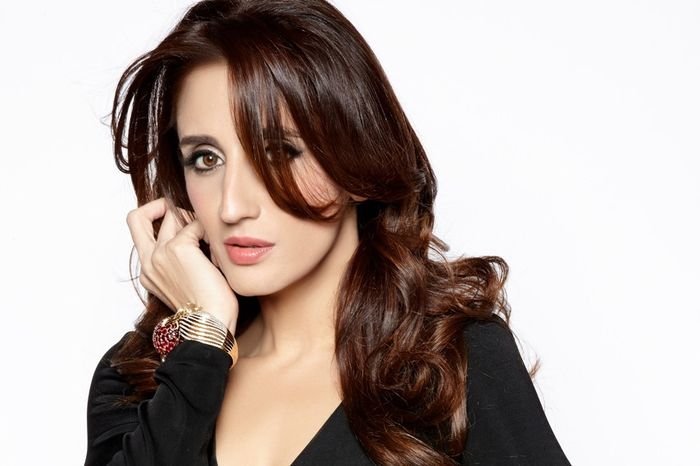 Twitter is an unforgiving platform and Farah Khan Ali ought to know that. After the celebrity jewellery designer's tweets went from bad to worse post Salman Khan's hit-and-run case verdict, it seems all her disaster management measures are backfiring big time.
However, instead of throwing a nervous fit and tweeting more ghastly stuff in jest, Farah Khan Ali should have gone through her own account to find inspiration, like we did and found some amazingly creepy tweets which indicate that the recent controversy was always in the making and she knew it:
1. If only she practiced what she preached.
Sometimes silence says more than words.

— Farah Khan (@FarahKhanAli) March 31, 2015
2. Wow! You already knew that?
3. Exactly what the Twitterati did!
4. Yes, running away after an accident is one of them.
5. She's not talking about the Indian judiciary, is she?
6. Something Salman Khan should retweet.
7. Change statements every minute and talk about honesty?
8. See, now you know why people bashed you. Because your tweets hurt them.
9. Should justice be served only in rape cases, Ms Khan?
10. Indeed, never too late for an honest apology.
11. Hey, but we didn't say Ms Khan doesn't have a sense of humour!