Jana-Gana-Mana Adhinayaka, Jaya He…
There is no doubt that these words fill us with pride. Be it, when you sang it in school or when you stand up in movie theatres or during a cricket match. Every time this anthem gives us goosebumps.
But when you hear people from different countries around the world singing the anthem.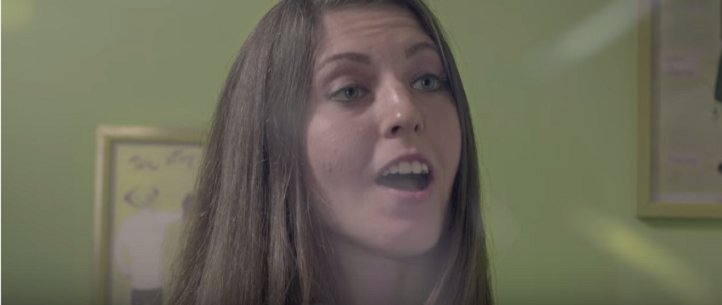 And paying respect to our nation.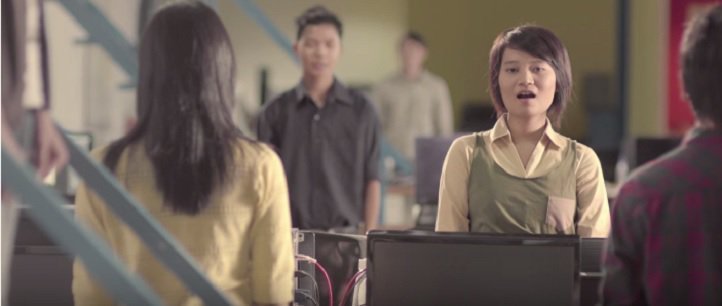 You really get to know how awesome Bharat really is!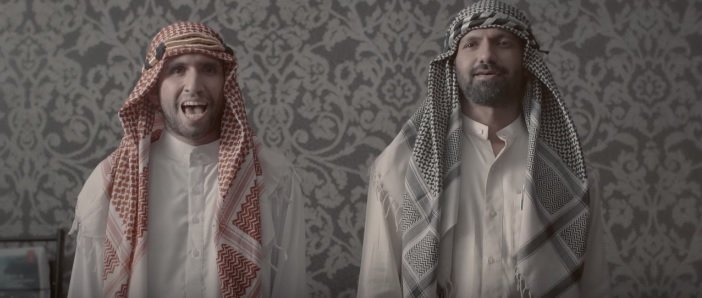 Here is a video of foreigners of different race, region and religion singing our national anthem: