"A sister can be seen as someone who is both ourselves and very much not ourselves- a special kind of double" – Toni Morrison
She knows exactly what toppings you like on your pizza. For such endearing reasons, you thank God for making her a part of your life. But then again, she knows exactly where to drive the knife to hurt you the most. And on those days, you wish you were the only child.
Either way, there are many reasons why you should feel blessed to have a sister. So today on Raksha Bandhan, let's count our blessings.
1. She's your all-time defense attorney, saving your ass whenever you get caught sneaking in late.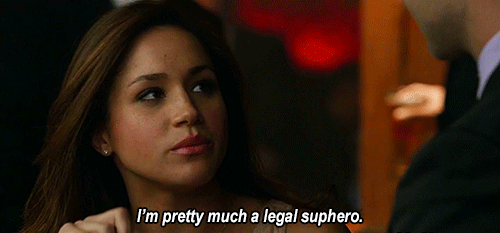 2. She convinces your parents to let you go on a trip with your friends.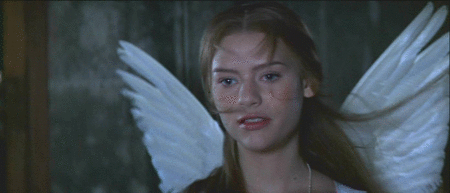 3. She surprises you by picking up stuff for you every time she goes shopping.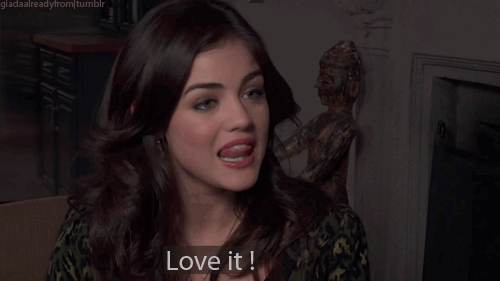 4. No matter how many slices you've already had, she saves the last slice of pizza for you.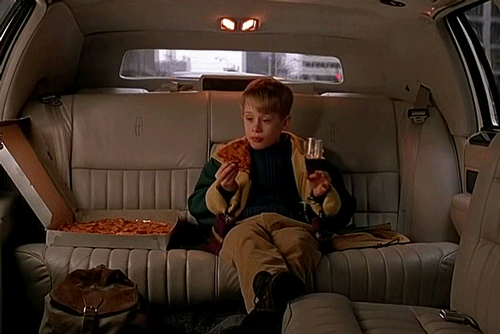 5. Whether you're hungry or not, she cooks up yummy snacks for you.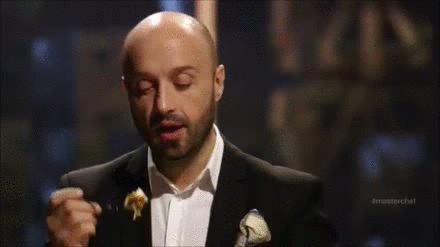 6. She's like a second mother, looking after you when you're ill.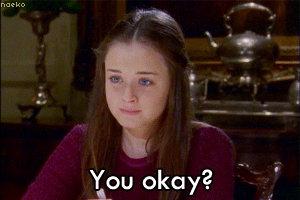 7. She's your ATM, that is always loaded even when your bank balance isn't.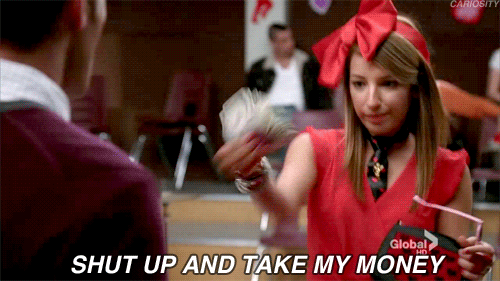 8. Whenever you need to talk to someone or need good advice, you can turn to her for free counselling.
9. She is your licensed Agony Aunt who helps you with all your heartbreaks, rivalries and the world of girl problems.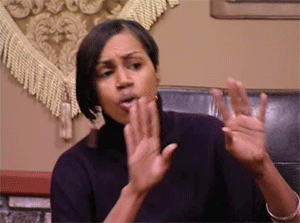 10. And let's not forget, she is also your fashion consultant, helping you choose what to wear carefully so that you avoid making a fashion faux-pas.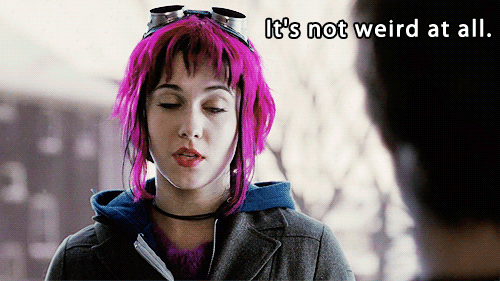 11. She celebrates all your successes, but at the same time keeps you grounded.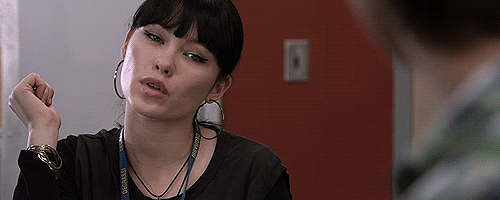 12. She makes family vacations as enjoyable as your trips with friends.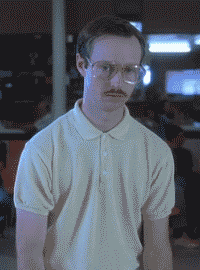 13. She gives you tough love when you indulge in bad habits.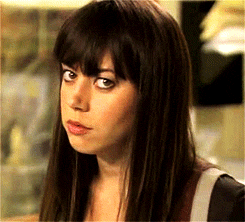 14. In the battles you wage against your parents, she is your faithful partner-in-crime.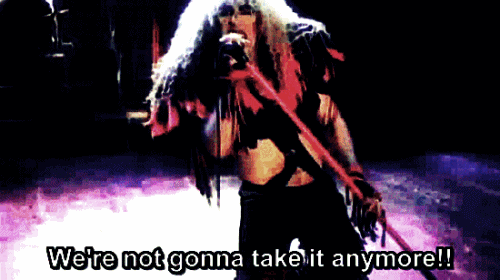 15. Your childhood was made memorable because of your secret language, dance routines and fights you had over toys with your sister.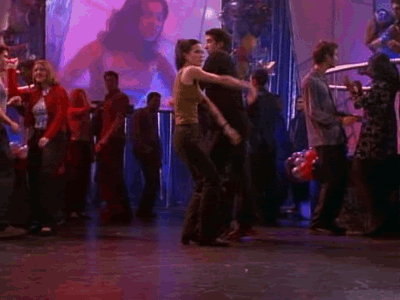 16. She helps you buy gifts for every birthday: your folks', friends and even your girlfriend.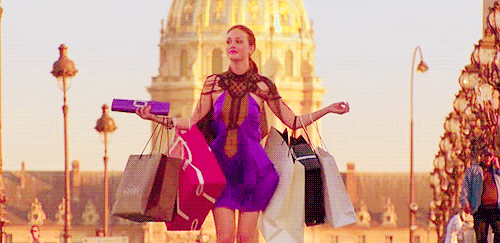 Source This Raksha Bandhan,  make sure you give your sister a big hug and tell her how special she is. And then, pull her hair.