It's the weekend and more importantly it's World Gin Day. And those are good enough reasons for you to get that lazy bum of yours to one of the pubs in and around Delhi that serve some kick-ass gin-based cocktails. To make your life easier, we have also shortlisted the places for you. All you need to do now is to just pick one from the 11 places and get going.
1. Monkey Bar
You'll always find Don Draper and Ginger Rogers chilling at this place. No you creep, they are no firangs , but the most popular and "chilled out" cocktails of the place. Guzzle too much of these and you end up losing to your friend at foosball. Yeah, you heard me right, they have a foosball table!
Where: P3/90, Connaught Place Gin-based cocktail: Ginger Rogers (Rs 300)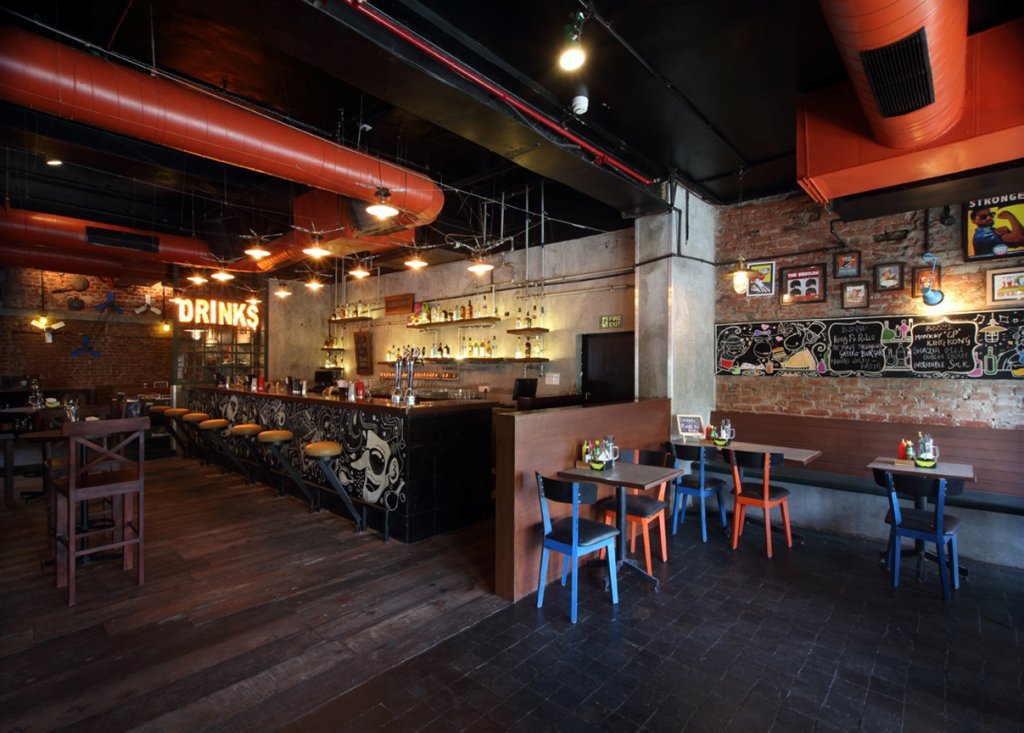 2. Raasta
You're a terrible singer and you have this sudden urge to sing. No worries. Just down your Hawaiian Skunk, grab the mic and sing to your heart's content. For those of you who need further inspiration, turning to the posters of Bob Marley adorning the walls might help.
Where: 2nd Floor, DLF Cyber Hub Gin-based cocktail: Hawaiian Skunk (Rs 300)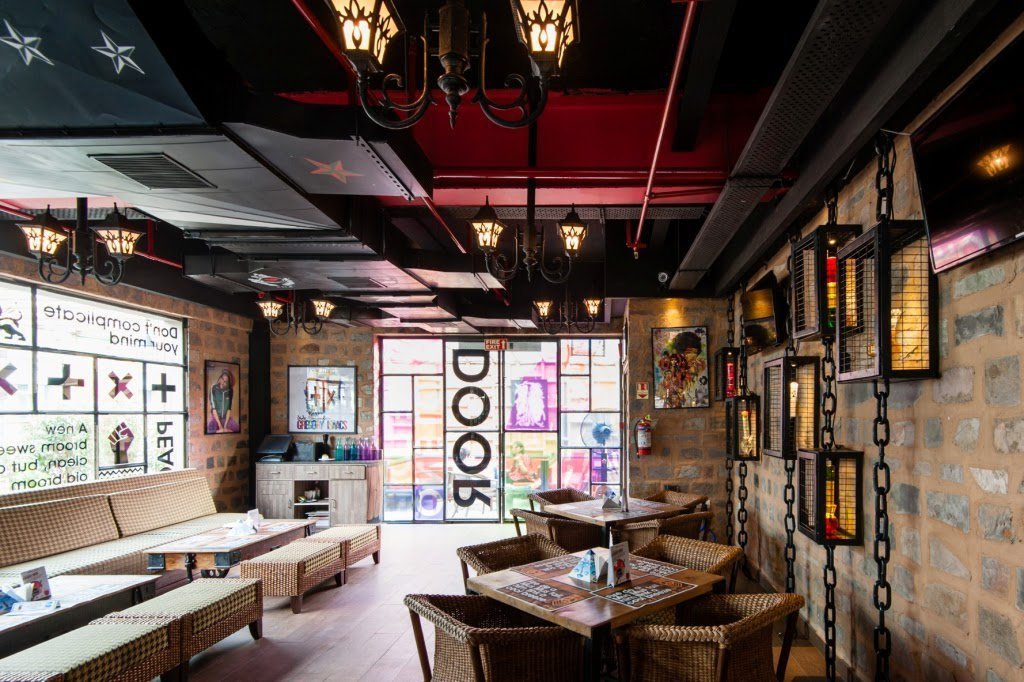 3. 100% Rock
Rooftop seating, private booths, gourmet food, a posh crowd and foot-tapping numbers – it's the perfect setting for you to say "I want my Martini shaken, not stirred."
Where: 3rd Floor, Ambience Mall, Vasant Kunj Gin-based cocktail: Martini (Rs 310)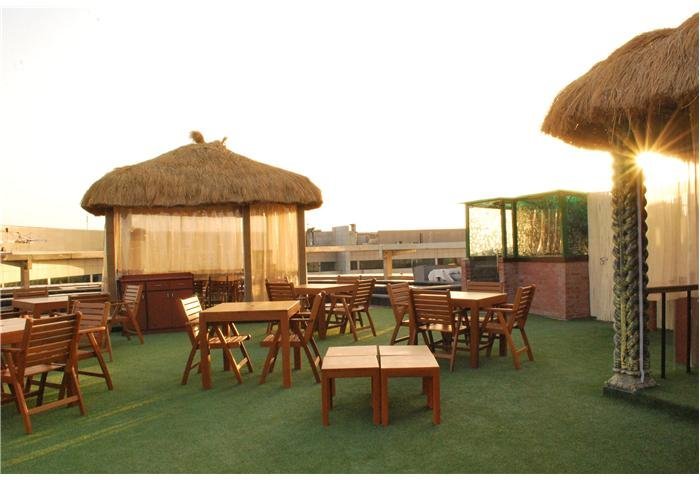 4. Downtown
On most evenings Downtown is choc-a-block with partygoers and it's difficult to find a place to sit, unless you've come on your Harley Davidson with your girlfriend riding pillion, in which case you'll be given special parking and seating. OK, the GF is not mandatory but the Harley is. Pretty cool.
Where: 34, Leisure Valley Road, Near Crowne Plaza Hotel, Sector 29, Gurgaon Gin-based cocktail: Hammer (Rs 375)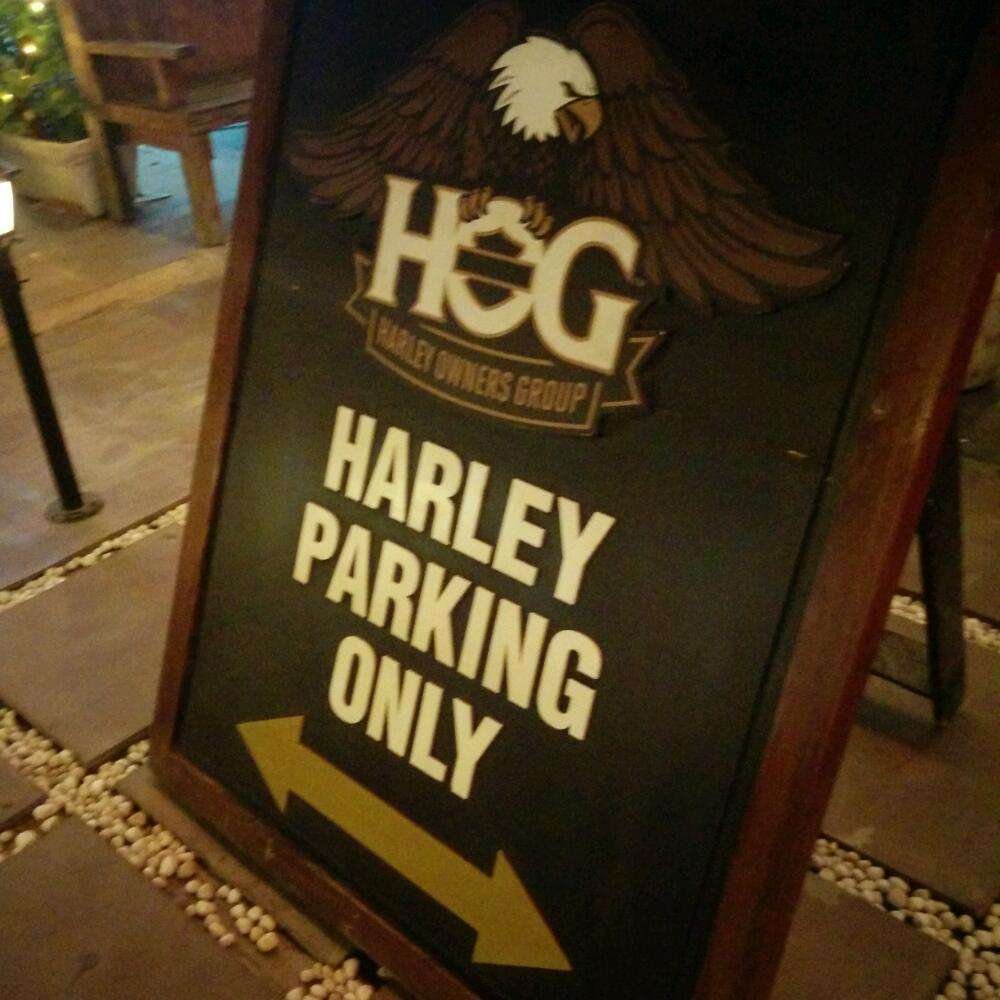 5. Striker Pub & Brewery
This rock 'n' roll themed brewery has a lot of space for all you guys who wanna impress the ladies with those killer moves. I'd suggest that you try your luck on a Tuesday. #LadiesNight
Where: 23, 1st Floor, Global Foyer Mall, Sector 43, Golf Course Road, Gurgaon Gin-based cocktail: Bull Frog (Rs 365)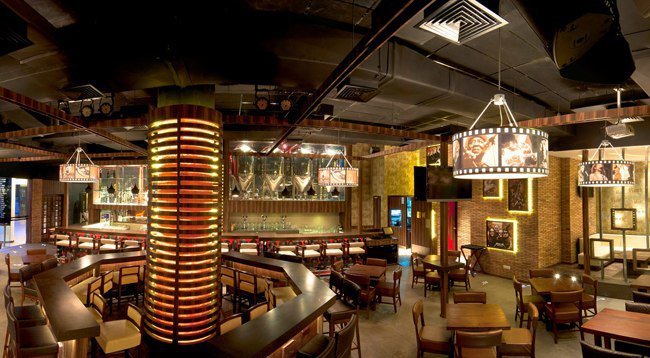 6. Hungry Monkey
This spacious pub spread over three floors brings Californian cuisine to the capital. If you generally suck at taking decisions in life, then it'll be a good idea to pass on the cocktail menu to your friend because Hungry Monkey's list of creative cocktails can make anyone go bananas.
Where: B6/6, DDA Market, Opposite Deer Park, Safdarjung Enclave Gin-based cocktail : Gin Cosmo (Rs 595)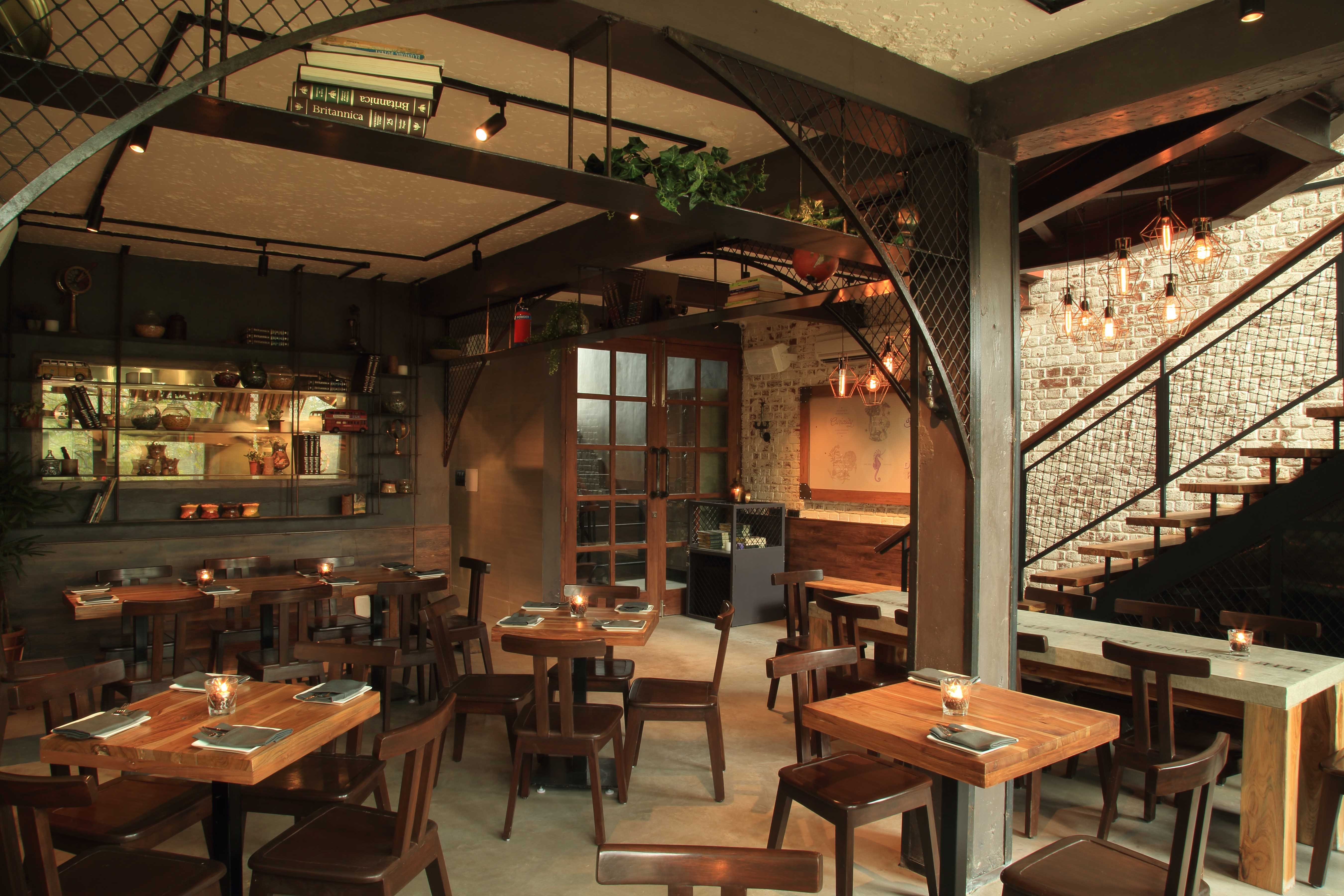 7. Moonshine Cafe
Moonshine Cafe is every bit the quintessential HKV cafe. But its 'Sufi Sundays' set it apart from the rest of the cafes in the area. A few sips of Jinny Special and some Sufi sessions later you might end up being transported to another place (which may also include you shifting unknowingly to another table under the influence of alcohol).
Where: 30, 2nd Floor, Hauz Khas Village Gin-based cocktail: Jinny Special (Rs 470)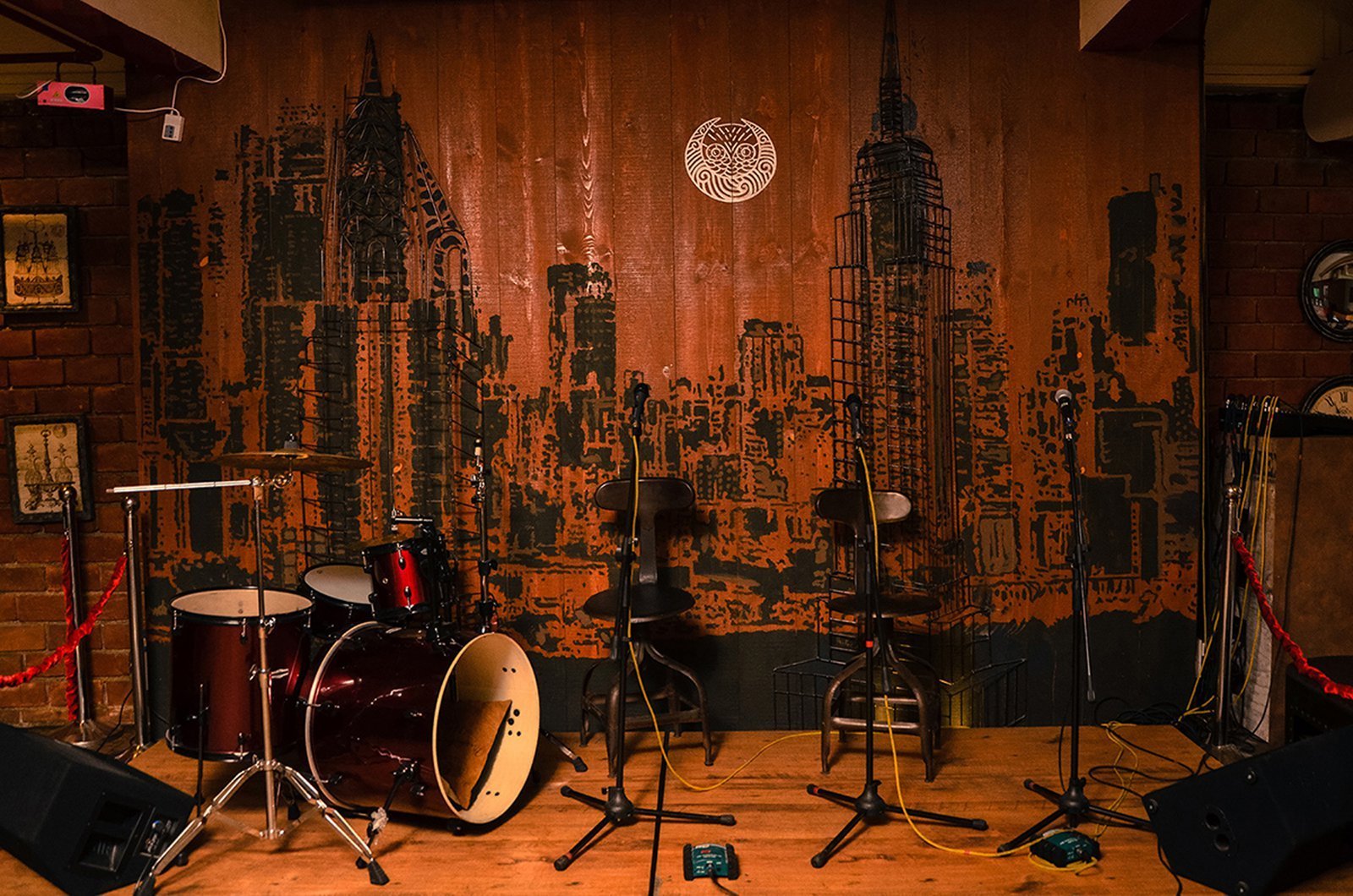 8. Depot 29
Visit Depot 29 if live music is your thing. On most days, they have a lineup of gigs to keep you interested. I don't think they need to try that hard because any place with a cosy terrace seating will anyway score big with the masses.
Where: B6/2, Level 2&3, Commercial Complex, Safdarjung Enclave Gin-based cocktail: Gin Earl (Rs 595)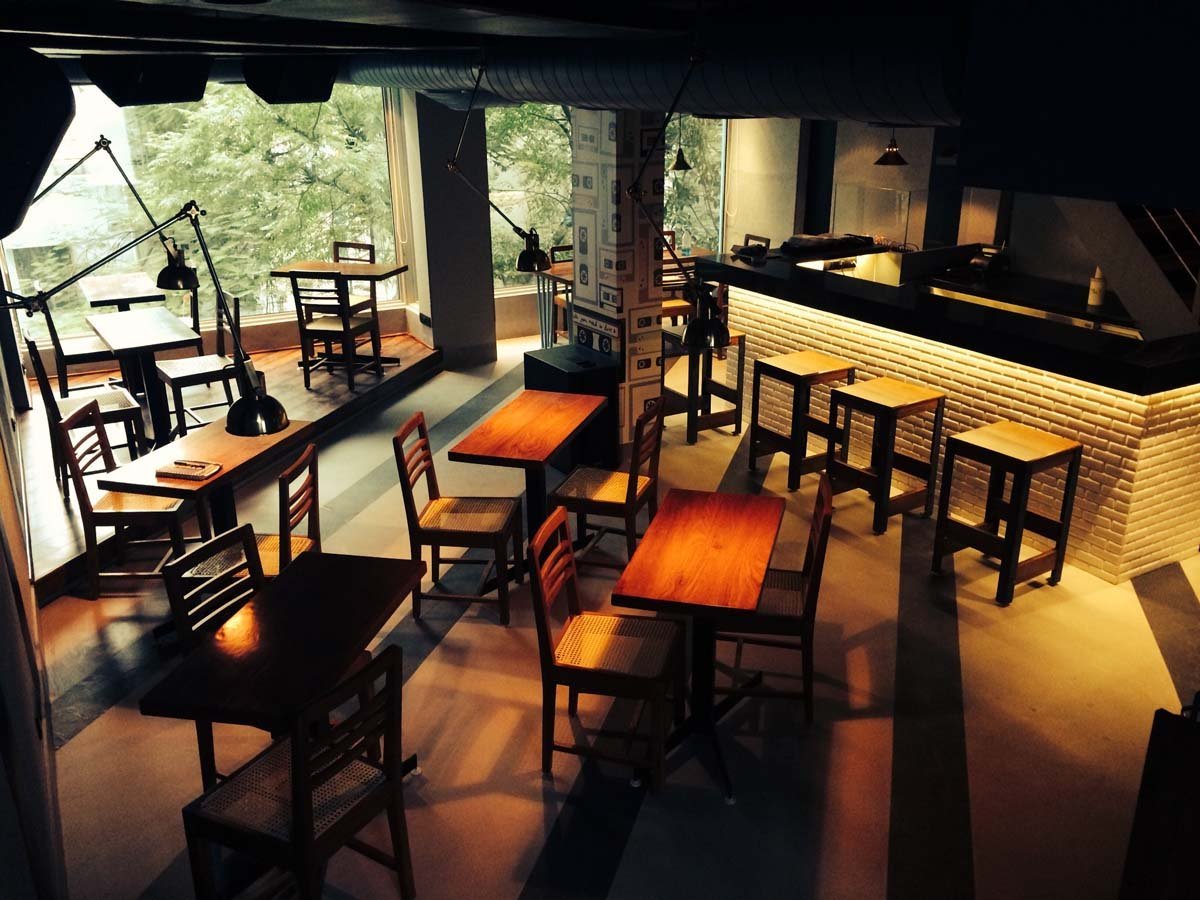 9. Zingo Star
With awesome artwork on the walls, mismatched cute little chairs, an open kitchen, wooden decor and some lip-smacking food, Zingo Star's a star in every sense of the word. To top it all, they also have parking. For M Block Market, GK2, that's jaw-droppingly unreal!
Where: M80, Near Nature's Basket, GK2 Gin-based cocktail: The Morning After (Rs 300)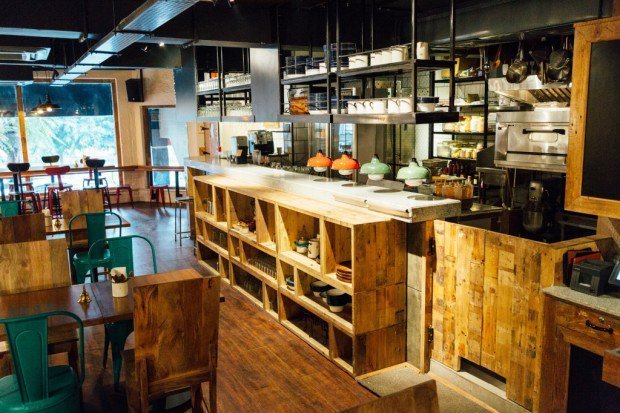 10. Underdoggs
If you are a sports fanatic, then this place is perfect for you. With pool tables, table tennis, and lots of board games, Underdoggs surely spoils you for choice.
Where: T314, 3rd Floor, Ambience Mall, Vasant Kunj Gin-based cocktail: Water Melon Smash (Rs 325)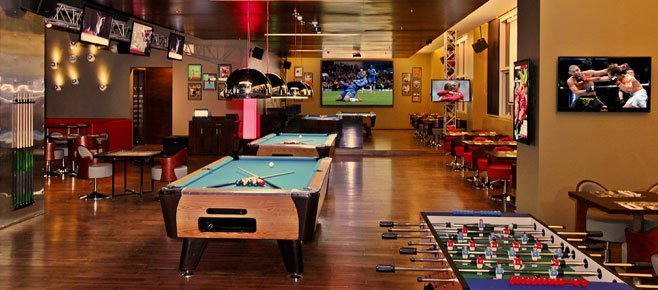 11.
Fio Cookhouse & Bar
If you wanna impress the lady, take her to Fio Cookhouse & Bar . Apart from your taste in European and Contemporary Indian cuisines, she'll also be floored by your taste in aesthetic cafes.
Where: Epicuria, Nehru Place Gin-based cocktail: Tom Collins (Rs 450)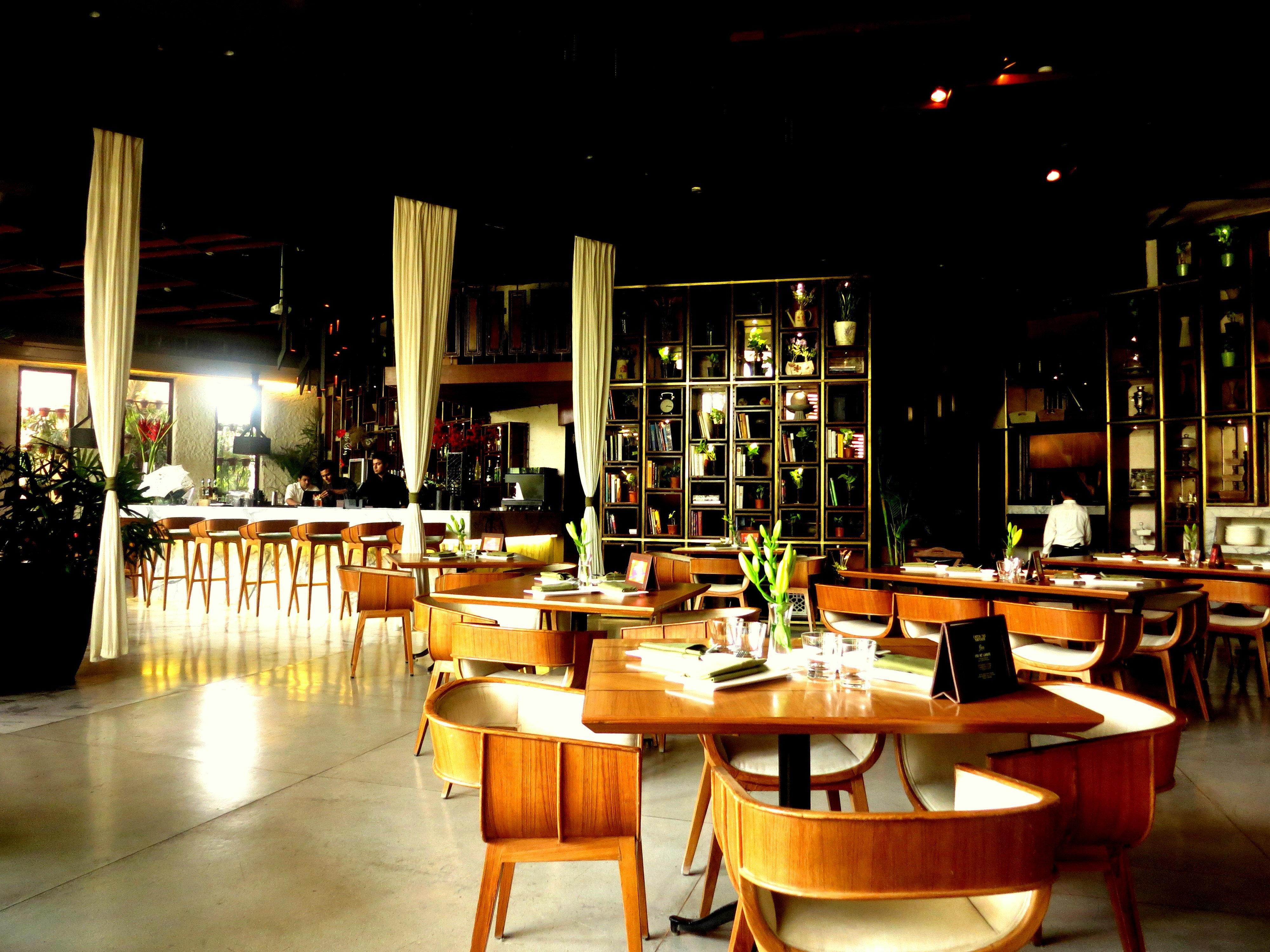 If you don't have a glass in your hand already, why don't you? After all, it's World Gin Day.
Hic.. Cheers guys!