Haryana is finally taking heed of the problem of violence against women in the state.
According to TheQuint , Chief Minister Manohar Lal Khattar's plan to launch one all-women police station in every district comes into effect today, on the eve of Raksha Bandhan, with the opening of the first such station in Panchkula.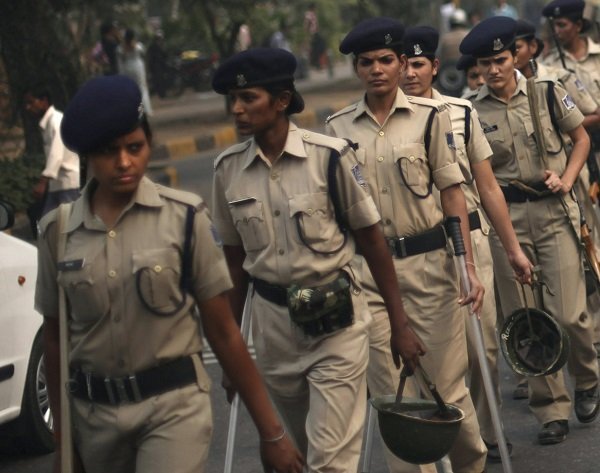 According to the
National Crime Record Bureau
(NCRB) statistics, Haryana alone registered 8,974 cases of crime against women in 2014.
Director General of Haryana Police, Yash Pal Singhal, told Hindustan Times , " Each of the 21 police stations have been fully trained and legally empowered to exercise powers. Each police station will have a minimum strength of 38 to 40 woman cops."
As we had reported earlier, this is a welcome move towards women's safety as well as their empowerment. It will provide a comfortable and safe environment for women to come forward and lodge complaints.