The best thing about Holi is that during this festival, you can get away with just about anything by saying, "bura naa maano, Holi hai!" So on the occasion of Holi, here are 22 hilarious word plays on that popular Hindi saying:
1. When Gabbar shoots someone…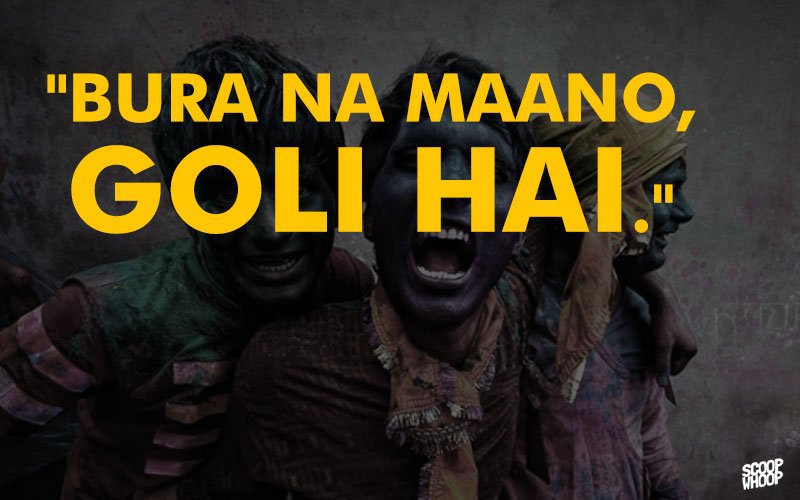 2. When you spot a middle finger on the cricket field…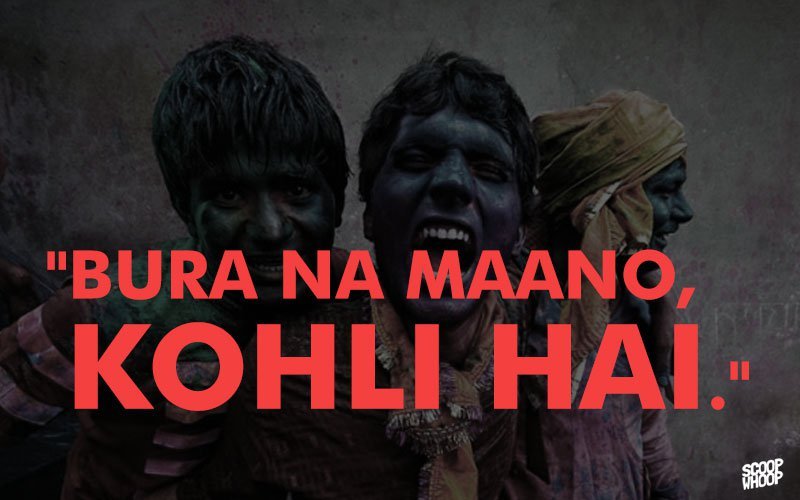 3. When a girl shies away from PDA…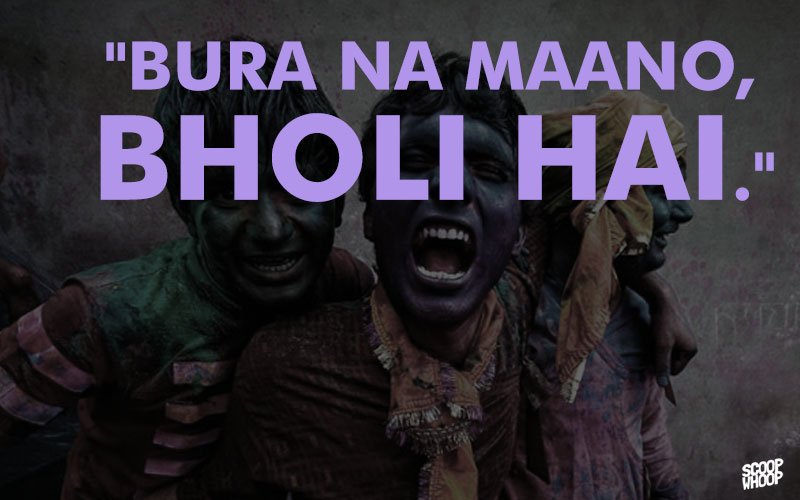 4. When someone burps and it smells like crazy…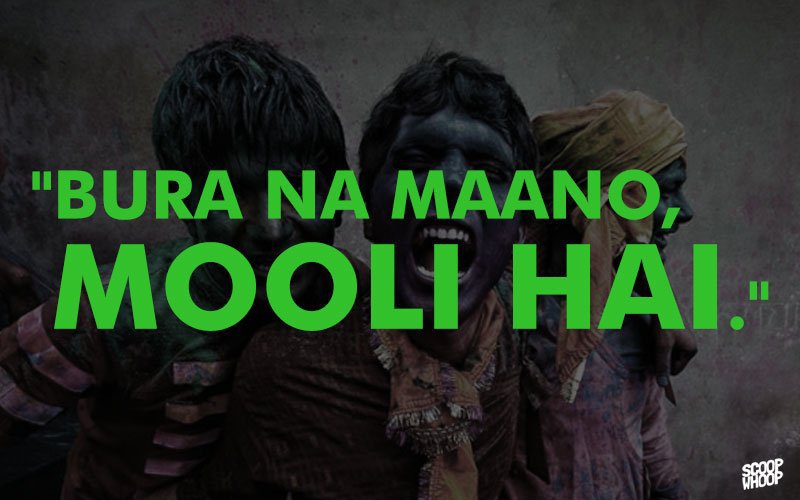 5. When your friend shows up at your party with his friends and his friends' friends…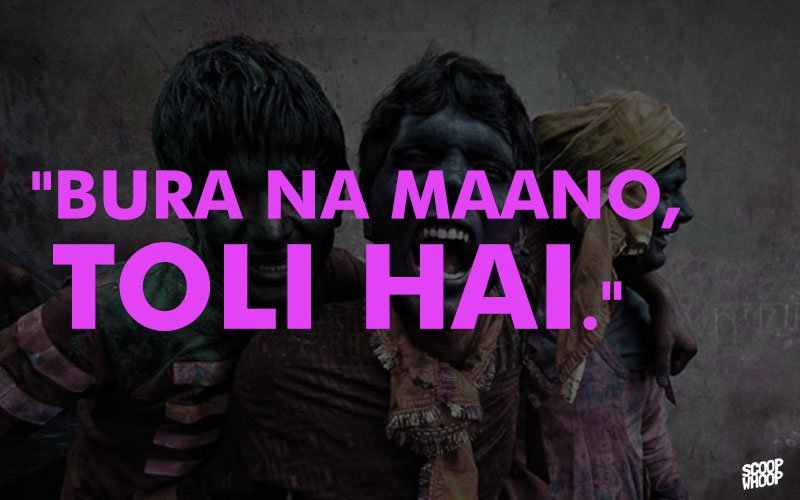 6. When a fat girl bashes the crap out of you…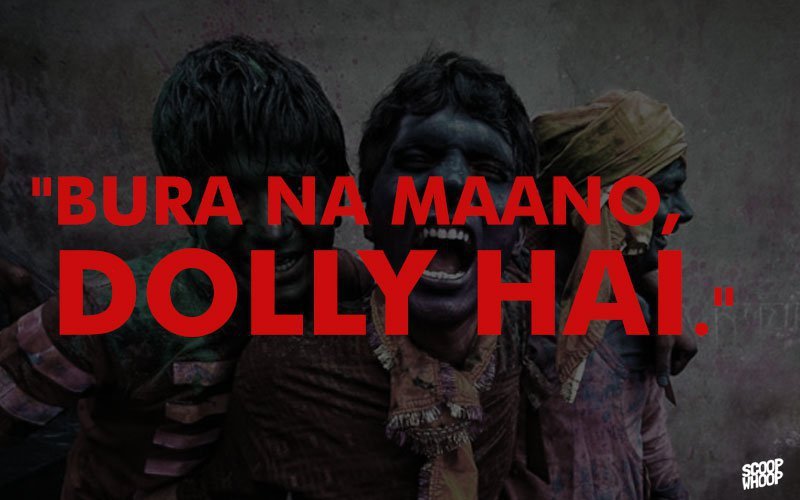 7. When a kid accidentally shits his pants…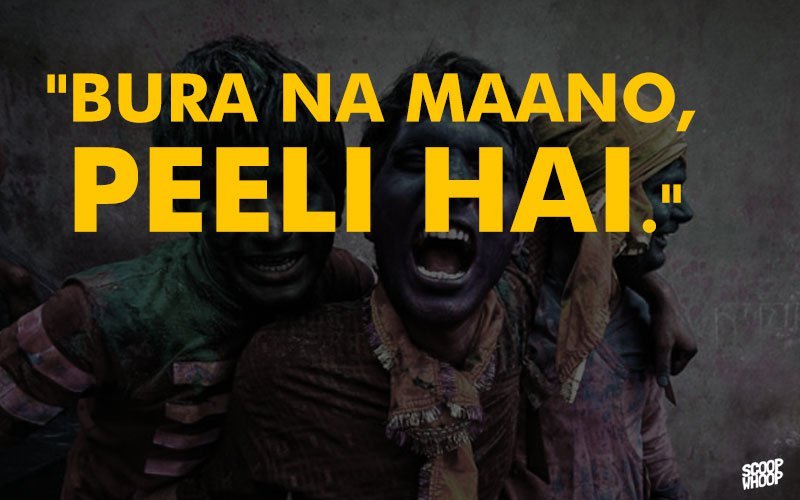 8. And when that same kid pees his pants…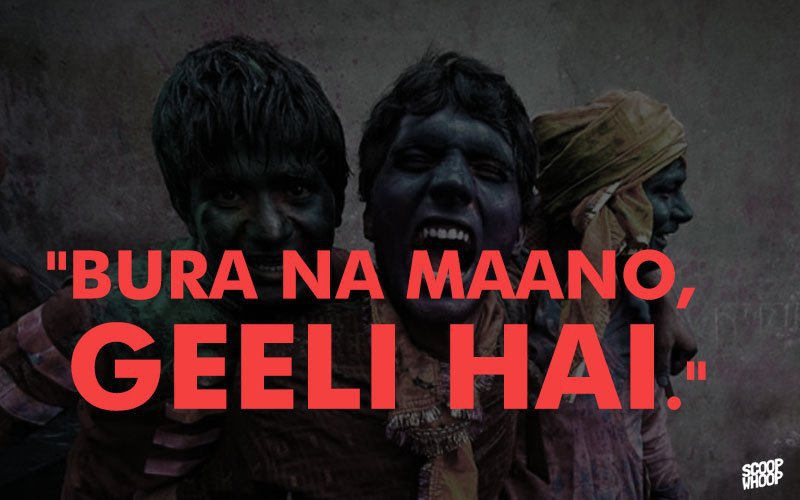 9. When someone suddenly gets adopted…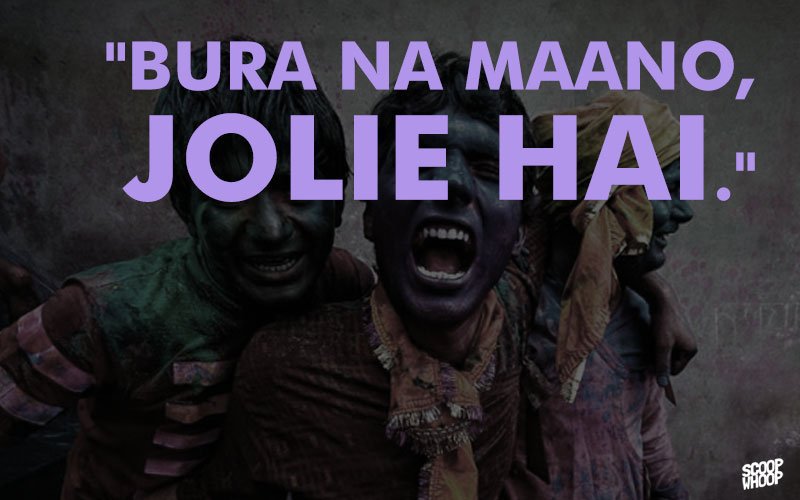 10. When you fall for a girl who used to tie rakhi in school…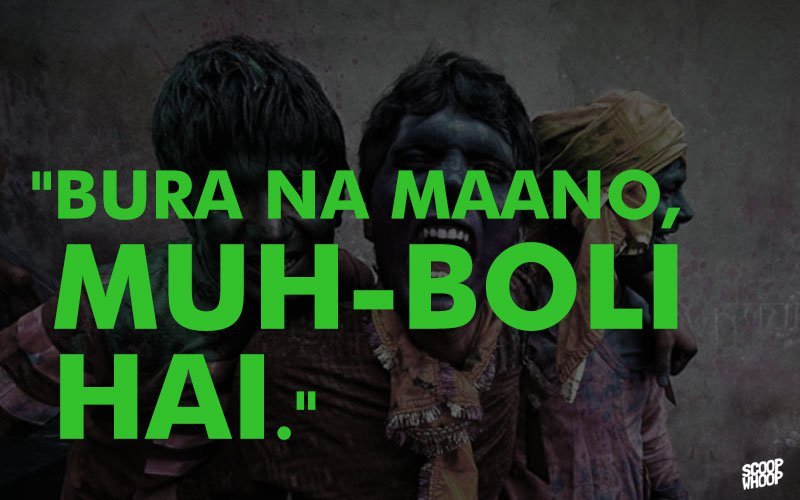 11. When a husband comes home early and catches his wife with another man…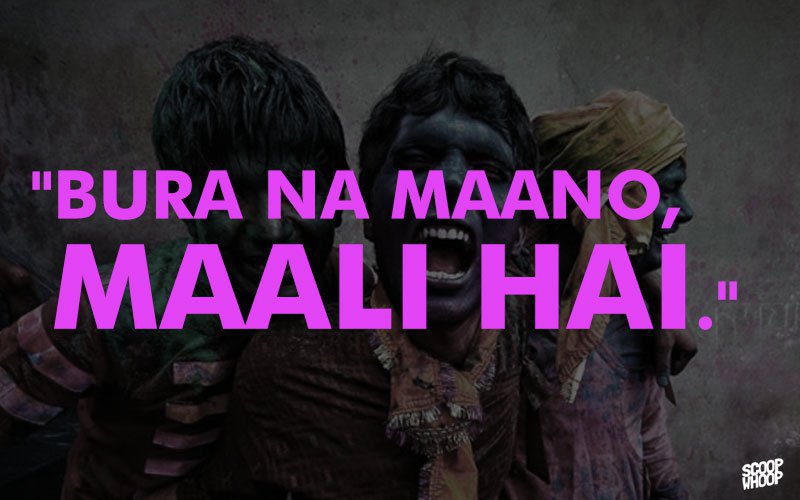 12. When someone eats everyone else's food as well…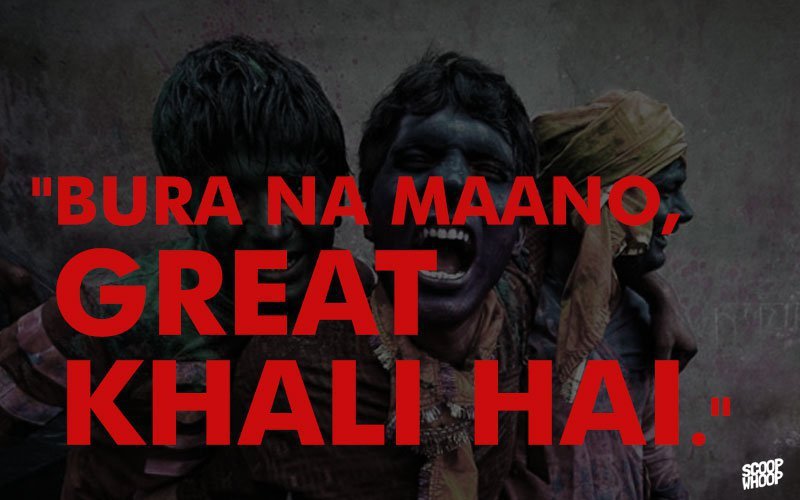 13. When you shoot for the goal and a hand comes and saves it…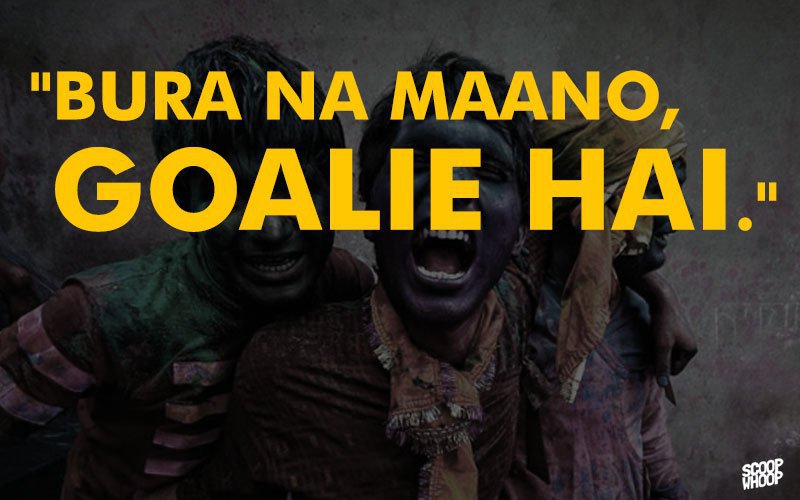 14. When a guy runs with a lot of luggage on the station…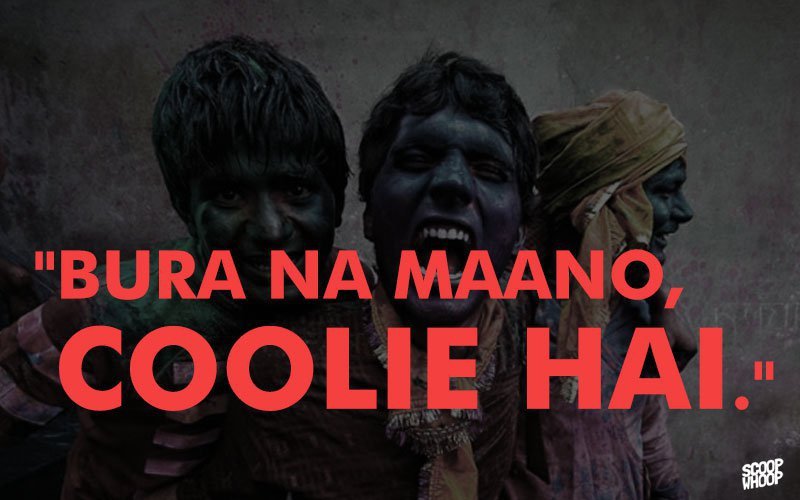 15. When you pay for a big house in Mumbai but it turns out to be smaller than you expected…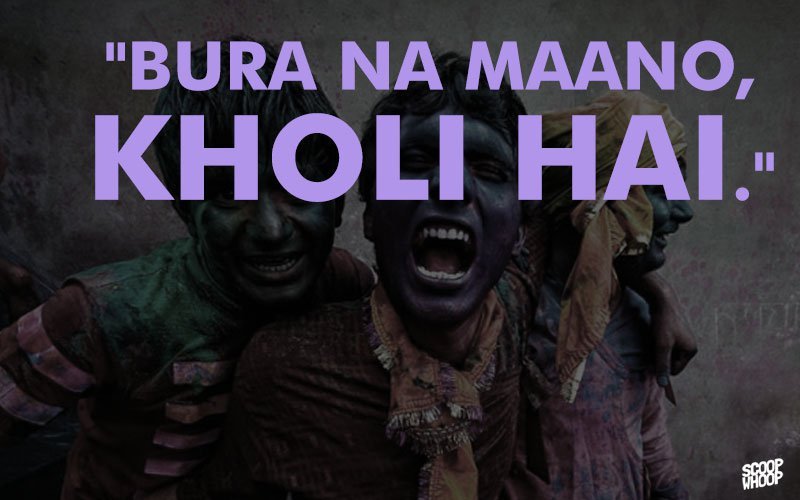 16. When someone laughs at someone's dotted face…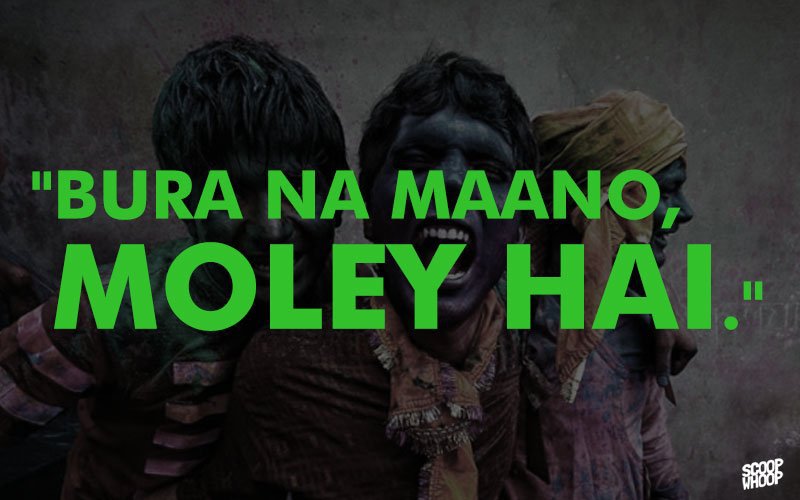 17. When a thief leaves you an apology note…
18. When someone returns from the field after pooping…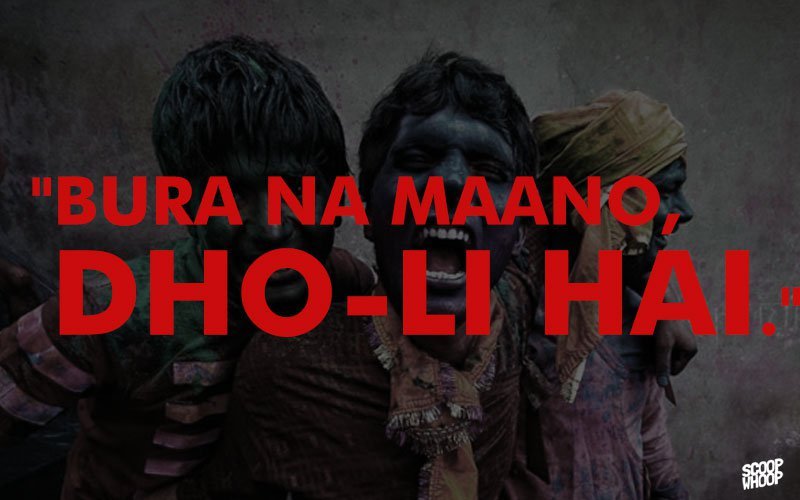 19. When Mass Comm student carries a weird bag…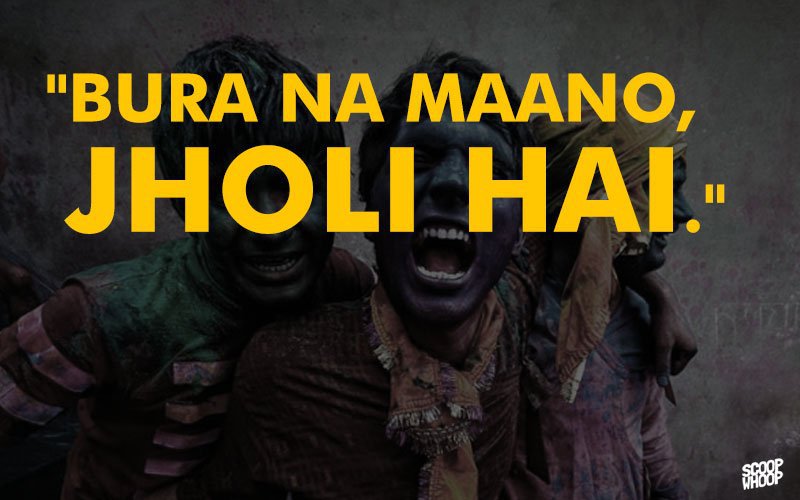 20. When someone pukes on the floor in a pattern…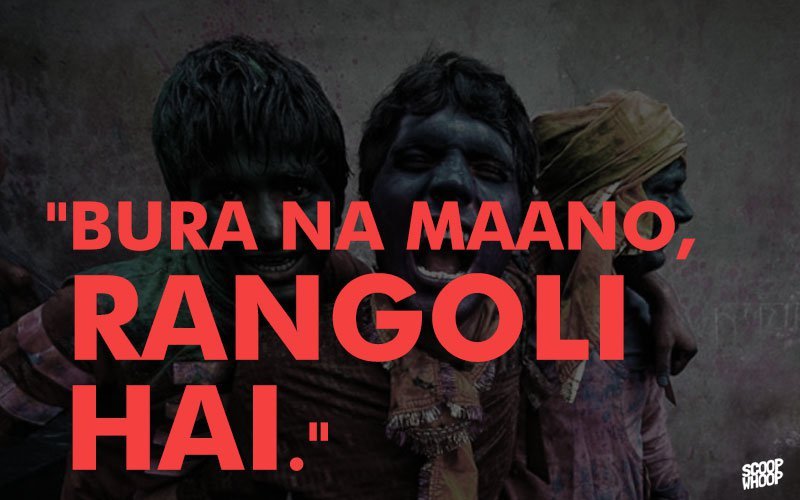 21. When a cow blocks the road and everyone has to wait…
22. When you get wheeled at the airport…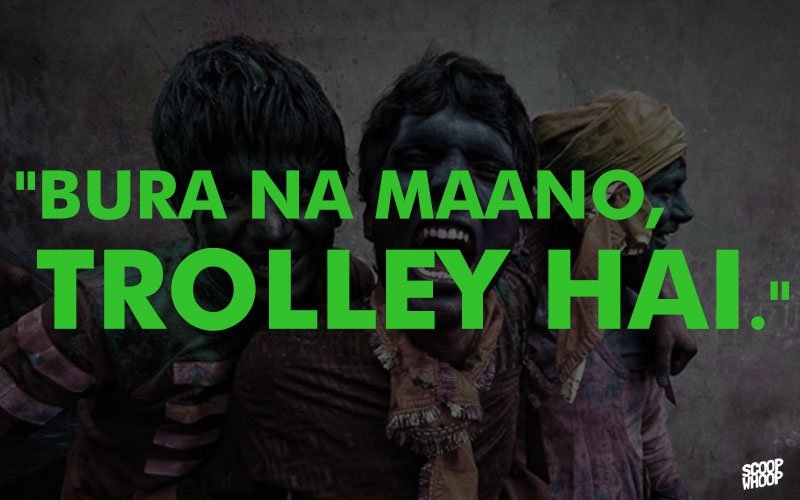 Happy Holi, all of you!