In a country riddled with corruption and scams, IAS officer U. Sagayam comes as a breath of fresh air.
Appointed the Legal Commissioner by the High Court to probe the multi-crore granite scam in Madurai, Sagayam spent the entire night in a graveyard just to make sure that the evidence wasn't tampered with.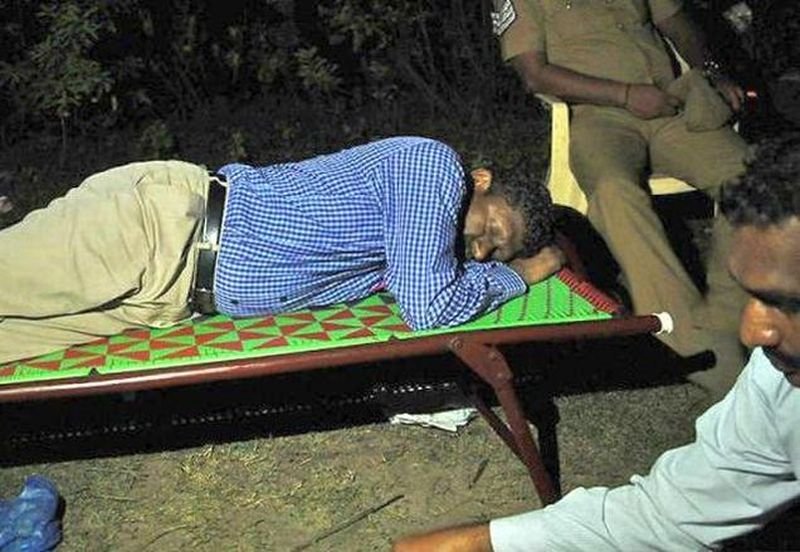 The district police had expressed its inability to dig up the evidence that same night. Sagayam was worried that in the mean time, someone might tamper with the evidence.
Thus, to protect it, he spent the entire night in the graveyard itself.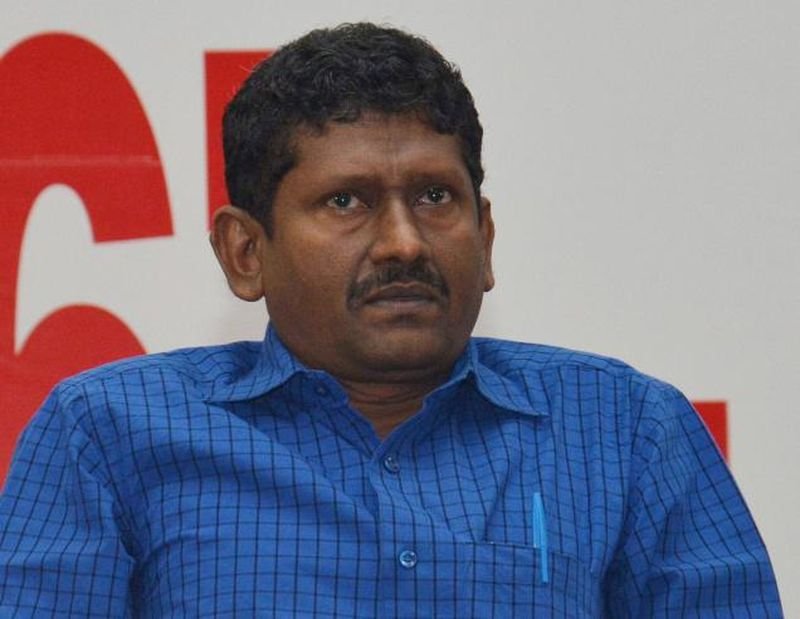 Earlier too, the Madras High Court had slapped a fine of 10,000/- on the state government for delaying the appointment of Sagayam to probe the granite scam.
According to reports, he spent the entire night chatting with the journalists and local people.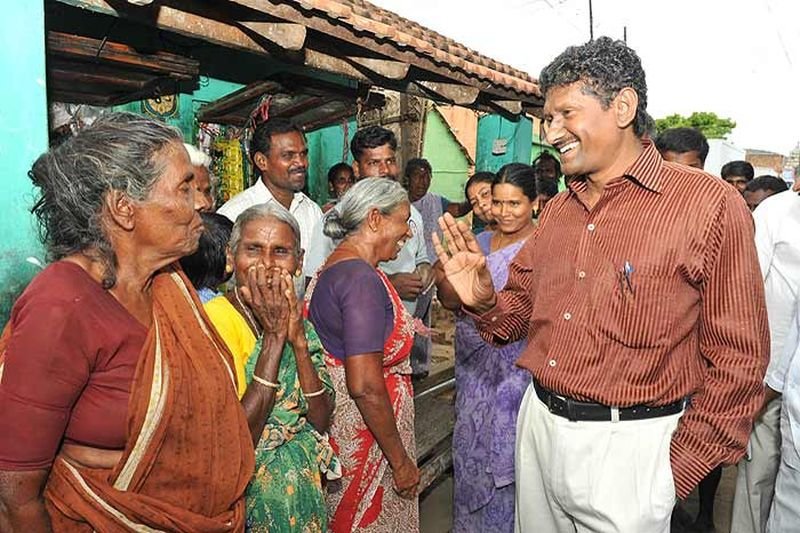 He was up almost the entire night. At daybreak, he left for the Circuit House.
Wish we had more officers like you, sir.