The porn ban crisis has created quite a controversy around the country with the government banning more than 800 websites that carry pornographic content. But hackers and webmasters have always been one step ahead of the authorities. And this time, they've found the solution hidden in Google Chrome's extensions itself.
Here is the stepwise process of how one can still access blocked sites:
All you need to do is open Chrome extensions and search for any 'Security, Privacy & Unblock VPN' software such as Zenmate .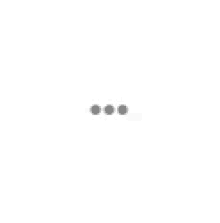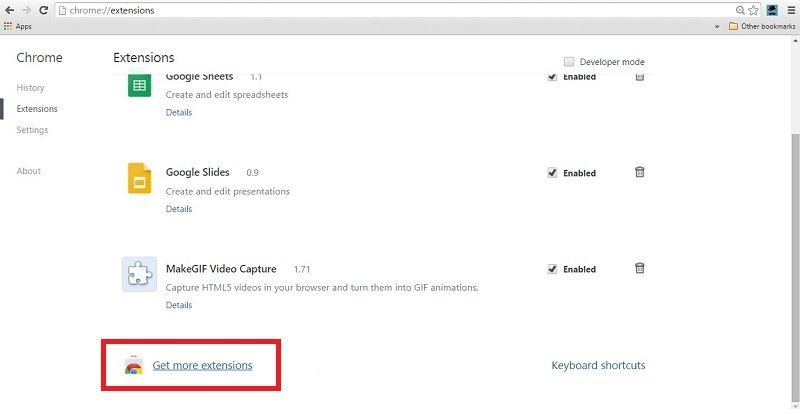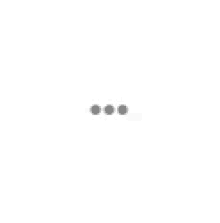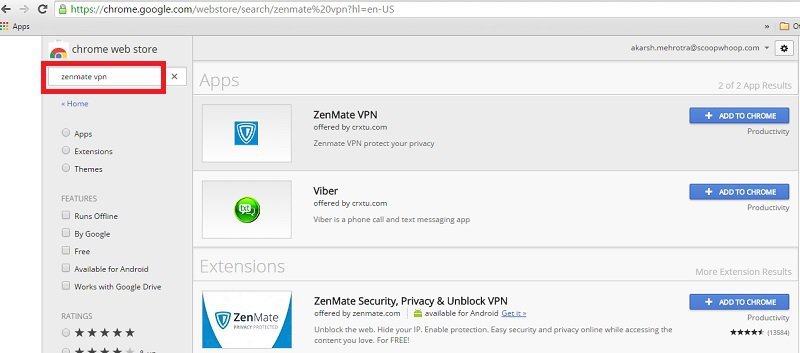 Then install the extension by using 'Add to chrome'.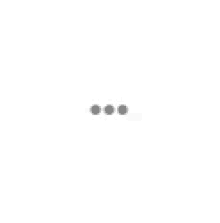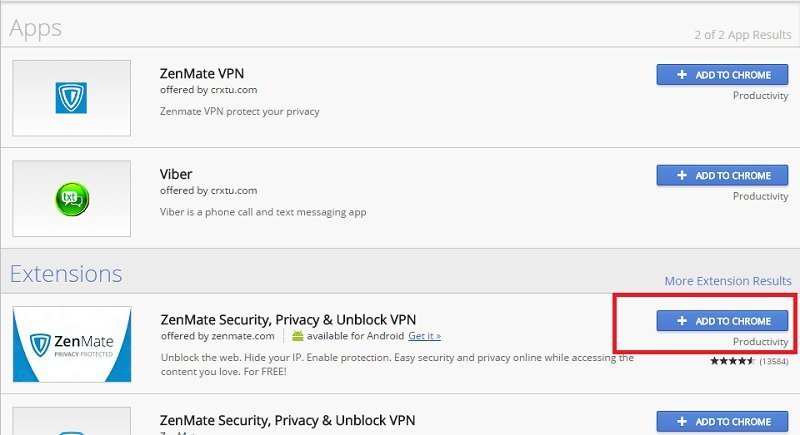 And activate it.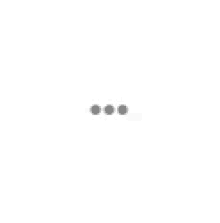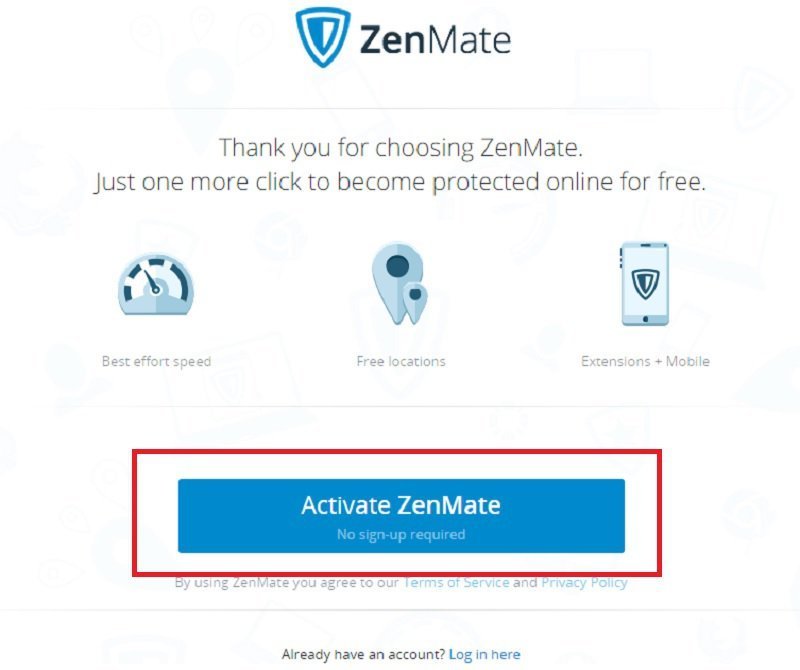 Once that is done, you can apply for the free premium trial version that lasts for 7 days and register yourself through any email ID.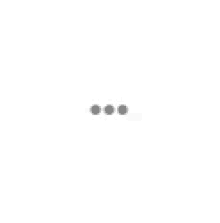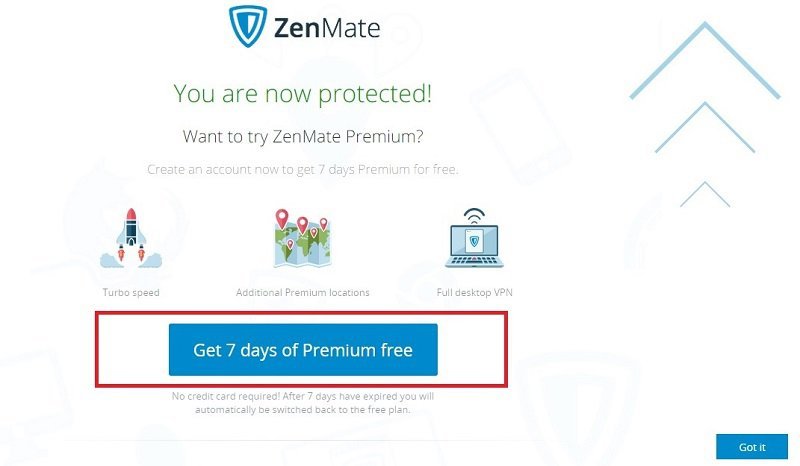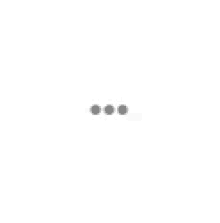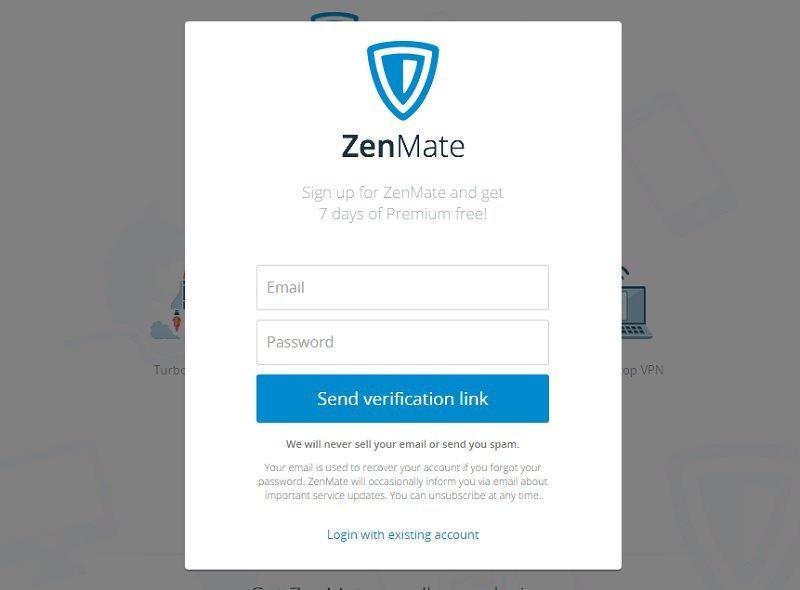 The software will be installed and an icon will appear on the corner of your screen.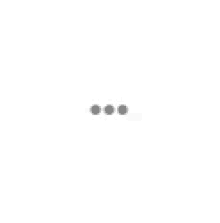 On clicking the icon, you will see options of the countries from which you can access porn sites and then choose one.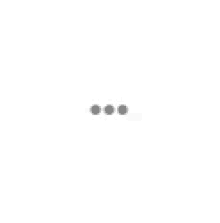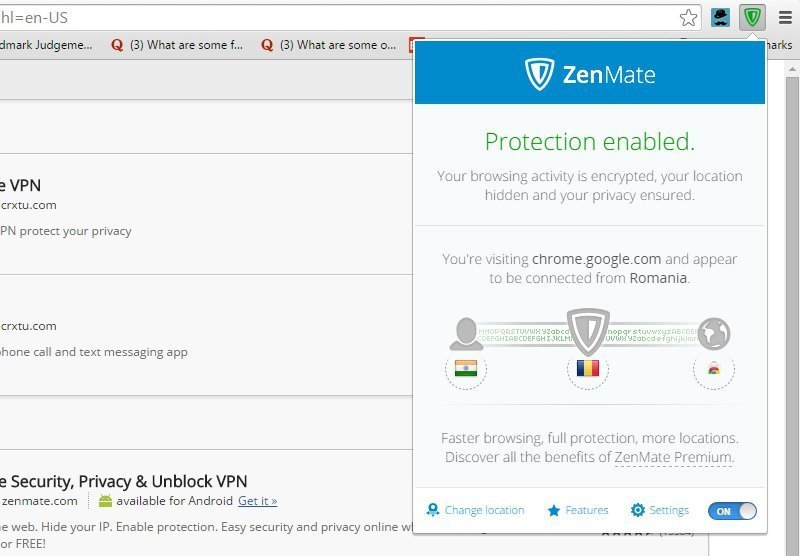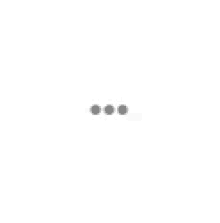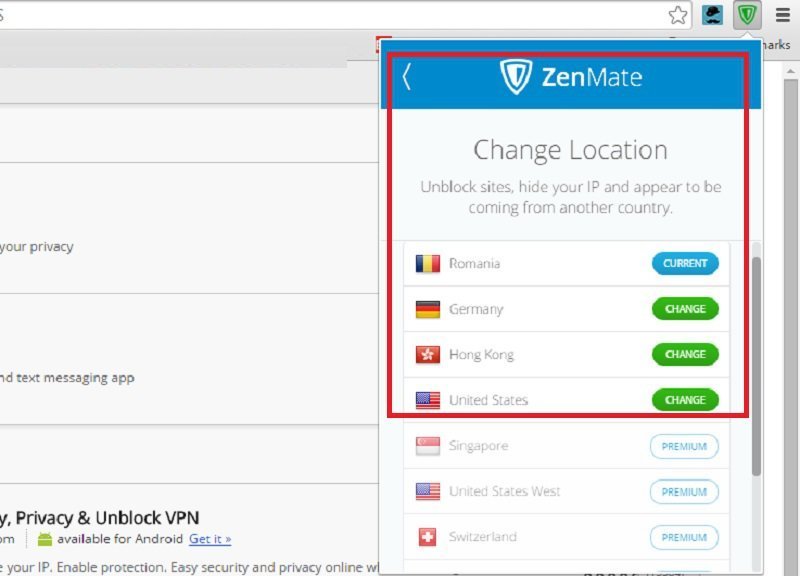 And that's it. Your gateway to porn is open again. Enjoy... you can thank us later!