What's common between Tata Indicom, Tata Sky, Brookebond, Pillsbury, Nutrilite Amway, Domino's Junior Joybox, ING Vysya and Coca-Cola? They all have used the gravelly voice of Richa Nigam to lure consumers in their advertisements. And we found out thanks to this awesome article on mid-day .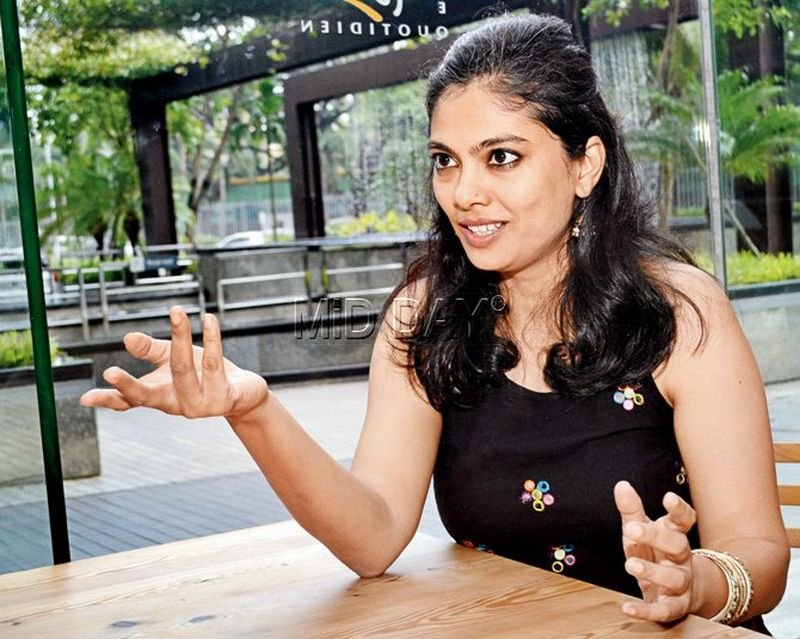 Touted as one of the top voiceover artists in the country, chances are that you might not have heard her name.
But yet, I can guarantee that you must've heard her voiceover in some of the most well known ads ever. Like in this ad for Domino's Junior box.
But things weren't always smooth for Richa.
In a candid chat with Mid-Day , Richa told how a music teacher had asked her to get a medical test done when she'd expressed her desire to learn singing.
"Till date, I wonder whether my voice is grating to the viewer's ears", she quips.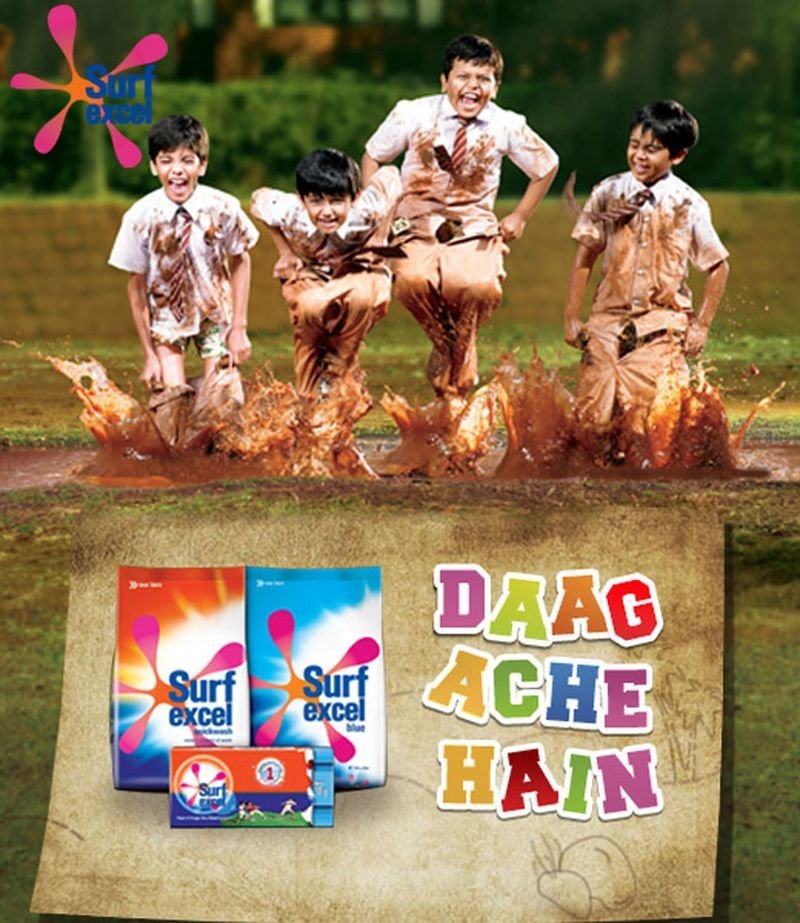 "I studied in a girl's school. And while most of the girls had a melodious voice, I was generally cast in male roles. Thanks to my voice", she says.
"Besides, all my family members are trained in classical music", she adds.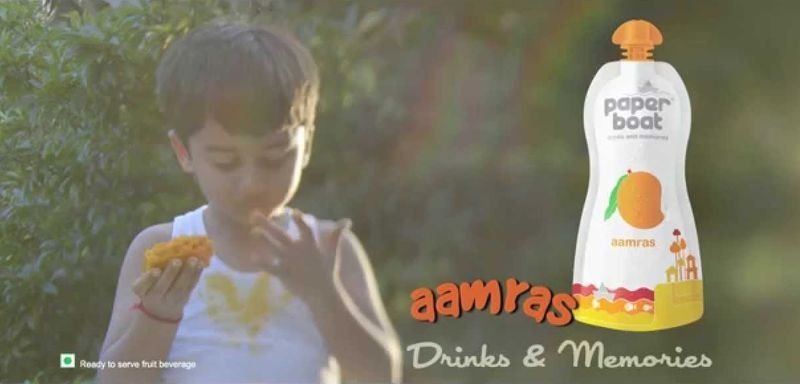 Not very fond of getting clicked, Richa was an assistant director in Bollywood for 4 years before she took to copywriting.
She'd even assisted director Shimit Amin on Chak De! India.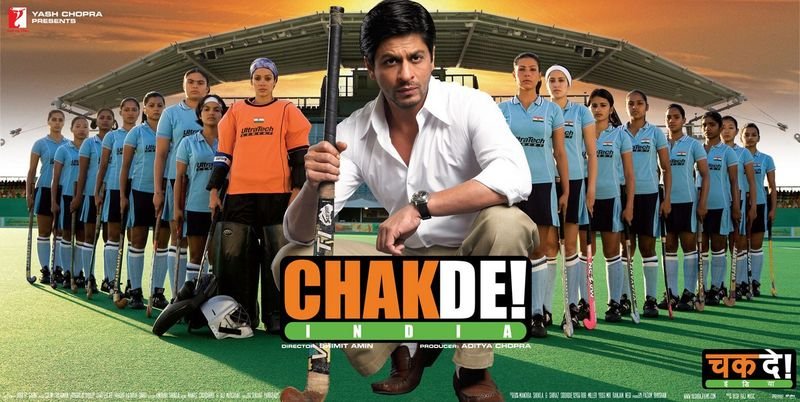 From her first voiceover for an ad for an air hostess training institute, Richa has come a long way. Recently, she gave a voice-over for an ad for Paper Boat Drinks alongside Gulzar.
Filled with nostalgic elements, the ad struck a chord with the aam-junta almost immediately.
For someone who's now become a regular on small screen ads, Richa has restricted TV viewing hours for her two children aged six and four. "I can be very strict", she says.
With an impressive portfolio and an inimitable voice, looks like Richa is here to stay.
You can read the whole interview with mid-day here .