India is a country blessed with a rich variety of flora and fauna. The natural beauty of our country leaves its explorers speechless.
Here are 15 sanctuaries and national parks in India that one must visit at least once:
1. Indian Wild Ass Sanctuary, Rann of Kutch
One of the largest sanctuaries in India and home to the last of the Indian wild ass. A jeep safari here would be a wonderful experience.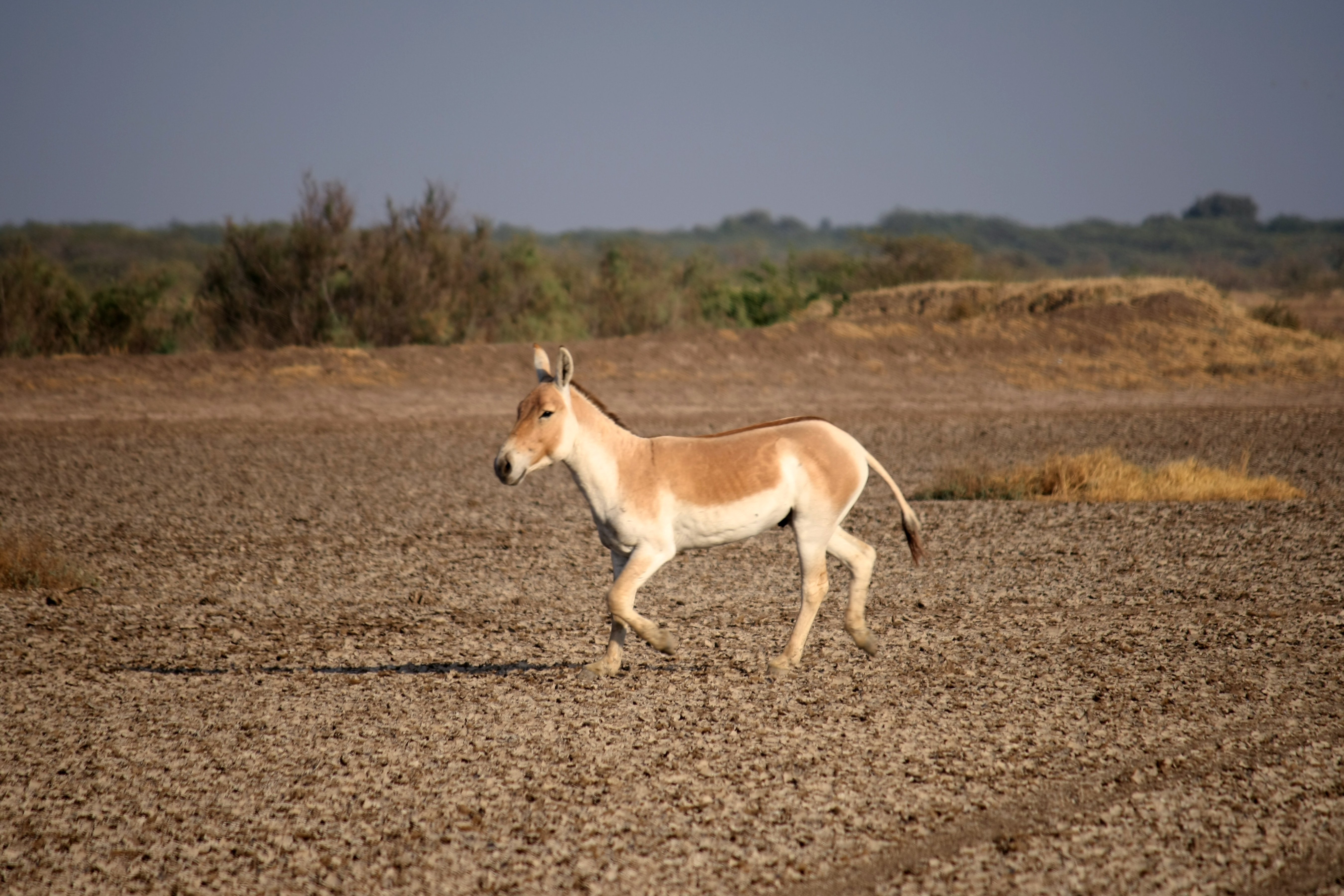 2. Interview Island Wildlife Sanctuary, Andaman & Nicobar Islands
One of the main attractions of Andaman & Nicobar Islands, this wildlife sanctuary with its unbelievable flora and fauna will not disappoint you. The scenic beauty of the place is a delight.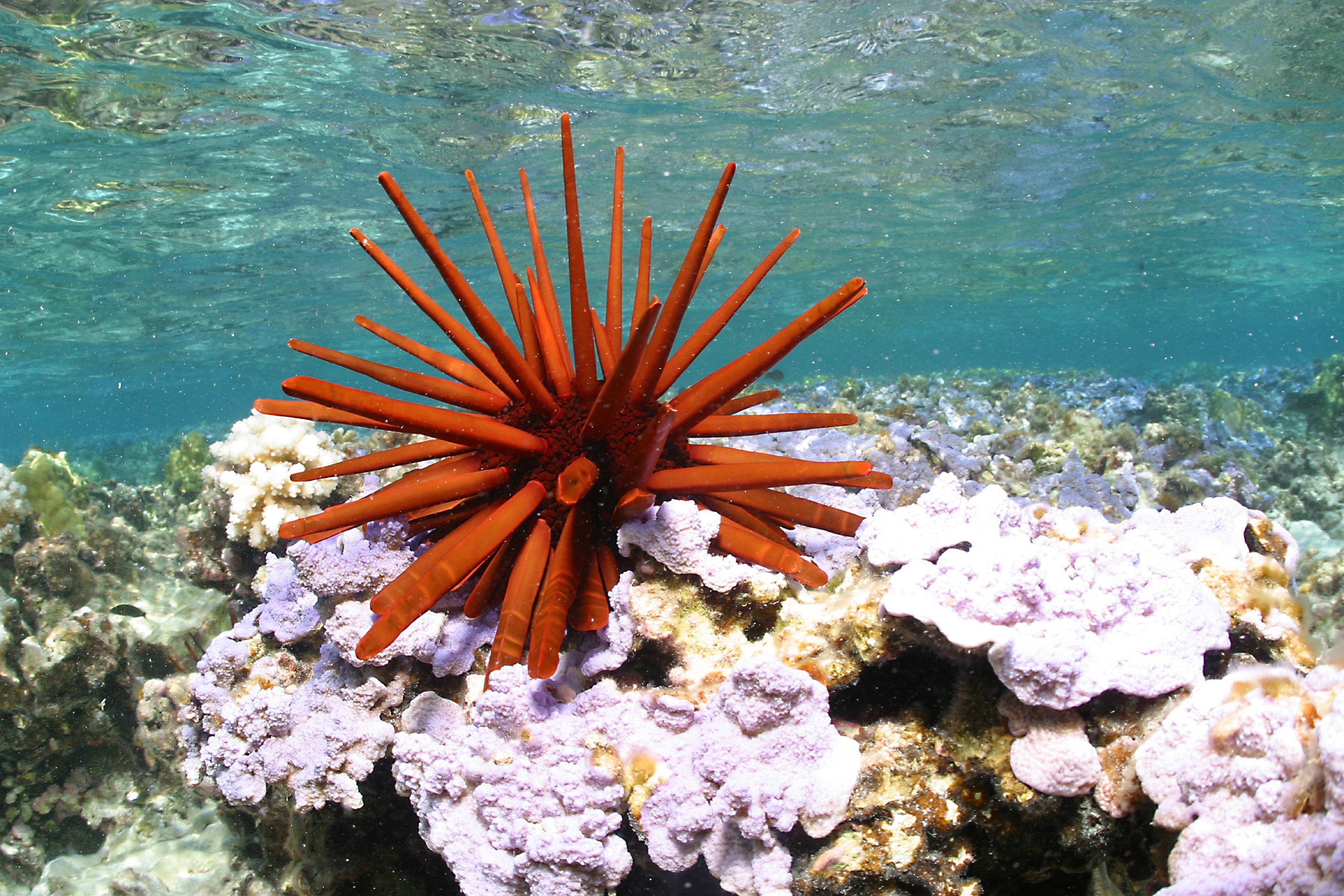 3. Narcondam Island Wildlife Sanctuary, Andaman & Nicobar Islands
Located on a small island, covered with evergreen and moist deciduous forests, this wildlife sanctuary should be on the top of your must-visit list.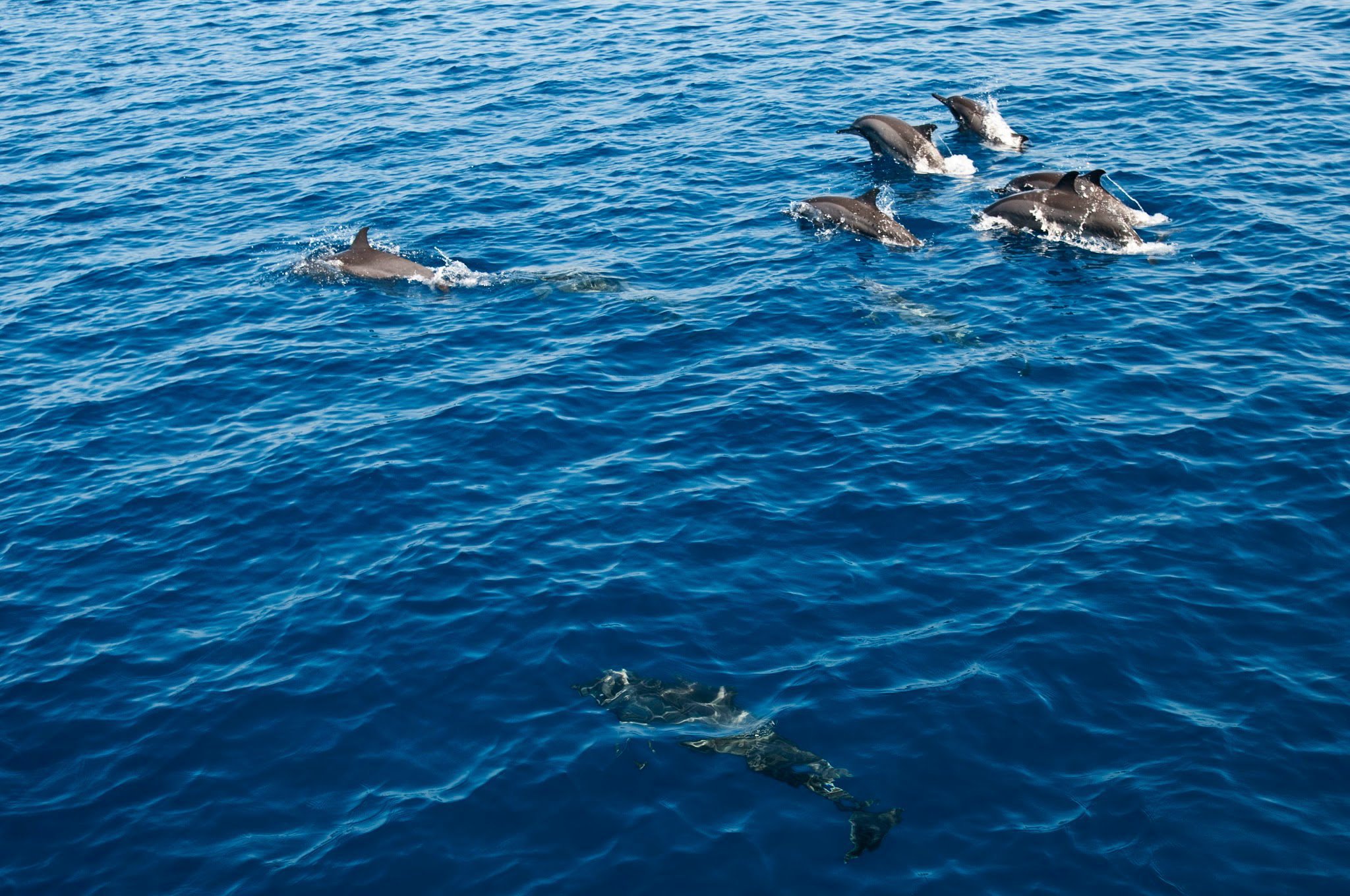 4. Kumarakom Bird Sanctuary, Kerala
Paradise for all the  bird watchers, this sanctuary boasts of a rich variety of bird life. June-August is the best time to visit the place.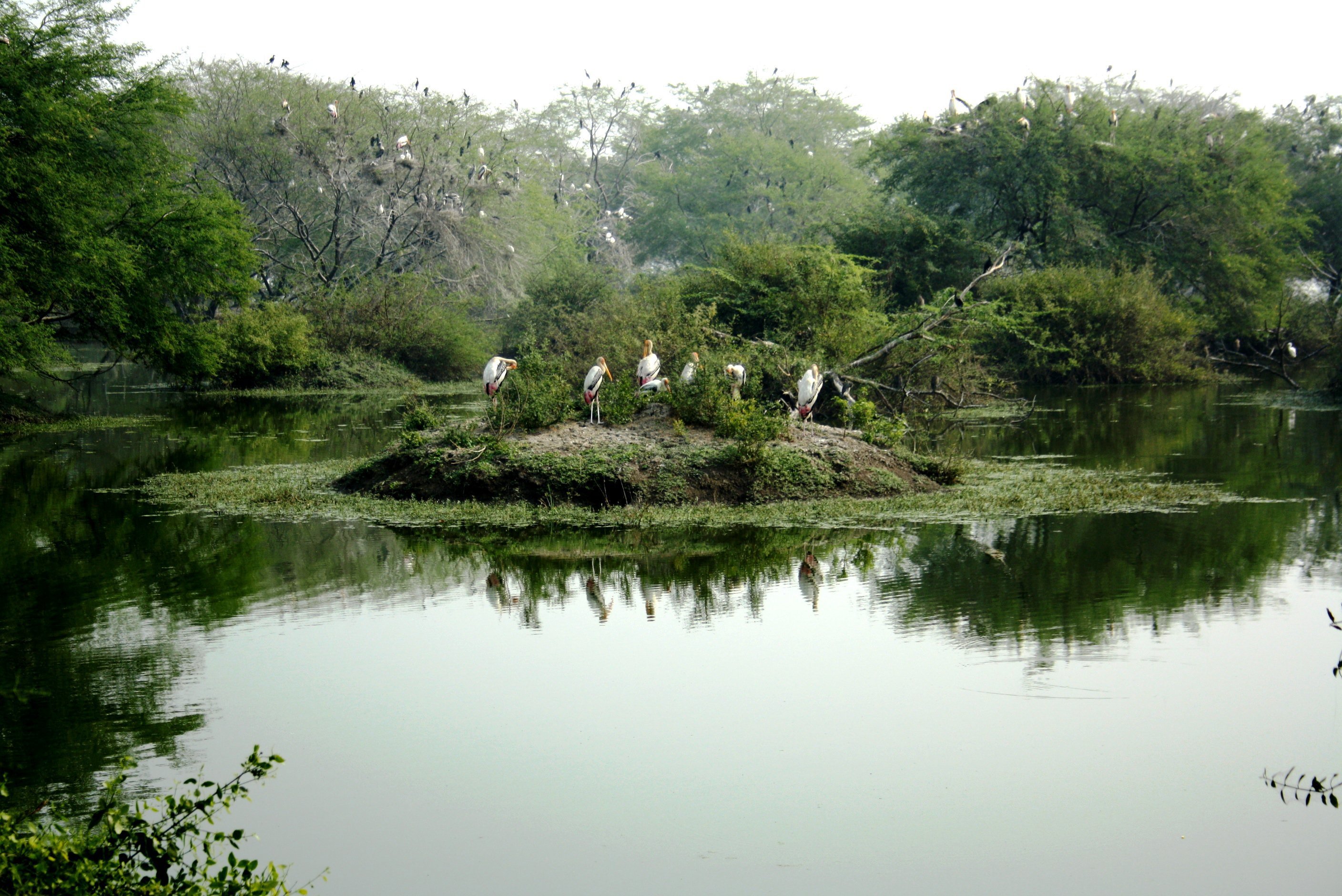 5. Periyar Wildlife Sanctuary, Kerala
Located in God's Own Country, Kerala, Periyar is a haven for tigers. You can spot other animals like elephants, wild pigs, and barking deers as well.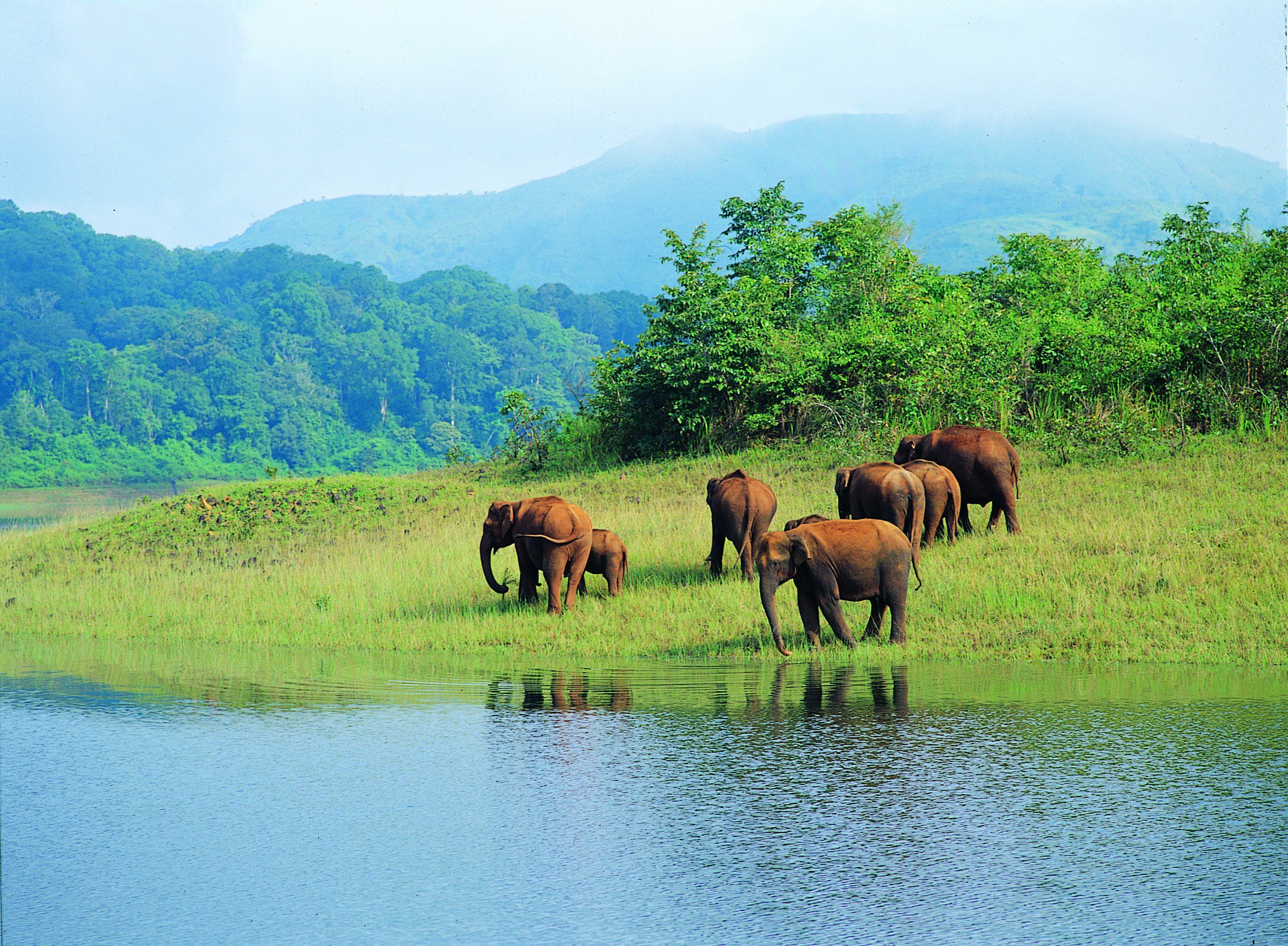 6. Corbett National Park,

Uttarakhand

Situated in the foothills of the Himalayas, Jim Corbett is one of best places for wildlife enthusiasts in India. It is home to a lot of animals and plants, but it is most famous for its tiger population that currently stands at around 160.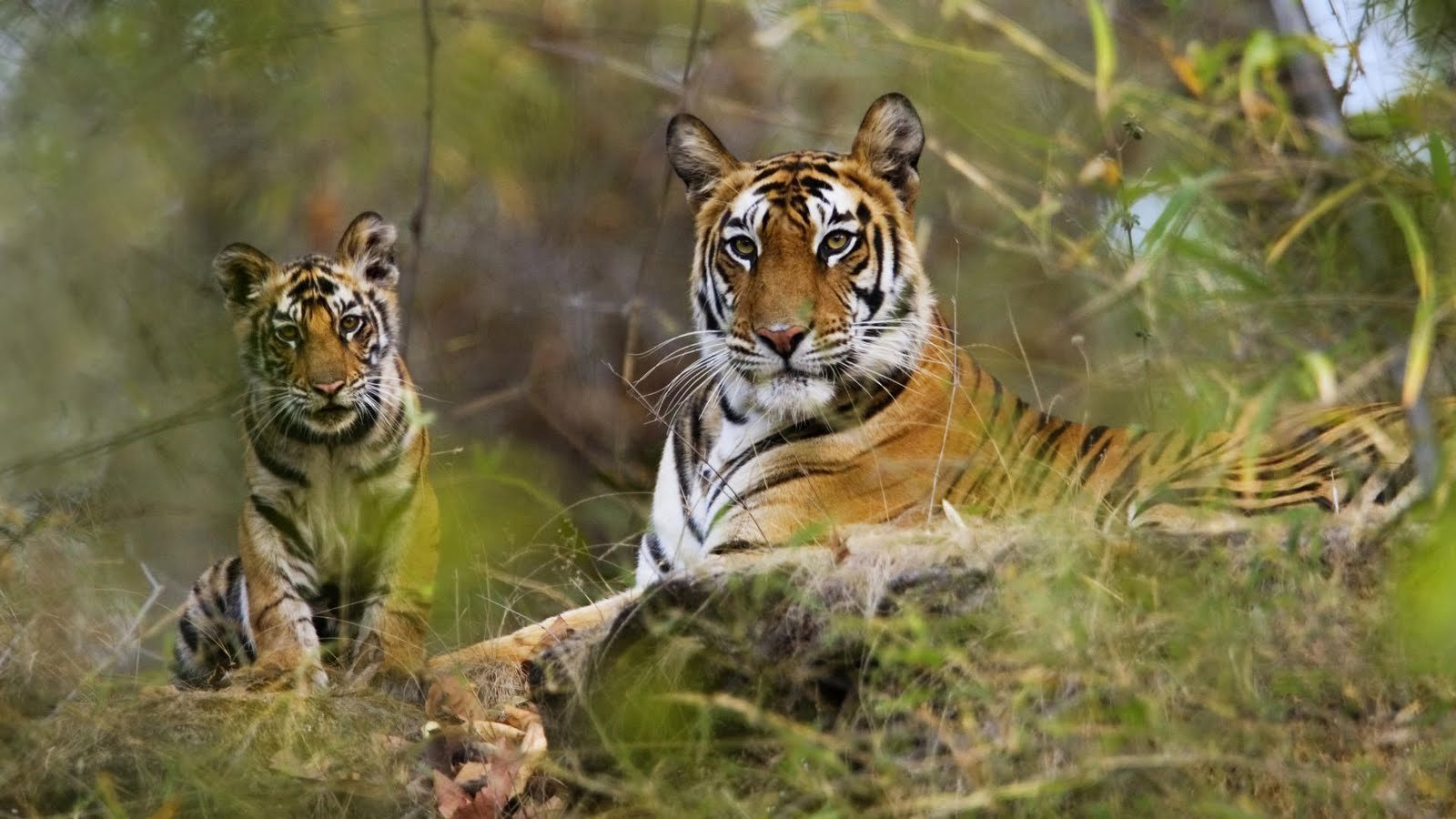 7. Bandipur Wildlife Sanctuary, Karnataka
Situated in Mysore, Bandipur is a tiger reserve and a prominent wildlife attraction. The picturesque view is a treat to your senses.

8. Keoladeo Ghana National Park, Rajasthan
Popularly known as the Bharatpur Bird Sanctuary, Keoladeo Ghana is one of the finest bird sanctuaries in the world. Among the birds, the main attractions are the migratory ones, like the Siberian crane.
9. Sundarbans National Park, West Bengal
Adjacent to the Sunderbans Reserve Forest, this national park is home to more than 250 tigers. It also boasts of diverse biodiversity.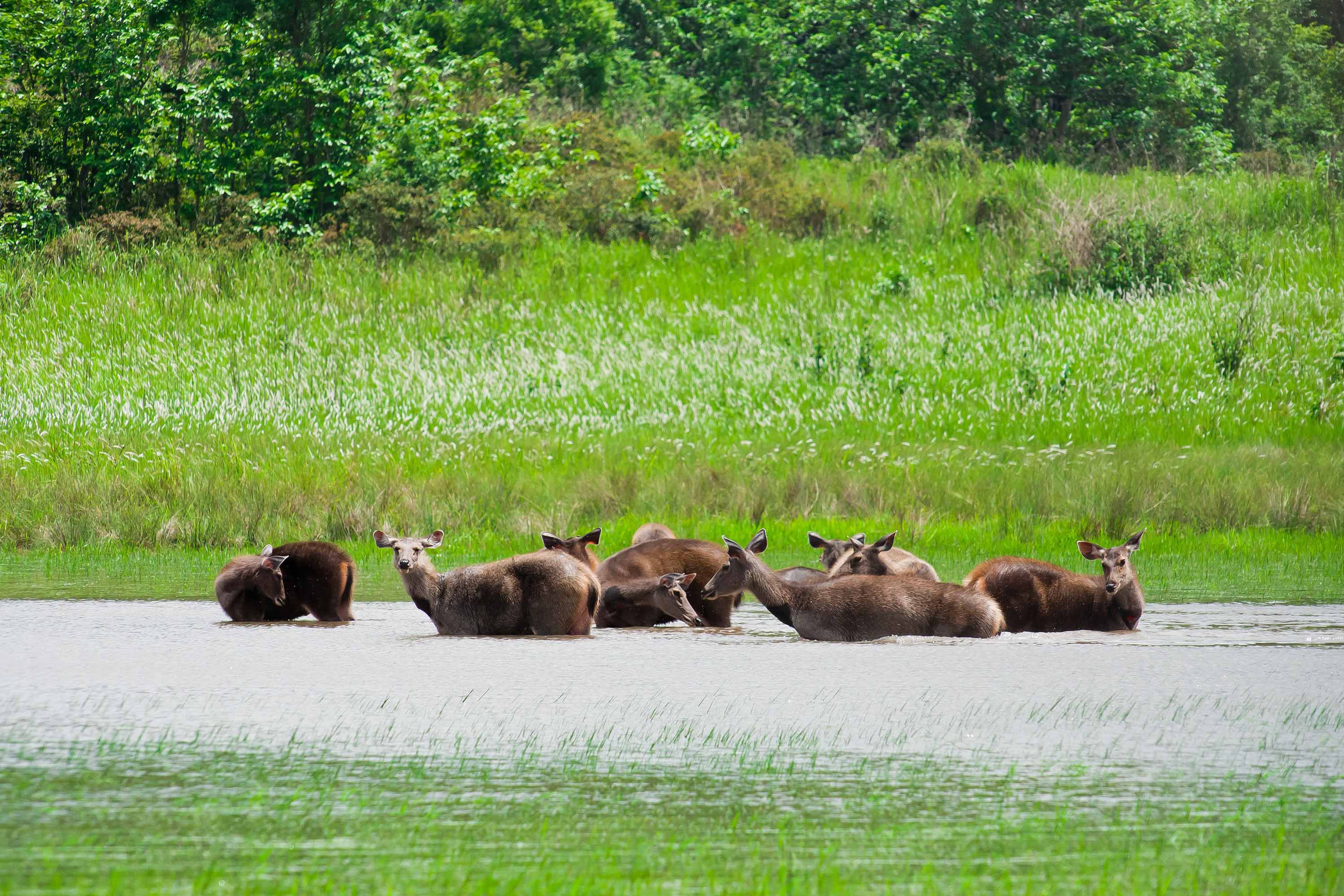 10.
Ranthambore National Park,

Rajasthan

A heaven for tigers, Ranthambore used to be a princely game conserve. It is the largest national park in northern India.  If you admire tigers and nature, this is the place for you.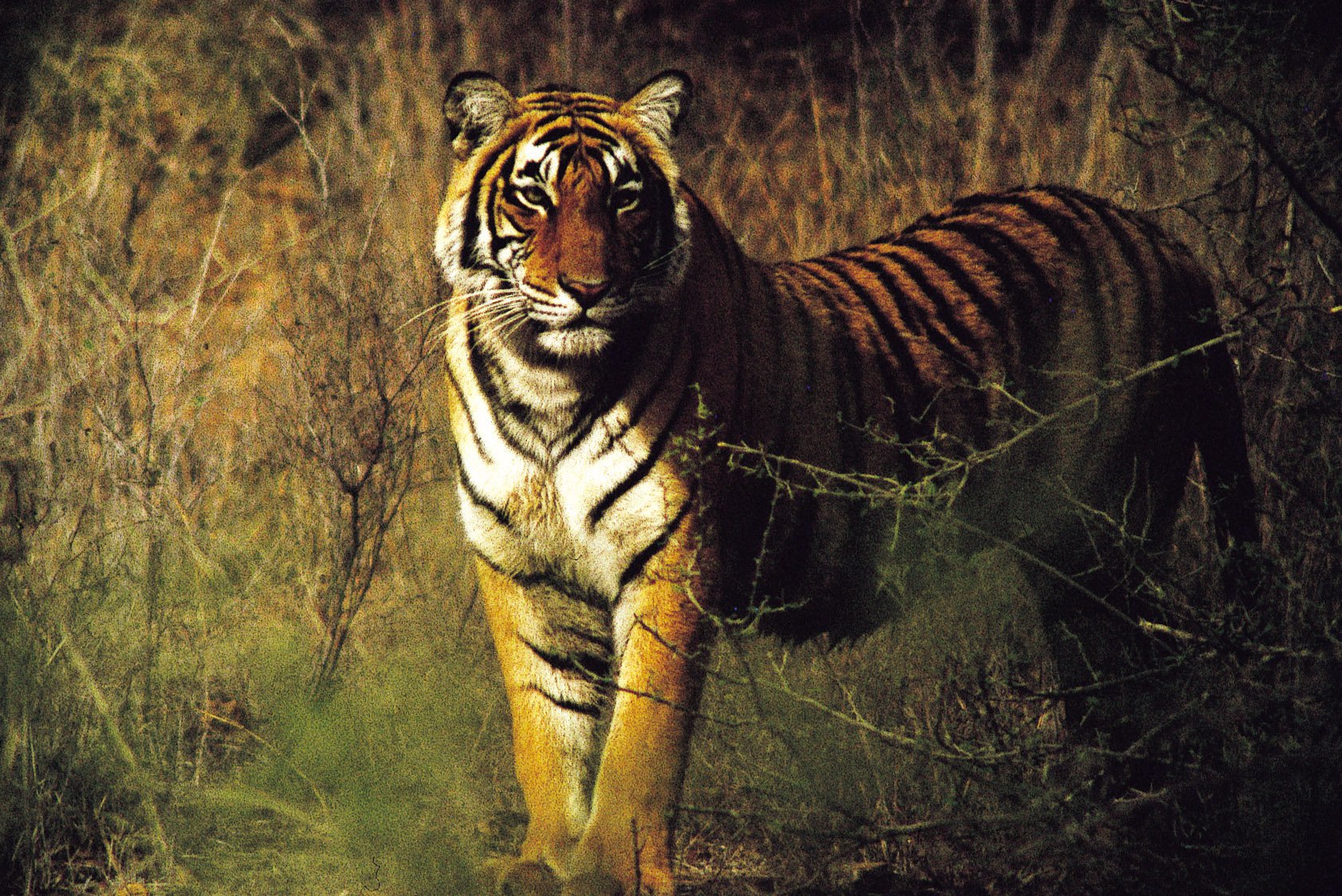 11. Bandhavgarh National Park, Madhya Pradesh
Boasting of a growing tiger population, the national park has become an attraction for wildlife enthusiasts from all over the world. The chirping of insects in the night sounds like a musical.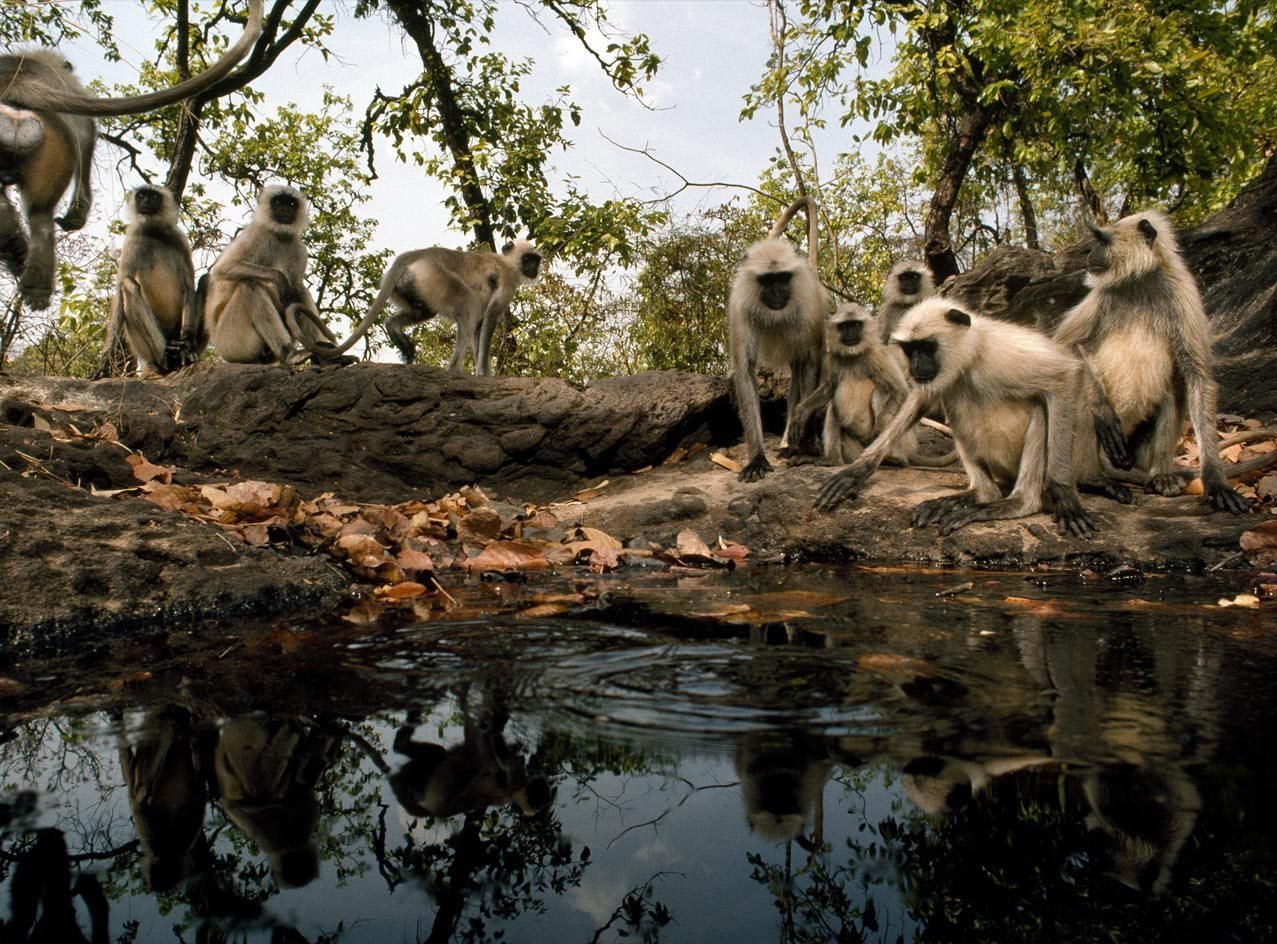 12. Pench National Park, Madhya Pradesh
The alluring park, with a diversity of animals and plants, makes it one of a kind. The main attraction of the place are jaguars, pumas, bears, jackals and hyenas.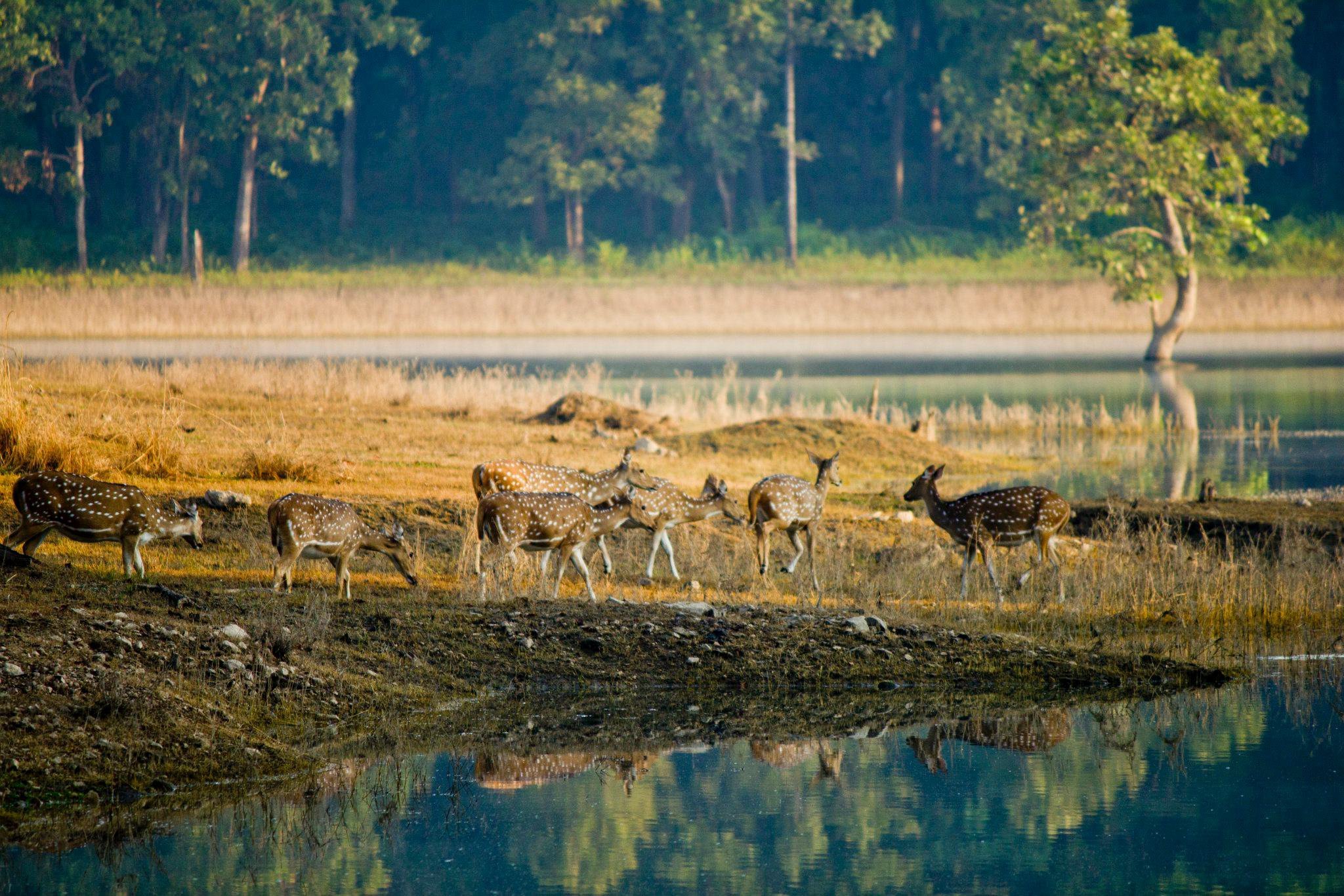 13. Sultanpur Bird Sanctuary, Gurgaon
About 250 species of birds have been spotted in this sanctuary. The Sultanpur jheel has been attracting birds over the years. Every year, over a hundred species of migratory birds fly here. Long story short, a nirvana for bird lovers.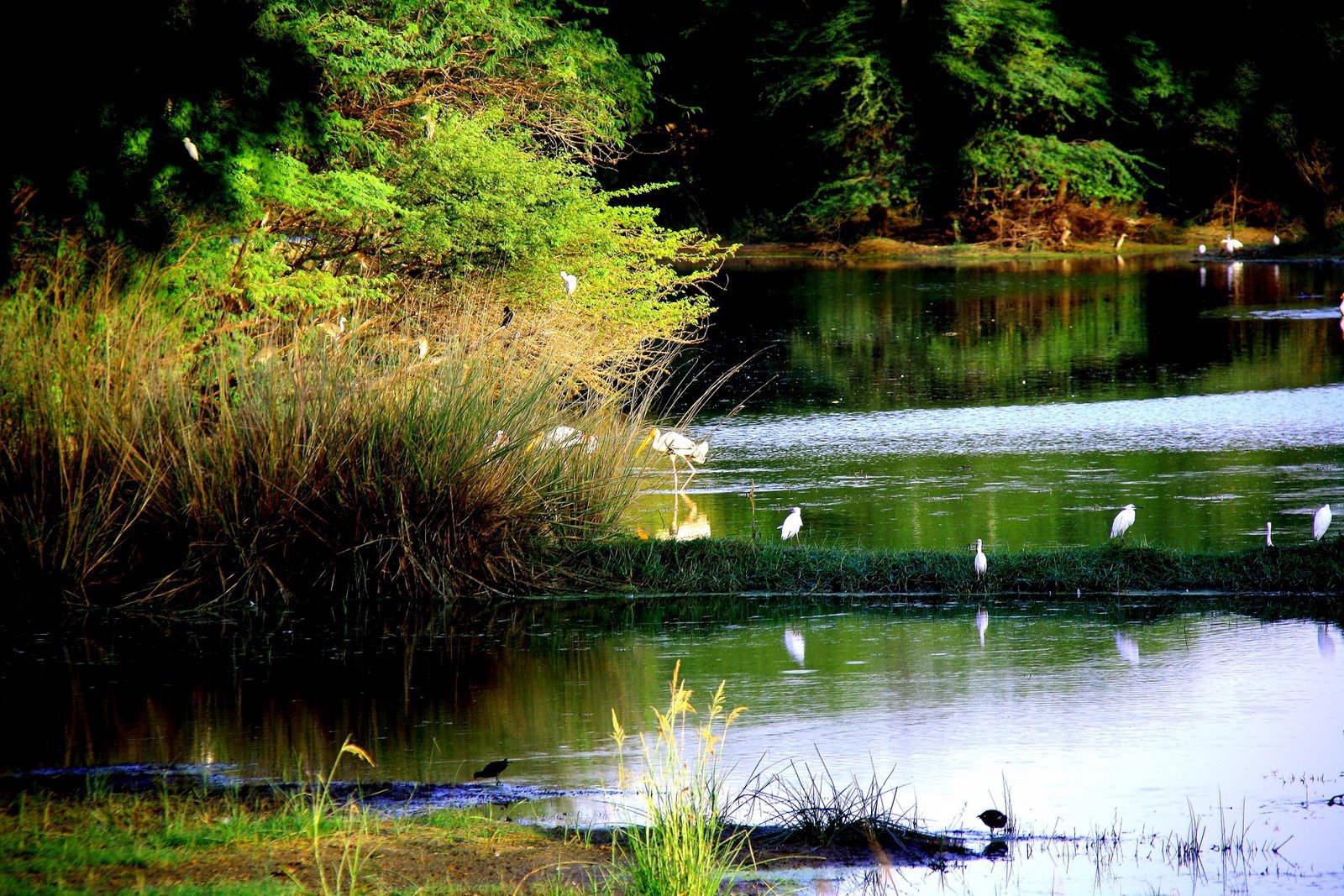 14. Krishna Wildlife Sanctuary, Andhra Pradesh
Fully covered with mangrove forests, it is a magnificent place to enjoy nature. The best time to visit is between the months of October and February.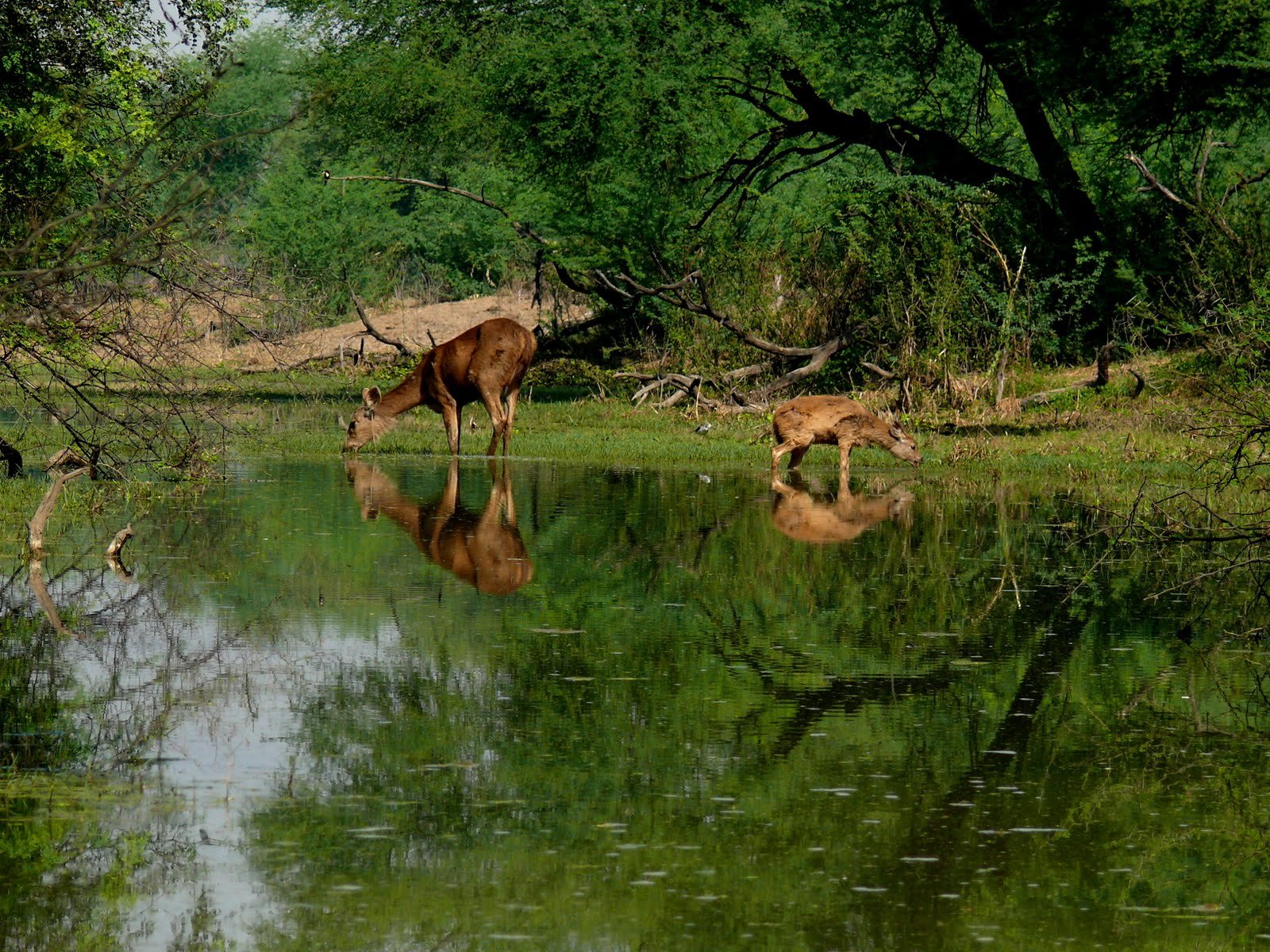 15. Kaziranga National Park, Assam
Located on the southern bank of Brahmaputra, Kaziranga is a world heritage site. While exploring the magnificent forest, one can easily find rhinoceros and buffaloes.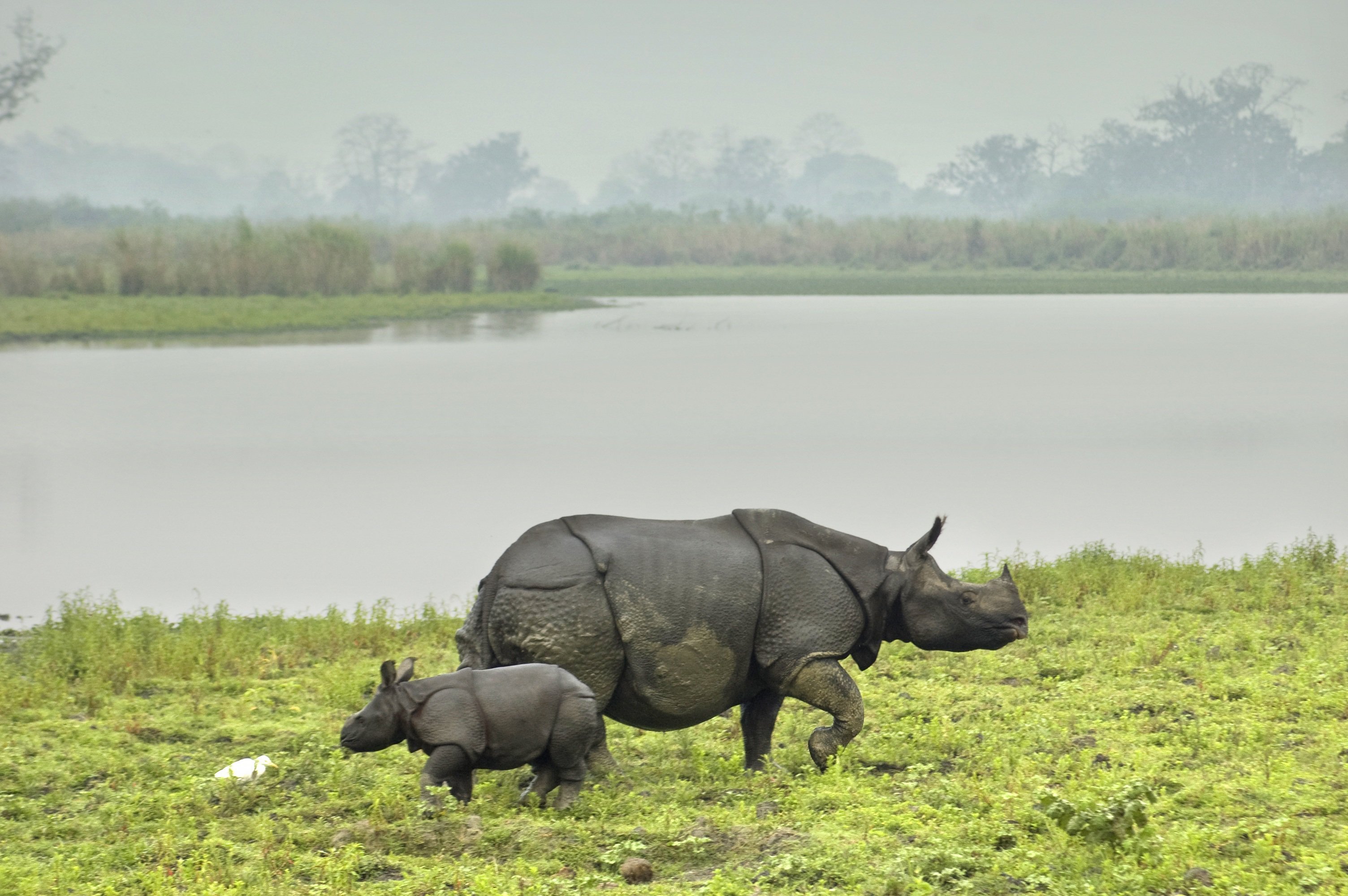 So which of these fabulous sanctuaries and national parks are you going to visit first?