Some time ago we ran a story of an Israeli cafe in Kasol that does not allow Indians. We did a little digging and we found that this isn't the only place in the country with this restricted entry!
It seems hard to believe, especially on the week after we celebrated our Independence Day, but yes, this is true. We understand that hotels and organizations reserve the right to admission, but here are a few instances when people took it to a whole other level.
1. Uno-In Hotel, Bangalore was a hotel set up exclusively for Japanese people
The Uno-In Hotel was set up in Bangalore in 2012 in association with the Nippon Infrastructure company to cater to the needs of the growing corporate Japanese population in the city. But it shot to fame in early 2014 after a number of incidents where the hotel staff allegedly stopped Indians from entering the roof-top restaurant. The hotel was soon shut down by the Greater Bangalore City Corporation on charges of racial discrimination.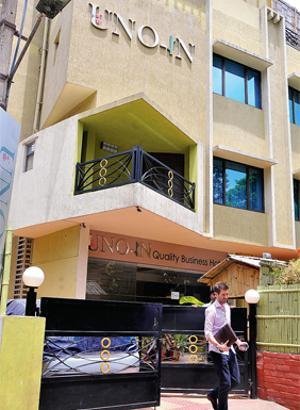 2. Free Kasol Cafe in Kasol refuses to serve Indians
For an area that is well-known for its laid back attitude and for being a chill-out zone for Indians and foreigners alike, a cafe that discriminates against people based on their passport seems like something of an aberration .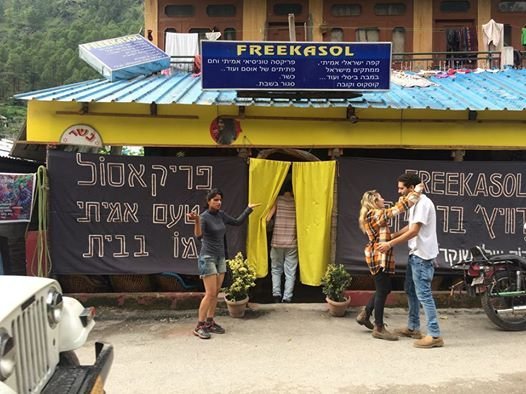 3. "Foreigners Only" beaches in Goa
A number of beach shack owners in Goa openly discriminate against Indian beach-goers. They justify it by saying they're "saving beachwear-clad foreign guests from lusty gazes", presumably because only Indians are capable of "lusty gazes".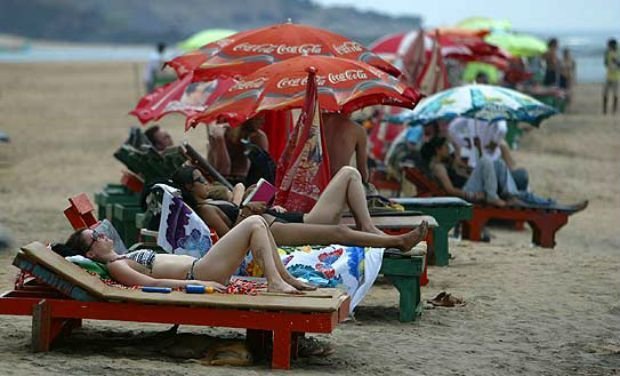 4. A certain lodge in Chennai (name withheld)
We came across this story on the Deccan Herald . Although the hotel has been given the pseudonym of Highlands, we believe it may refer to the Broadlands Lodge in Triplicane. A former Nawab's residence, the hotel only serves customers who possess a foreign passport.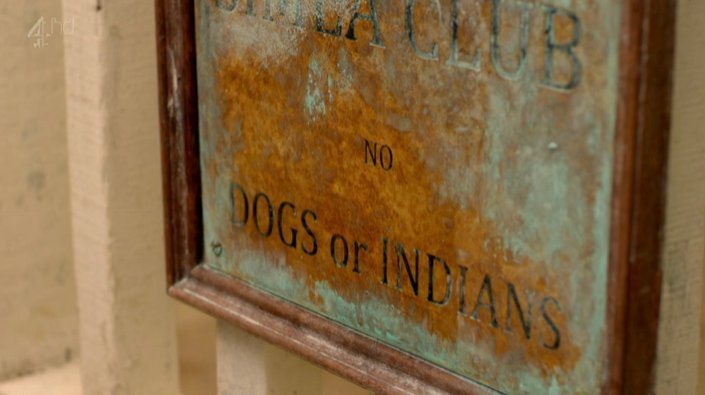 5. Pondicherry's "Foreigners Only" beaches
After Goa, Pondicherry is probably one of the most famous coastal getaways in India. The pristine beaches surrounded by the beautiful French and and Indian architecture make it a preferred location for both Indians and foreigners. But just like in Goa some beaches have been demarcated exclusively for "Foreign Nationals " .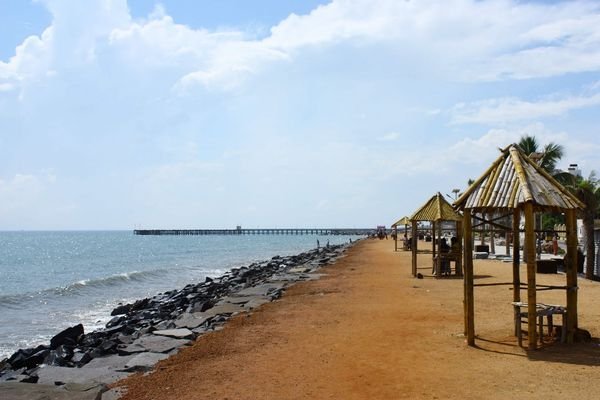 Which brings us to our question. Are we Indians really that bad to have as company or is this just a clear case of discrimination?