Most of us dream about getting away from our regular jobs and going off to see the world, but very few people have the sheer passion to do it. It's always good to get a healthy dose of inspiration for your travel dreams however, and there's no better place or people to turn to than the ones who took the plunge.
Here are the people who have travelled the world and given us wanderlust!
1. Murad Osmann and Natalia Zakharova
The 'Follow Me' Instagram couple
This Moscow based couple's Instagram account exploded after they put up a series of pictures of Natalia leading Murad in exotic spots around the world . The first picture happened by accident, but it soon snowballed into an entire segment, with the couple travelling everywhere from Spain, Brazil, New York and India.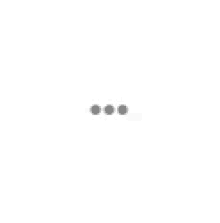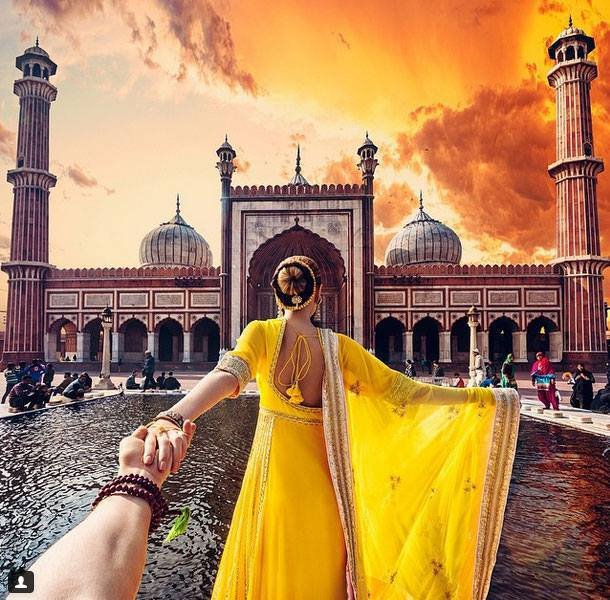 2. Three mothers who drove from India to London
Rashmi Koppar, Dr Soumya Goyal and Nidhi Tiwari drove a massive 21, 477 kms through heavy snow, rain and rough terrain to get from Delhi to London by road recently . They drove 600 kms a day and went covered India, Myanmar, China, Kyrgyzstan, Uzbekistan, Kazakhstan, Russia, Finland, Czech Republic, Germany and the United Kingdom!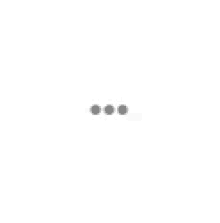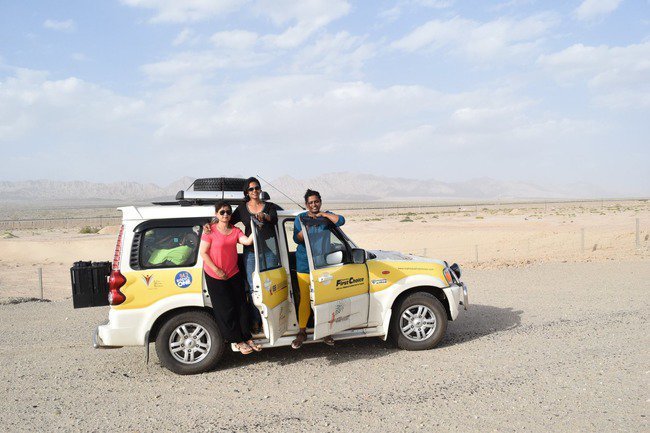 3. Roshni Sharma, who rode a bike from Kanyakumari to Kashmir
Roshni claims she feels liberated riding around in the midst of nature . With her trusted bike, she rode all the way from Kanyakumari to Kashmir, all on her own. She is India's first female to do so, and she covered 11 states in 19 days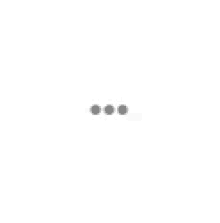 4. Indian tea seller couple who travel the world
65-year-old Vijayan and his wife Mohana, who run a small tea stall, have travelled to 17 countries in the last 40 years . With an intense passion for travel, the couple save money, take bank loans, head to a new country and repay the debts over a couple of years after they return. They have been to Britan, France, Austria and a bunch of other places.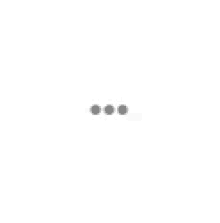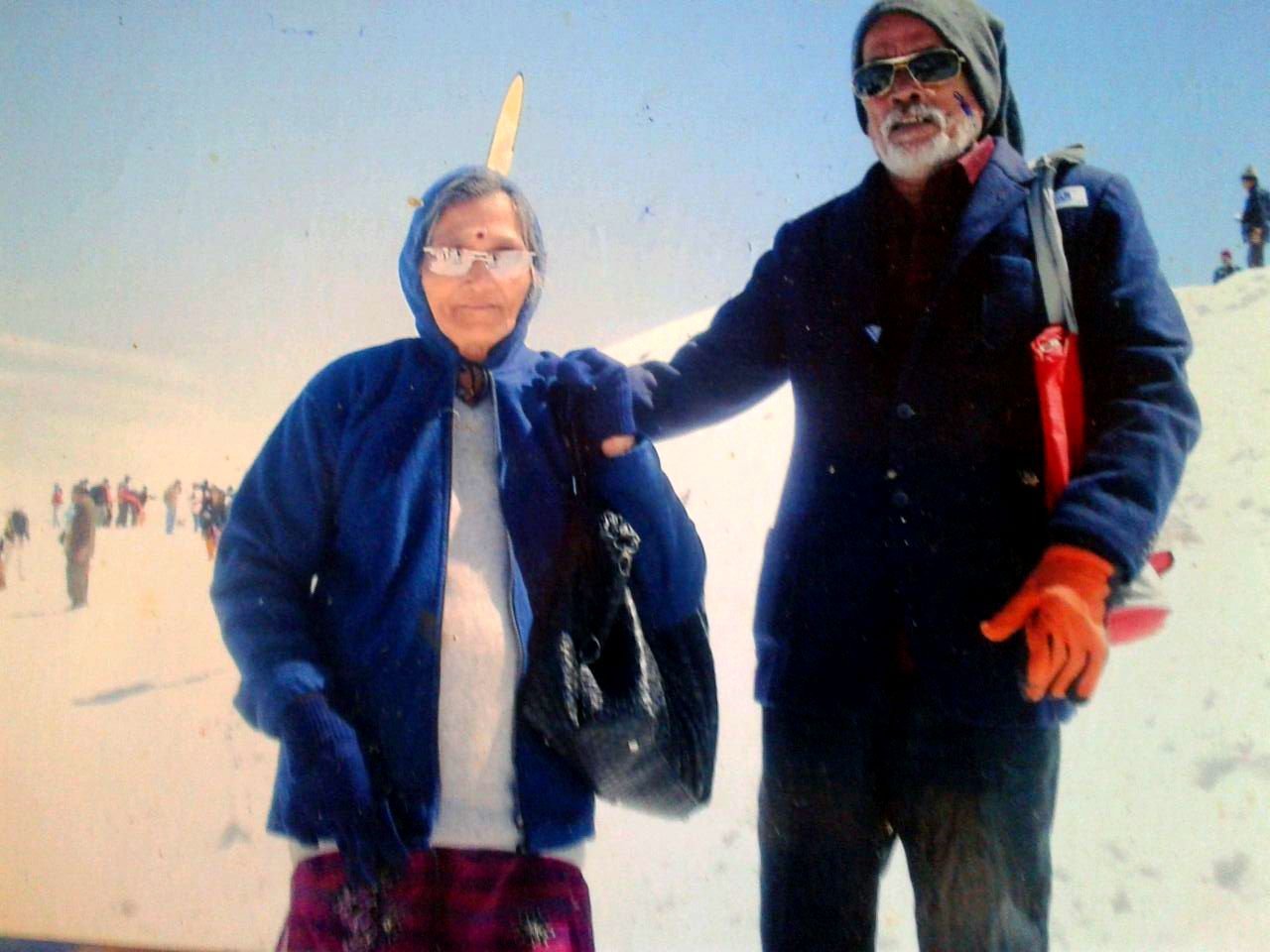 5. Malaysian travel blogger Ying Tey
Ying Tey gave up her corporate job and started travelling after her mother's death, as she realised thatthere's more to life than just existing. She has travelled around 66 countries, and writes her own (pretty famous) travel blog.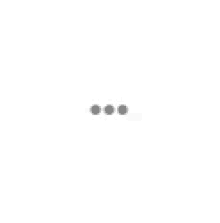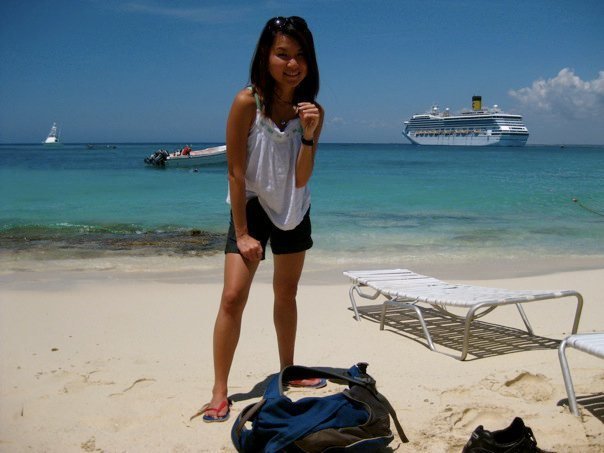 6. English teacher turned travel writer Liz Carlson
Frustrated and unhappy with her English teaching job in Washington, Liz Carlson saved up some money and travelled everywhere from Jordan to New Zealand, becoming a popular travel writer in the process. The travel bug bit her while she was teaching in Spain.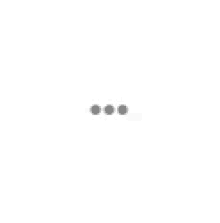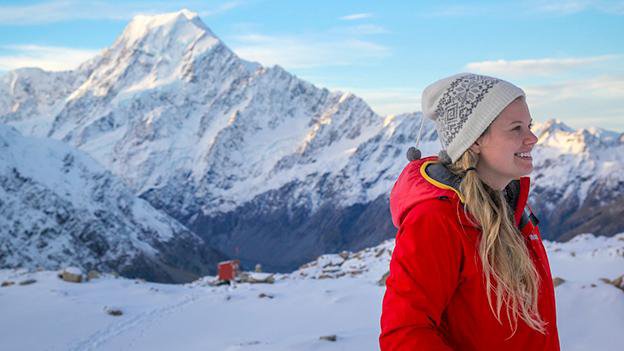 7. Lawyer turned travel writer Jodi Ettenberg
After more than five years of working as a corporate lawyer in New York, Jodi quit and started travelling around the world, keeping the the rest of us updated through her website Legal Nomads. The site shares pictures of her travels and is also a food blog.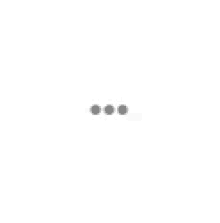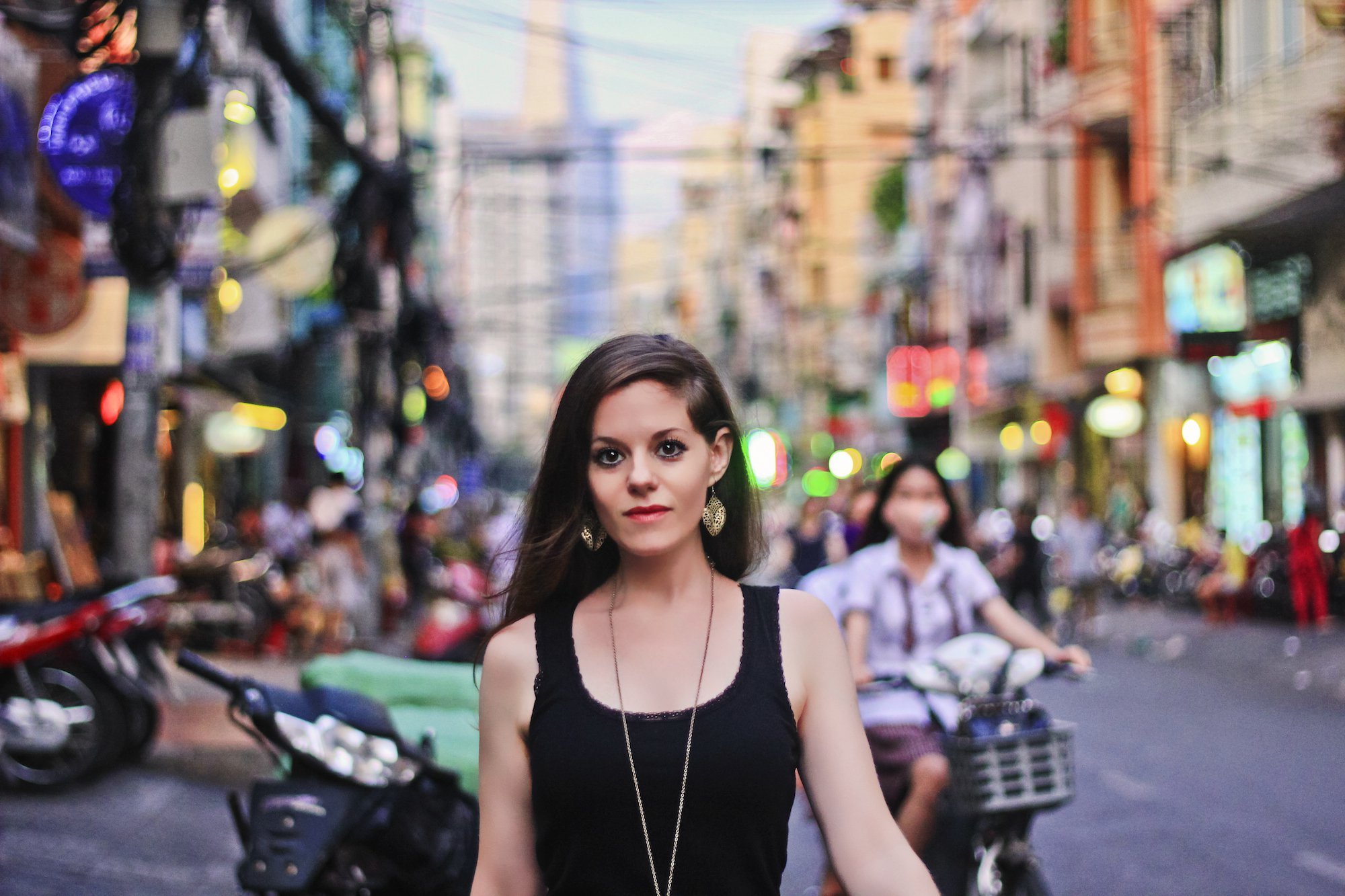 8. Travel writer Robert Schrader
In 2009, Robert left America, and with it his stable and 'regular' lifestyle to follow his passion for travel and adventure. He has travelled through more than 50 countries since then, and runs his own travel blog called 'Leave your daily hell' in an effort to inform, inspire and empower fellow travellers.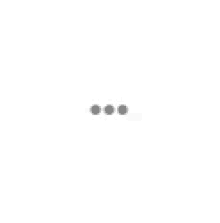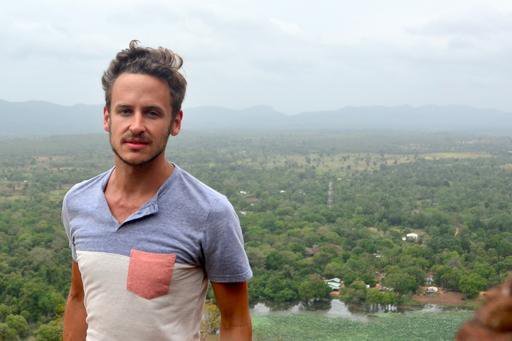 9. Kim Dinan, who sold everything to travel the world
Kim Dinan runs the website 'So Many Places', which came about after she and her husband decided to quit their regular jobs and travel the world full time. She and her husband saved up as much money as they could and sold pretty much all their possessions, and have now been to countries like Peru, Spain and Nepal, just to name a few. According to her, she's living her dream.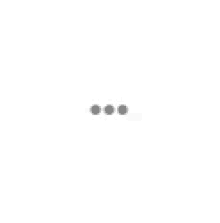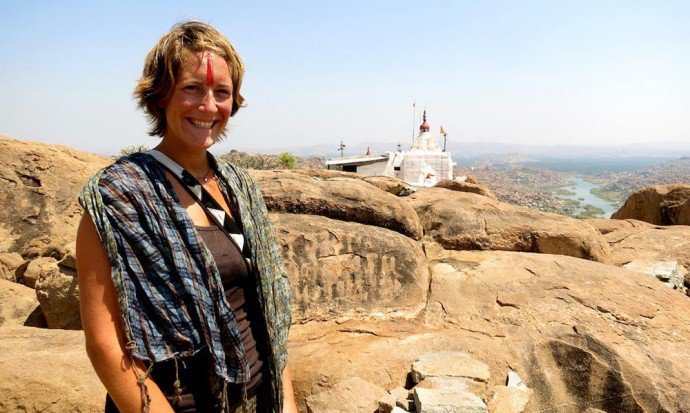 10. Travel writer Matt Kepnes
Matt decided to quit his job and travel the world in 2006 after a chance encounter with a bunch of backpackers the previous year. He has found ways to travel as well as work in different countries over the years, and runs his own website called ' Nomadic Matt '. He has been to over 70 countries and worked a myriad of jobs to sustain his lifestyle.