"I want to entertain people, but with some substance."
Has he given us anything else? When Irrfan Khan earned the scholarship to study at the National School of Drama, New Delhi, in 1984, even he didn't picture himself to become a part of the 1000 Cr club. But, with a talent like that, it couldn't have ended with Bollywood, could it? It had to stretch boundaries and give the man a well-deserved worldwide fame.
In times where glamour and looks are taking the front seat, Irrfan Khan is the unconventional reel, who rose to fame based on sheer talent and hard work. He has redefined what acting means to an artist. And here's why we think he's the real King Khan of Indian cinema: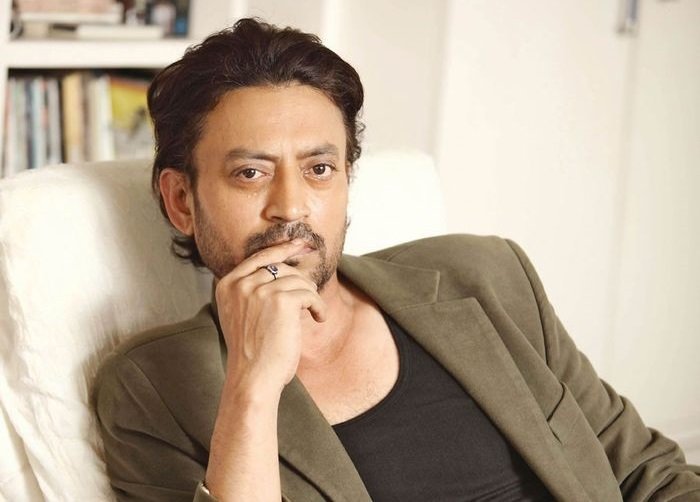 He does not sport a '6-pack-muscle' hero look, but who needs it when you've got a skill-set so adroit and superior?
He's an ardent believer of not settling for anything less. Quoting him from one of his interviews , he said, " Our Bollywood stars who talk of being part of 100 crore films, I think I belong to the 1,000 crore club." His attitude speaks for itself, clearly.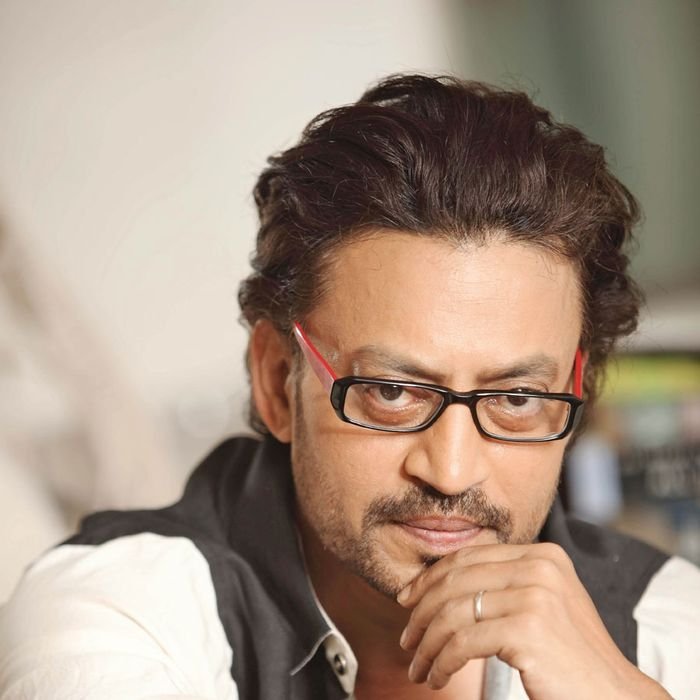 He's one of the rare few of the industry who seek and deliver intellect. The rest either try too hard or end up looking foolish.
In fact, chances are that even his foolish roles would leave us scratching our brains!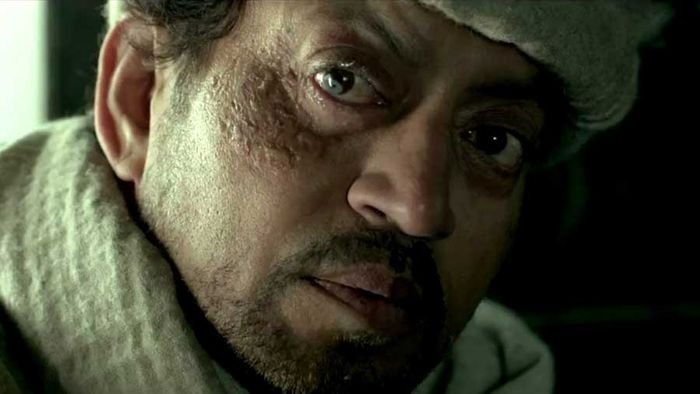 And this is what he feels about his roles, " I've played many characters that have consumed me and owned me."
For him, his art is much more than just delivering a piece of script. He's introspective and appreciative of the characters he portrays. Movies like Salaam Bombay (1988) , Ek Doctor Ki Maut (1990) and Such A Long Journey (1998), which sum up his early works, have been a clear sign of the kind of actor he has set out to be.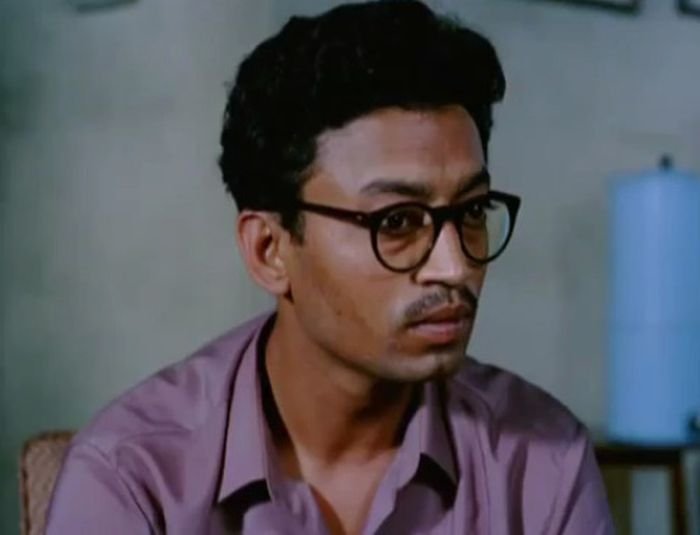 His ideas of romance and a lack of lip-syncing, hip-shaking, romantic-duets featuring him, go hand in hand.
In an interview with The Times of India , he mentioned how he'd rather explore romance at a newer level than lip-sync to a Arijit Singh number. We got a glimpse of it in L ife in a.. metro (2007).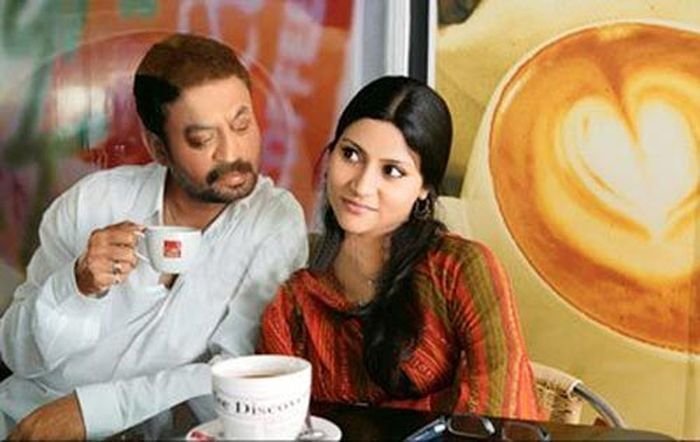 The Lunchbox (2013) too explored and created an aura of love and romance, we'd never seen before. The type no one better than Irrfan could depict.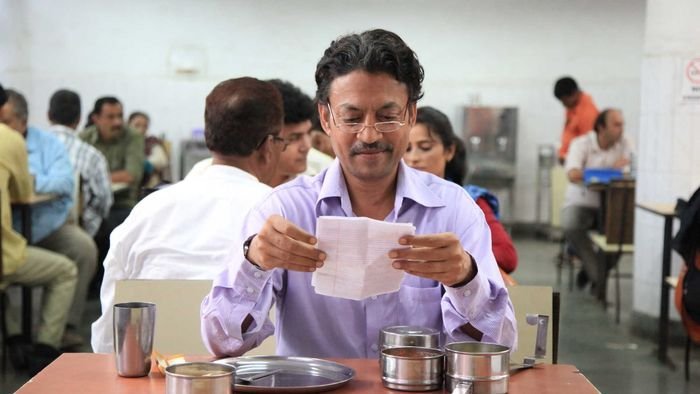 Even though his career took a massive jump after Maqbool (2003), guess who did not sever his ties with what he started out with? The Indian TV industry!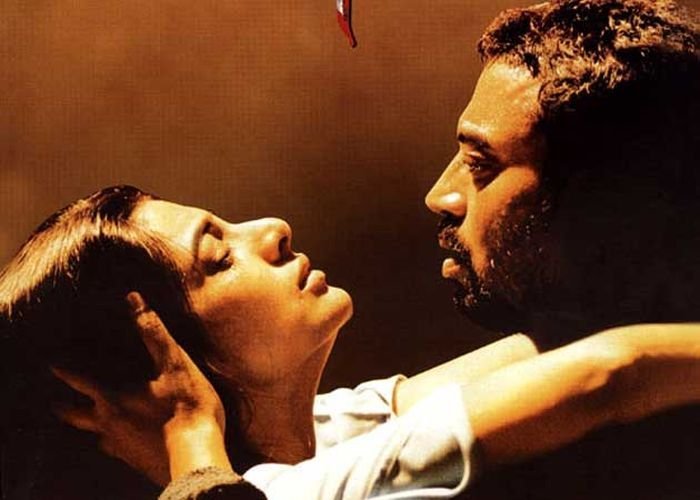 I don't know if you know about this, but after putting out a series of successful films, he anchored a show called Mano Ya Na Mano that used to air on Star One in 2007.
A major chunk of his early acting days can be visibly found in serials like Chanakya
,
Bharat Ek Khoj
,
Sara Jahan Hamara
,
Banegi Apni Baat
,
Chandrakanta
, Shrikant
, AnooGoonj
and
Sparsh
.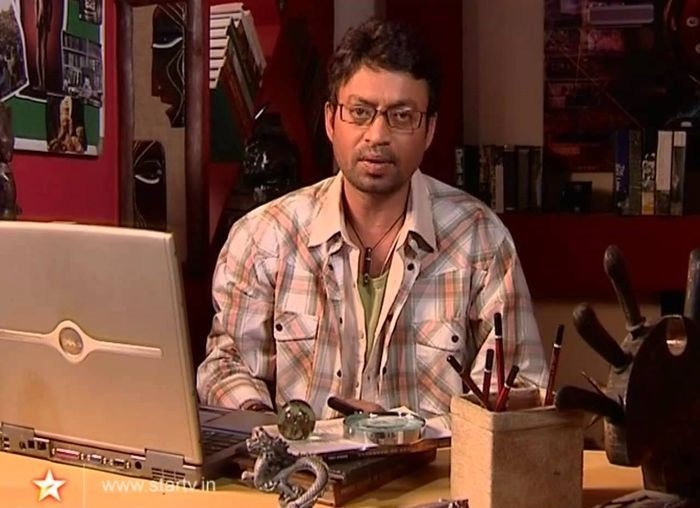 Out of all the people available in the industry, including the three Khans, he was the one picked by Hollywood. He's done something right for sure.
The Namesake (2007) is considered one of his best till date.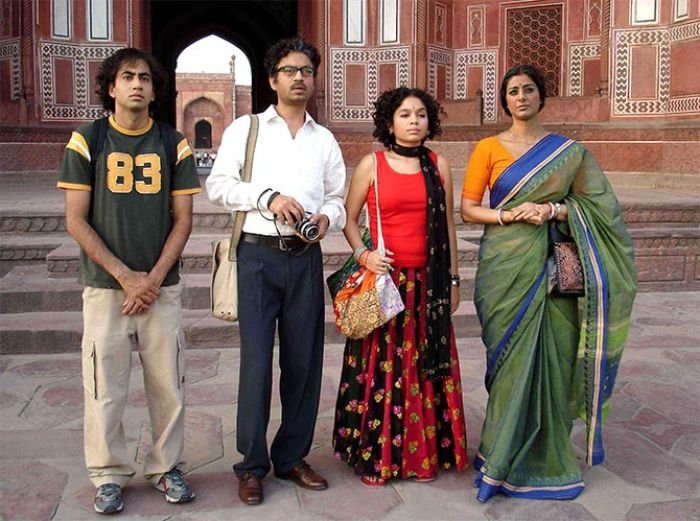 From his first British film called The Warrior (2001), followed by The Namesake (2007) and New York, I Love You (2008) to cameo roles in movies like Slumdog Millionaire (2009), Life of Pi (2012), The Amazing Spider-Man (2012) and Jurassic Park (2015), you cannot draw out a single bad performance.
Oh, and how many actors from Bollywood have bagged a Best Actor in National Awards? Not many, I reckon. His brilliant portrayal of Paan Singh Tomar got him one in 2012.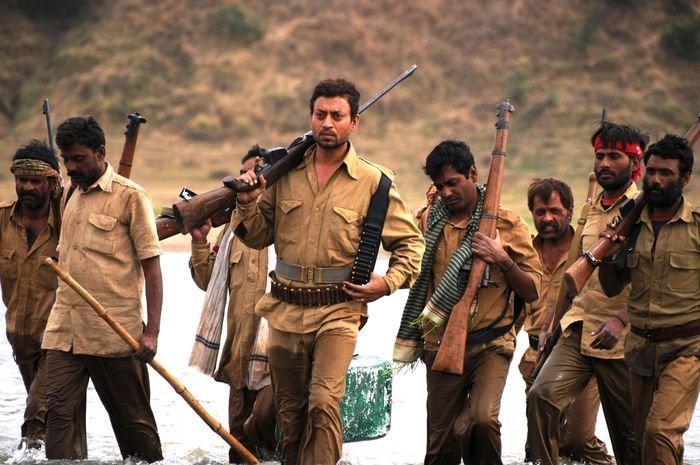 More than anything else, Irrfan speaks his mind at all times. His thoughts are not only refreshing to hear but also leave you spellbound.
Take this interview for instance, with Vulture in 2010, when he was shooting for In Treatment , an HBO series for which he was enacting Sunil, a man who's finding it difficult to come to terms with his wife's death and loneliness after moving to New York. He'd said,
"Sometimes when you're playing a very intense character, a disturbed character, you find other layers. That's much more interesting to me, rather than just playing 'intense.' I find it too boring."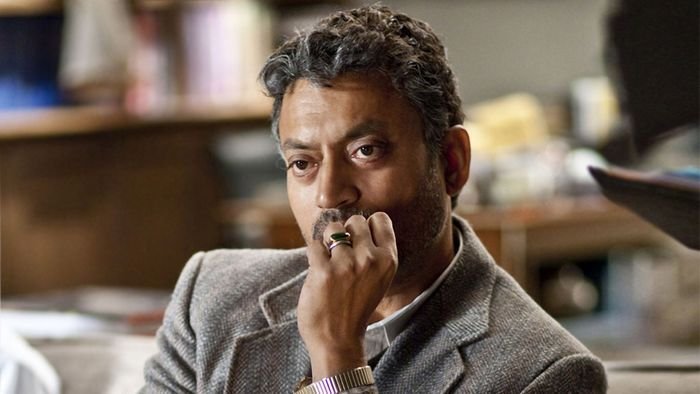 And of course, those unnerving eyes! They say acting is all in the eyes, and we cannot deny how mystically-struck we feel when we watch him perform.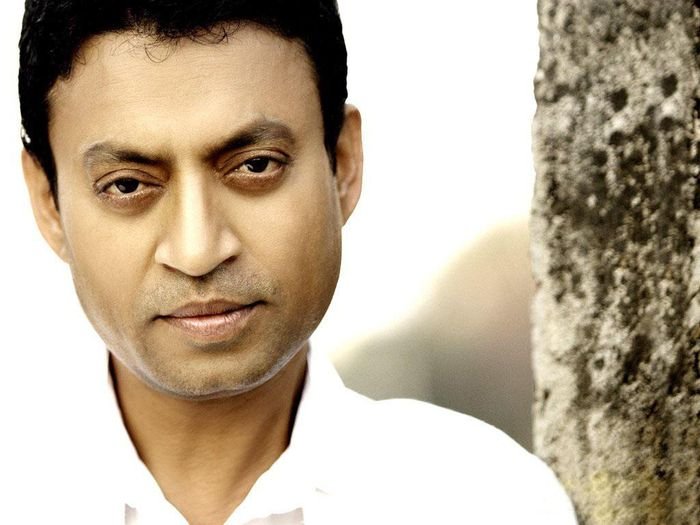 Whatever be the case, now if you hear about the Khans of Bollywood, you'll stop and think about Irrfan Khan. Such is the man!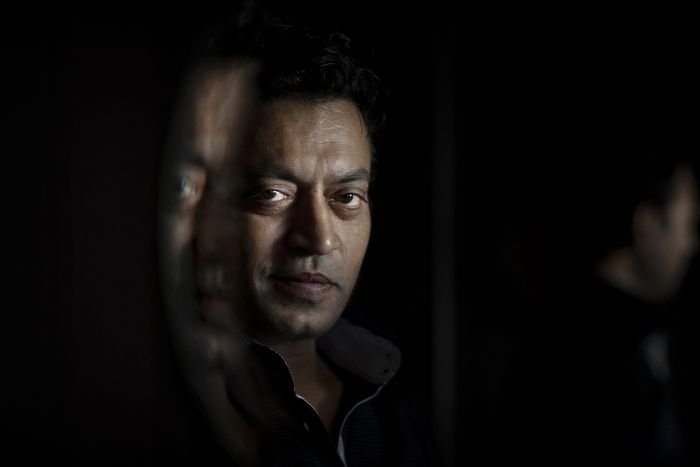 And, we love him more after his

AIB party spoof stint

, where he uninhibitedly makes fun of himself and, of course, the party songs. That sure is a sign of a winning lad.
He really can do anything!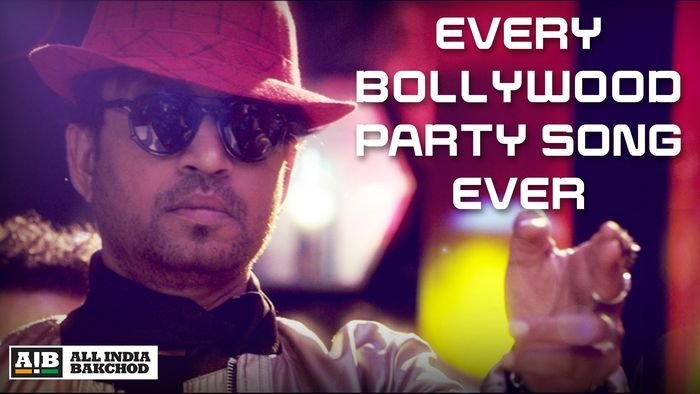 Amidst the crowd of talented (and pseudo-talented) actors seeking attention, his poised, warm and perfected personality surely stands out. A gem of a human being, his work shimmers louder than any glamour one could ever expect from mainstream cinema.