The advertising industry in the country has always faced some form of criticism or the other, whether it's because of the products on show or the way the advertising is done. But now it seems that a section of the fraternity is under fire for a different reason altogether.
At the recently concluded Emvie awards in Mumbai, a journalist covering the event was allegedly assaulted by a drunken stranger.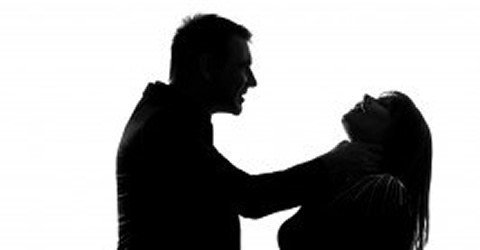 According to Brand Equity , Shibani Gharat was walking out of the event complex with fellow journalists Prasad Sangameshwaran and Pritha Dasgupta, when she was suddenly attacked by a stranger.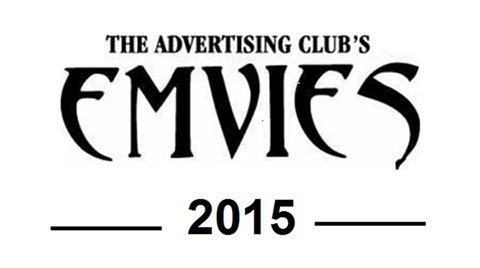 The man who was later identified as Rambabu Godia claimed that he had been slapped by her earlier in the day, a claim that was refuted by eye witnesses stating that Shibani was at the event the whole time.
The report further states that senior members of The Advertising Club either did not respond or refused to come to the aid of the victim, despite repeated pleas and calls by her friends.
Here is her Facebook post describing the incident:
I was walking out of Ad Club's Emvies event with two fellow journalists Pritha Mitra Dasgupta and Prasad Sangameshwaran…

Posted by Shibani Gharat on Friday, 11 September 2015
Featured Image: Sheroes