Dr APJ Abdul Kalam left us on 27th July, 2015. The entire nation mourned for the great man. His words are etched in the memory of every Indian who paid tribute to the 'Missile Man'. Social media was flooded with posts paying respect to him. But did we really do that in the way he wanted?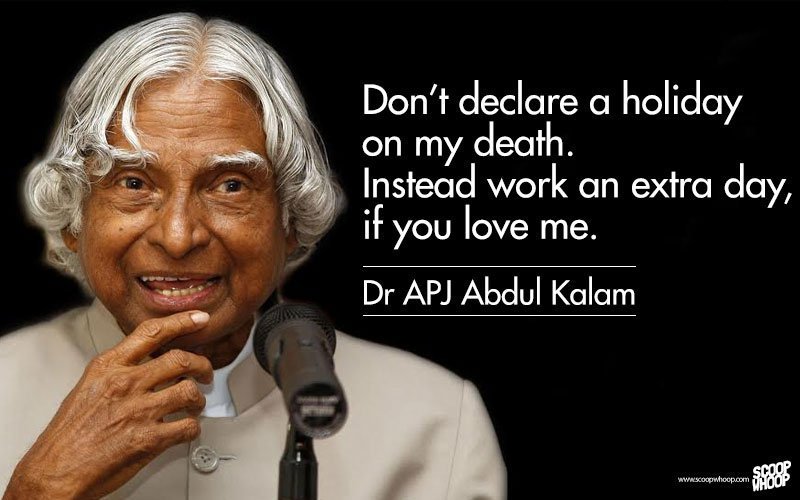 Well, this post office in Jaipur did exactly what he had asked the nation to do. They decided to work on a Sunday, owing to what Dr Kalam had said.

Such gestures show how much APJ Abdul Kalam meant to the general populous and how much he inspired people to work hard towards a brighter future for India. Here is a story that should be an inspiration to all of us:
Everyone did their bit in remembering Abdul Kalam, but you can't deny that these guys did it in the best way possible. They did what he asked the country to do. Hats off to them for such devotion to the great man and to the nation.